Its 2018, Ditch the Damsel in Distress mentality because in the end all you need is YOU. Self-love is the new #relationshipgoals.
Because the journey to love oneself is a start of a lifetime love affair, and isn't that all we need right now?!
This valentine's day celebrate your independence and individualism and spoil yourself with the gift you deserve from Lenskart.com's latest collection.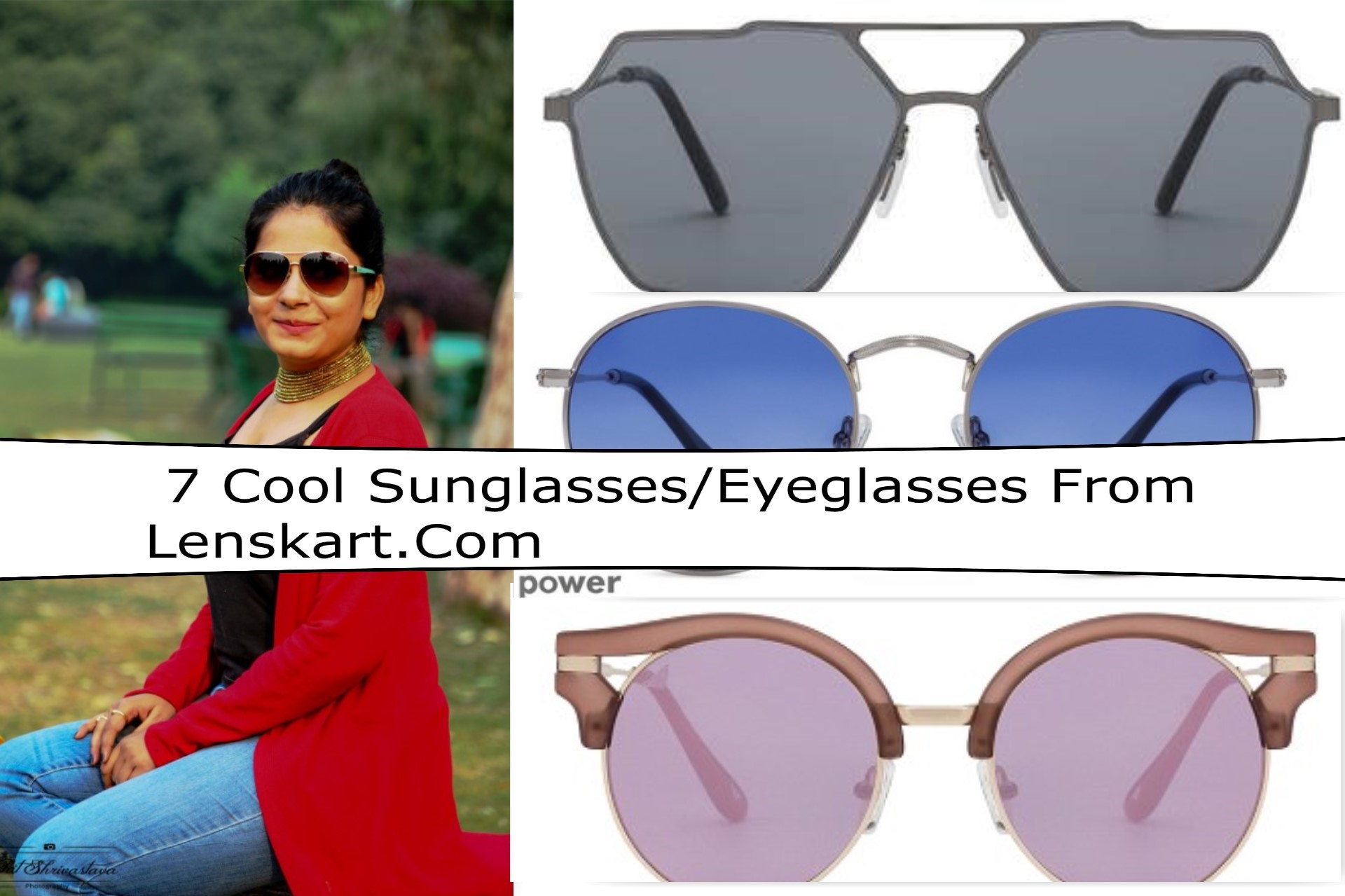 From light weight eyeglasses to hipster sunglasses. Rock all shapes, sizes and colour for each and every one of your mood.
Here are some of our best collection from Vincent Chase and John Jacobs available at lenskart.com
⦁ CAT-EYE EYEGLASSES
One can never go wrong with these cat-eye eyeglasses. The biggest trend of the 1950's has made a comeback and its bigger than ever.


The less spectacles weigh, the more comfortable they are to wear. It may sound surprising, but our nose is so sensitive that we notice every last gram resting on top of it! The ideal solution would be a pair of frames from John Jacobs slim collection available at Johnjacobs.com at INR4,500.
⦁ HIPSTER SUNGLASSES
This retro style round sunglasses is like the colour black, suitable for every face type and adds in that extra A factor you've been looking for.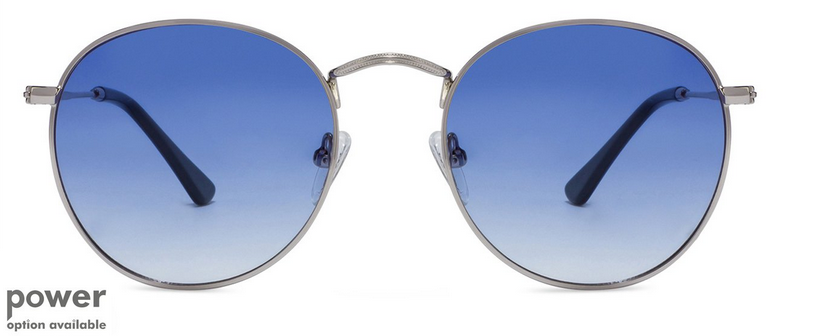 Designed to bring out your features, this full rim round sunglasses will certainly get you the attention you deserve from Vincent Chase at INR 1300 available at lenskart.com.
⦁ ROUND SUNGLASSES
This round framed glasses inspired from the Youth-quake of the 60's would be a funky addition for your bohemian/hippie look.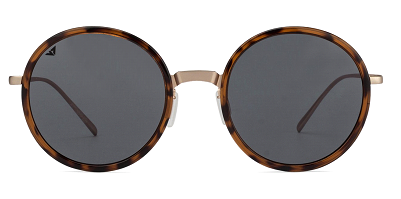 Go back in time and re-live the 60's with this full rimmed round unisex sunglasses from Vincent Chase at INR 1300 at lenskart.com
⦁ SQUARE SUNGLASSES
The latest new and classic square frames are just the weapon for your fashion upgrade right now. Its bold full rimmed glasses enhances you features and grabs the attention.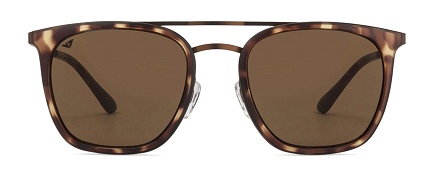 These sunglasses never go out of style and are available in various colours like grey, glass grey from Vincent Chase at INR 1300 at lenskart.com
⦁ FULL RIM EYEGLASSES
Engineered for superior performance, the VC AIR Eyeglasses create a perfect unity of purist designs and ultra-light frames. These airy frames leave your nose feeling weight-free while still offering the lens and coating options you need

Take the load off with these light weight eyeglasses from Vincent Chase Air collection available at Lenskart.com at INR1299
⦁ GUNMETAL CLUBMASTER
Never be afraid to take a dare! This cool flat lens-over-frame construction revamps DNA shapes for a clean cut, contemporary perspective on full-metal style.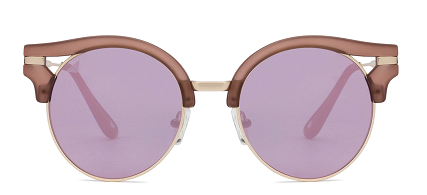 ​
With style comes caliber and a pair of these sunglasses with its cutting edge provides an aura of sophistication with its bohemian-urban appeal from Vincent Chase at INR 1300 at lenskart.com.
⦁ FULL RIMMED RECTANGLE SUNGLASSES
Rectangular sunglasses – BOLD. FUN. UNFORGETTABLE. Make a statement with a pair of these sunglasses and flaunt it endlessly, because being bold never goes out of style.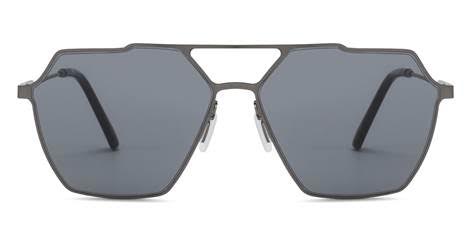 ​
Ideal for round and oval face types you can rock this sunglasses on every occasion and channel 'you' from John Jacobs at INR 3500 available at JohnJacobs.com
⦁ POPSTAR SUNGLASSES
Pop star is the perfect fit for any occasion or adventure .A quirky addition to your wardrobe. With its ultra-fun and ultralight open frames that you can carry for premium performance without the extra bulk.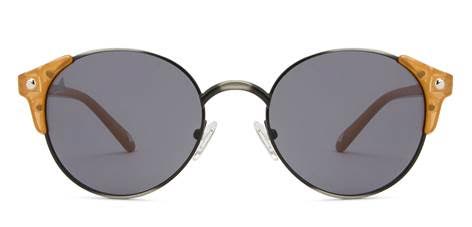 ​Lace up your shoes, channel your inner popstar and always have your sunglasses. Get yours today from Vincent Chase at INR 1300 available at lenskart.com
⦁ WAYFARER SUNGLASSES
Who said that wayfarers were just for men? And who says that the color pink is just for girls. This unisex sunglasses with its full rimmed glasses and pink mirror is a definite must- have.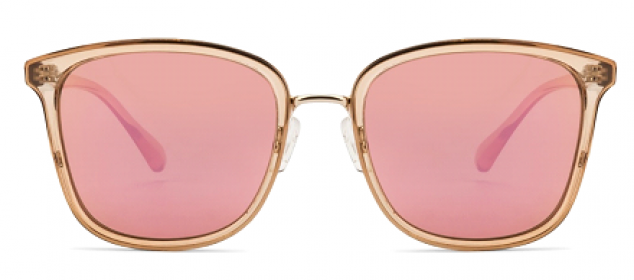 ​
Shop for the iconic Wayfarer sunglasses from John Jacobs for INR 3500 at JohnJacobs.com. Multiple sizes, colors and polarized models-in-stock
What's more! Lenskart.com is running a Buy One Get One (BOGO) offer which means if you buy Vincent Chase/ John Jacobs spectacle or sunglass, you get the other one free. So you get two looks in the price of one!
Read More Fashion Blogs –