Getting ready for a date is always confusing! Don't you think the same? Well, I took a week long to ponder about the theme for this edition blog piece, where I came across my wardrobe full of casual and beautiful dresses that instantly gave me date vibes.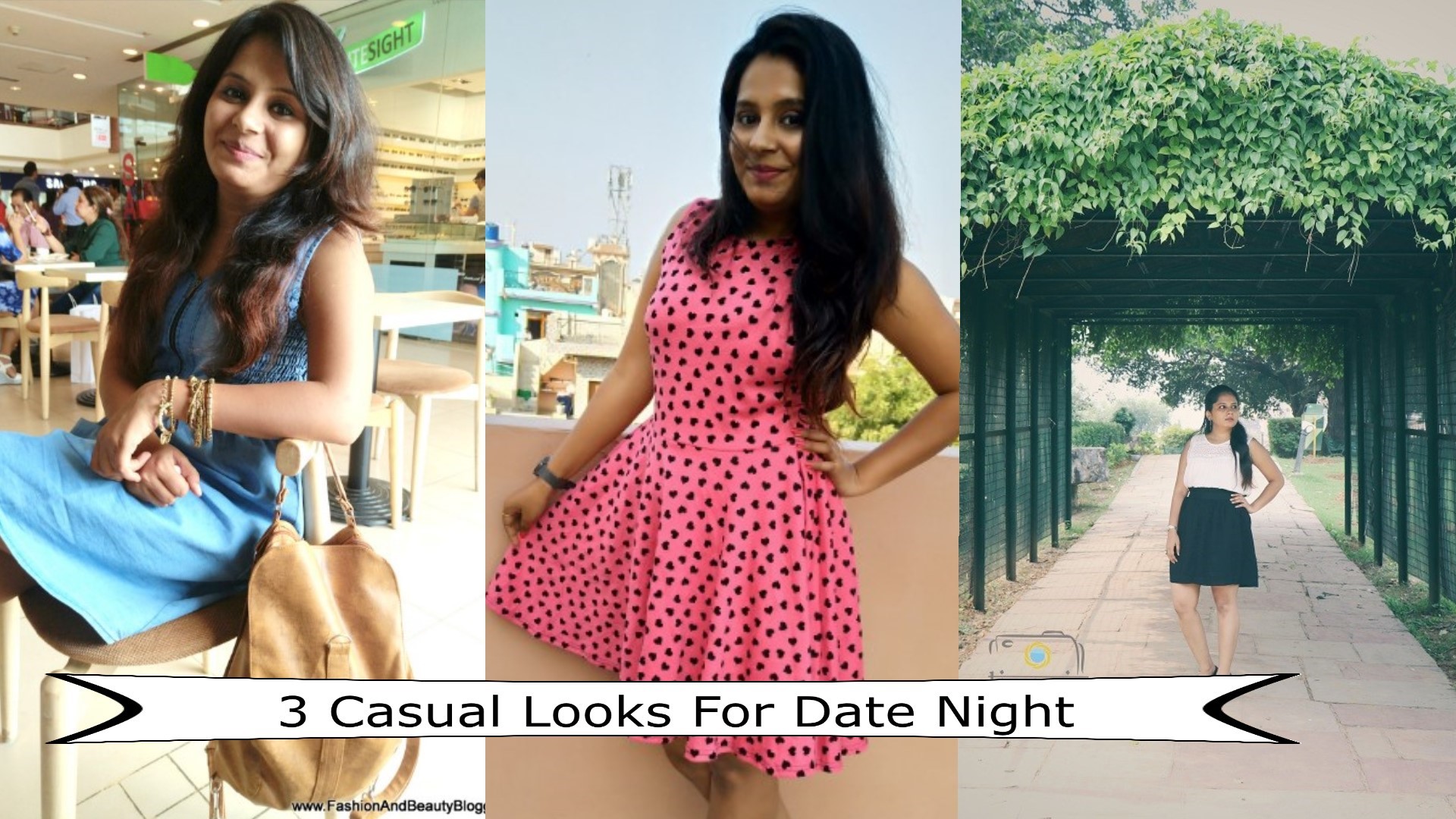 So, keeping up with its tradition, today here I share with you three looks that is beautiful, mesmerizing and will surely help you rekindle the fun and comfortable pose for yourself!  

Have a doubt? Check out yourself these date night looks.
Look 1 – Hypnotically beautiful
 Oh, My! This dress looks really vivacious. I know this is the thought presently running in your brain. Well, I already told you that it has some magic, which can make you look hypnotically beautiful. While its color will make you look elegant the georgette fabric will make sure that you look smoking hot.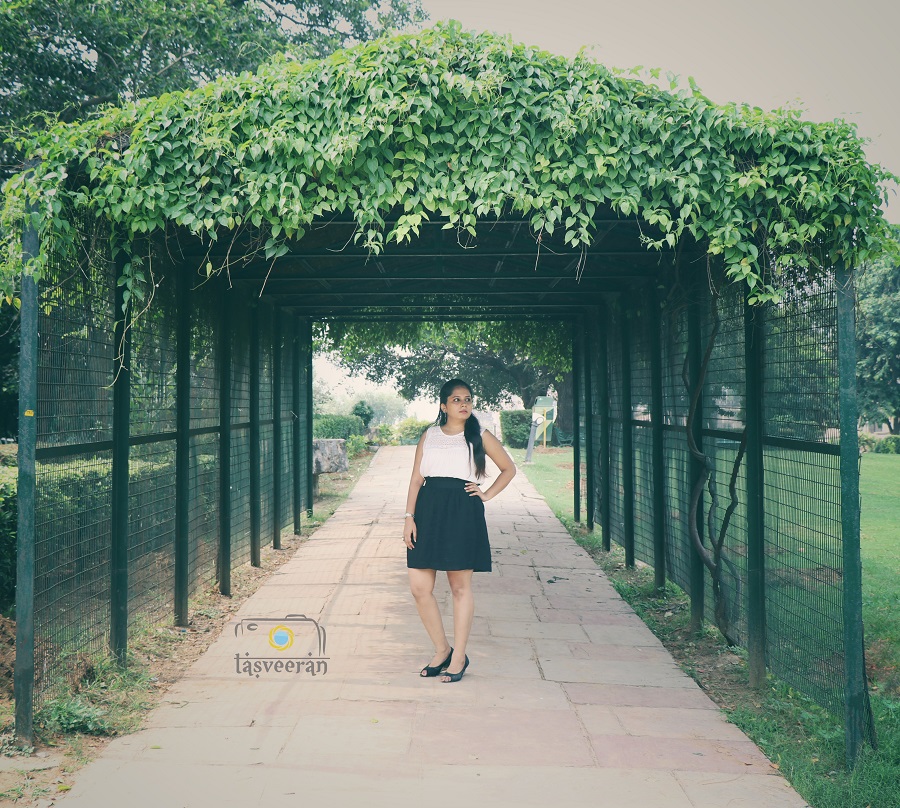 Perfect to be donned on a date, the look is trendy and eye-catching. The relaxed-fit beautiful white top has round neck-line and i paired this with my H&M black skirt. To give the dress a perfect it also has a concealed zip fastening. The skirt from H&M will make others drool over your look!
Look 2 – Pinkish Doll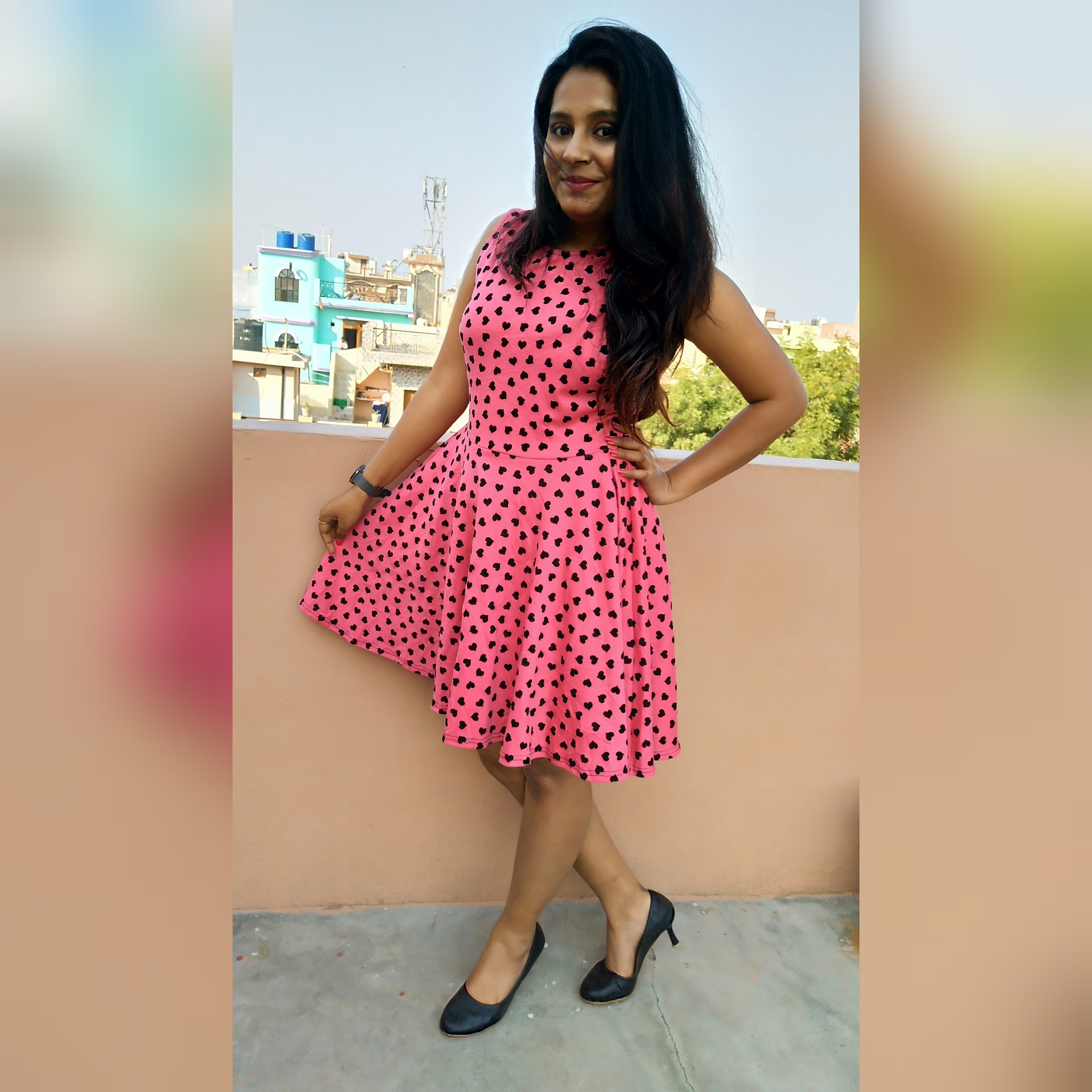 This pinkish dress is best to look hottest chic when you are on date. This hearts printed dress is always a perfect look for girls who love and adore pink color . Trust me girls, this dress will not play a spoilsport and won't ruin your moment! Team up this dress with bellies or heels and you get people to go aww with your styling!
Look 3rd  – Hottest Trend
This third dress is the most trending dress of the season! Yes, the denim dress. Your wardrobe dress is incomplete without an amazing denim dress. This dress goes well with white sneaker, which is another fashionable trend of the season and accessorize it with a fancy backpack. I have two denim dresses, let me show you the first one right now –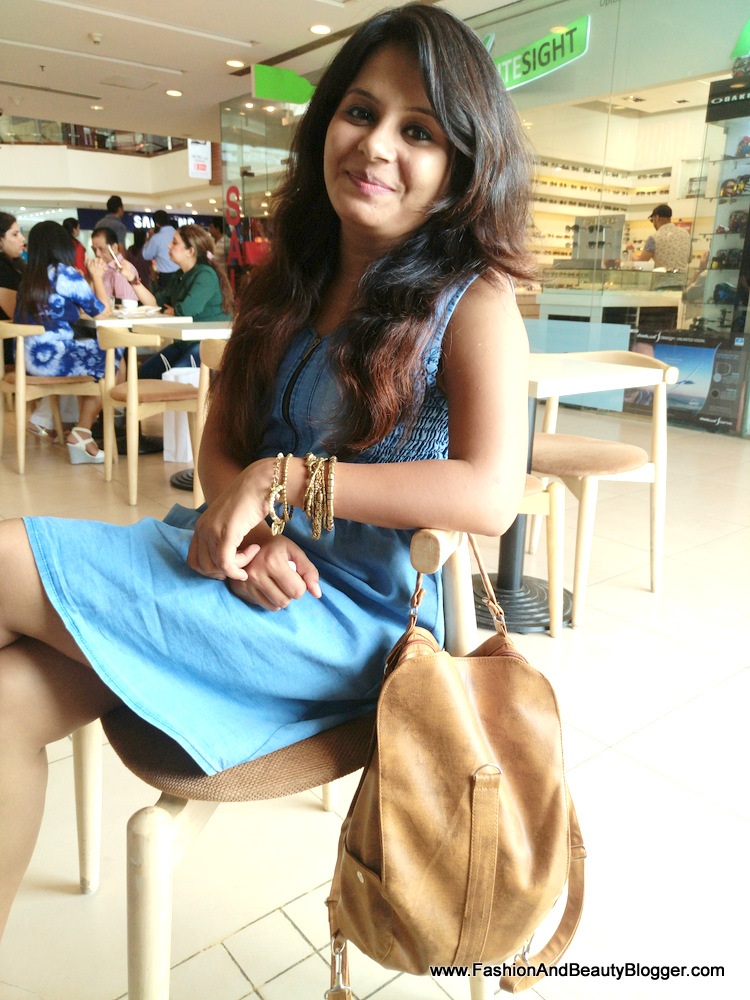 I hope these three picks for the date will be loved by you. If you wish to see more such blogs, just comment in the section below!
Also Read –