As parents, we want to give all that is best to our kids – both tangible and intangible from education to things of daily needs- we want the best for them. But, as they say, 'it is not always the presents they want, but you to be present with them'. Because what a parent can teach a child, probably no one can. 
The attitude of gratitude is one such crucial social skill we ought to impart from an early age. Often, we just instruct them to say, 'Thank You', 'Welcome' etc., but it ends up being a ritual for them rather than them understanding the real implications.
Why ''It's time to say THANK YOU' Book?
I want my 4 yr. old daughter Druvika, don't take things for granted, and she respect the privileges she has while others don't.
I want her to be thankful and grateful for the things she already has. As an individual, I myself have evolved to understand what life truly holds, and how to trigger your inner peace and happiness. I wondered how to make my little one and others like her understand the impactful value of gratitude."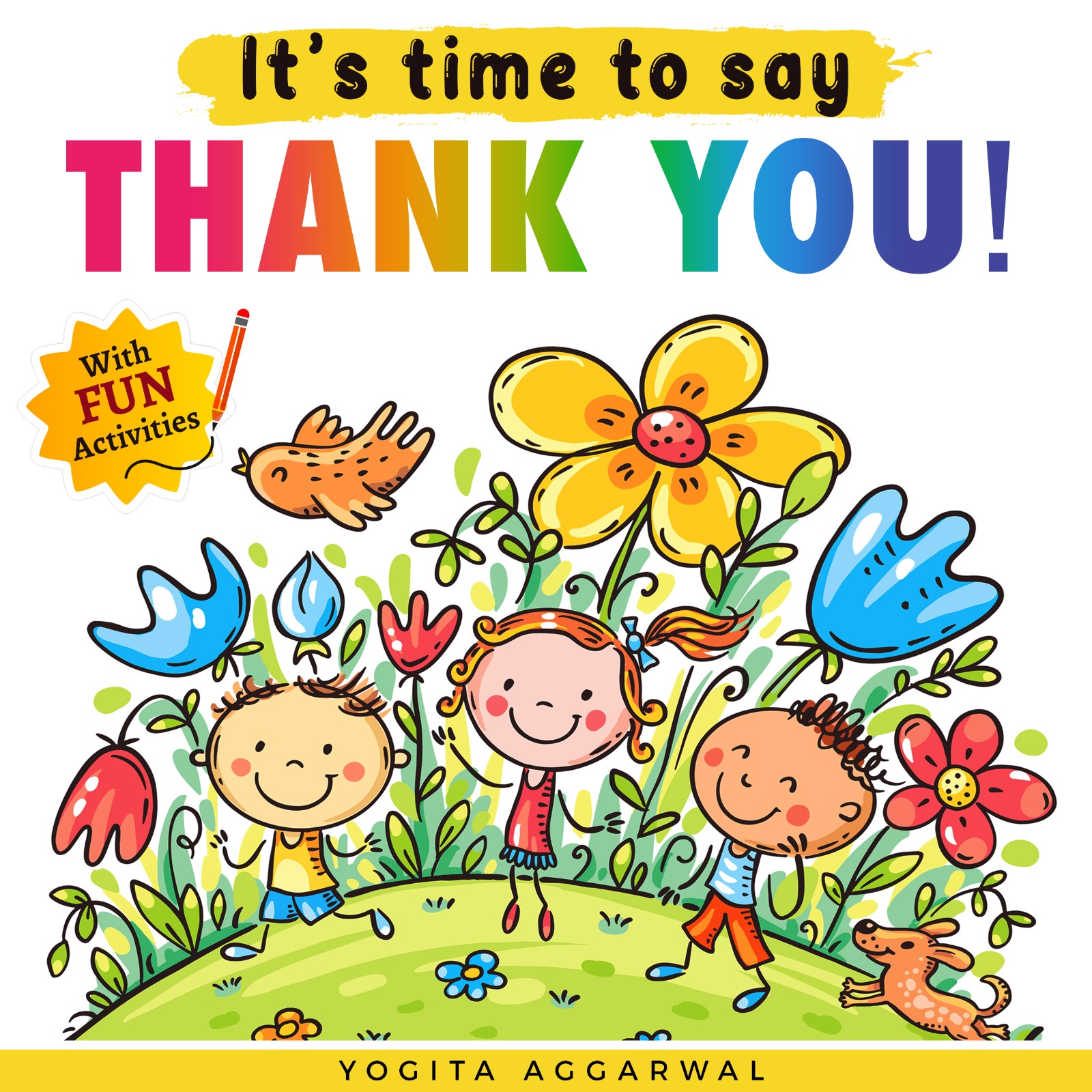 The Process –
Around a year back, I wrote 5-6 lines to sing for Druvika as bedtime song and I used to sing that every night, one random night when Druvika slept, I got this idea to make a book out of it; for the parents like me who want their children to be thankful. It is a challenge for many parents that I have interacted with. Then, I realized what better way than a book to make her and other kids learn something important.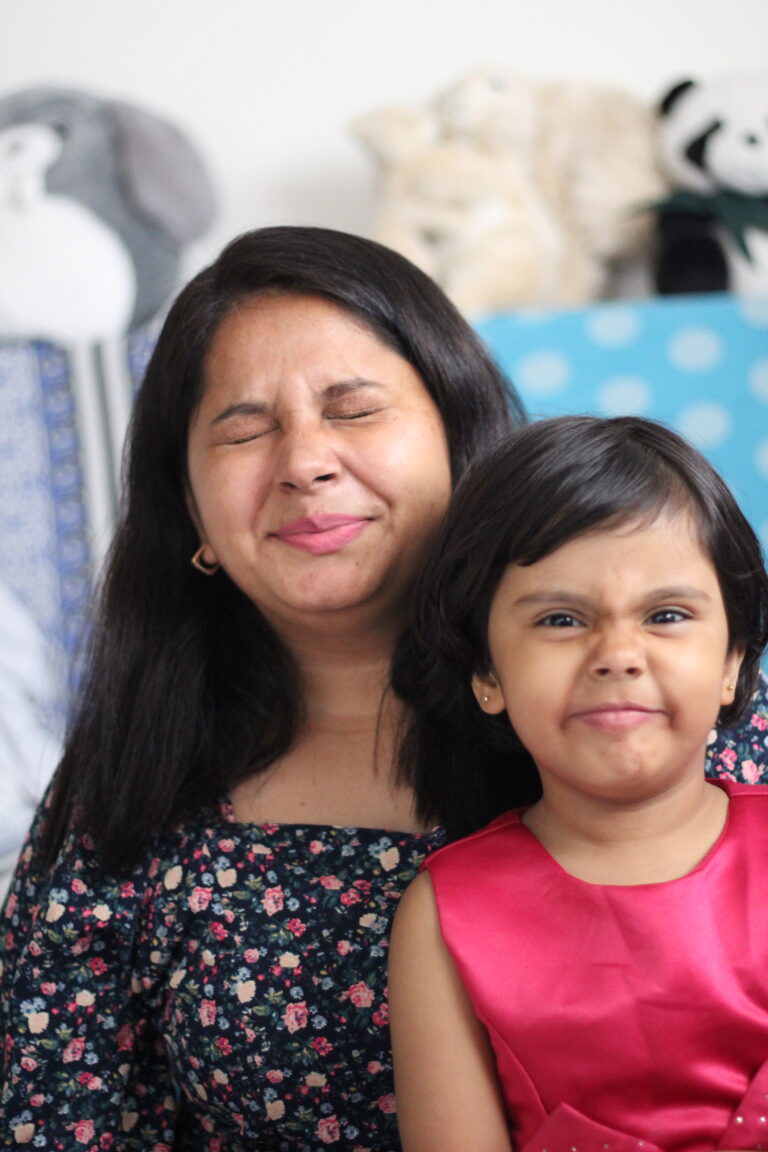 This is how the idea of 'It's time to say THANK YOU' clicked and took 9 months to be born.
With a lot of brainstorming, we came up with curated content, illustrations, activities, and meaningful contexts which will actually appeal to toddlers and little kids. We wanted them to understand gratitude in a way that will stay with them forever.
We want to install the fact that a 'Thank You' is not just a good manner, it is an emotion that one needs to feel from within.
Gratitude is a way of life, and this book aims to nurture that in our little ones which we learned quite late in life.
It has many age-appropriate activities and lessons (0 to 5 years) which bring fun and learning together.
Kids will enjoy the touch of Indian context which makes it more relatable.
It also acts as a storytelling and rhymes book.
As a mother of a toddler, I see it as a great way to bond with your child and teach them at the same time. I am sure others will also find this extremely helpful to make their kids learn the art of being thankful.
I am Thankful to –
This book was not possible without the support of my husband Mohit, my daughter Druvika, and my friends who helped me make this book better with their valuable inputs.
I am so thankful to Dr. Sai Kaustav Dasgupta, the Wheelchair Warrior of India to design the book to make it extra special, not just for me but for the whole community, as he is a motivation for most of us.  Also, I want to say thanks to my publisher, The Write Order to support me in my endeavor.
Glimpse of book –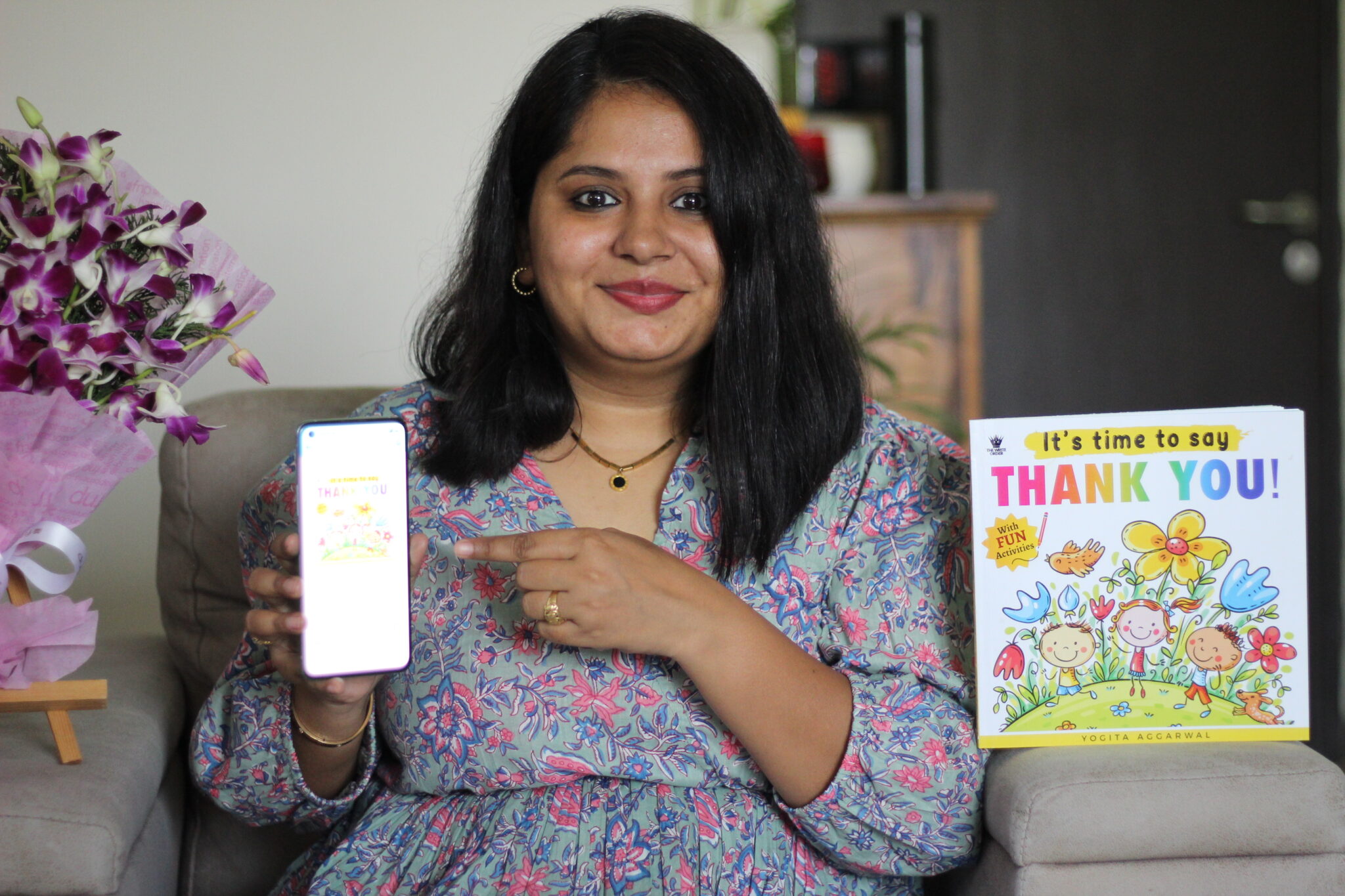 Order Your Copy Now – Buy It's Time To Say Thank You Book Online
We are all excited to share that book is already available online on Amazon to place your order. We need your support and well wishes to make this BOOK a fun learning experience not only for kids but also a helpful tool for parents and educators!
Stay tuned for more updates.