My First Love By Yogita Aggarwal, a brand nurtured with passion and love. MyFirstLovebyYA is a jewelry retail marketplace where you will find the handpicked jewelry pieces to upgrade your style.
Follow us – MyFirstLoveByYA on Instagram
How MyFirstLoveByYA started?
As the name suggests, the brand is born from my sheer love for jewelry. I simply love to adorn different types of pieces of jewelry and hence have gathered a huge repository over the years.
With my keen sense of fashion and eye for uniqueness, I decided to put my passion into practice and explore a business of something I dearly cherished.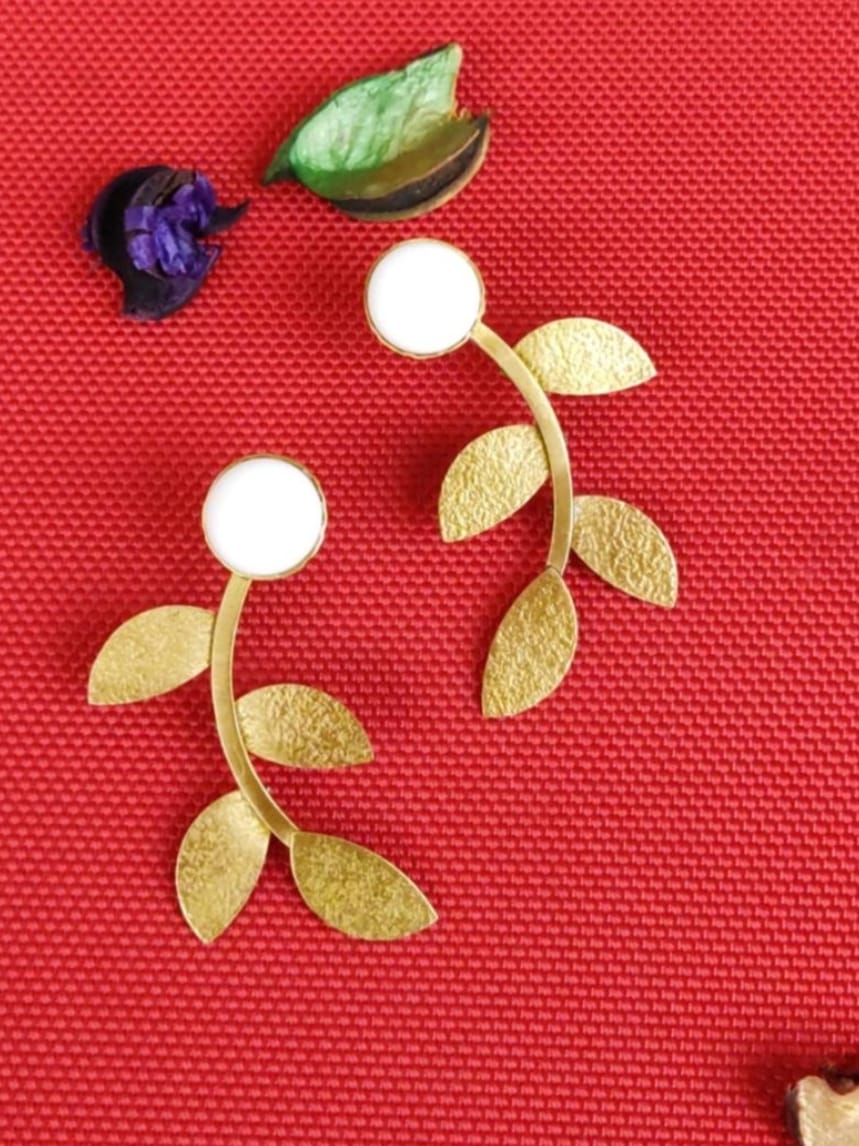 Being a social media influencer, and most importantly a woman, I understood some of the pain points- overpriced products online, matching the right accessories with the attire, trustworthiness, and so on.
MyFirstLoveByYA is a sincere attempt to address some of these coupled with the mission to spread the love for jewellery among my friends, family, and beyond.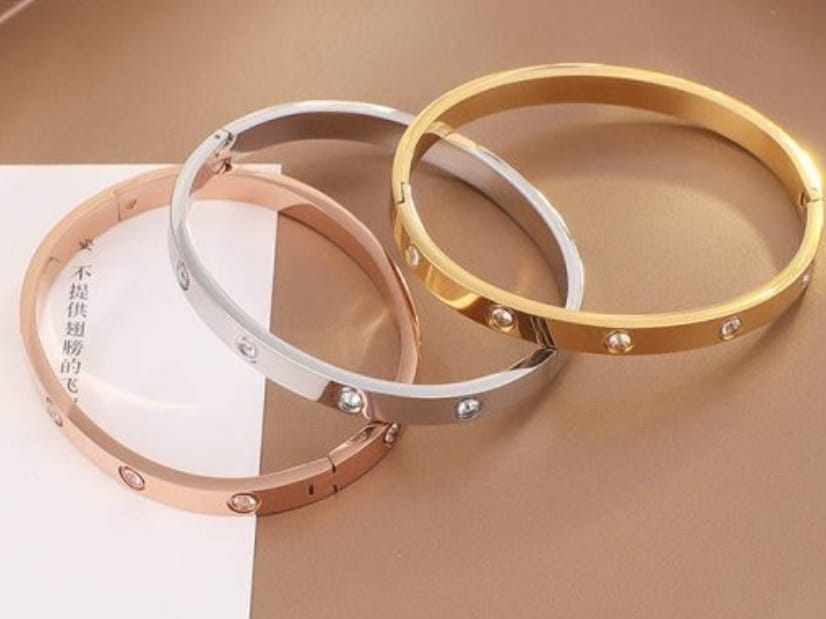 Quick Fact MyFirstLoveByYA-
We already sold more than 150 pieces in the span of just 2 months.
Our current business preference is putting stalls, so that customer can try and feel before paying.
Reasons why our customers love us-
Curated Collection
Variety of products for both kids and adults
Attractive and Reasonable price
Best-in-class quality and assurance
My aim is to grow MyFirstLovebyYA and make it a brand that everyone LOVES when it comes to fashion jewelry. Check out my Insta page and keep an eye on my Google Photos Album to see the collections & new arrivals.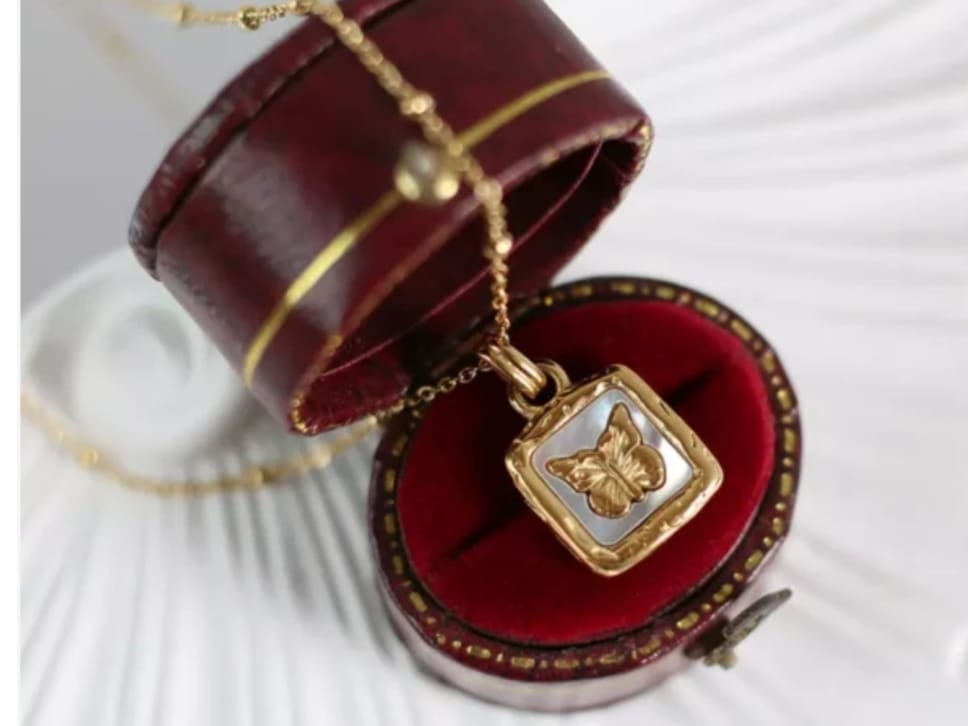 Be it attending a casual afternoon gathering or an event party, from weddings to festivals, from dates to special occasions, ACCESSORIZE YOURSELF TO FLAUNT YOUR PERSONALITY with amazing collection from MyFirstLoveByYA.
Also check – Introducing MyFirstLovebyYA – Buy handpicked jewelry pieces at reasonable price – HeSheAndBaby.com