FABB Lookbook March Edition: Many of us are still struggling to write 2018 instead of 2017 and the third month of the year is almost to its closure.
Time indeed flies and we are the pilots of our respective time. Obviously, we want every passing moment of ours and yours to be FABBulous – Fashionable and Beautiful.  Our fashion and beauty expert Yogita Agrawal has developed a special lookbook that shall suit everyone.
 Look 1  – The Desi Chic 
One staple of an Indian wardrobe is a Salwar suit add some Punjabi swag to the equation and you get you Desi Chic. The most important point is not to overdo it, minimize the bling for a day look with simple accessories that compliment the ensemble well.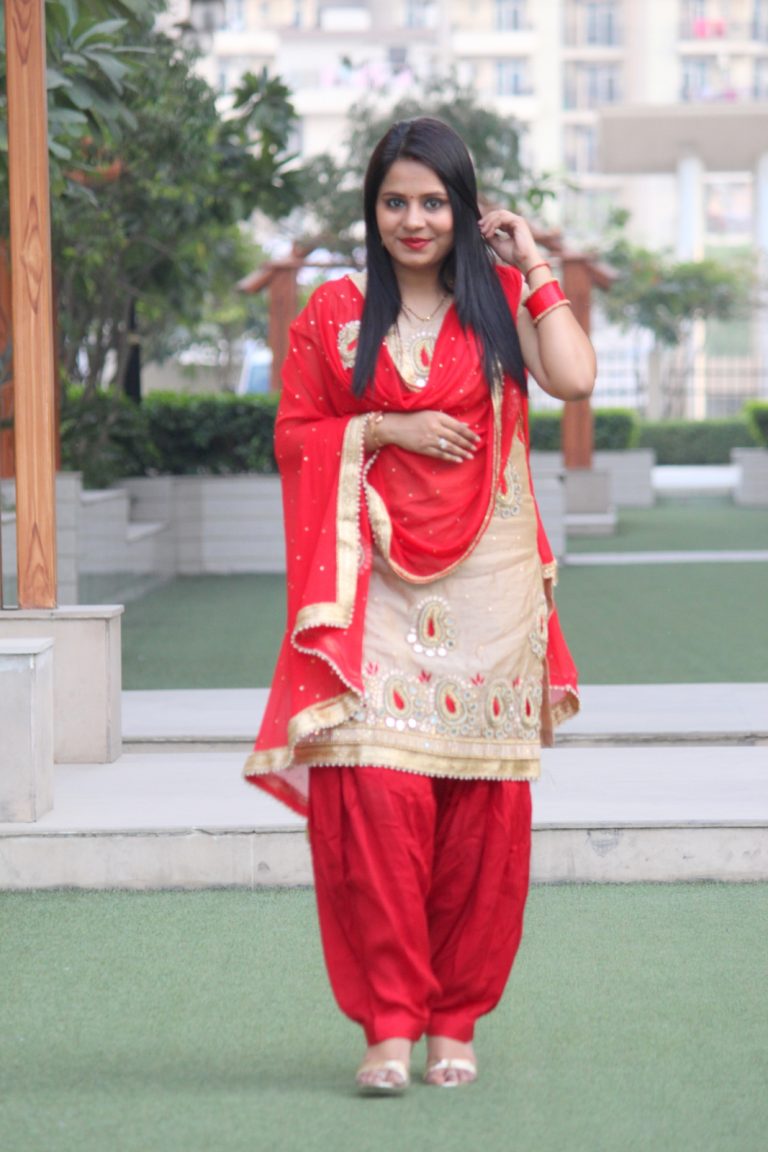 Look 2  – Just Casually 
Whether shopping or a regular college day or just unplanned outing, casual look is always a preference. In lieu of comfort, style doesn't have to take a step back. Take your cues from Yogita, on how to step out looking Just casual amalgamating both Style and Comfort
Look 3  – The Printed Dress
March marks the month of transition as you let go of your winter layerings and welcome Spring. Prints and spring go hand in hand, especially with a breezy fabric.
A printed dress can be a great option for both night or day casual look. Accessorize it simply for a refined and classy look.
Look 4  – The OOTD
Well, this is the look that says "Go ahead and stare," Yogita has stuck to her minimalistic style with this one but you can make it as flamboyant as you want. Just remember to keep the silhouette, color, and fabric on the summer-y spectrum of your wardrobe.
We hope our lookbook was helpful to you. Now, what are you waiting for? create your own FABBulous look and share them with us. Meanwhile feel free to ask us for any queries or suggestions.
P.S. A detailed post for each outfit along with the makeup look will soon be up on the blog, keep watching this space for more.
Read more fashion blogs here –