Whether you travel for leisure or for business, whether you are a regular or an occasional traveler, whether you like to travel light or not so light; Whatever may be the scenario everyone wants their travel to be as comfortable and relaxing as possible. Travel Hacks are basically a few handy ways to keep your stress at bay and ensure a happier journey. With summer knocking on our doors, here are some of the best travel hack for a beach vacation.
Your holidays should be rejuvenating and not exhausting. The trick to this is to pack light, travel smart, and enjoy each moment. Beaches are perfect for a getaway during the summers, but a little misplanning can turn the trip into a hassle.
Imagine you just had an amazing time with tides on the shore but you soon realize that you have forgotten the towel. The sun dries you fast enough but the mud is adamant to wreak havoc on your comfort.
Even the smallest of hiccup such as that can overshadow your vacation and none of us would want that. In order to help you relish your retreat to the fullest here are some simple and smart beach hacks.
7 Amazing Travel Hacks and Tips for Men
1. Quick Dry Clothes
Well, this one is a no-brainer hack. Whether the swimming costume or the cover-up, a quick dry ensemble will keep you comfortable and exempt you from changing after a dip in the saltwater.  Additionally, it will save you from the trouble of depending or paying the hotel's laundry services.
2. Similar Color Scheme
Packing light is no excuse for not looking your best, the trick is to pack clothes that are similar in color. This offers you multiple ensemble options without much effort with an added benefit of not repeating your outfit.  For example, your shirt/t-shirt options should easily marry with almost every option of jeans/trouser/ shorts that you'll be carrying.
3. Cover your footwear with Shower Cap
Sand will not spare your shoe just because it's your favorite, prefer a flip-flop for your beach stroll. Secondly, to save your clothes from dirt, buy cheap shower caps and place your shoes and flip flops in them. Why a shower cap and not a shoe bag?
Simple, you'll end up wasting the shoe bag as the sand and dirt won't clear out easily. Also, in case your footwear is a little wet, the moisture won't seep out of a shower cap and risk spoiling your clothes.
4. Dopp Kit and Travel Size Bottles
Big bottles of your regular day-to-day products like sunscreen, shampoo, conditioner, and others can eat up a lot of space and also add to the weight. Either buy a convenient travel size bottles or shift our essentials into smaller ones. Or if you want you can DIY travel-size portions of your products out of Straws.
Most importantly, don't underestimate the value of a sunblock and moisturizing. Your skin and hair both require protection from the harsh sun and salt water.
5. Pouching your valuables
It is important to safeguard your Phone, wallet and other essentials while you are on a beach from water and sand. The easiest way to protect your phone and wallet is to seal them in a ziplock bag. You can operate the phone while it's in ziplock and avoid the risk of muddy fingerprints.
Also, try and make an inconspicuous space in your bag to hide the extra wad of cash to prevent it from being stolen.
6. Google Map
We heavily depend on Google Maps for directions while traveling and gauging distance nowadays. The GPS and network services can ditch in a moment of need leaving us handicapped. To avoid any hindrance in your fun download the area map on your phone and happily navigate with or without GPS or mobile data.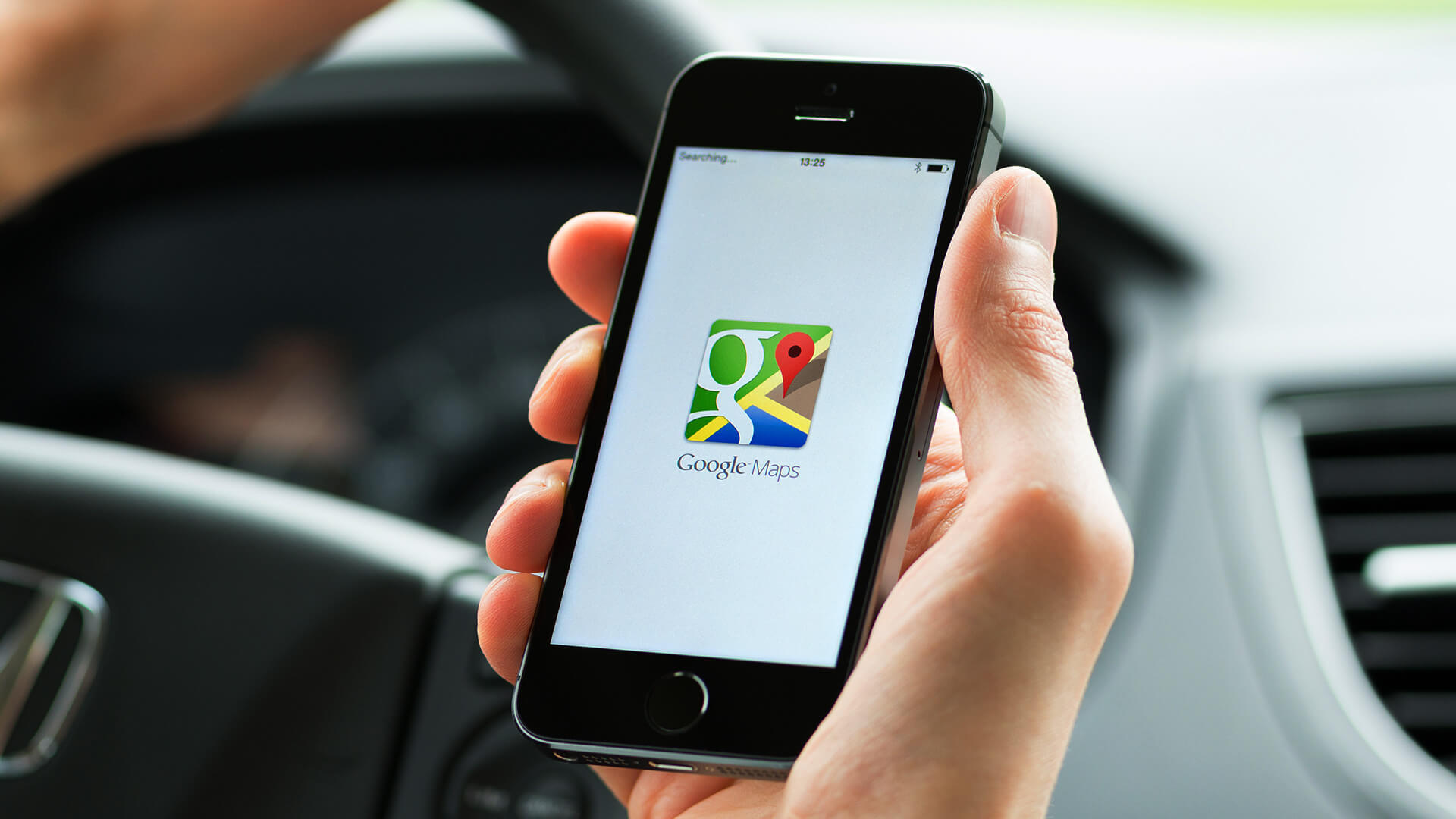 7. Glass case for Charger and cables
We often tend to lose our earphones or cables in our stuffed bag and risk breaking it while pulling it out. An easy way to keep them secure, untangled and easily accessible is to place them in an extra Glass Case. This prevents unintentional bending and breakage when in the bag with other stuff and keeps them safe from dirt as well.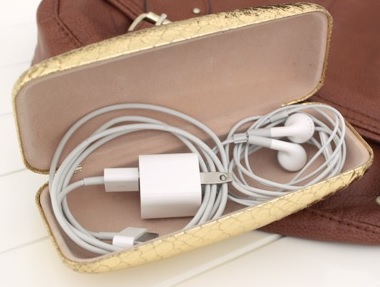 Important Tip: Keep a scan of your itinerary, bookings, original documents handy in your phone in a password protected folder and another copy in your email id. This will serve as a back up in case anything is misplaced.
We hope these Travel Hacks come in handy for your upcoming vacation. Do keep us posted how you utilized these or some other hacks in your vacations. Most importantly Happy and Safe Journey!!
Read more blogs here –