Since the temperature is Delhi is an astonishing 40 degree, it's totally time to plan your beach trip as soon as possible. The same idea popped in my head, and I wanted to get away to Goa as soon as possible. So I planned a girl's trip, and headed straight out there.
Obviously, planning the trip was hard, but what was harder was deciding on what all beach outfits to take. Even if we might be partying by the beach, or just lazing around, deciding on all the outfits that we needed to take was an utmost priority, and I suppose all the girls out there understand what I'm talking about.
So we bifurcated the types of beach outfits that are there. First, beach outfits that are slightly dressy are great for dates at the beach, but for a more chilling scene, a casual bikini with a sarong with do well. If you like to flaunt a bikini then well and good, but I generally take a cover-up with me. So, I've listed down some of the outfits that I took to Goa when I went last month-
Jumpsuit – A jumpsuit is an ideal outfit for a beach vibe. There are so many different types of jumpsuits that you can try on and they are totally in fashion. Why I love them is because they are so comfortable and breezy that you just don't feel like taking it off. And they look good on mostly all body sizes.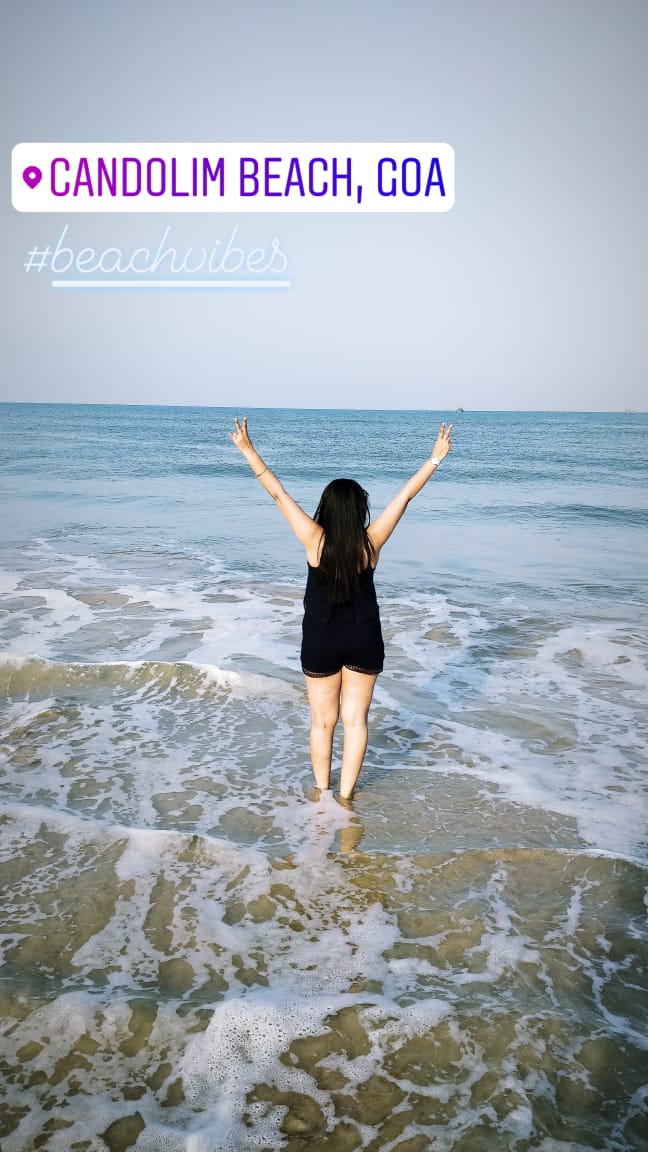 Slit Dress – These are great, and can be easily dressed up with heels as well as can be used as a beach cover. I wore this when we decided to have dinner at a pretty little shack at the beach. It looks kind of sexy, and you don't even look over dressed, so you can take this, as this is a great option.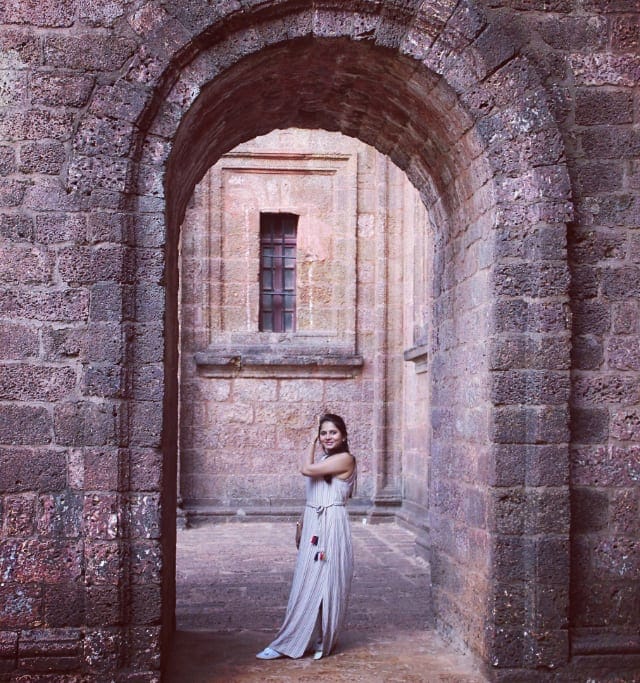 Whites and hat – White colored tops look amazing when at the beach. I wore a long sleeved white blouse, with the lacy sleeves making it stand out. I paired it with a tropical inspired short, and a great hat to go with it. This outfit is great for a summer brunch and you should totally try this.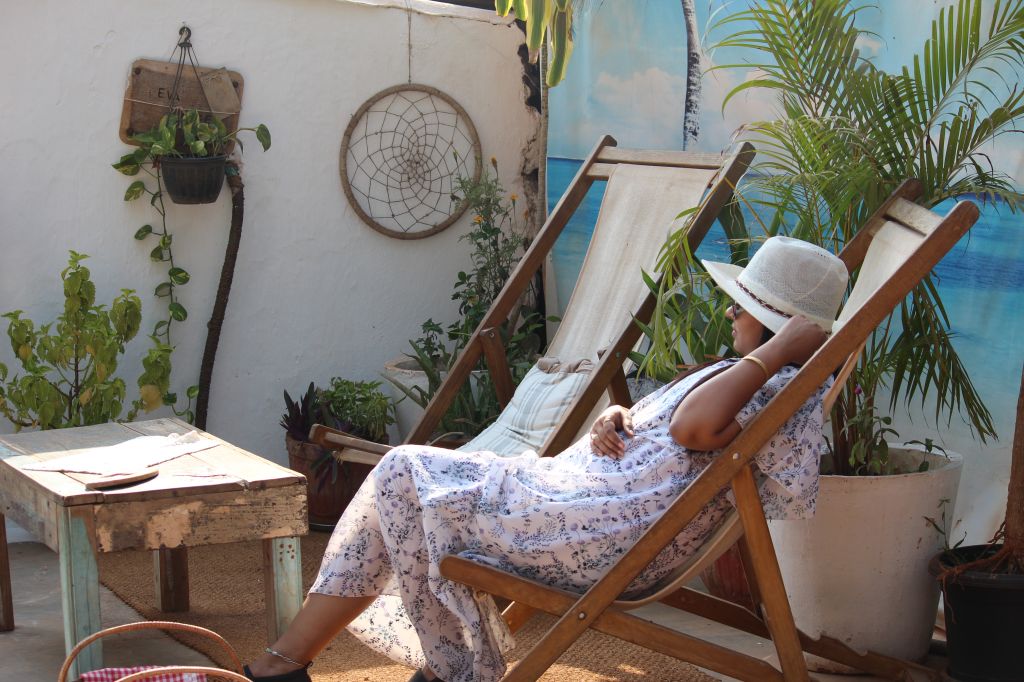 Floral Fun – Obviously, nothing beats a bikini. You can wear a floral dress, or a floral cover up with it to give it a beach look. It then automatically switches to the boho style and it's a great look to carry. I paired it with white shoes, and was beach ready in an instant.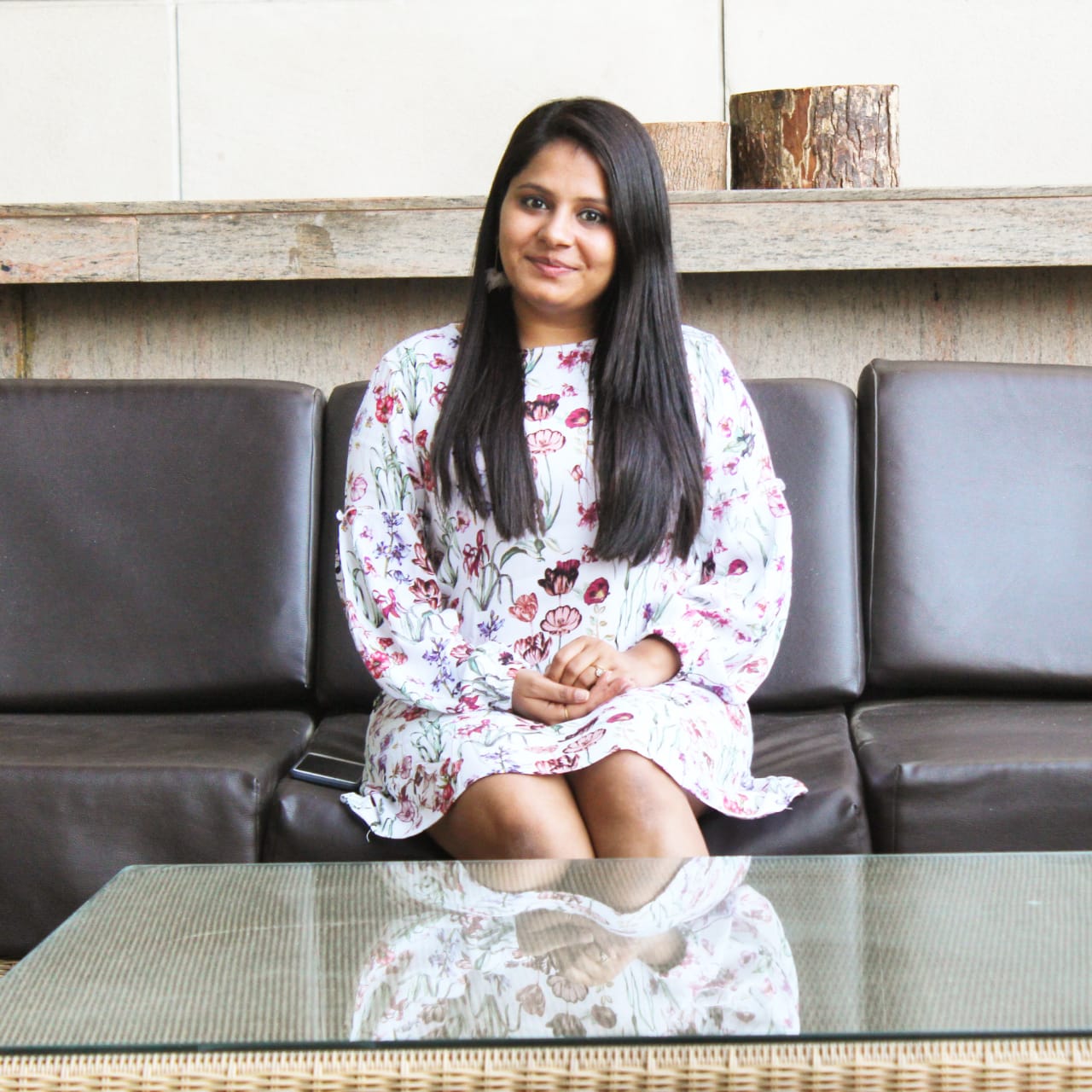 Fringes – This is an amazing outfit, and I wore it at a beach party that happened in Goa. Fringes go with almost any kind of footwear, and it usually looks best at night parties or at clubs.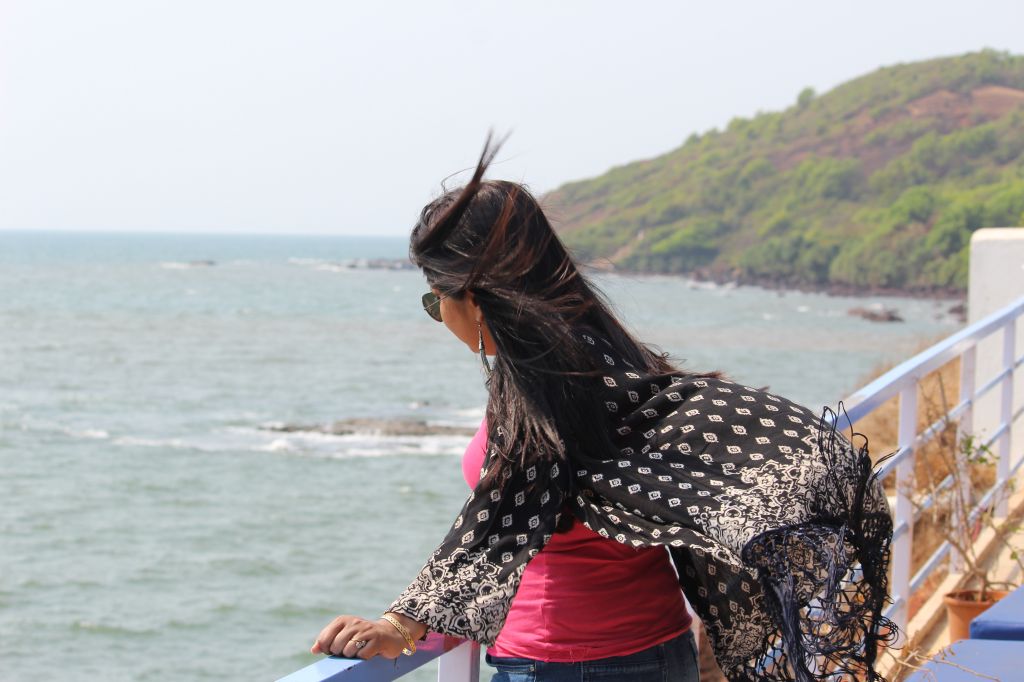 Thus, these are the outfits that I took for my Goa trip, and all of them look pretty great. So, the next time you plan a beach trip, you can surely take some ideas from them.  
Also Read –