Want to look bold yet classy in your Saree? Then do try these amazing blouse designs which can make a boring saree look a show stealer.
The current trend for blouse designs are boatneck and cold shoulder blouse designs those can transform a sansakari saree look into a sexy saree avatar.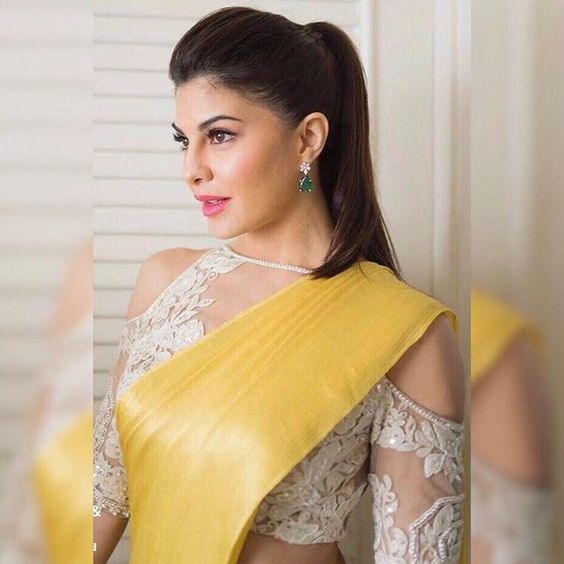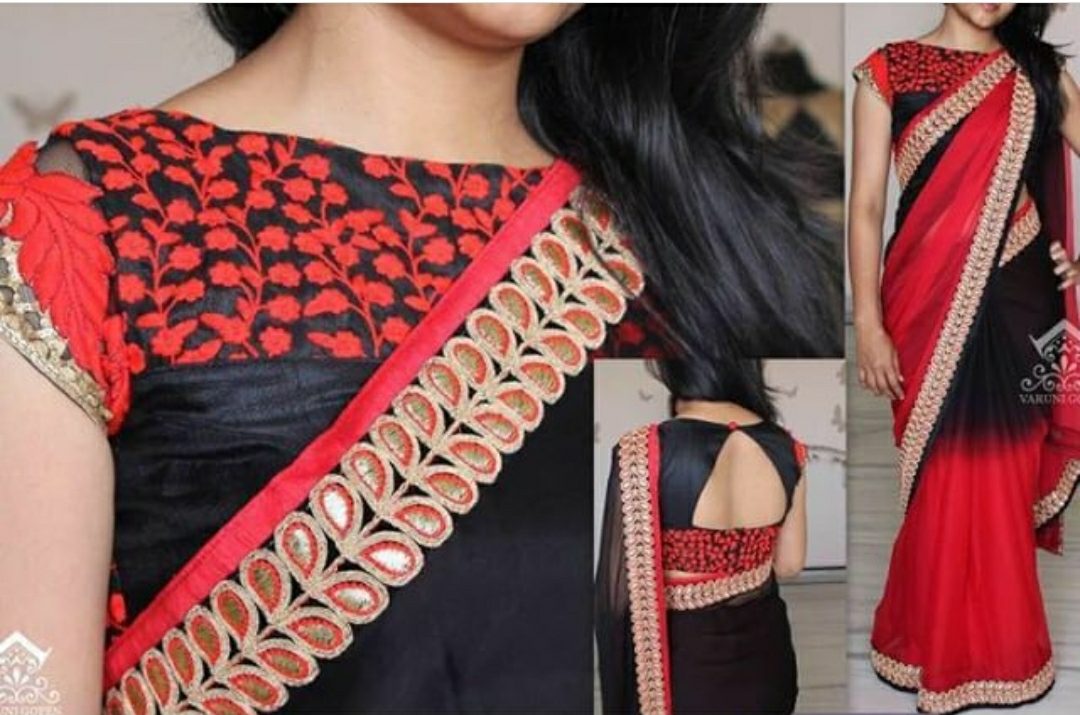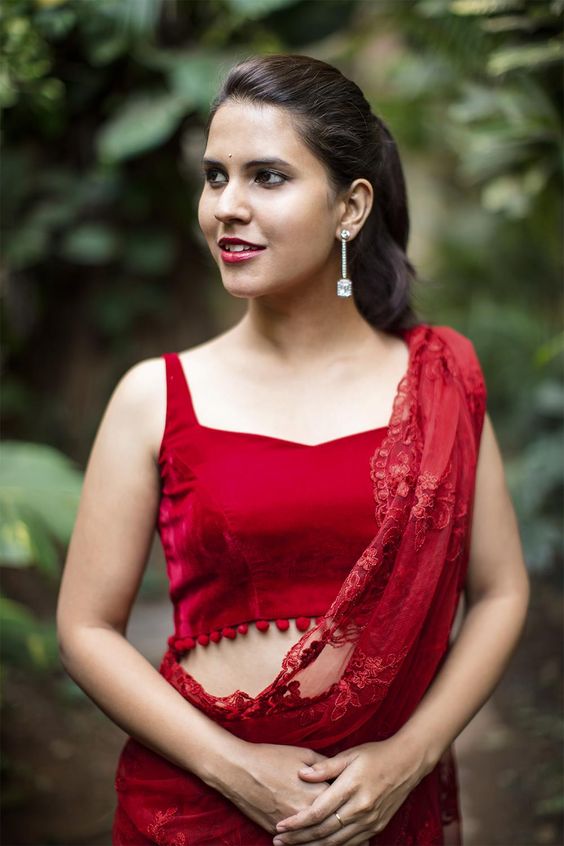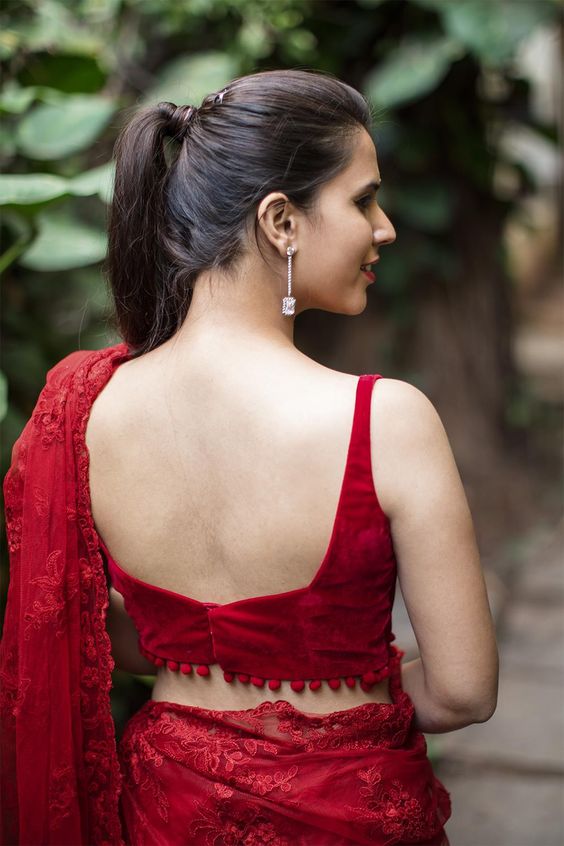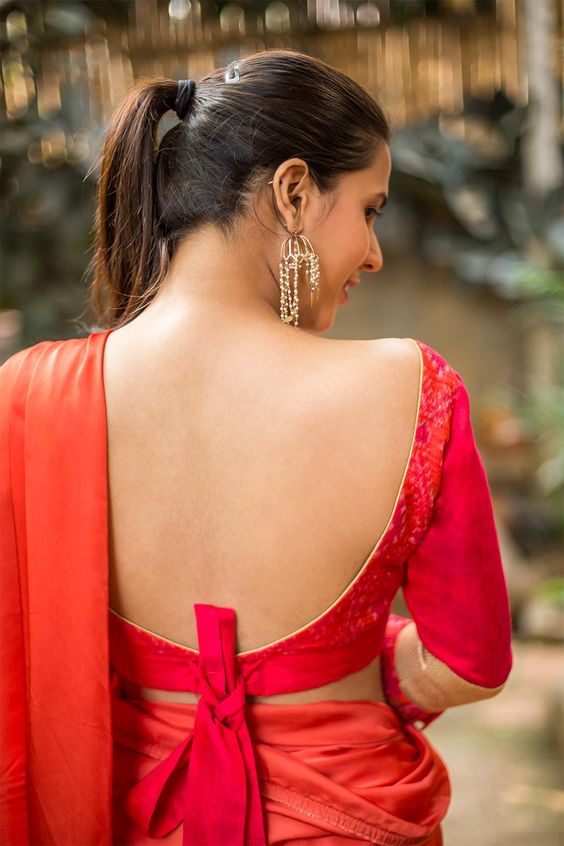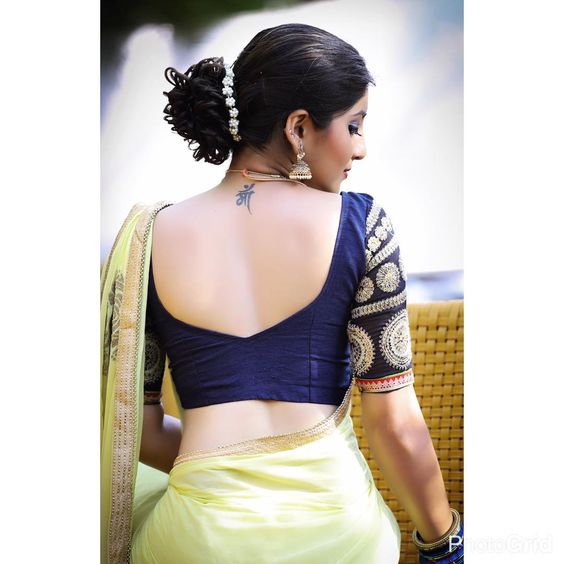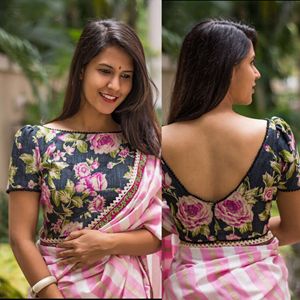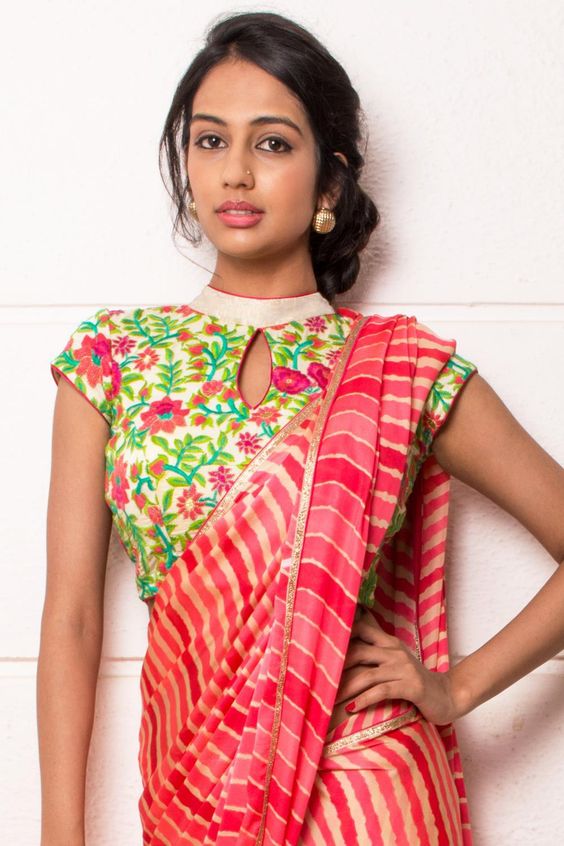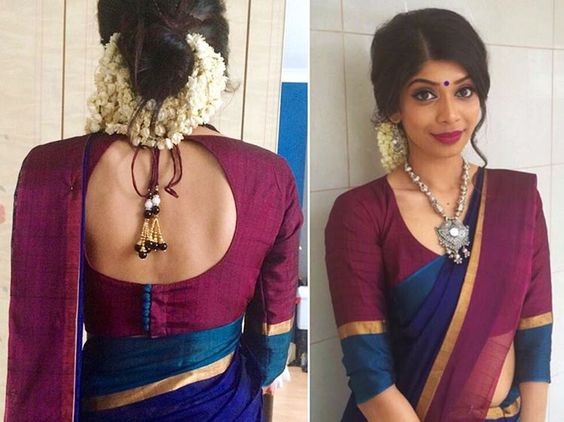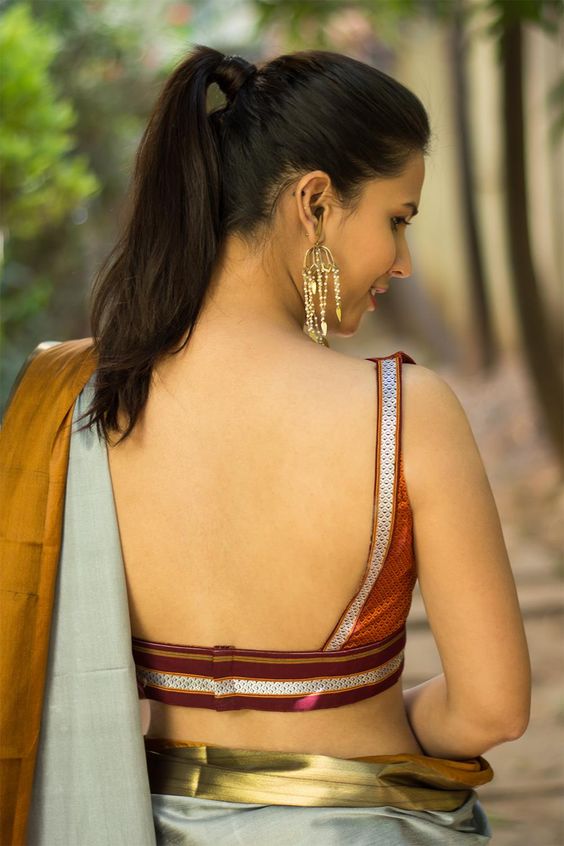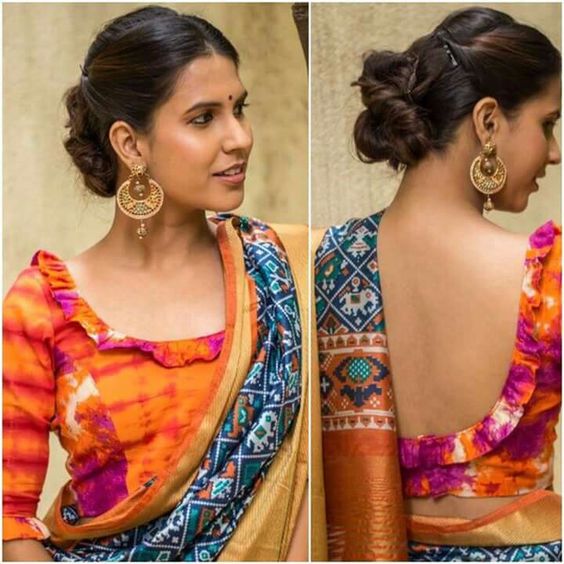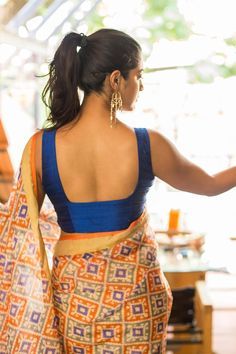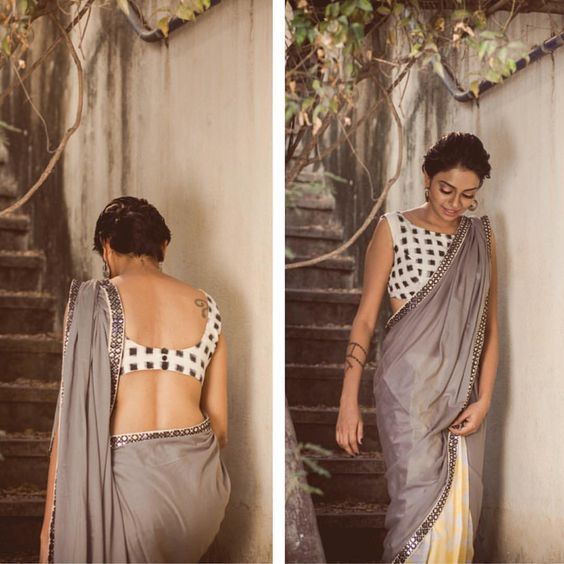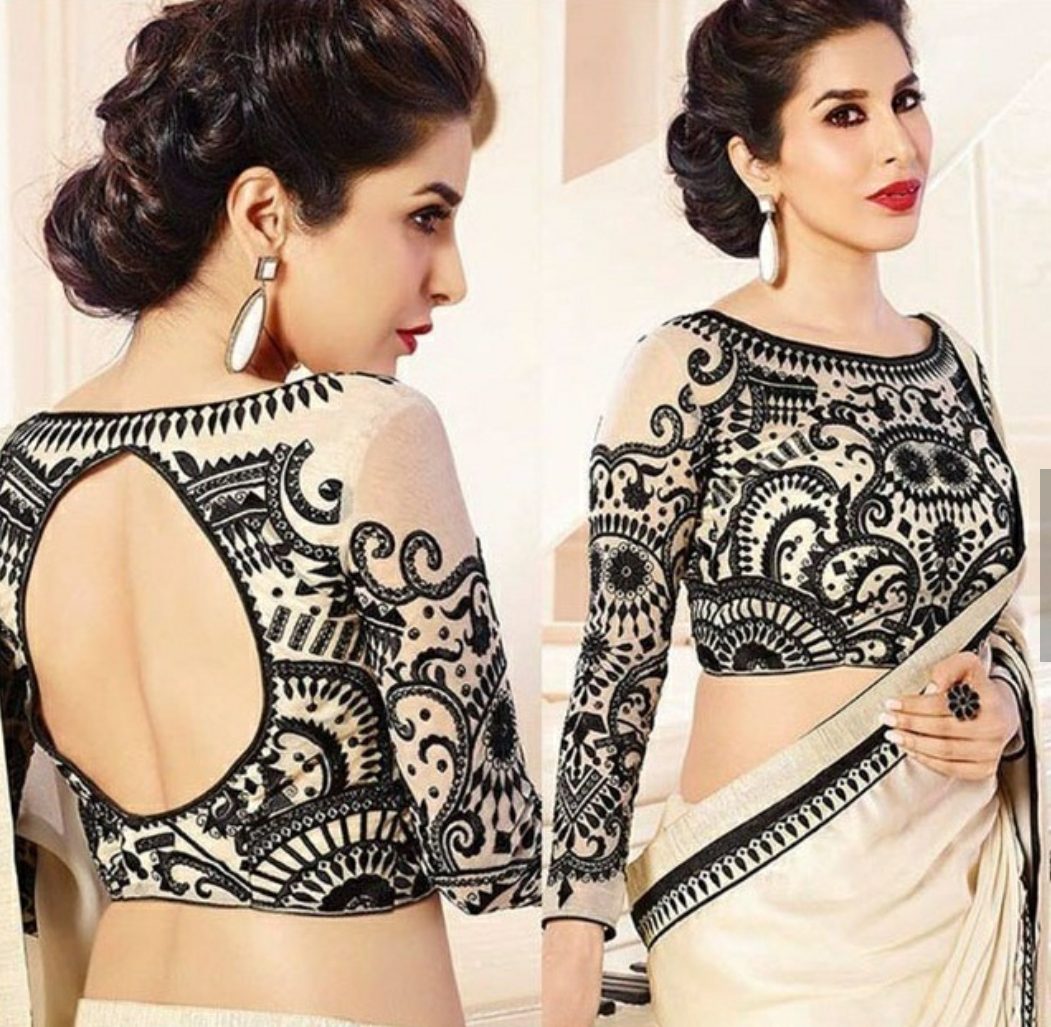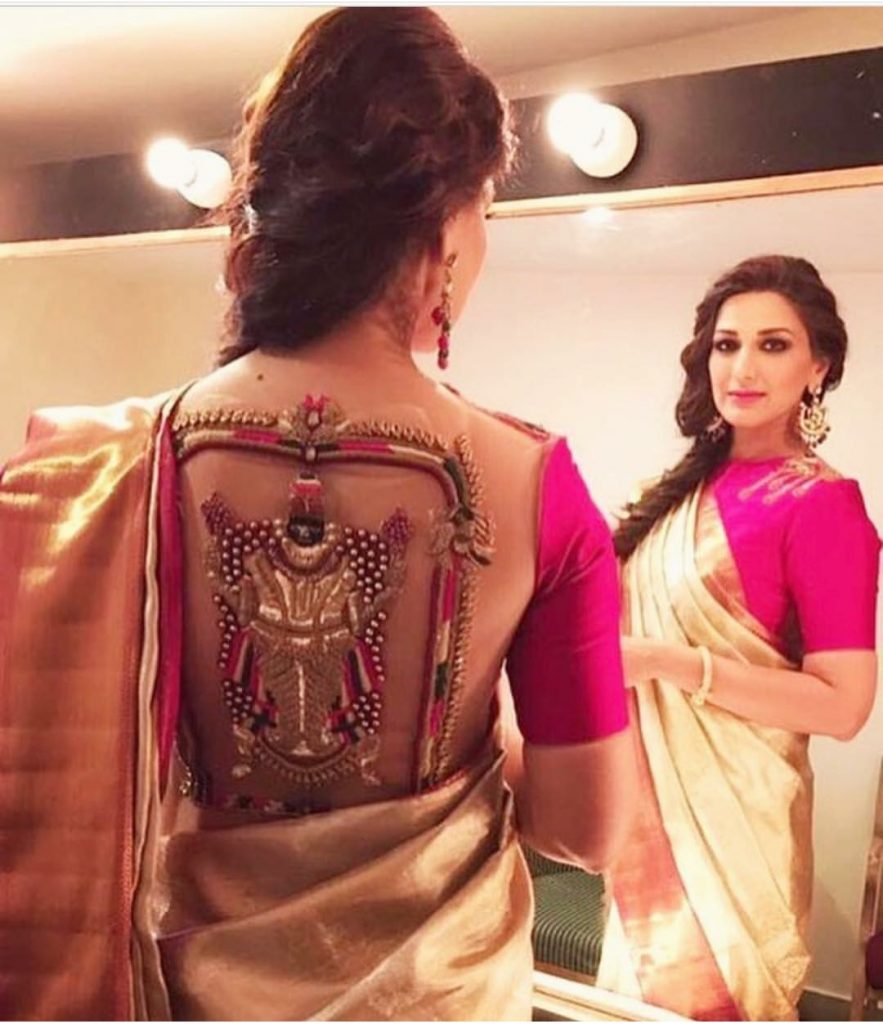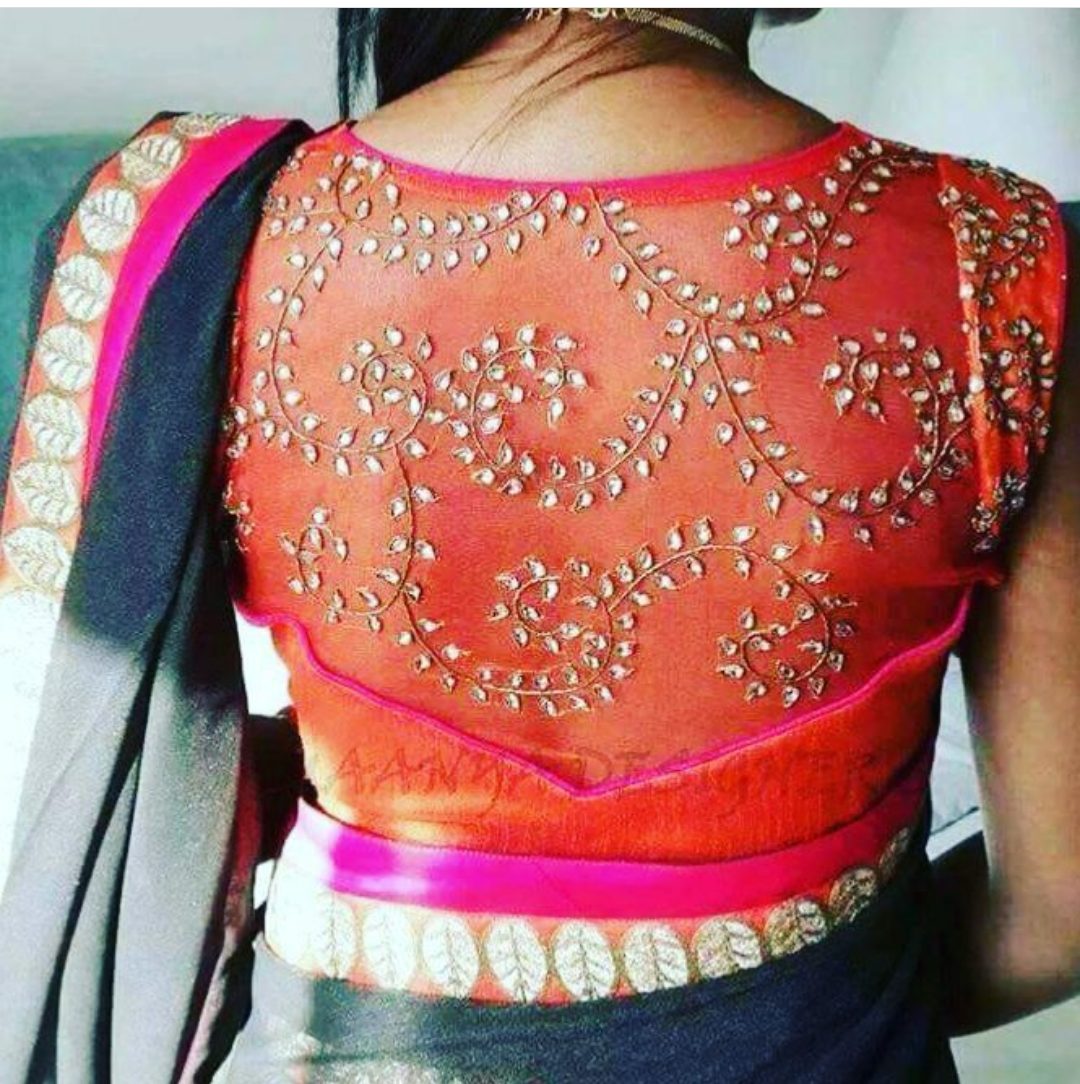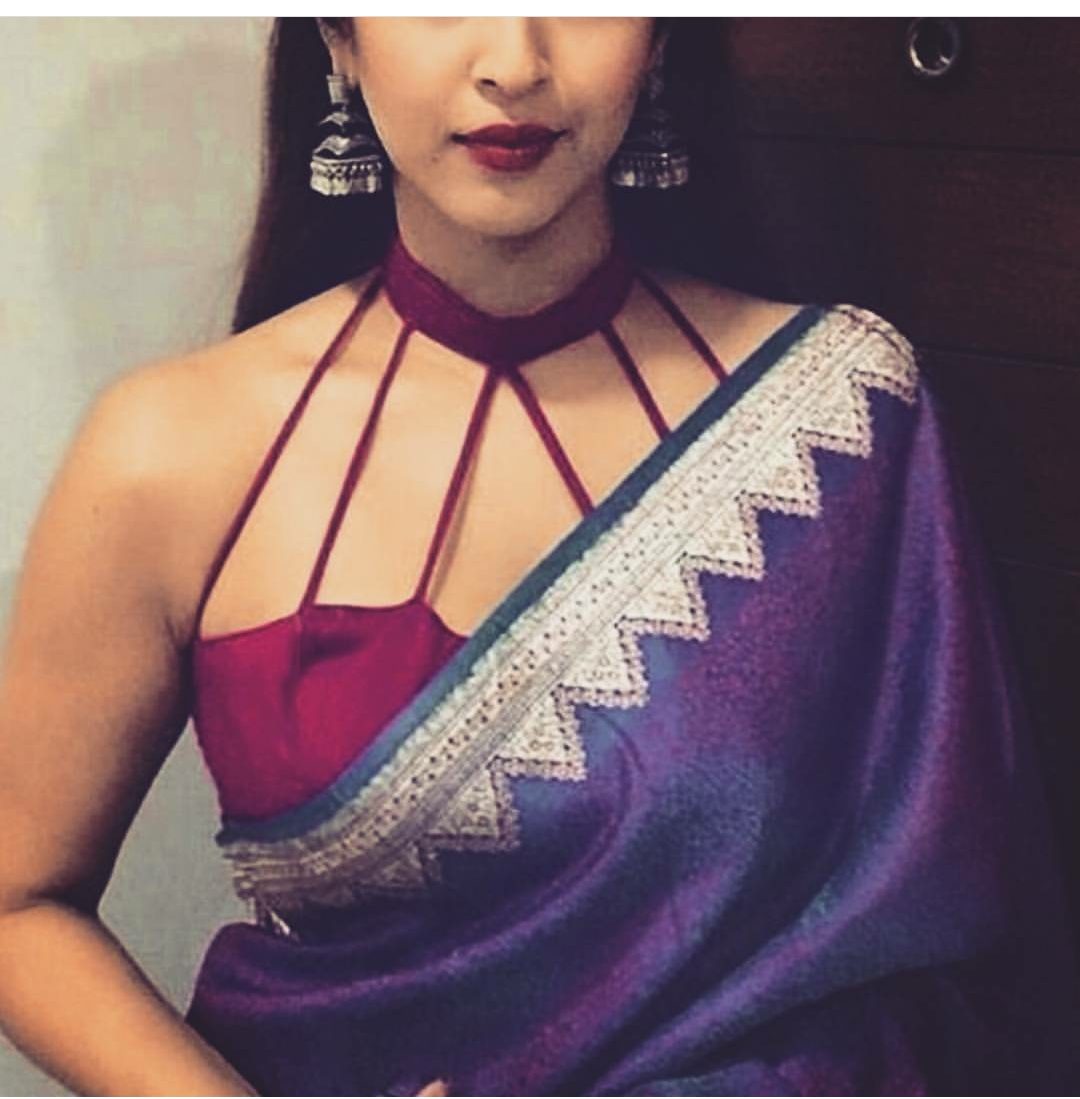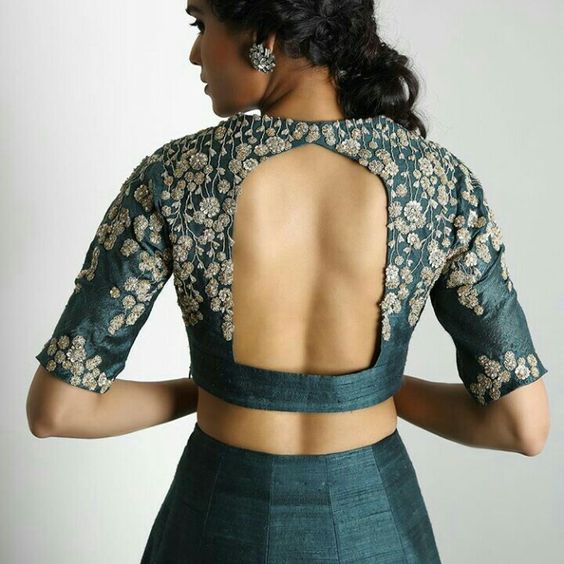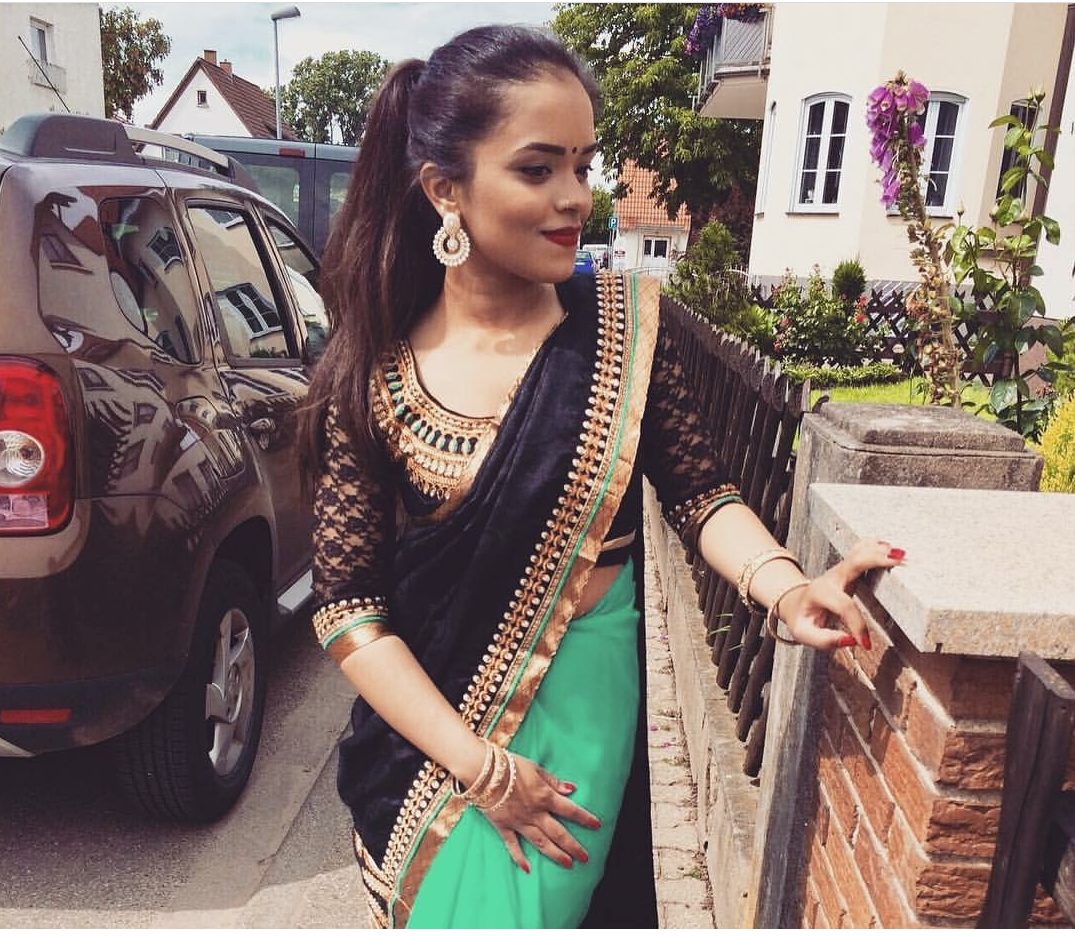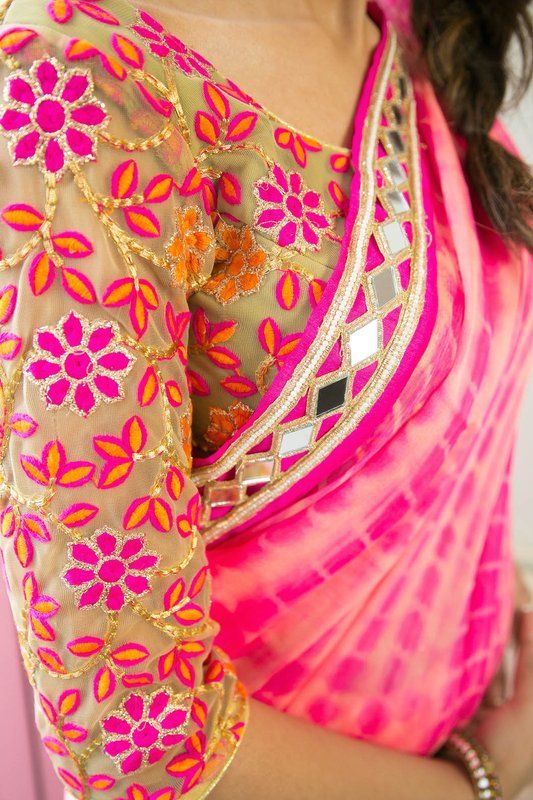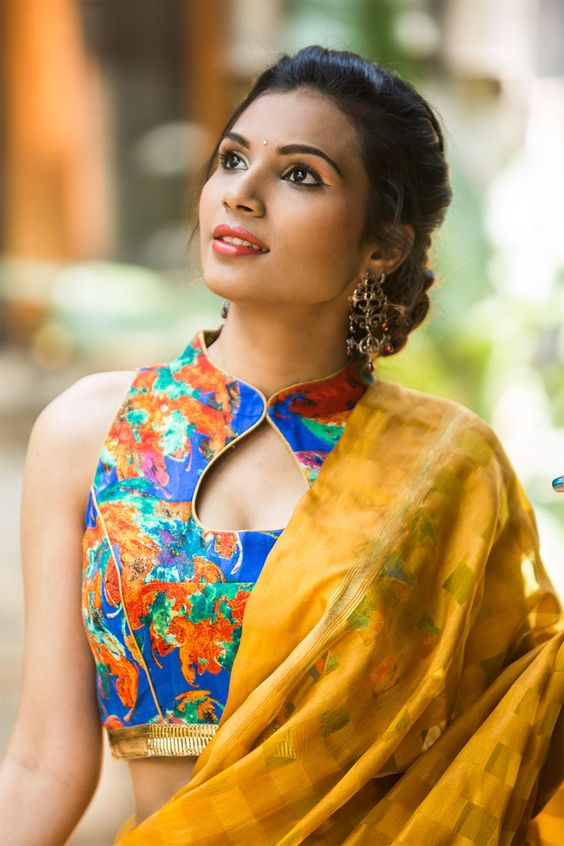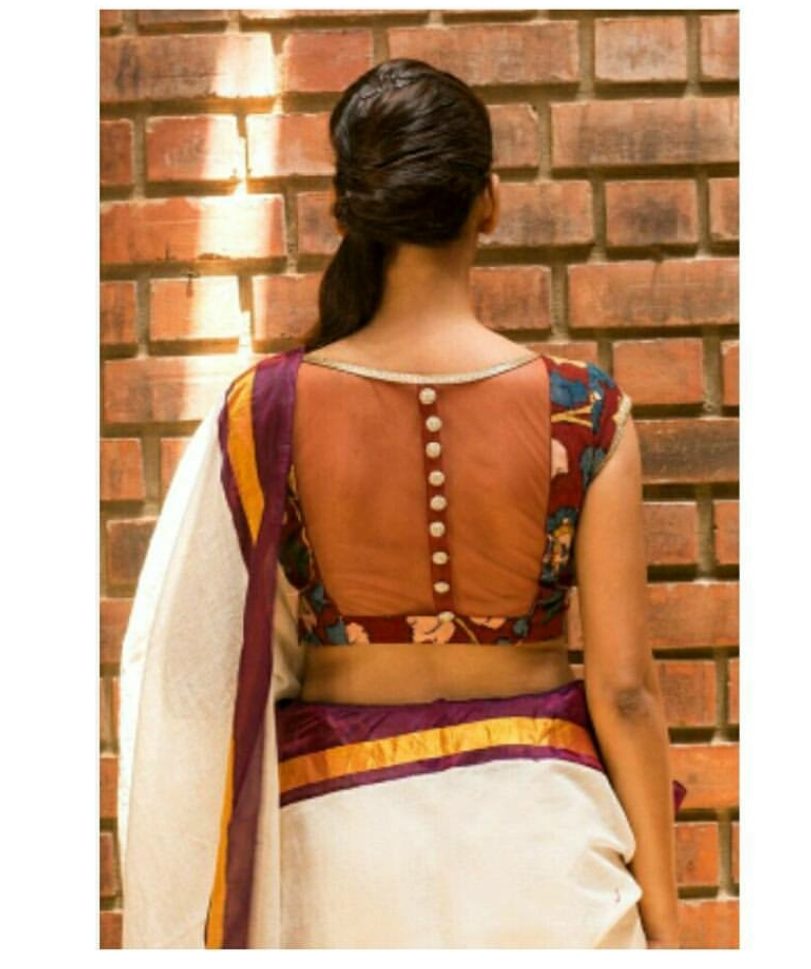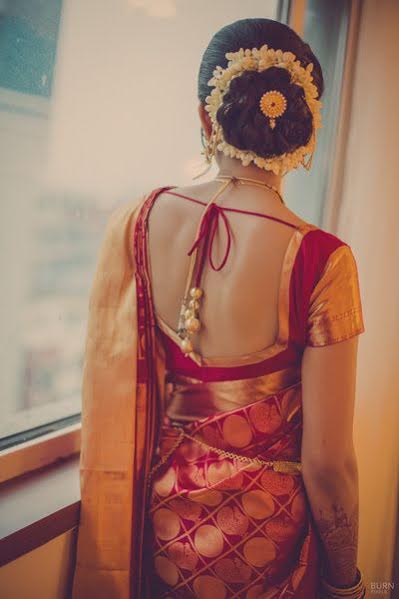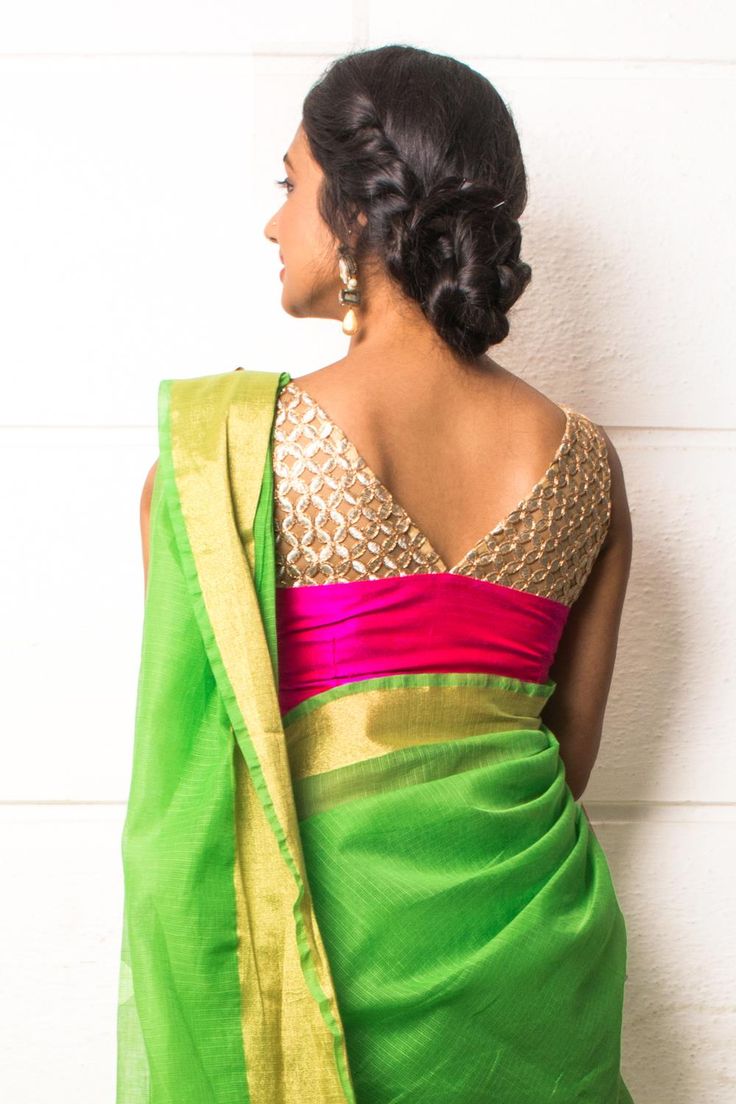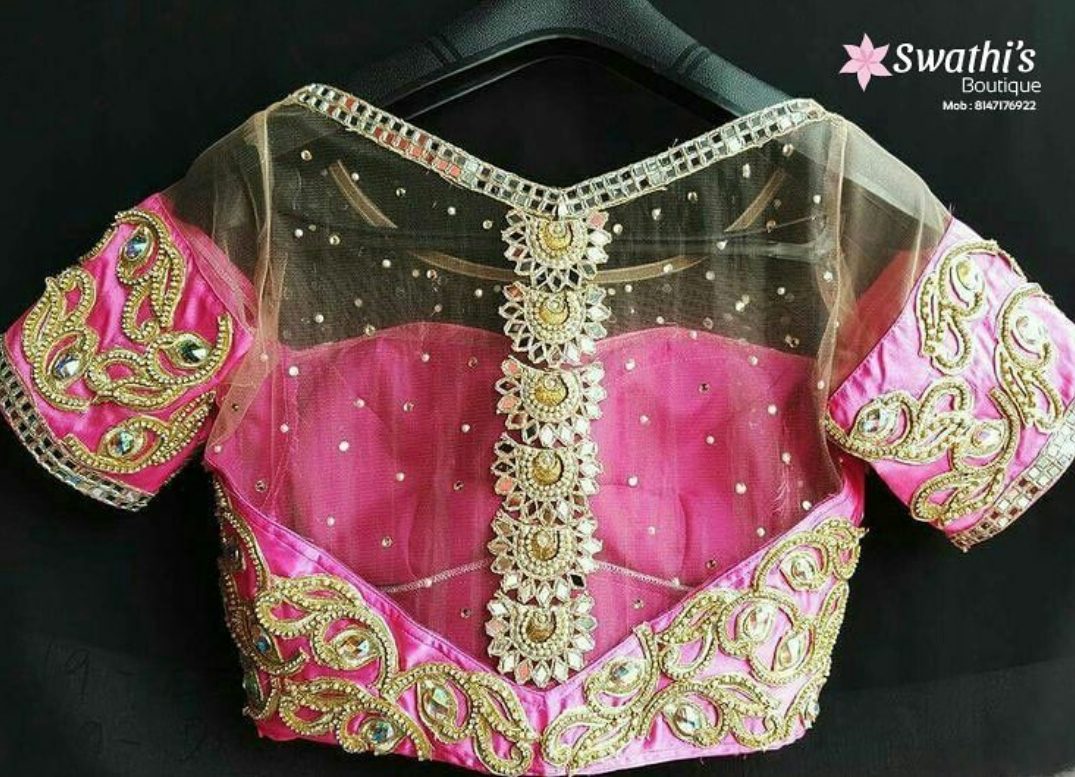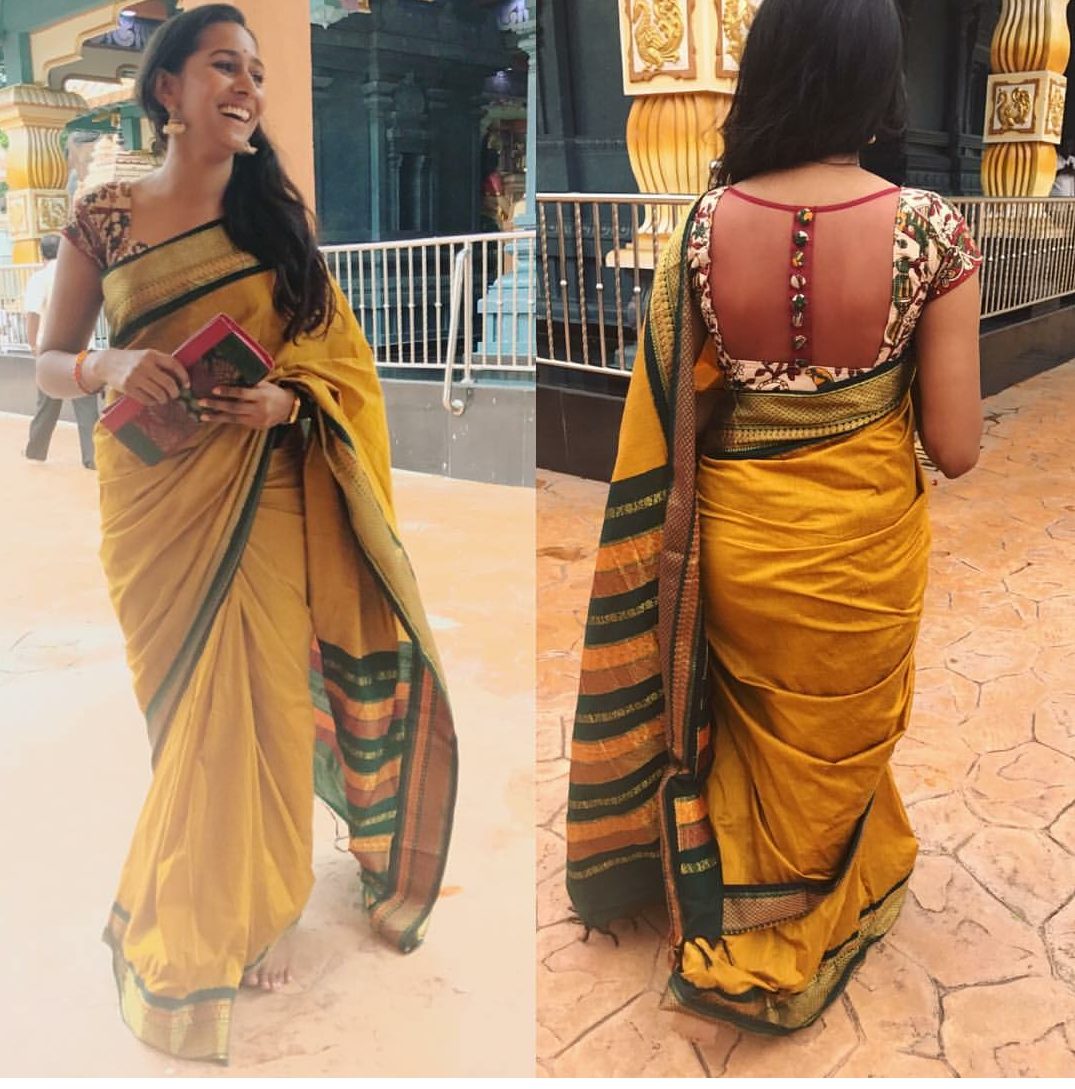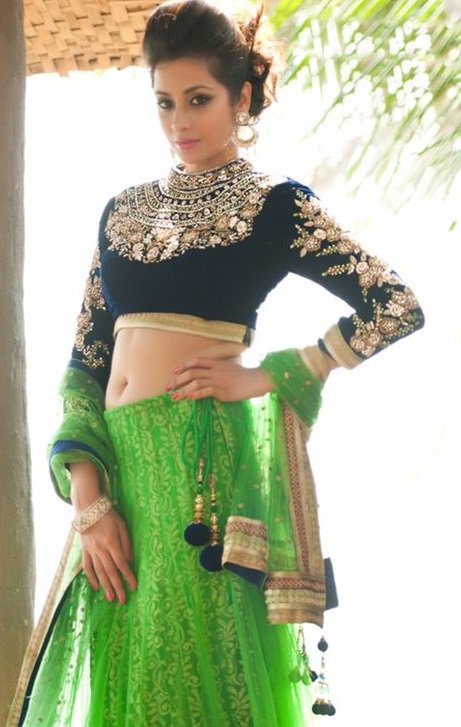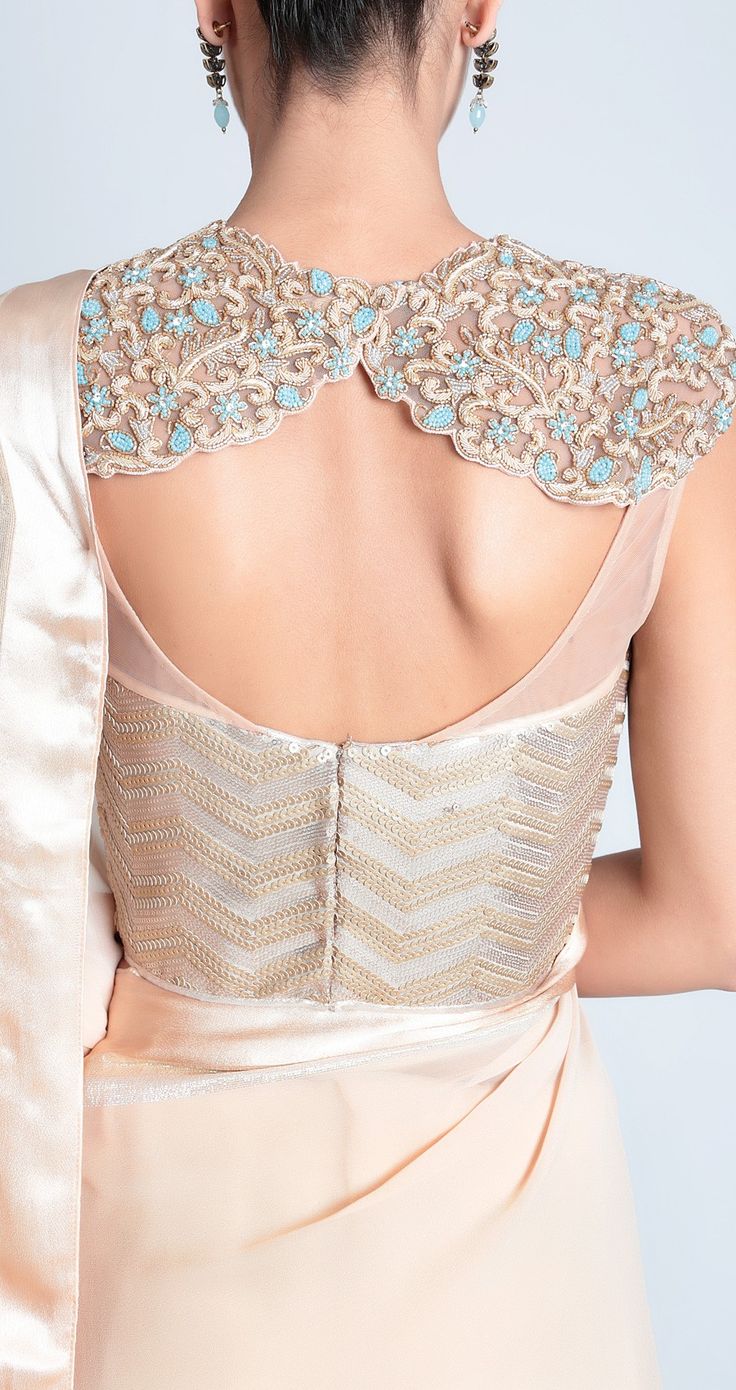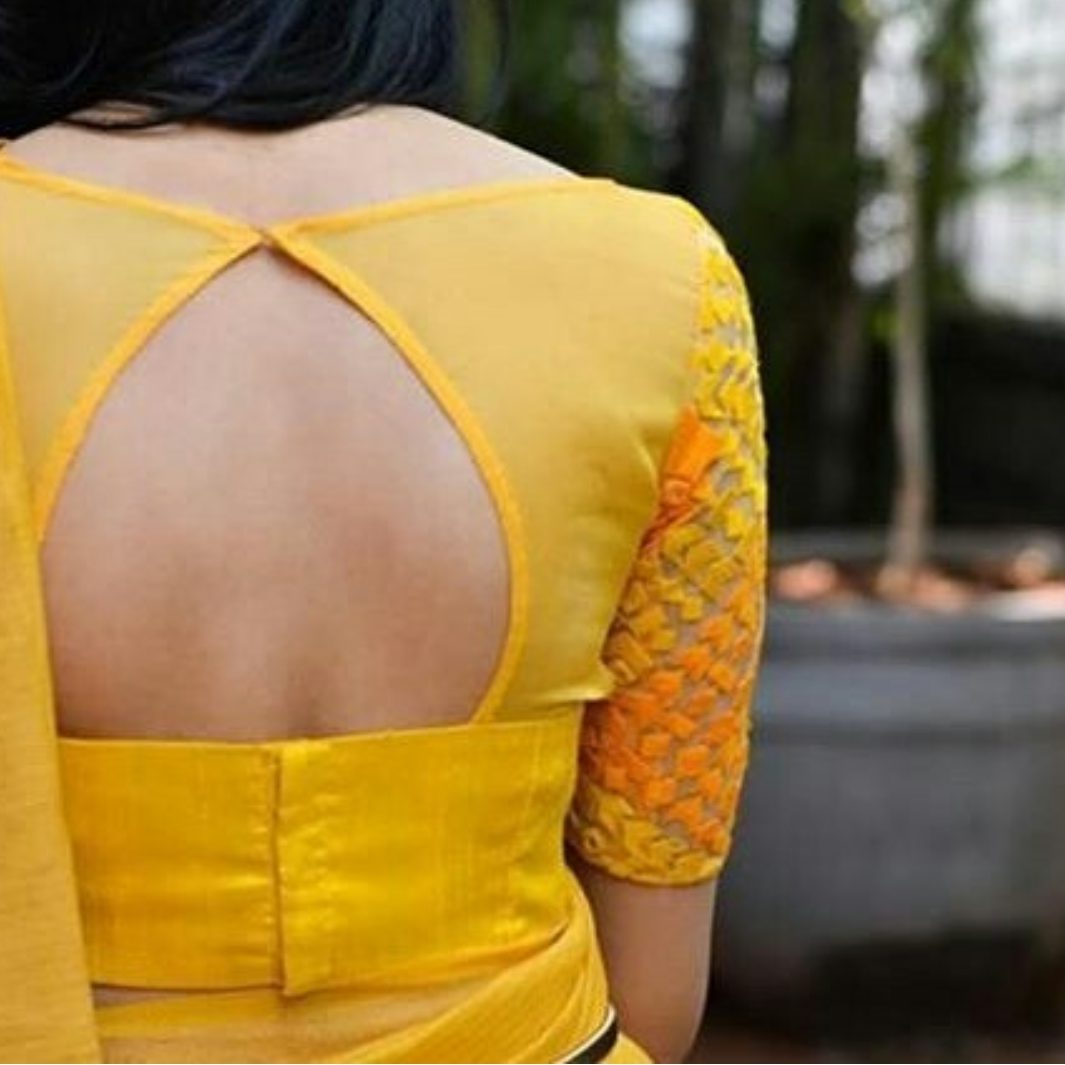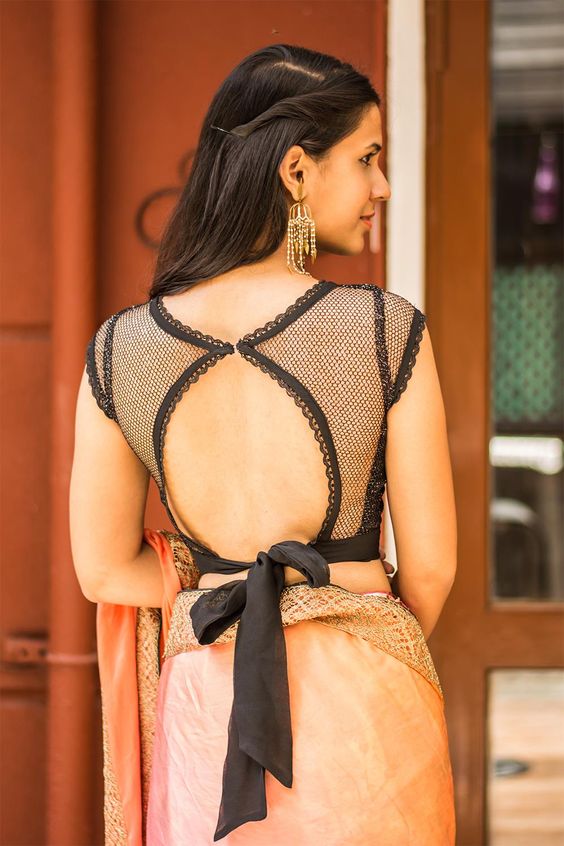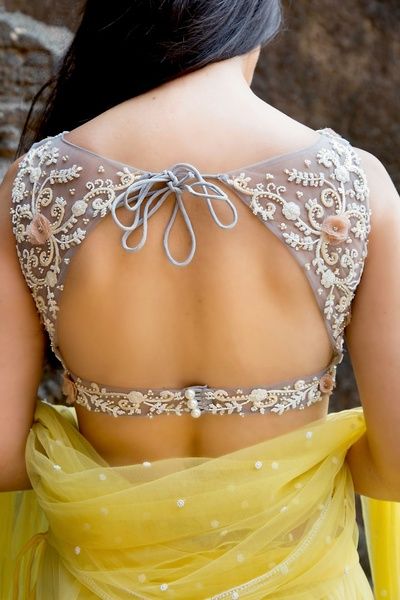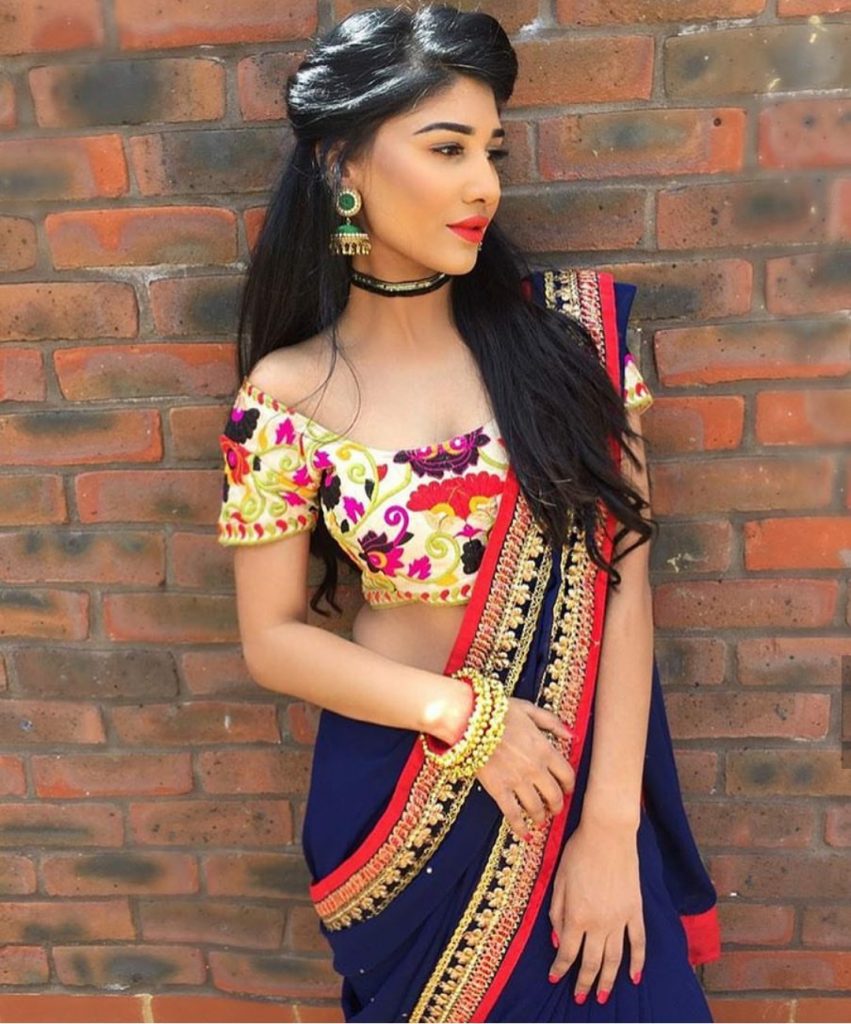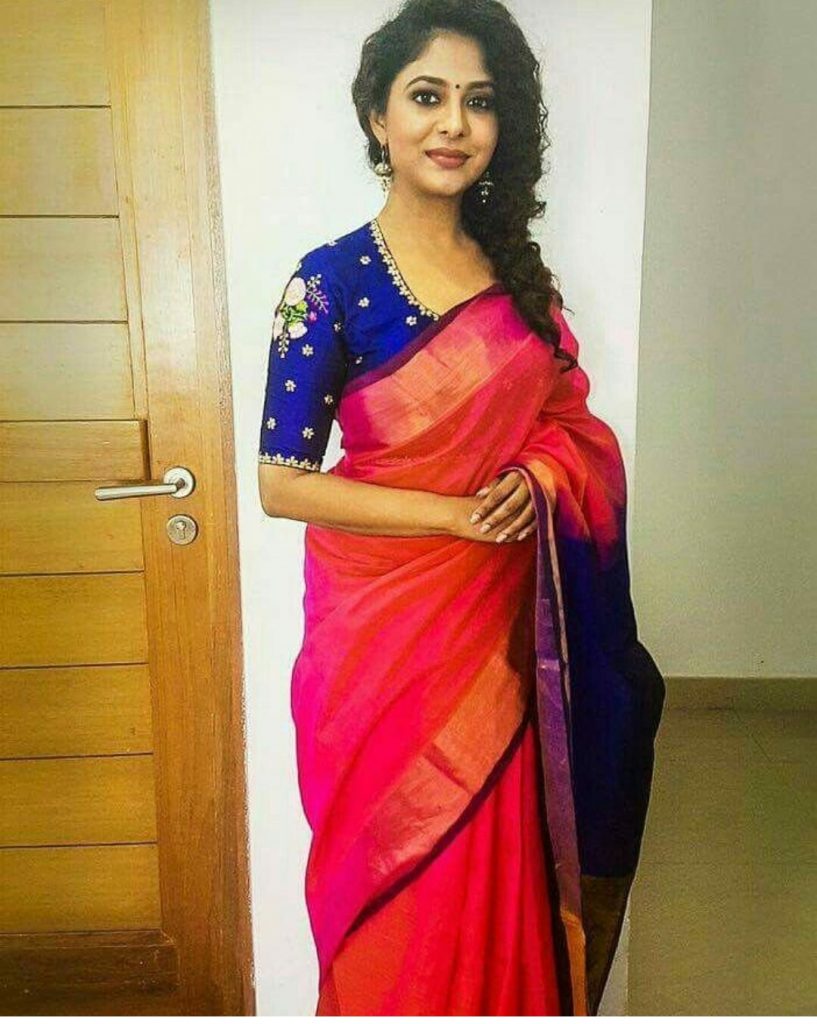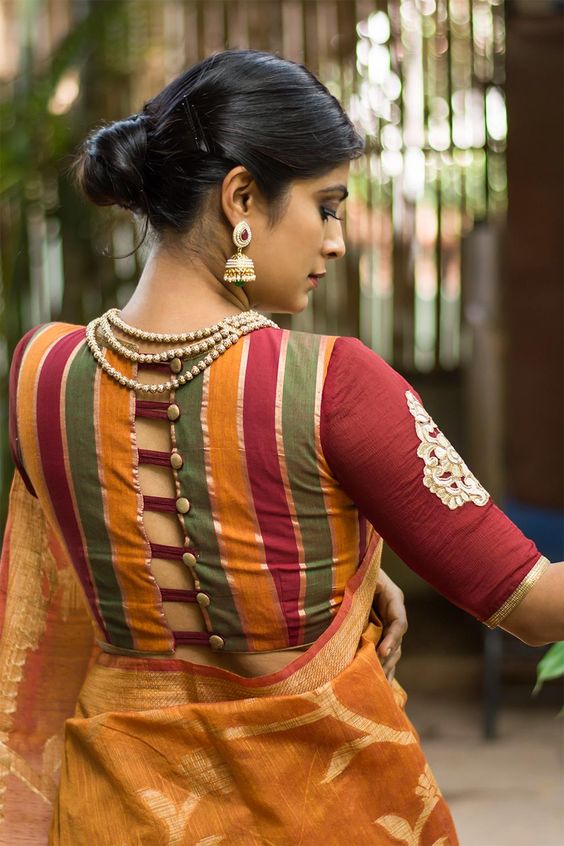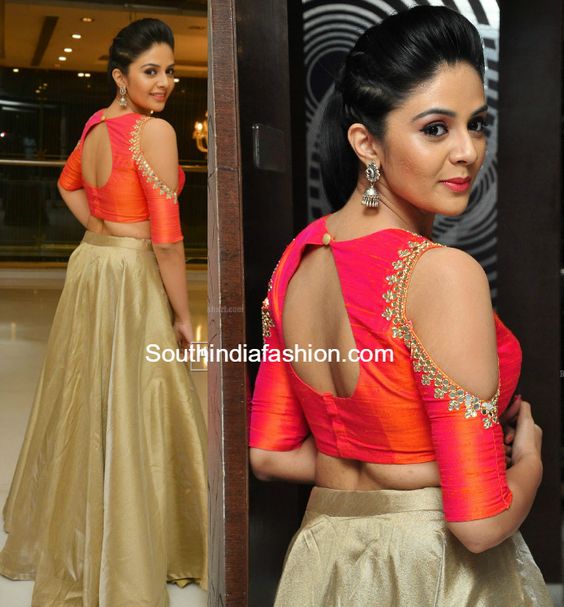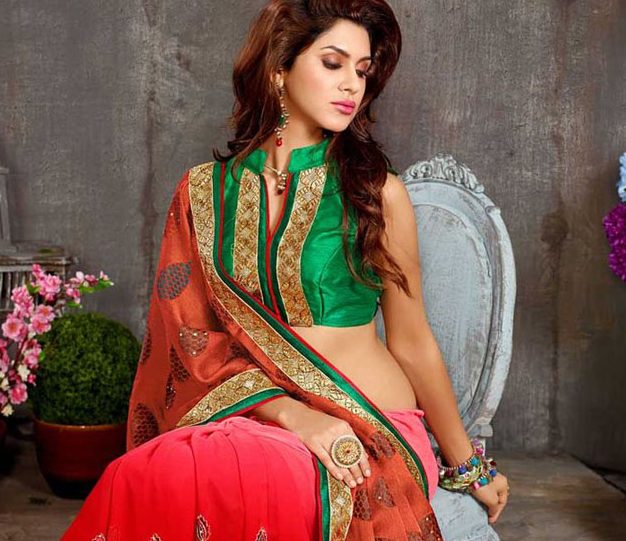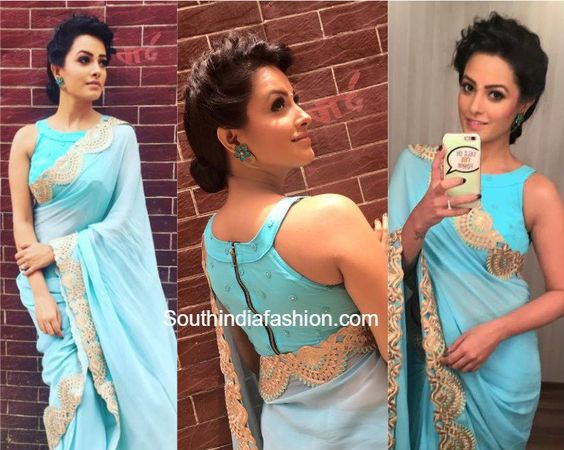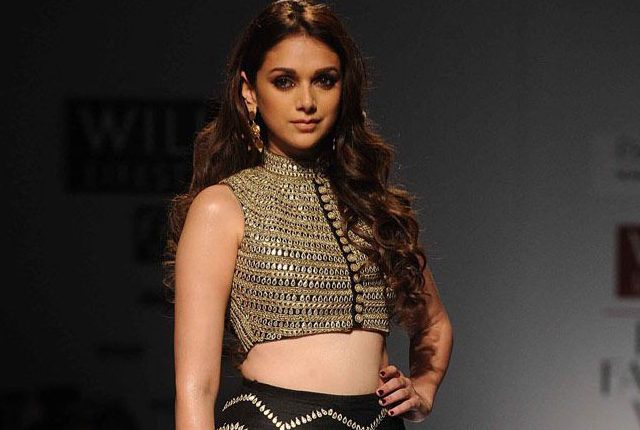 We collected above designs from Pinterest and Instagram, hope you liked them. You can also take help from given infograpic.

Do share how you find this post about Blouse Designs with us through comment section. Have fun…