With the vacations having started, I wondered how to keep my daughter, Druvika engaged. And, guess, what not only her, even I found this amazing way to keep myself engaged too, sometimes. 😊 A cozy couch, a bucket of popcorn along with a chocopie, and a good pick from the best movies for 3 to 6 years old, and we were all set to have fun!
 The magic of movies has always 'enchanted' us, 'tangled' us in a web of emotions, and taken us on an 'incredible' journey – sometimes leaving us 'frozen' with excitement, sometimes taking us down memory lane, and sometimes captivating us in awe.
Movies for kids are not only entertaining but educative as well. They can be a great resource for learning life lessons, vocabulary, and much more. Most importantly the best movies for kids and adults are good sources of learning, laughter, and happiness for both.
A good kids' movie can turn out to be a great family time for bonding and fun. There is so much excitement, energy, and learning.
If you are also looking for some family movies to enjoy with your child this summer, here is a good compilation of the 25 best kids' movies for you. 
The Lion King: One of the greatest animated movies of all time, Lion King is memorable for us in many ways. Simba, Mufasa, Timon, Pumba, Scar, and all the wonderful characters the movie portrays and the amazing life lessons it teaches us. Trust me, I still groove to the tunes of Hakuna Matata. Who doesn't?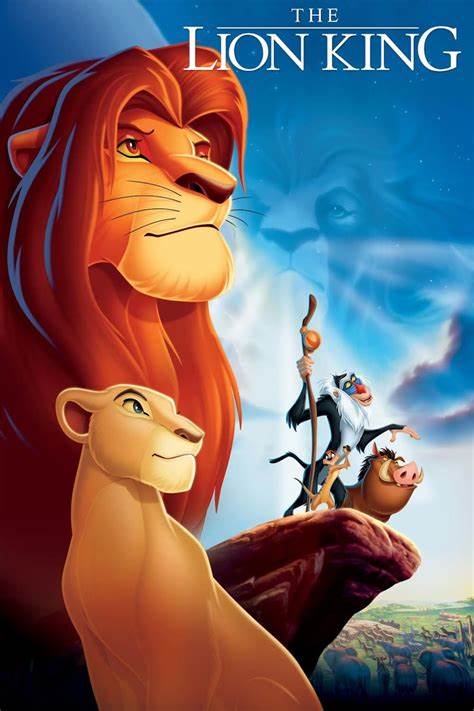 Hotel Transylvania: A cute love story between a vampire and a human, full of adventure and fun is truly an amazing one to watch. With sequels to the original movie, the plot gets more interesting every time.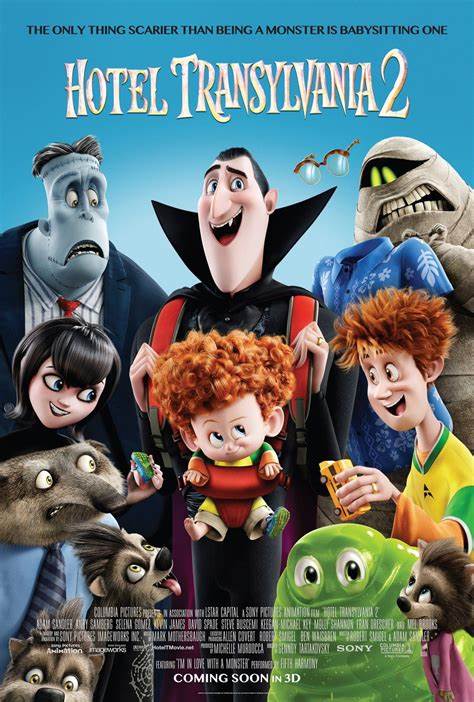 Toy Story Series: When toys come to life, and have their own story, full of adventure, emotions, friendship, and much more, you can't possibly miss the fun. This one also has sequels after the huge success of the original one.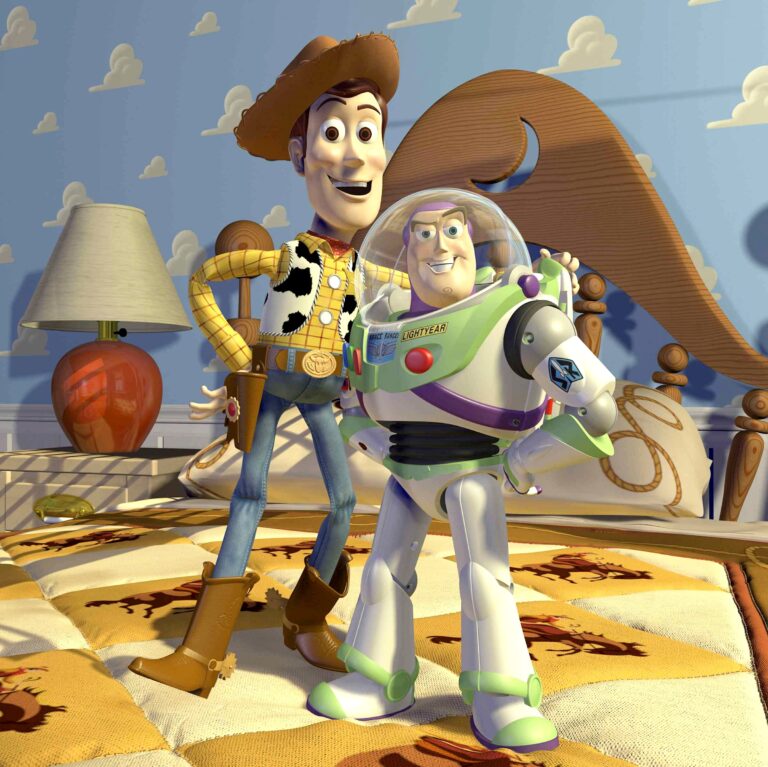 Dumbo: A wonderful story of a cute elephant who can fly and his caretaker, Holt is a fantastic watch for small kids. It also comes with a life lesson that one day you will surely find out your true worth, and till then you need to keep trying.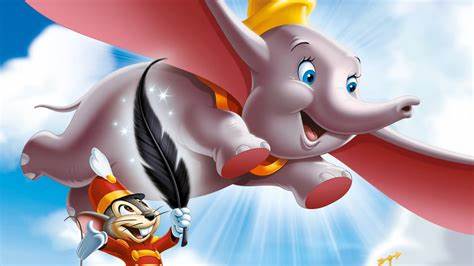 Turning Red: It talks about a thirteen-year-old girl who is torn between being a dutiful daughter and the new life of an adolescent. And, to add to that, she transforms into a giant red panda. Interesting, isn't it? Watch it with your child and enjoy.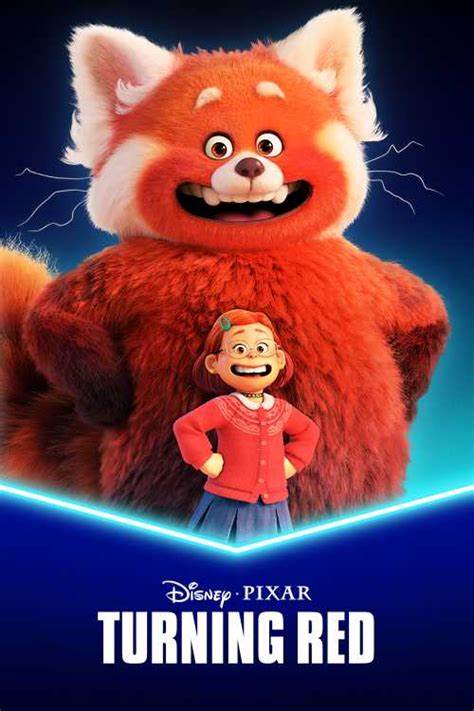 Encanto: One of the most popular Disney flicks of recent times, Encanto is not only a lovely watch, but also full of melodious soundtracks that both of you will enjoy. It is also a story of a young girl who finds a way to help her magical home called Encanto.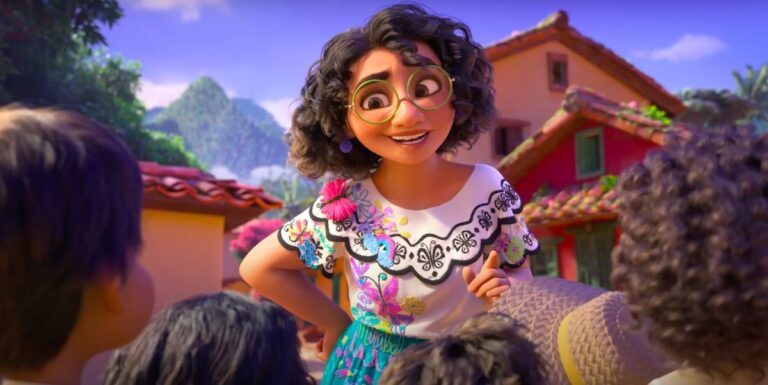 Brave: Set in medieval times, this movie follows the story of a princess, Merida who unleashes an old evil. But, while she tried to set things right, she discovers the true meaning of family and bravery.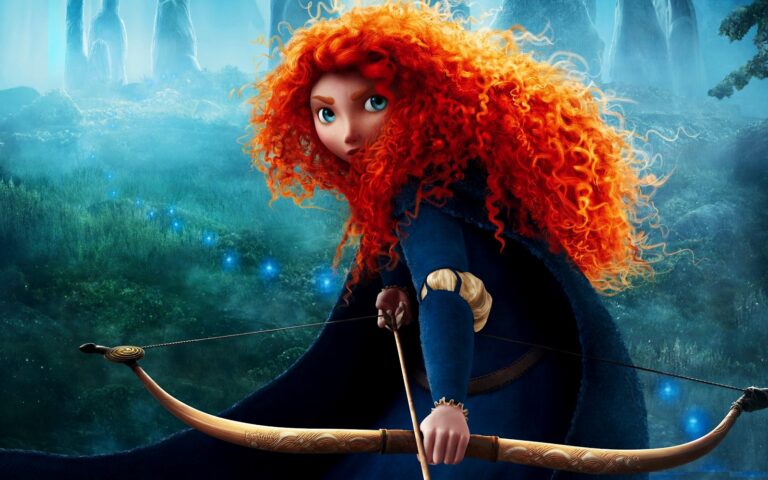 Stuart Little Series: What happens when your little brother turns out to be a rat, a talking rat. Loads of fun, adventure, smiles, tears, and excitement are bound to follow. Stuart and his family will surely keep you hooked to the screens.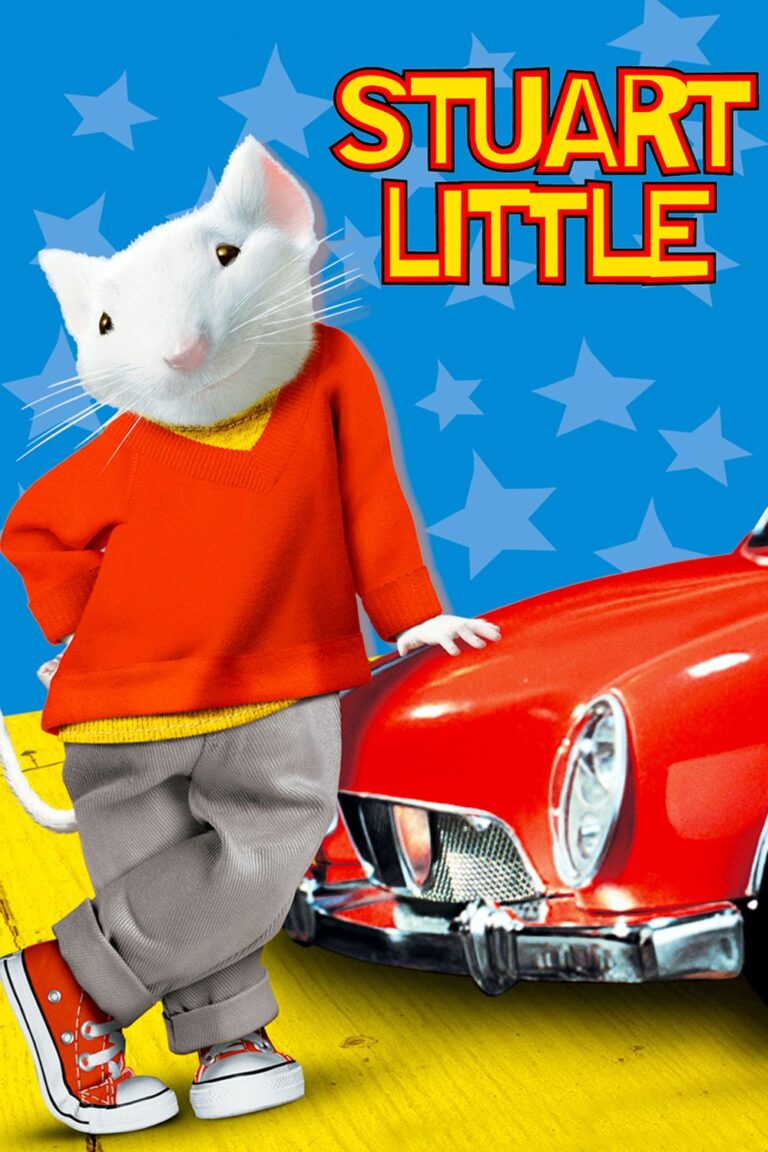 Luca: Two friends, one a sea monster, and another from the land, spend an exciting summer, and have loads of fun and laughter, exploring different things. The kids will love watching this one.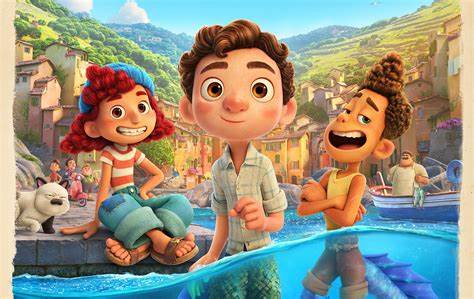 Frozen: This is probably one of the greatest hits of recent times. This tale of two sisters has captivated the kids beyond belief. From the characters to the songs, everything seems perfect. Haven't we already attended so many Frozen theme parties and got so many merchandises?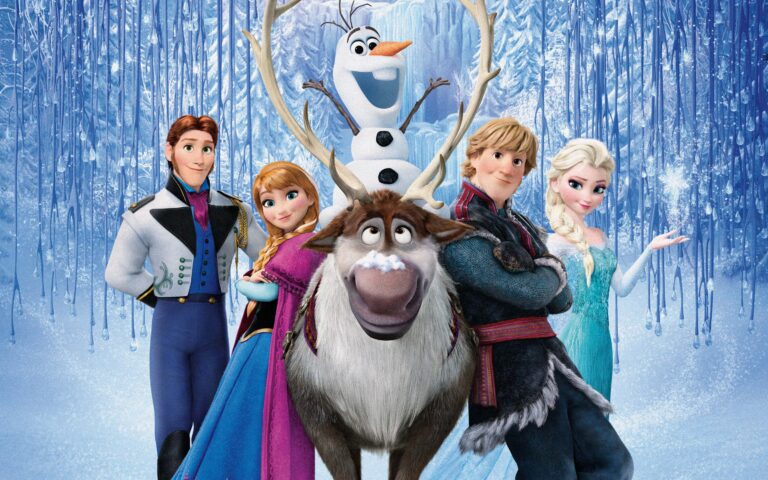 Tangled: The revised version of Rapunzel has become even more popular. The daring princess leaves no stone unturned to find her real parents and true love. With her loyal friends, she is unstoppable, even by the evil godmother. Fairy tales never lose their charm.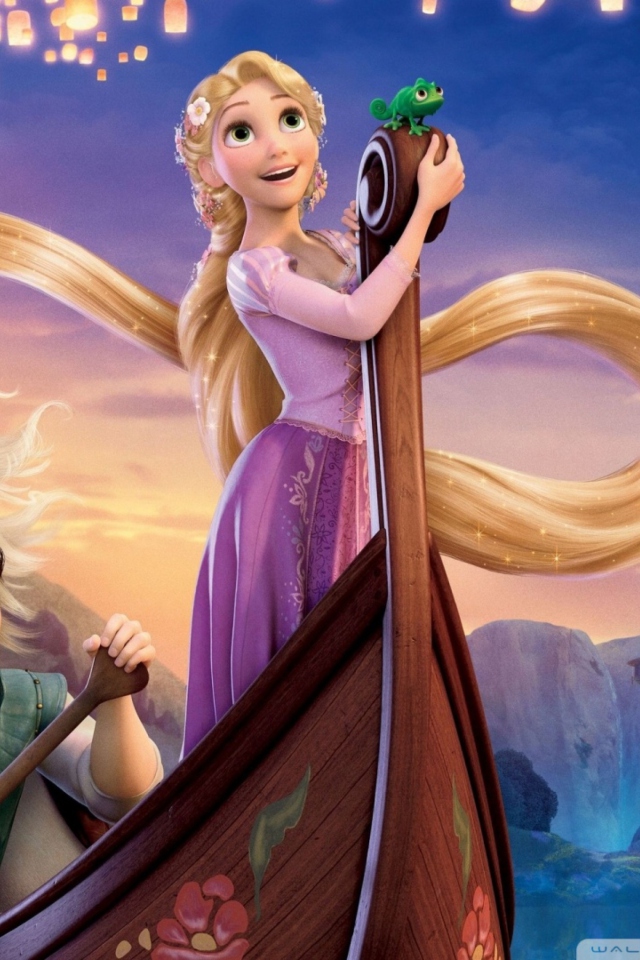 Puss in Boots: This cat is like the one-man show against all evil. But, sometimes, the hero also needs help. With some famous and amazing voices behind the animated characters, this movie will surely keep you glued to your seat.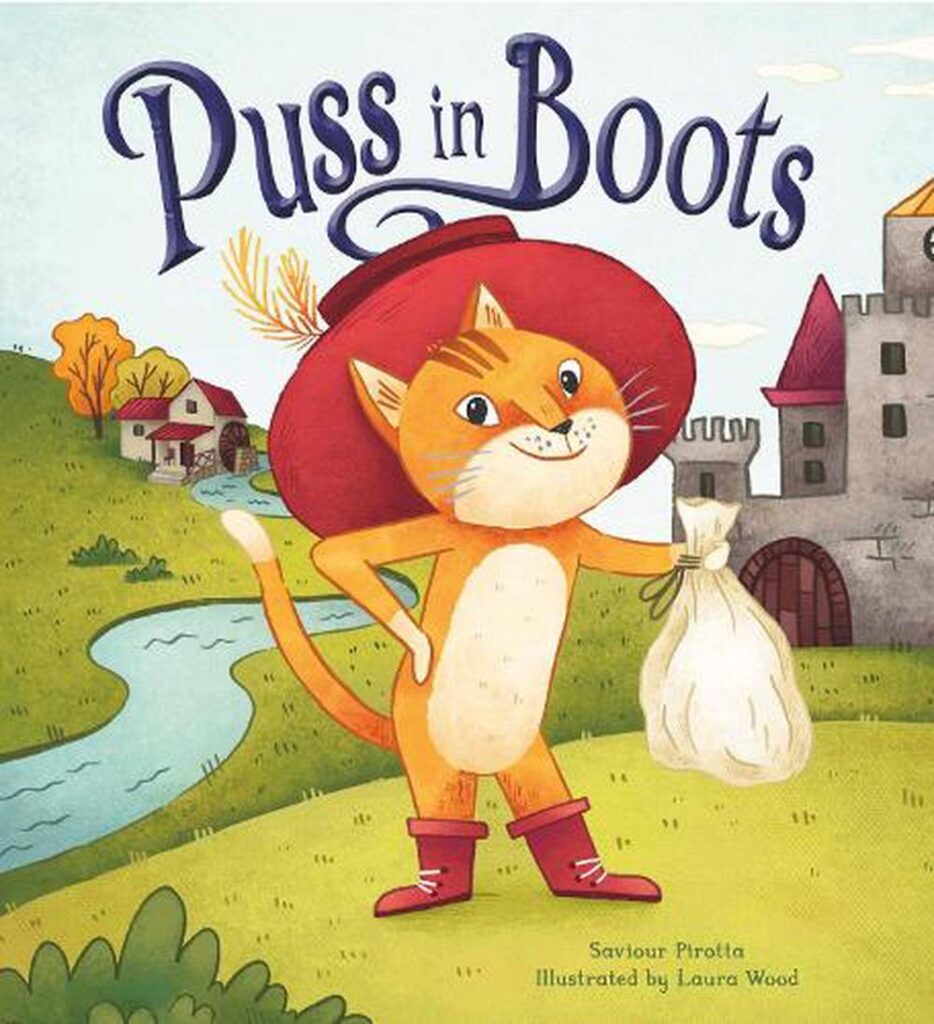 The Jungle Book: We all have childhood memories of this movie. Yet we can watch it over and over again. With changing times, the movie has also changed in style and depiction. But, the thrill and adventure are captivating as always.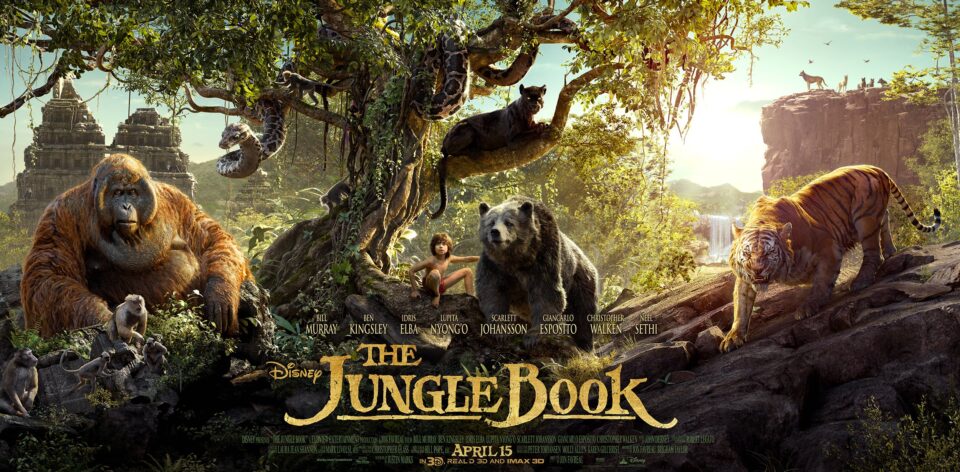 Beethoven: A dog is a man's best friend, especially for kids. The movie revolves around a family and their pet Saint Bernard. This movie also has several sequels, and each one of them is as enjoyable as the earlier one.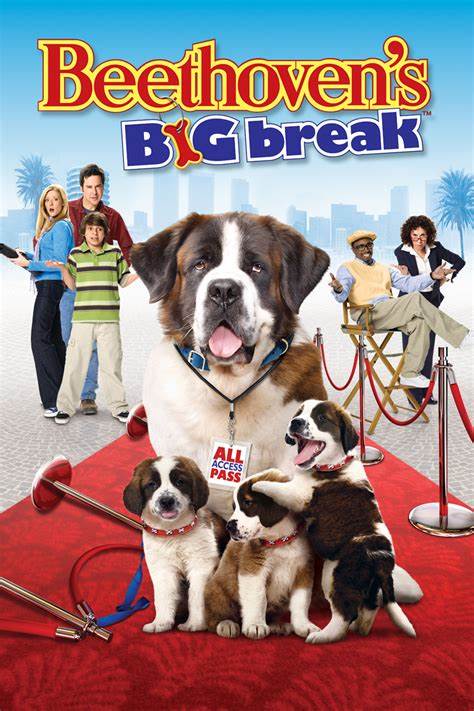 Harry Potter Series: For adolescent kids, the Harry Potter series will be a favourite while searching for the best movies for 9 to 12 years. The stories have so many twists, turns, and emotions that it is a great watch for even adults as well. Mystery and magic appeal to anyone, anytime!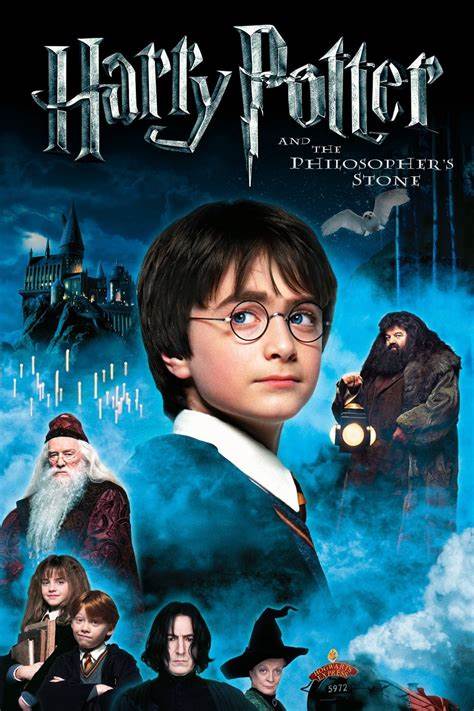 Zootopia: Every child is a fan of the tunes of 'Try Everything' by Shakira. With some amazing animations, emotions, and a gripping storyline Zootpia is a must-watch with your child. You will get a flavour of 'everything' in the movie.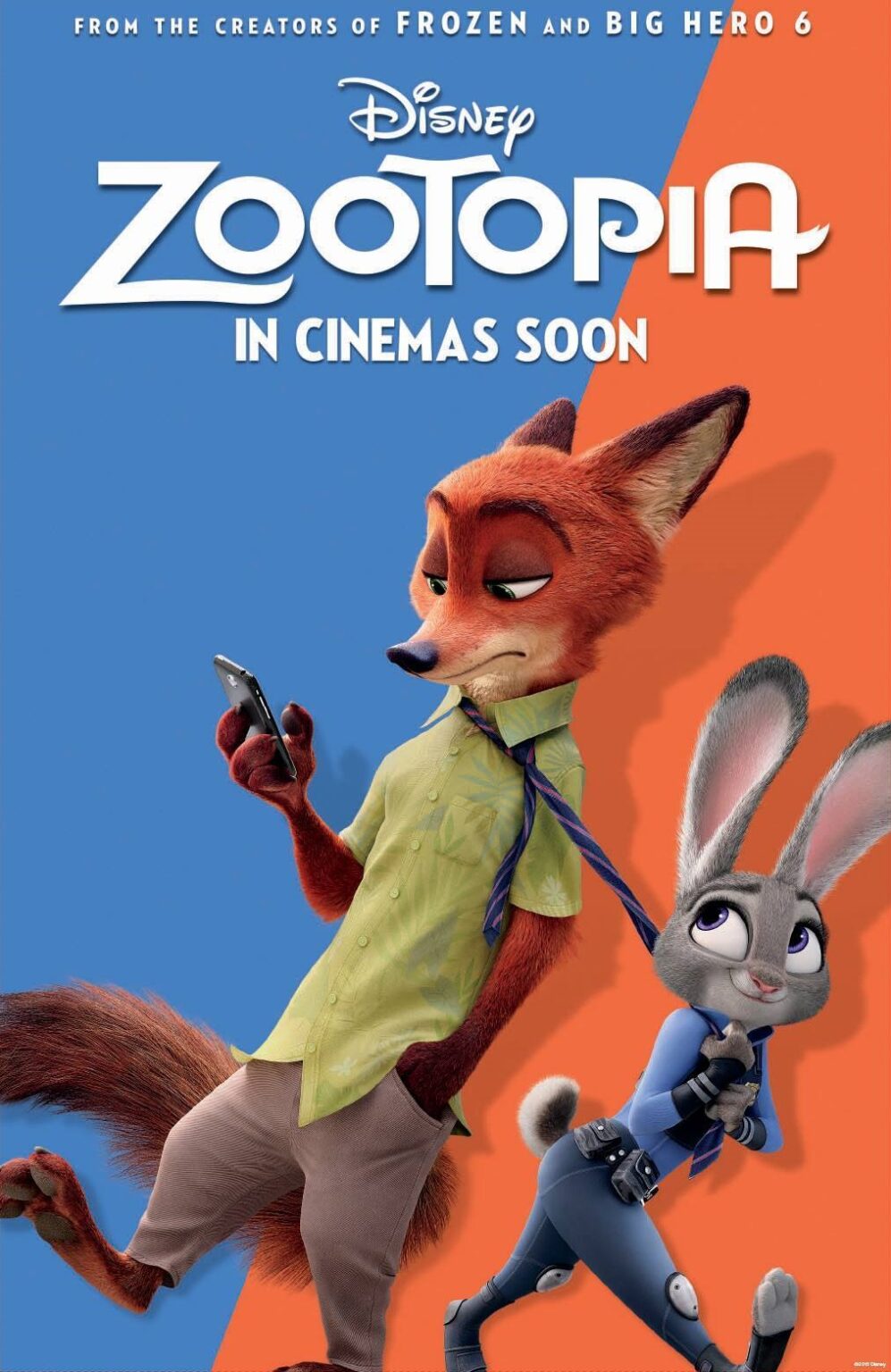 Moana: If you believe in yourself, and that you can bring a change, then you are just like daring and brave Moana. With a beautiful lesson on Mother Nature, this wonderful flick is an enjoyable watch for everyone.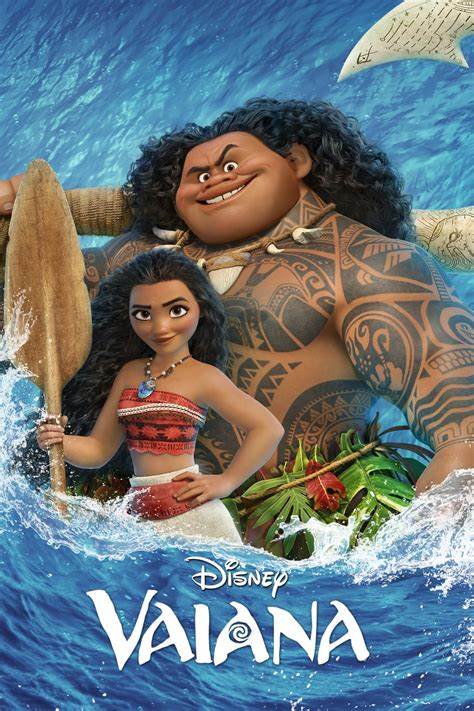 Mulan: A tale of bravery, responsibility, determination, and courage of how a simple girl, Mulan from a village in China becomes a warrior to save her family and country from evil forces. A lovely watch for youngsters and also learn a lesson about grit and willpower.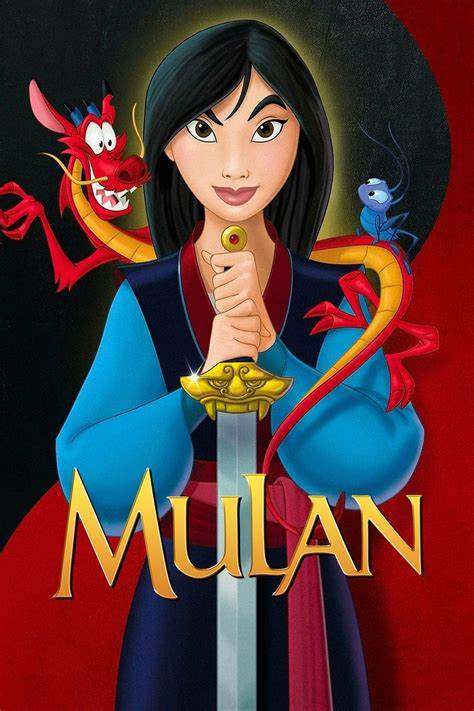 101 Dalmatians: This classic has been remade many times because it is also enjoyable to watch with the entire family. And, it has 101 dalmatians, wow, what a sight! This adorable movie should definitely on your wish list.
Ice Age Series: This one has been my all-time favourite. The sub-zero heroes are truly an unconventional group that sticks together and helps each other during the Ice Age. You definitely have to give it a watch to go on a roller-coaster ride of laughter and adventure with these weirdoes.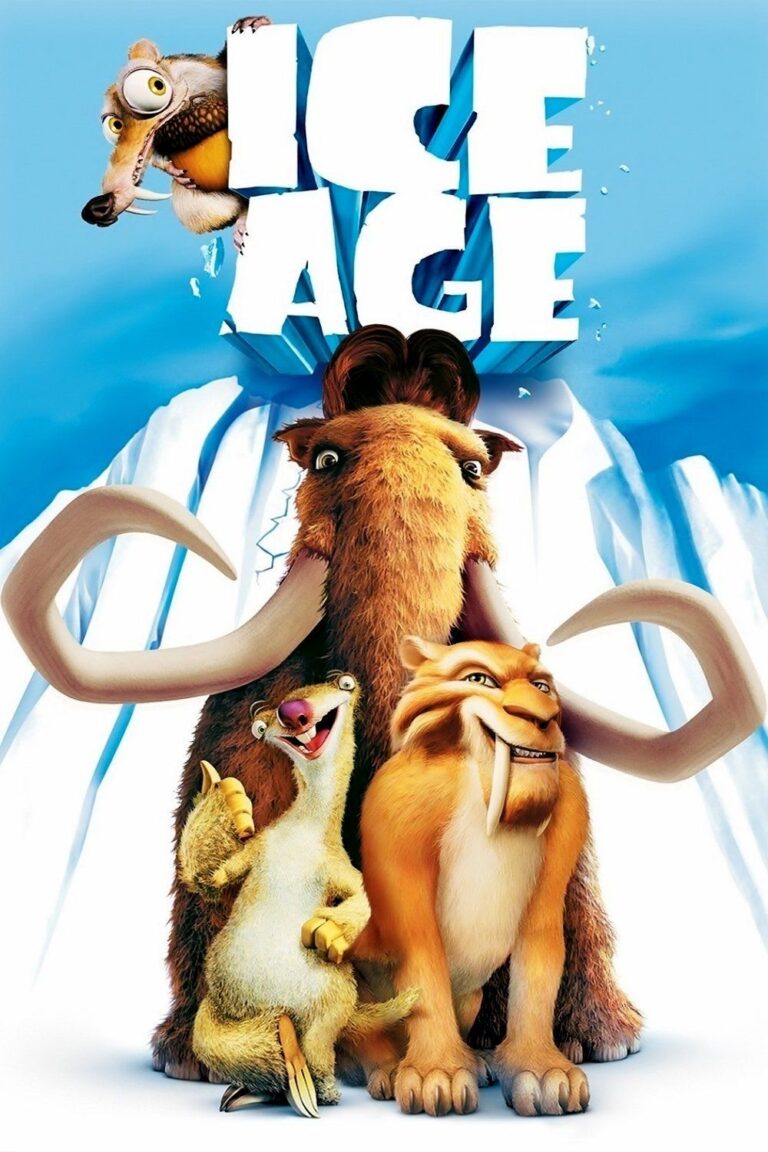 Kung Fu Panda: Who says that 'the fat can't be fit' and 'heroes have to be serious? Defying all odds, this fat panda trained to become of the legends of kung-fu. The story is so inspiring yet hilarious to watch that you and your little one will totally love every shot if it.
Madagascar: "I like to move it, move it, We like to move it, move it" – who can forget the gyrating tunes of this song? A group of animals escapes the zoo, and it then starts their adventure in the 'real wild'– Madagascar.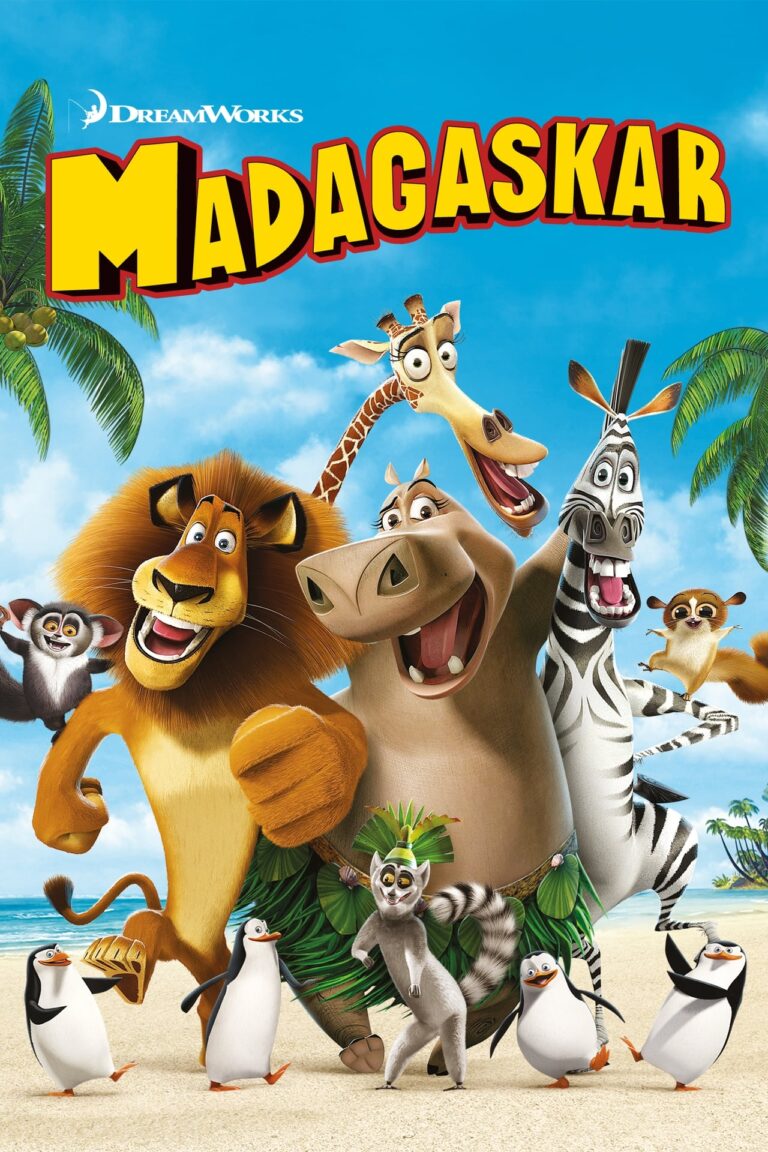 How To Train My Dragon: When a Viking boy becomes friends with an outcast dragon, things won't be smooth for this uncommon friendship. Watch this cute movie to know what happens to them and how they conquer and win against all odds.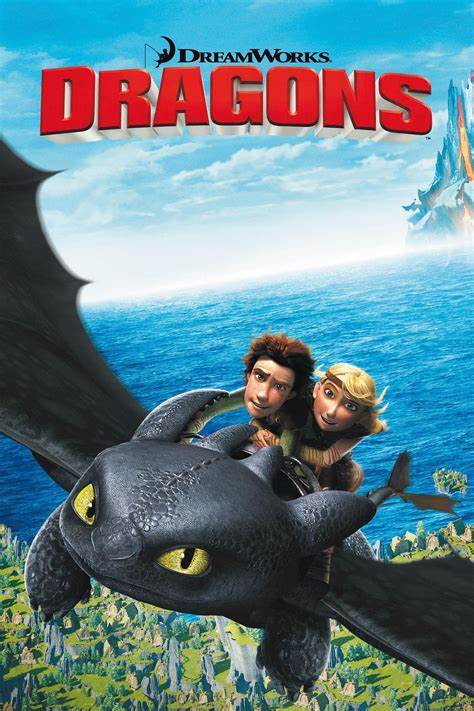 The Good Dinosaur: If dinosaurs could talk, and humans were mute. When a good dinosaur befriends a human baby, he needs to protect and care for him till he returns to his parents. A cute story between two unlikely allies.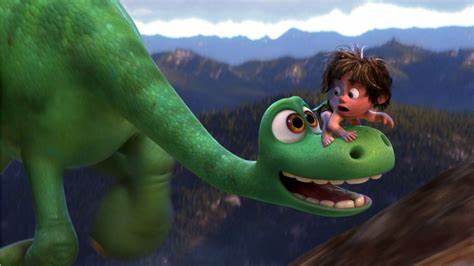 Angry Birds: Finally coming to the end of my list, here's one adapted from the famous mobile game that kept us hooked to it for years. Bring the game characters to life with amazing animation definitely makes it a favourite.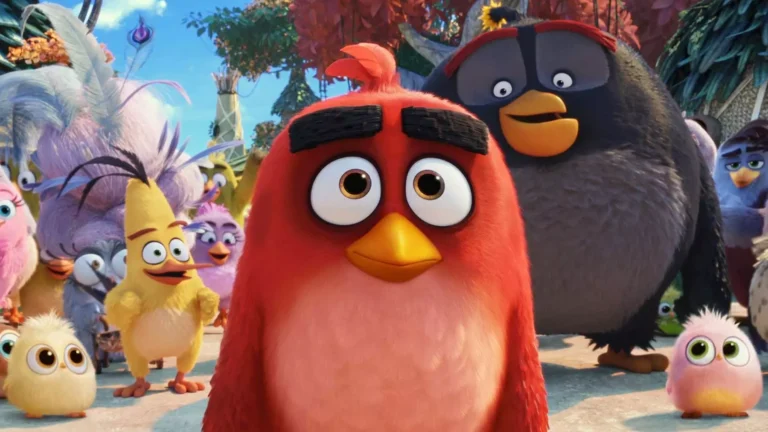 Disclaimer – Pics are taken from Google Images. 
There are so many others to add to the list like Ratatouille, Pocahontas, The Chronicles of Narnia series, The Sound of Music, Marry Poppins, and many more. Whether it's animated or real-life, children's movies always come with a feeling of fun, emotions, nostalgia, and more than just mere characters, and stories.
Here's a mantra for all parents out there, make a routine of watching a kid's movie with your child every weekend. It will be fun and a good learning experience for them as well.
Also read –  First 23 words spoken by my 23 months old Baby Druvika
If you have some other great suggestions for best kids' movies in the category of  3-6 years, 7-9 years, and 9-12 years, drop in the Comments.