Hello Teachers & Parents,
I wrote this story to connect Independance day with being thankful concept 🙂 I hope you like this story. I shared this story in a preschool as a guest storyteller and author :).
15 Aug Story X Its time to Say Thank You
Granny – Wake Up Tina… we are getting late
Tina – But Granny today is 15 aug  and it's my holiday.
Granny – I know.. But its India's Freedom Day too and we are going for the Flag Hosting
Tina – Freedom Day? Means today is India's birthday, Granny?
Granny – Wake Up & brush your teeth and I will share the story of Independence Day.
But first tell me when you take your decisions how it feels? For example, when you decide your breakfast menu or colour of dress.
Tina – amazing Granny. I feel like I am already a big girl 😊
Granny – hahaha… silly Tina. Many years ago, in 1947, India got the freedom from British government and that's why, every Indian celebrates the Freedom Day every year on 15 Aug.
Tina – Dadi tells me more na.. how we got the freedom.
Granny – We got the freedom because of sacrifices of many freedom fighters like Mahatma Gandhi, Bharat Singh, Subhash Chandra Bose and many.
Tina – Then we must should be thankful to our freedom Fighters?
Granny – Yes, definitely 😊 Now let's go and attend the flag hosting. And yes, not only today but we should be thankful to freedom fighters, doctors, teachers, farmers, police, cleaners and many other community helpers every single day😊
Tina – Oh my pretty granny, Thank you to you too for the beautiful story.
Pics from my story telling session –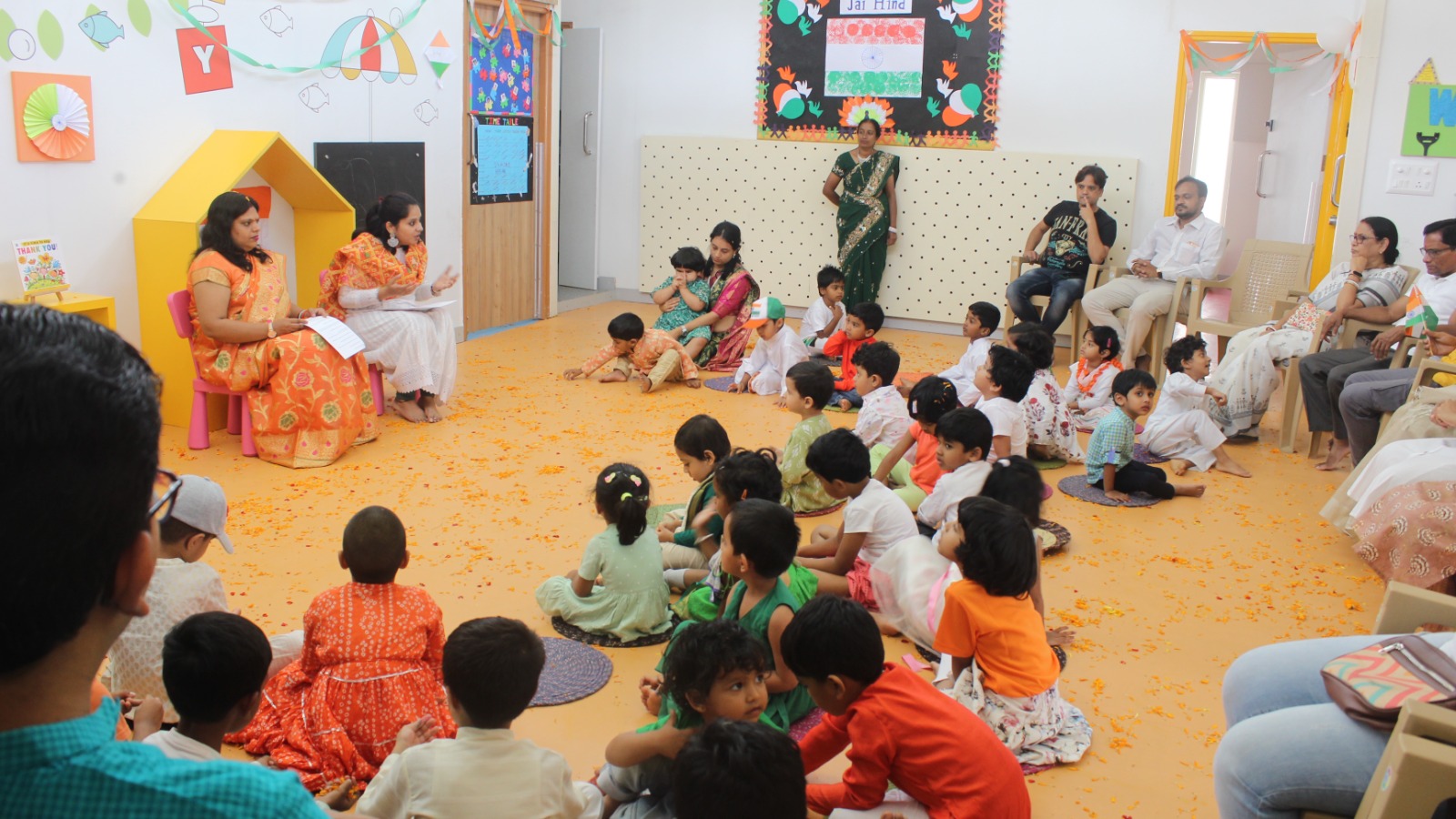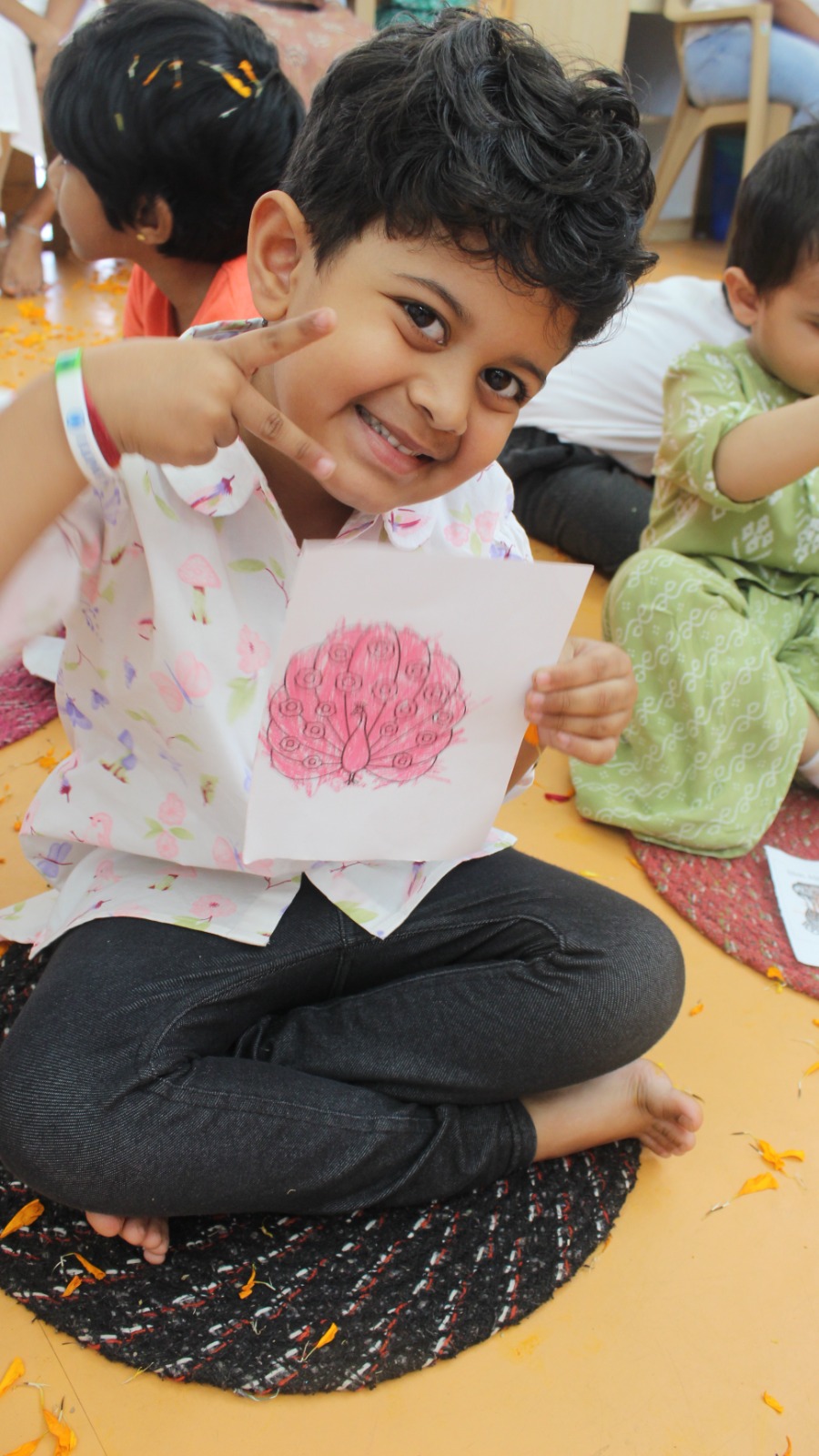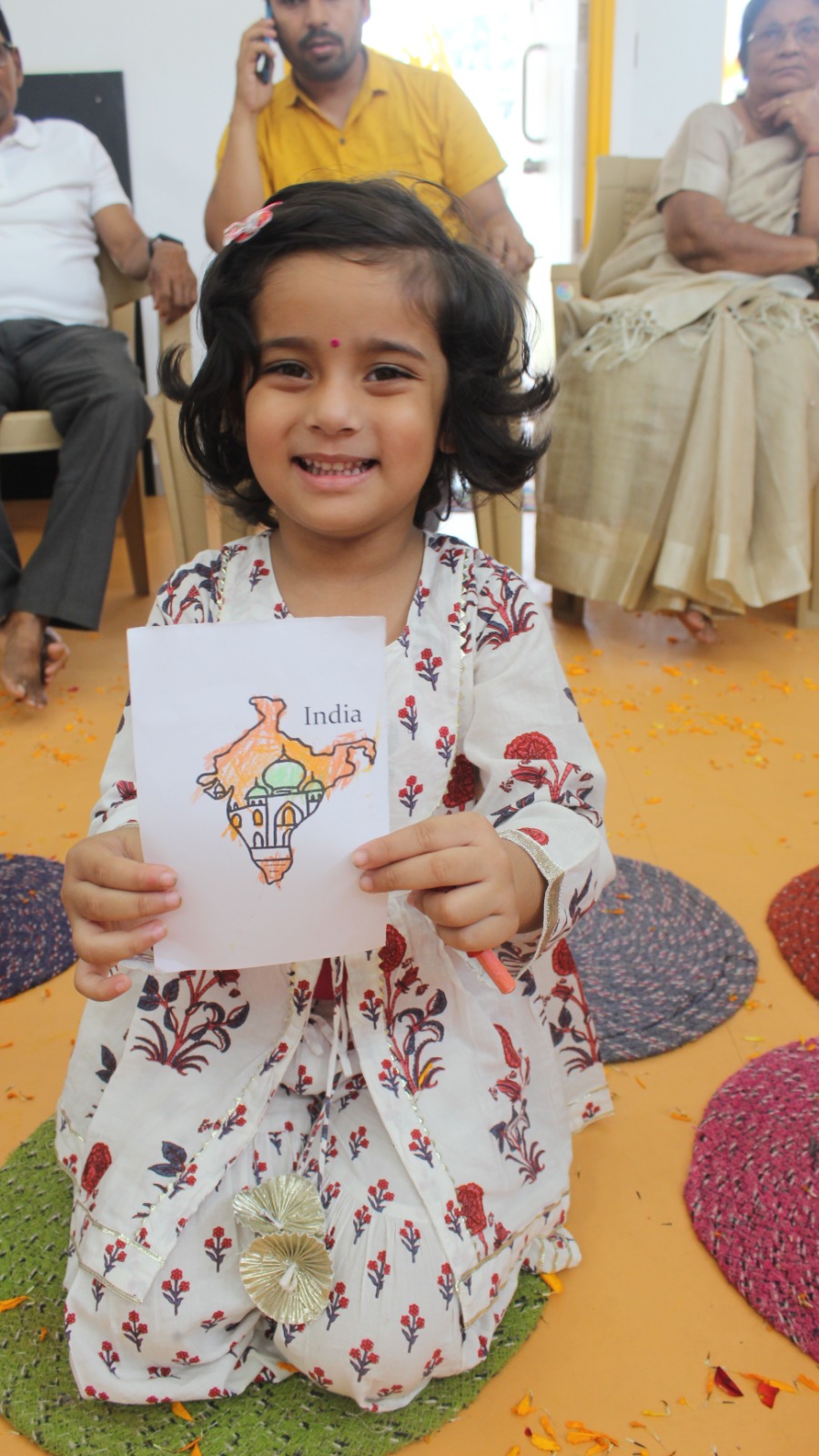 You can also check my book 'It's Time to Say Thank You' to encourage your kids to be thankful for whatever they have.
Parents & teachers do let me know your feedback for the story.
Much Love
Yogita Aggarwal Gupta