It's official, exposure to UV rays causes skin cancer (Journal of Epidemiology). Therefore, there can be no arguing the fact that fake tan is better for you. Unfortunately, it's not very long-lasting and renewing it every couple of days will cost a fortune.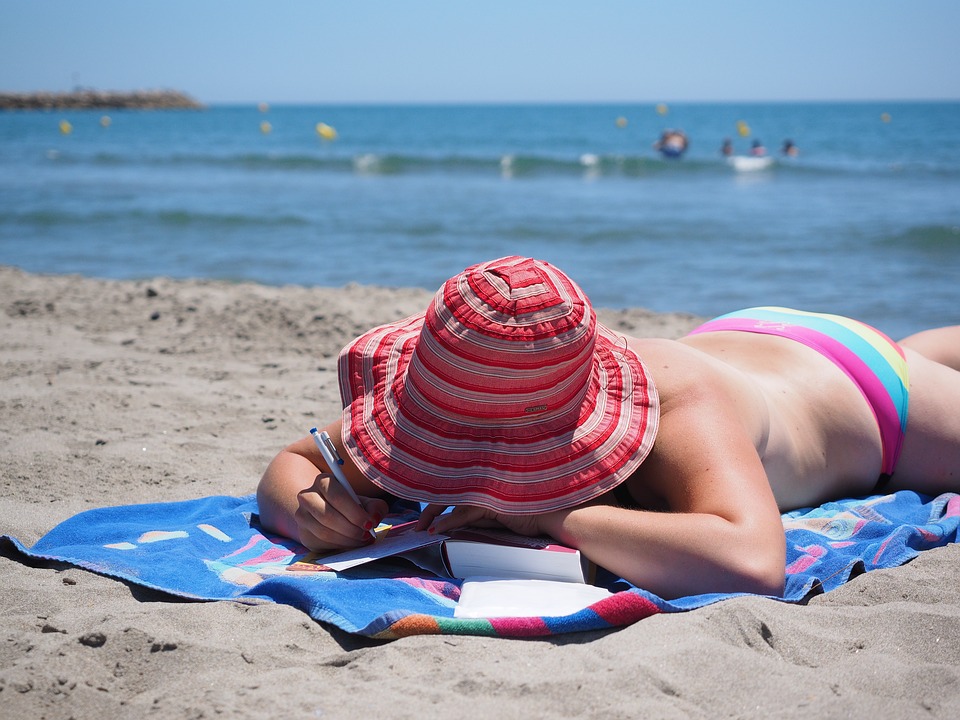 If you want to have a healthy bronze glow to your skin without a huge dent in your bank account, you need to learn a few simple tricks. They will ensure that the artificial tan not only lasts a while but also looks its best the entire time.
4 Simple Tips on How to Make Fake Tan Last Longer
1.      Prep your skin thoroughly for the tan
If you want to make a fake tan last, you have to take steps before it's applied. Prepping your skin will not only ensure it stays on for as long as possible. This will also allow for better coverage, so your artificial skin glow will be even, smooth, and look natural.
There are two essential skin prepping steps for a fake tan:
Hair removal – Waxing is the best method as it removes your hairs completely and for a long time. However, wax a few days before applying the fake tan. If you use some laser or photo epilation treatments, find out when you can apply tanning products. Those procedures make your skin very tender, so fake tan (or any other product for that matter) might cause irritation.
For a smooth and even coverage your skin has to be soft and clean. However, you shouldn't exfoliate right before the fake tan application because the product actually clings to dead skin cells. The best way to go is to do a light exfoliation no less than 12 hours before your tan.
Bear in mind that it's essential for your skin to be completely free of any moisturizing creams or oils before you apply fake tan.
2.      Get the right kind of fake tan
If you want to make your fake tan last, you need to ensure that the product you use is actually capable of it. As this type of cosmetics is extremely popular today, there are many creams and sprays that are downright bad. Therefore, the rule number one is to use quality tanning products. Buy tanning sprays, mousses, and other products from renowned brands and always study reviews. You can easily research a trustworthy product today while a no-name brand won't have any reliable information online.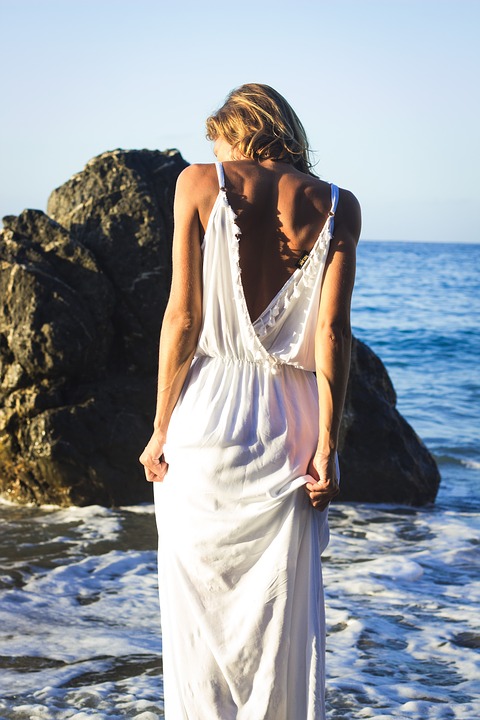 It's also essential to choose a fake tan product that matches your skin type and lifestyle best. For example, you might benefit from a salon spray treatment if you are very busy. However, if your schedule is unpredictable, using a mousse or a cream at home is the best choice. The latter is a better option for girls with dry skin while a mousse is lighter and easier to apply evenly.
3.      Dress the part
Have you ever noticed how stores that sell fake tan products also offer special tanning clothes? That's because what you wear after treatment will affect how long fake tan lasts.
To ensure maximum longevity and beauty of your skin glow, you should wear loose comfortable clothing. Choose black or other dark colors as washing the product from white will be murder. You should also give the bra a miss as straps will rub the skin and heat it up distorting the color.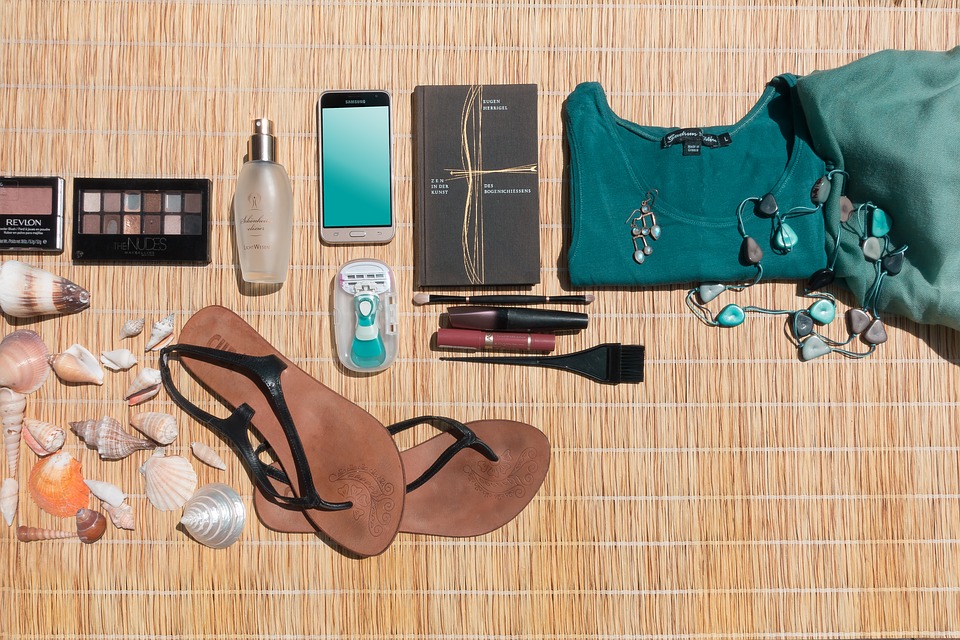 Wear flip flops in the summer and apply talk to your feet before putting on soft socks when the weather is too cold.
4.      Give up long baths
Sadly, if you want fake tan to last, you should choose short cool showers over long soaks in a hot bath. There's no way around it as the product will wash off faster with hot water.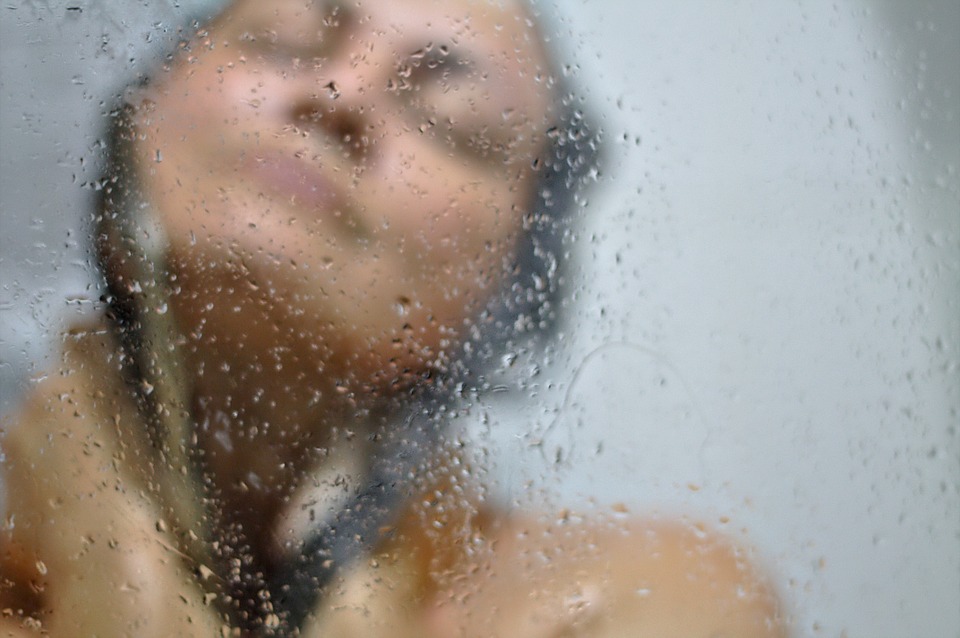 Pic Courtesy – Pixabay
Also Read –