Weddings are super fun and joyous celebrations but stressful to programme, inclusive of all the pre wedding functions and honeymoon plans. Planning a wedding that is to take place within 6 months or less is even harder. There is a lot that goes into a wedding, so talking to your partner, if you want a big or small wedding, a destination wedding, a party, certain timing, etc. is important too.
Wedding planning can be incredibly taxing if you let it consume your time and obsess over every detail so have a fixed budget that will help you narrow down your options.
Budget & Venue
Once the date has been fixed and marked on the calendar, it is time you hurry things up. One of the most important things to do is to nail down your budget and stick to it, no matter what because you definitely do not want things to go haywire. Remember to never overshoot the amount which you have marked and try to figure out all the basics within the budget.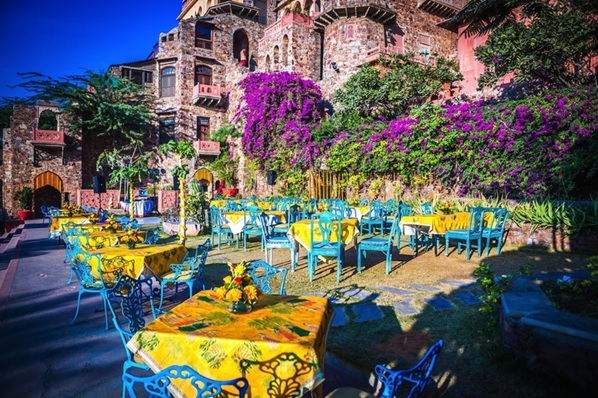 One particular thing that really needs your focus is where you want the wedding and reception to take place and when. Make a note of the options you have in mind, or search online for best wedding venues in your preferred location in your wedding city. For eg: You can search for banquet halls at GT Karnal Road specifically if you are getting married in Delhi NCR and GT Karnal is your preferred location.
And according to your budget, find a date, time, and venue that works best for you. Pick the venue first and then a date! Try to plan the ceremony and reception at the same location – this will save on planning time and bucks!
Purchase your Wedding Dress
You should consider shopping for your wardrobe sooner than later! Most designers need 3 to 6 months or more to design the wedding outfit. You could always rush your order by a paying extra. So place your order ASAP if you have a dream apparel in mind or you could resort to picking a ready-to-wear dress off the rack.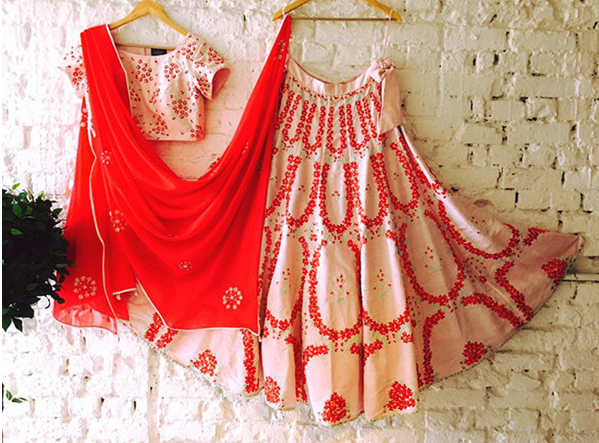 Guest list, wedding vendors and necessary rentals
First prepare a guest list, that very important and then hunt for a wedding vendor. It becomes easier to place orders regarding food/alcohol, linens, rentals, favours, wedding parties, music etc. once you have an idea about the number of invitees! If you're a busy couple then consider hiring a wedding planner. Make sure you got everything covered by them.
Maintain a to-do list.
To avoid all the hassle, we recommend you to maintain a check-list or to-do list with all the necessary things to tick off like researching for a wedding venue, wedding vendor, caterer (if needed), MUA, photographer, jewellery, bridal trousseau, invitations. Have your entire vendor's numbers saved, you know, just in case. Make sure you have everything penned down. To be on the safer side, consider having backup plans.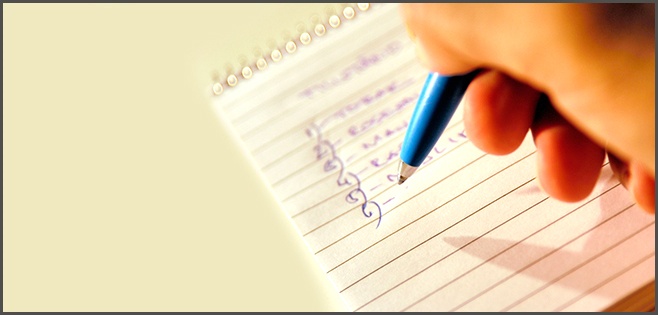 Wedmegood App has a curated wedding checklist to help you keep up with your tasks on time.
MUA and Photographer
Weddings are a once in a life-time celebration and once you have exchanged your vows and after everything has been said and done, all you are left with is your wedding album. After all, looking gorgeous and picture-perfect on your special day takes some effort and planning, so carefully pick a professional makeup artist, preferably one who works with brides rather than models.
Pick a proficient photographer based on his work to capture all the moments that you might miss.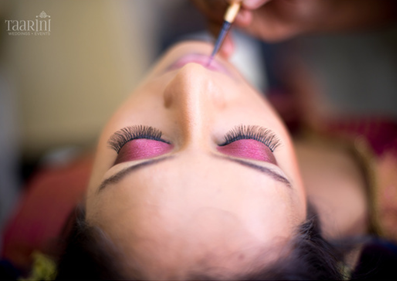 Save-the-date invites
We all want our invites to look fun and funky and that requires a bit of your thought process.  You could consider sending digital invites and save quite some cash. Email invites are customisable and efficient.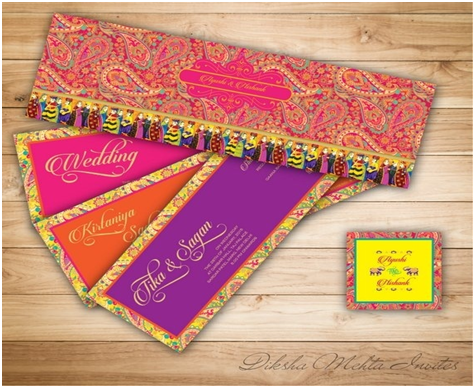 If you're planning on sticking to paper invites then give your invitation designer 5 months to be done with the printing and you can give yourself 4 weeks for the distribution. Make sure you do not print extra!
You may also enjoy checking –