Hello fellas!
I'll be sharing some amazing beauty benefits of Apple Cider Vinegar  today which will help you step up your beauty routine.
Face Toner
Mix together one tablespoon apple cider vinegar and two cups water. Moisten a cotton ball and apply the mixture on clean and dry face to tighten skin. Don't rinse (the scent will dissipate quickly). Apple cider vinegar's natural alpha-hydroxy acids and acetic acid will stimulate circulation, as well as minimize pores.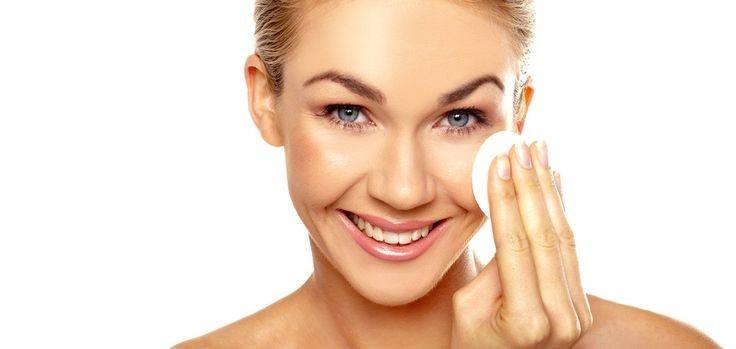 Hair Rinse
Mix two tablespoons apple cider vinegar with one cup water, and use to douse your hair after washing. Rinse thoroughly, and then apply a mild conditioner. The acetic acid in apple cider vinegar will help you get healthy, shiny and lustrous hair locks.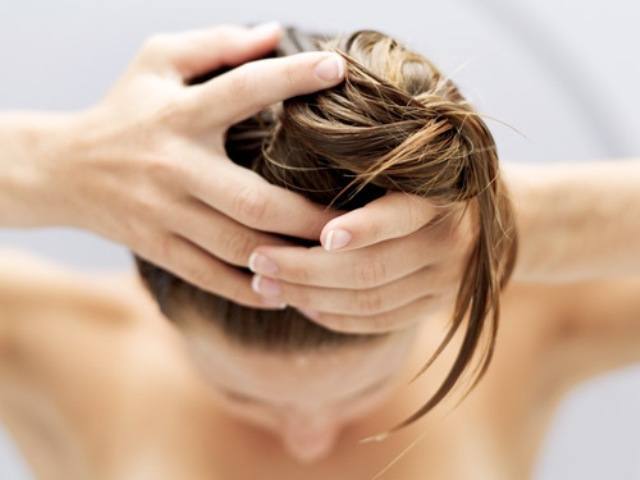 Dandruff Treatment 
Mix 2 tablespoons each of ACV and water. Add 10 to 15 drops of tea tree oil.Apply this solution on your scalp and massage for 5 minutes. Leave it on for another 5 minutes and rinse your hair with water, then apply shampoo. Use this treatment 2 or 3 times a week. Apple cider vinegar has natural antifungal properties to combat and mitigate dandruff and it also helps to restore the pH balance of the scalp and cleans clogged pores and hair follicles.
Whitens Your Teeth
Mix half a teaspoon of Apple cider vinegar with a cup of water. Gargle in the morning, post that you can brush your teeth as usual.

Apple cider vinegar can act as a powerful cleansing agent. It not only helps remove stains on your teeth, but also kills the disease causing bacteria.

Prevents Acne And Pimples
Make a solution of 1 part apple cider vinegar with 2 parts filtered water.Using a cotton ball, apply the solution to your affected skin.Wash it off after 10 minutes with warm water and a gentle foaming cleanser. Do this 3-4 times a day.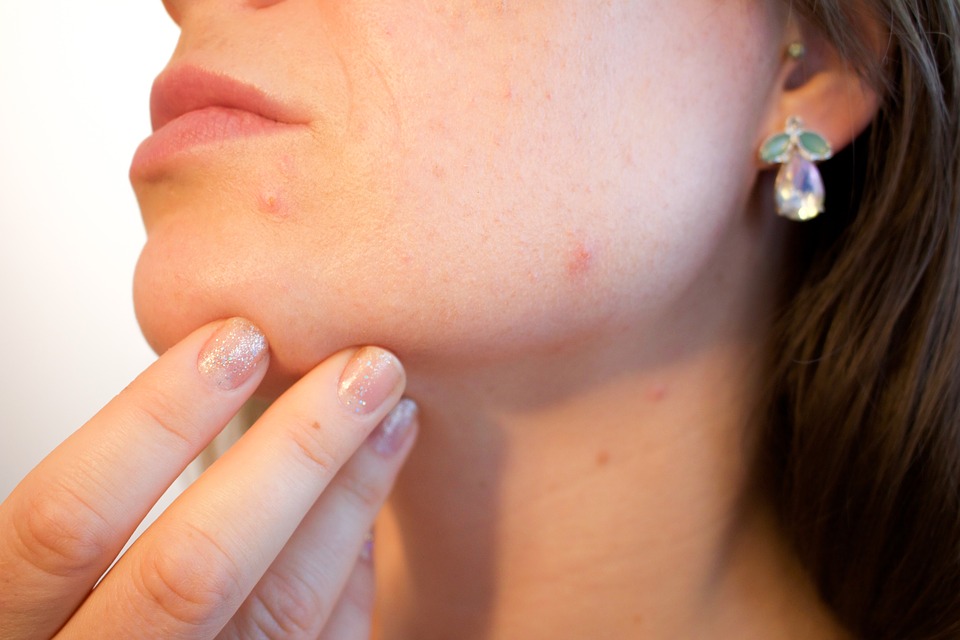 Apple Cider Vinegar cleans and heals skin. It also restores your skin's natural pH levels. The benefits of apple cider vinegar for pimples are truly remarkable.
Soothes Sunburn
Painful sunburns can find relief with an apple cider vinegar wash. Make a solution of equal parts of vinegar and water and massage into the affected area daily until the burn reduces.
Try it out and do share your experience on how this post on benefits of apple cider vinegar has helped you. Looking forward to your comments below.
You may also enjoy reading –