Hey!
Today I'll be Sharing with you people some quick and easy home remedies to get rid of blackheads.
As we all are familiar with the fact that there is an abundant number of women and even men who suffer from skin problems. Also, due to panic, we begin to take a lot of skin treatments Which are extremely harmful to the skin as excessive use of chemicals harms the skin abundantly.
Before moving towards the remedies let us talk about –

HOW BLACKHEADS FORM?
Blackheads form when a clog or plug develops in the opening of hair follicles in your skin. Each follicle contains one hair and a sebaceous gland that produces oil, called sebum, which helps keep your
skin soft
. Dead skin cells and oils collect in the opening to the skin follicle, producing a bump called a comedone.
Let's move towards the remedies now.
1) DAILY WATER BLACKHEAD TREATMENT 
If you want to do something regular to
prevent your blackheads
, a gentle rinsing with water 1-2 times a day is the way to go. This keeps excess sebum and dead skin-flushed away and your pores clear. Be sure to use a moisturizer when you are done to prevent your skin from dryness.
INGREDIENTS
-
Fresh water
A clean fluffy towel
-Moisturizer
Rinse your face with clean, fresh water twice a day. Pat dry with a soft towel and apply moisturizer. Doing this in the morning and evening works as well.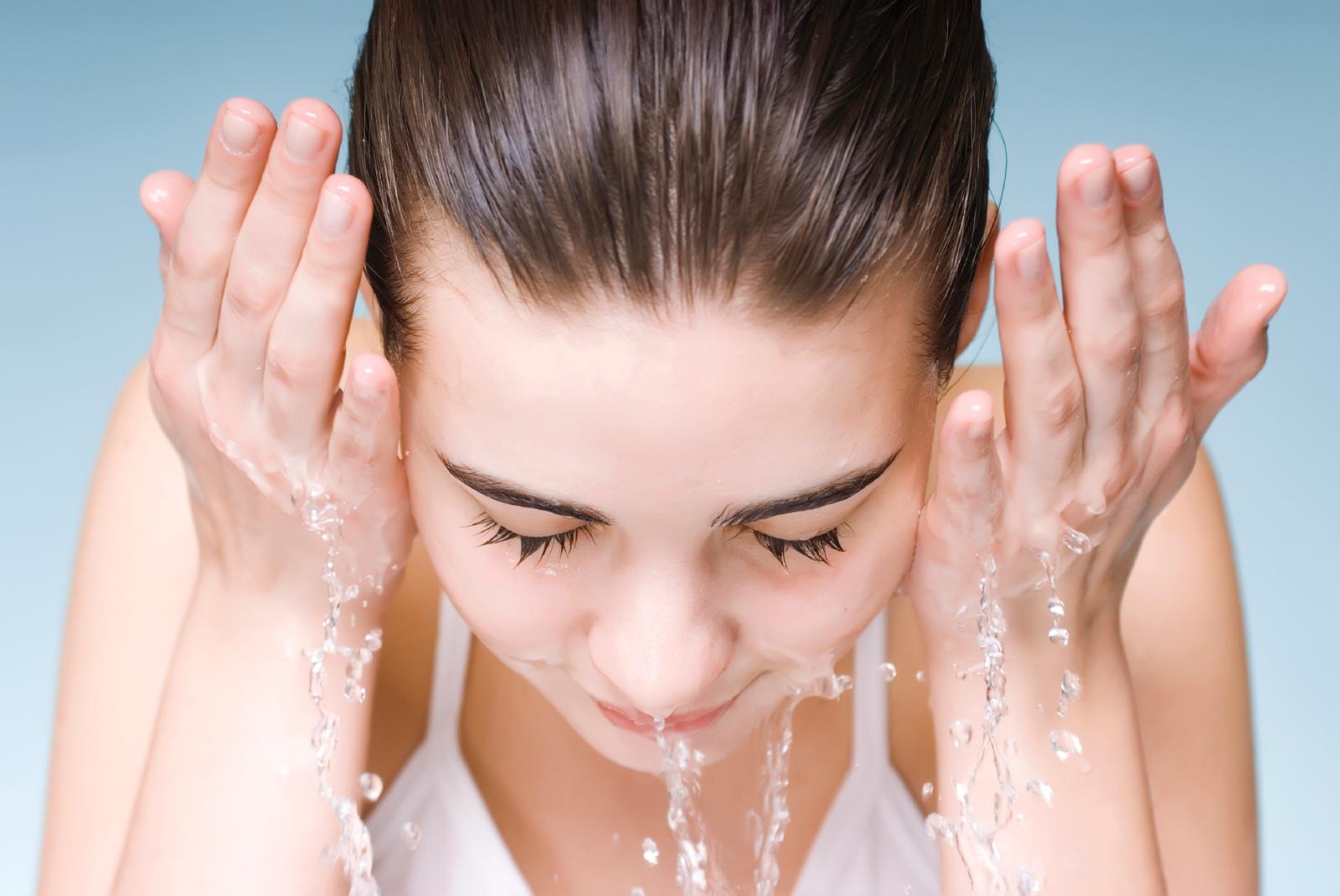 2) BAKING SODA & WATER 
A little baking soda goes a long way for blackheads, but don't overdo it, as it can seriously dry out your skin. The main reason baking soda helps is because of it's small, fine, granules that can work as a natural and inexpensive way to occasionally exfoliate and remove anything clogging your pores and causing blackheads.
INGREDIENTS  
- 
1-part baking soda
Fresh water
DIRECTIONS – 

Mix water with baking soda to form a thick and spreadable paste. Using a gentle circular motion, massage the paste into your skin. Rinse out thoroughly with plain water, pat your face dry, and then use a moisturizer for sure.
3) CINNAMON AND HONEY
Cinnamon is an anti-bacterial spice and it can be used to make a face mask that offers all abundant benefits to the skin, including the removal of blackheads. It also helps to get rid of acne and it can be used as a body scrub to get a glowing complexion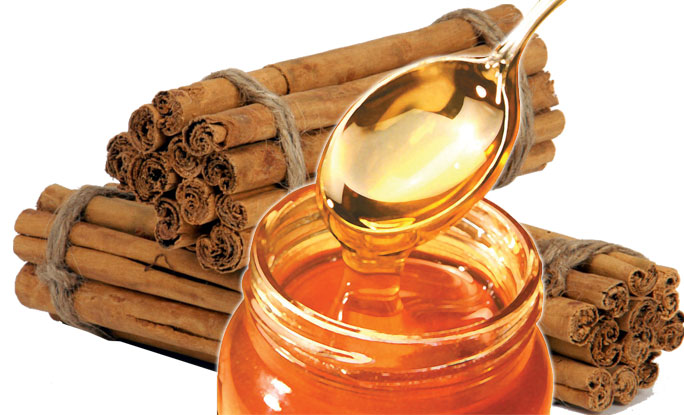 INGREDIENTS –
DIRECTIONS – 
Mix one part organic cinnamon with two parts honey to form a paste.
Apply a thin layer over blackheads.
Leave the paste on for at least 15 minutes.
Wash it off with a cleanser and then use a moisturizer.
4) GREEN TEA – 
As i already mentioned in my previous blog that there are countless benefits of
green tea
and it helps to get rid of all kinds of skin problems and makes the skin glowing.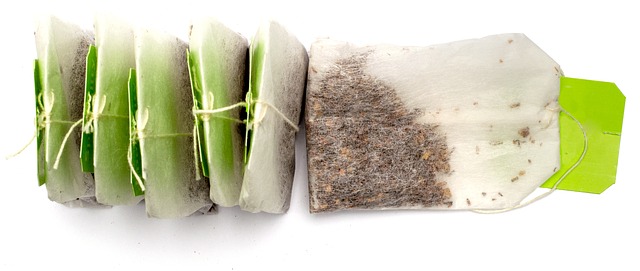 INGREDIENTS – 
DIRECTIONS – 
Boil about one cup (8 ounces) of water and then remove from the flame.
Now steep two bags of green tea for an hour.
Pour this liquid into a glass or ceramic bowl and allow it to lukewarm.
Dab liquid onto blackheads and allow it to dry for at least 10 minutes.
Rinse off with cool water,pat dry and then use a moisturizer
This treatment can be used once a day.
5) TURMERIC
Turmeric has powerful anti-inflammatory and antioxidant properties.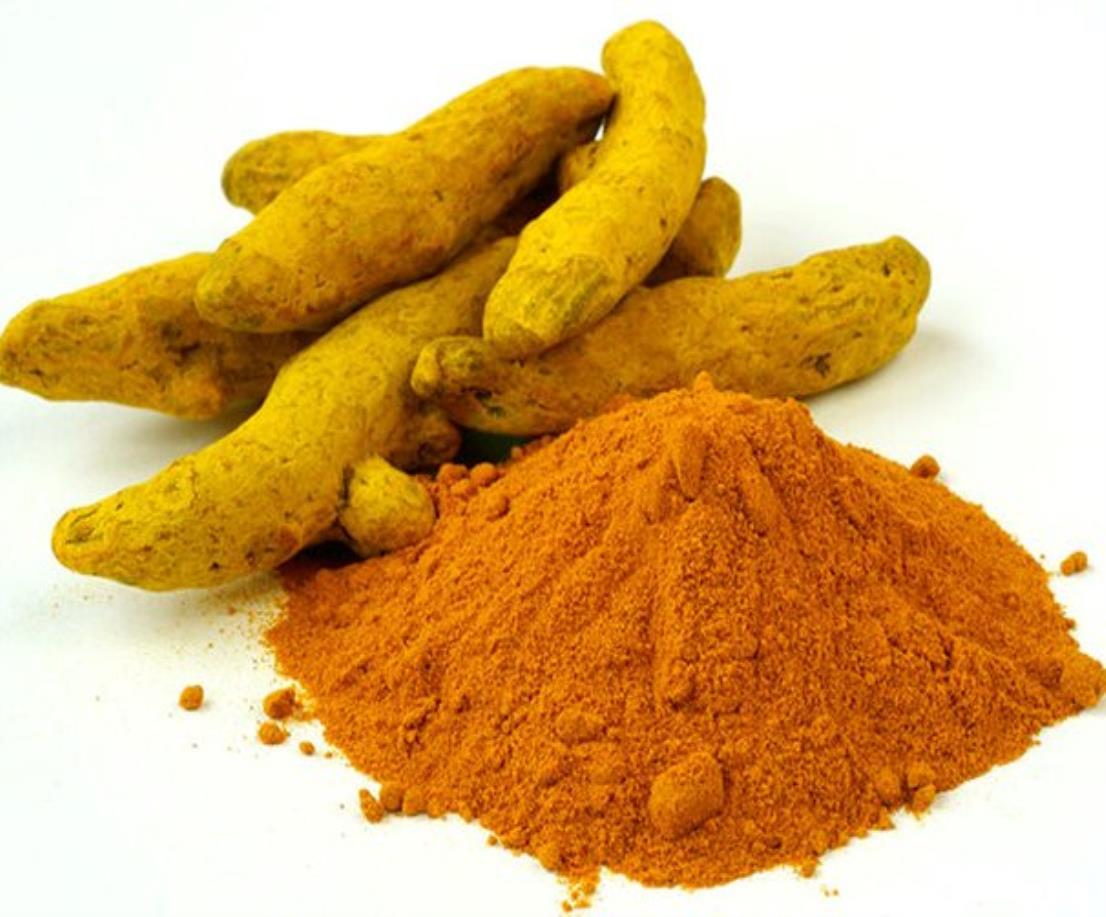 INGREDIENTS – 
Sandalwood powder – 1/2 tsp
Turmeric powder – 1/4 tsp
Curd – 2 tbsp
Water (both cold and warm)
DIRECTIONS – 
In a small bowl, put sandalwood and turmeric powder.
Now, put in curd and mix to form a paste.
Gently apply the paste on blackheads and problem areas on your face.
Let it sit for 30 minutes before you wash it off using warm water.
Then give your face a good splash with cold water.
Pat dry and apply some moisturizer.
6) APPLE CIDER VINEGAR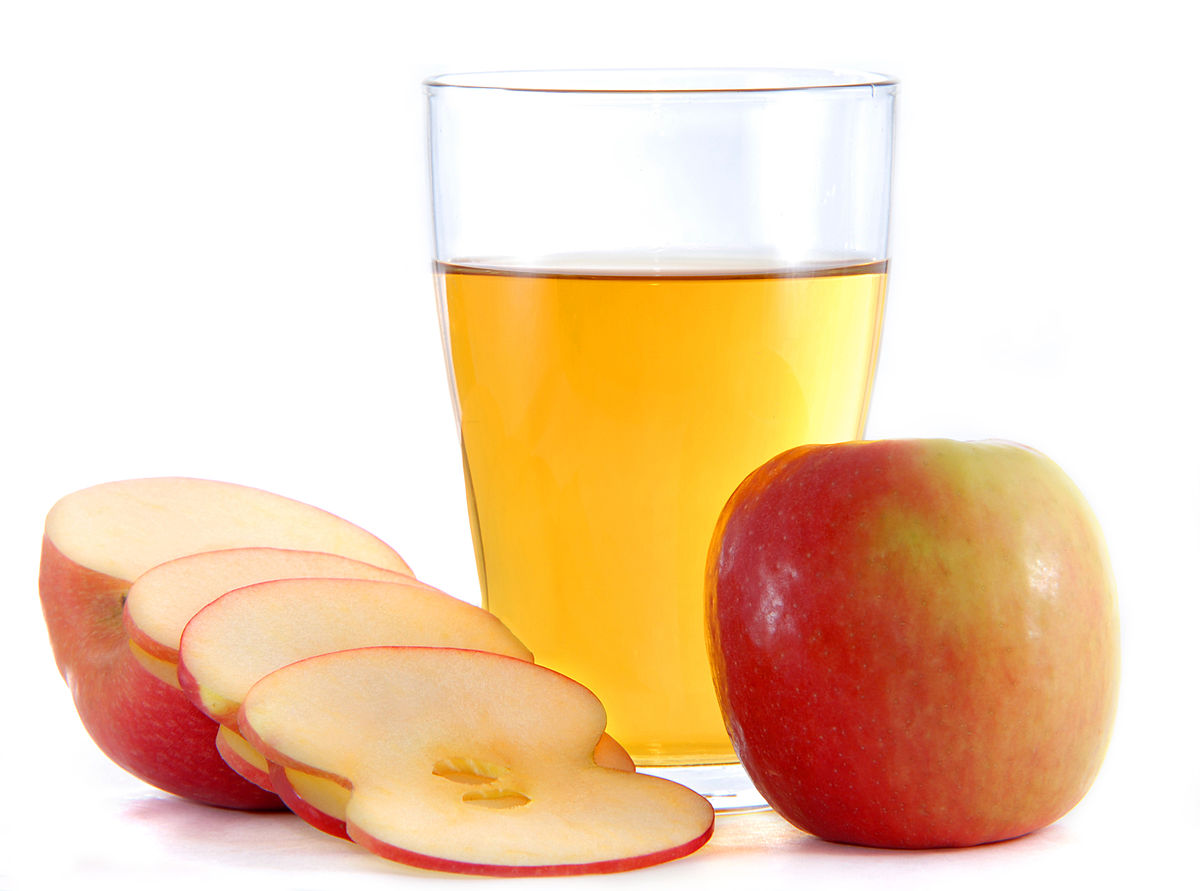 Apple cider vinegar contains acetic acid and balances the pH of your body to prevent any further blackheads and acne issues.
INGREDIENTS – 
Apple cider vinegar
Crushed mint leaves
METHOD – 
You can apply apple cider vinegar individually on your face on a daily basis as a toner or you can also add three tablespoons of crushed mint leaves to three tablespoons apple cider vinegar to make a toner that offers a cooling sensation.
So, these are some quick and easy remedies which you can try at home to get rid of blackheads and get flawlessly glowing skin. But always remember that cleanliness is the key to
healthy skin
, so wash your face at least twice a day to keep it clean and fresh, this will reduce your skin problems automatically.
You may also read –