Hey,
Thanks for being the part of FABB team. Your support and time mean a lot to me. In fact we are growing with the rocket speed and credit is all yours.
Today I have Globox with me  and I am loving this one too. Before I start sharing details about the Globox and beauty products I received, let me admit the Globox has most supreme quality of box and a slightly bigger size too (perfect for keeping makeup or may be jewelry).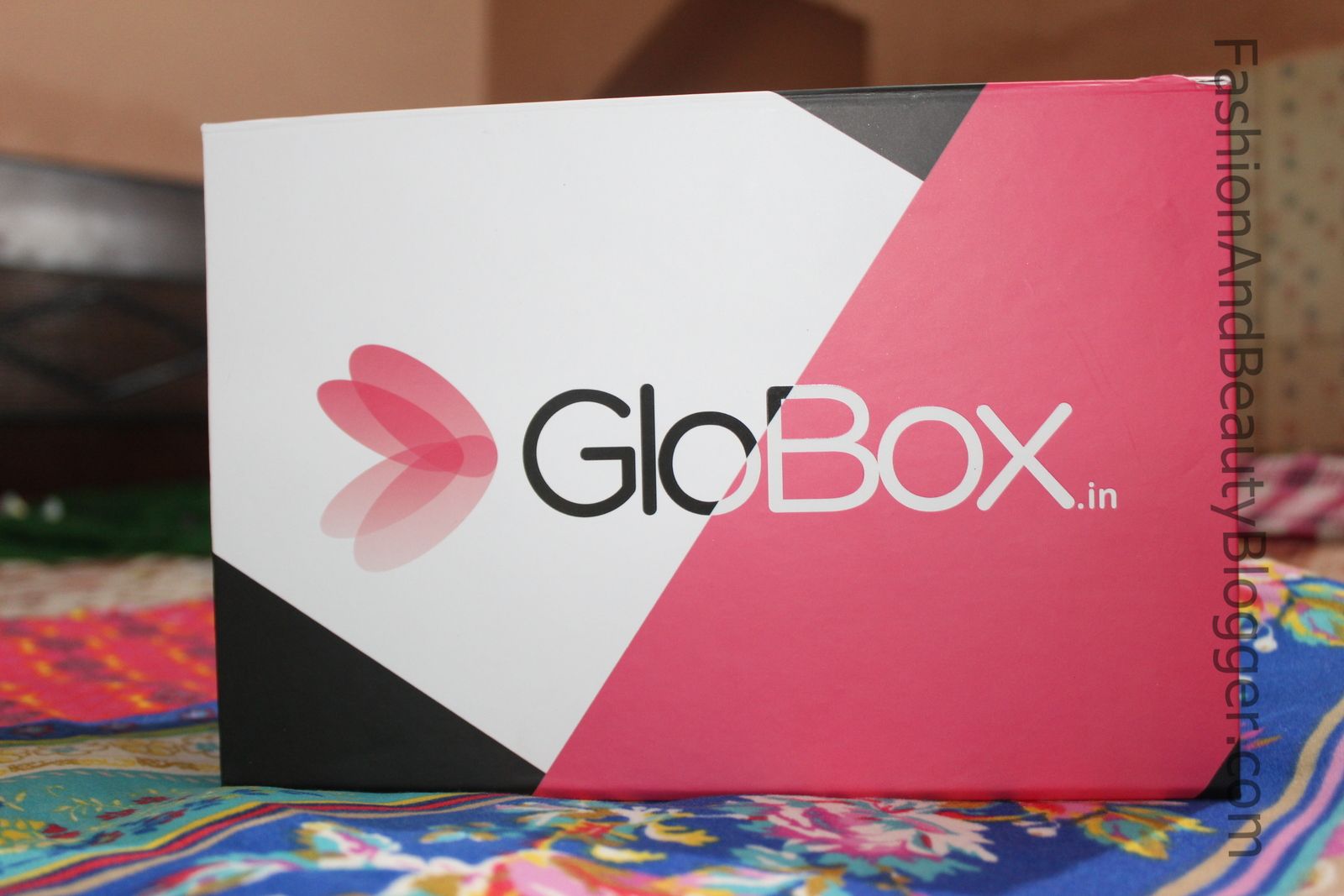 I received this one 3 Days back and I even posted the quick video unboxing of this one over my instagram.
Let me share detailed information what all I received in August Glo Box –
Anti Acne Gel: The antioxidant action of black seed oil prevents the free radical damage and helps to repair the damaged skin by restoring the natural PH balance, and prevents future breakout by regulating sebum production. These days I am having acne problems, so looking forward to try this asap.  Brand Instagram handle – @tvakh
Tea Treasure Sweet Dreams Tea: Sit back and relax with the enchanting aroma of a cup of Sweet Dream tea to drift away from the stress of the entire day with this soothing blend of relaxing herbs. You must be knowing that I am a serious tea lover and a tea for sweet dreams is not a bad idea 🙂  Brand Instagram handle – @loveteatreasure
Mond'sub Gold Eye Mask: Pamper those pretty peepers while saying goodbye to eyebags, dark circles and fine lines. I already used this eyemask and having it again is definitely pampering for my eyes.
Brand's Instagram Handle – @mondsubindia
I Heart Makeup LipLava Lipstick: A bright orange liquid #lipstick to compliment your glowing face. Use it as a lip tint or go all in for the perfect #orangepout.
So, from  all the products, I am most excited about this one 🙂
This month's Globox products have worth of ₹1582 but you can get this box only for ₹599.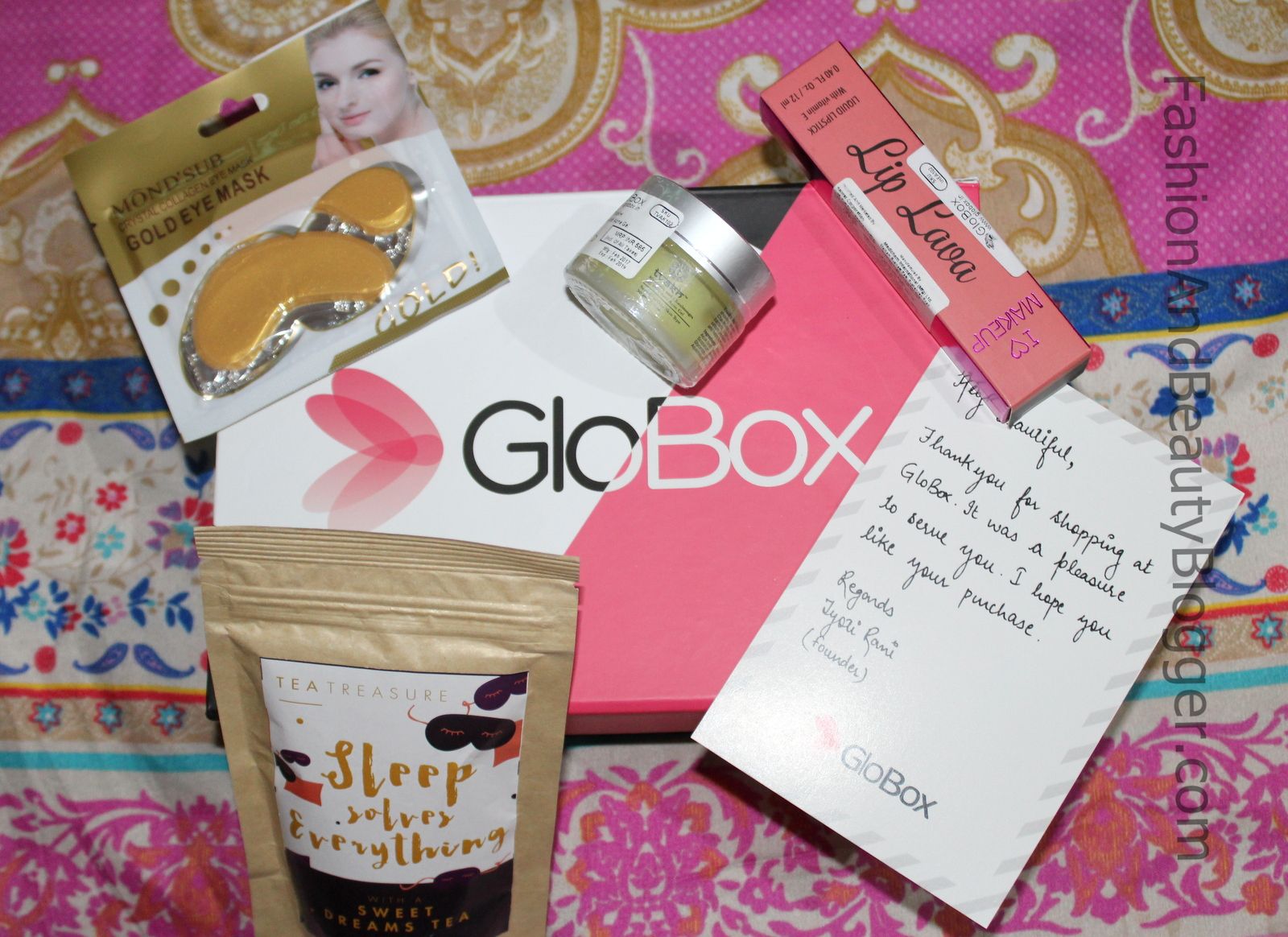 Also because of the festive month there are ongoing offers for the month of August:
Up to 40% off at our Independence Day Sale
"999 Box" – you can save more than 100% on
You can purchase the same Glo box or the different variants from the link >> https://www.globox.in/subscription-plans.html
You may also enjoy reading –