A perfect wedding is every girl's dream. On her D-day she wants to look perfect, flawless skin, luscious hairs, bright eyes, and everything else of her has to be done right. In the hustle-bustle of the preparations, shopping, spending time with friends and family, going through thousands of feelings, sleepless nights, and in all this bride-to-be forget to take of her.
Not just wedding day, but she has to look pretty equally for before and after wedding functions and in the rituals performed at her new home. For the big day, there are makeup and professionals who take care of small details of the looks, but as soon as she arrives at her new home, she hardly gets time to put on a makeup as there are many rituals to be performed, people come to give blessings to newlywed, and many other tasks are waiting for her. So in that situation it gets really hard to take care of her beauty and look best all the time as because of the sleepless nights there are dark circles, skin is tired, and hair not to forget them behind they play a major role in girl's beauty.
Choose Natural beauty care essentials for wedding beauty care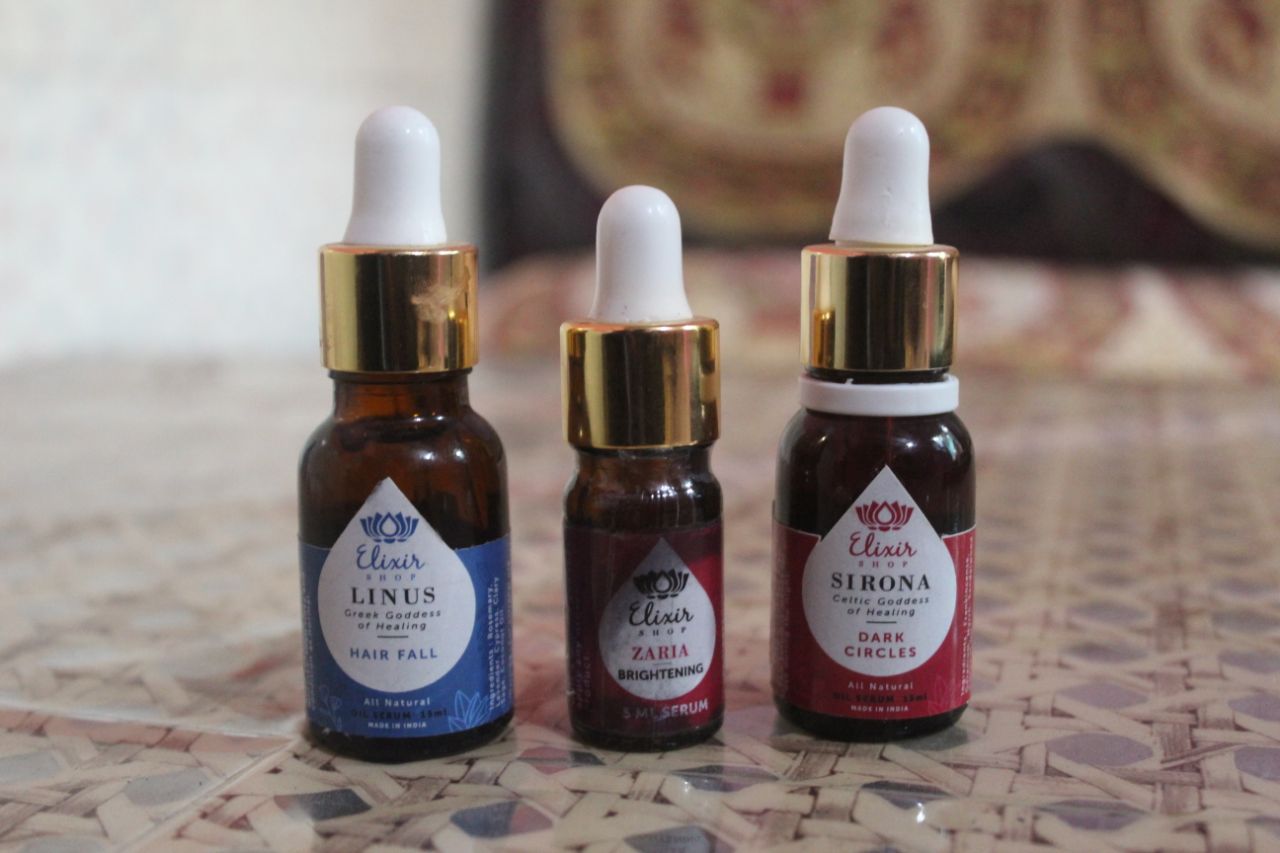 Not only for the bride-to-be, but natural beauty products are best for every girl on the planet. Make up damages our skin and with all the eyes on you would you like to keep polishing your skin with foundation and other makeup stuff each day and night knowing how much damaging is it? Nah! Right? So, it is essential for the bride to take care of her before the wedding and use natural skin care and hair care products that allow her to look flawless without any makeup. Natural beauty essentials are not magic, they take time and one needs to follow a healthy regime, but the result will be last-longing. So, choose natural beauty products to shine day and night without the layers of make-up.
Which brand to pick?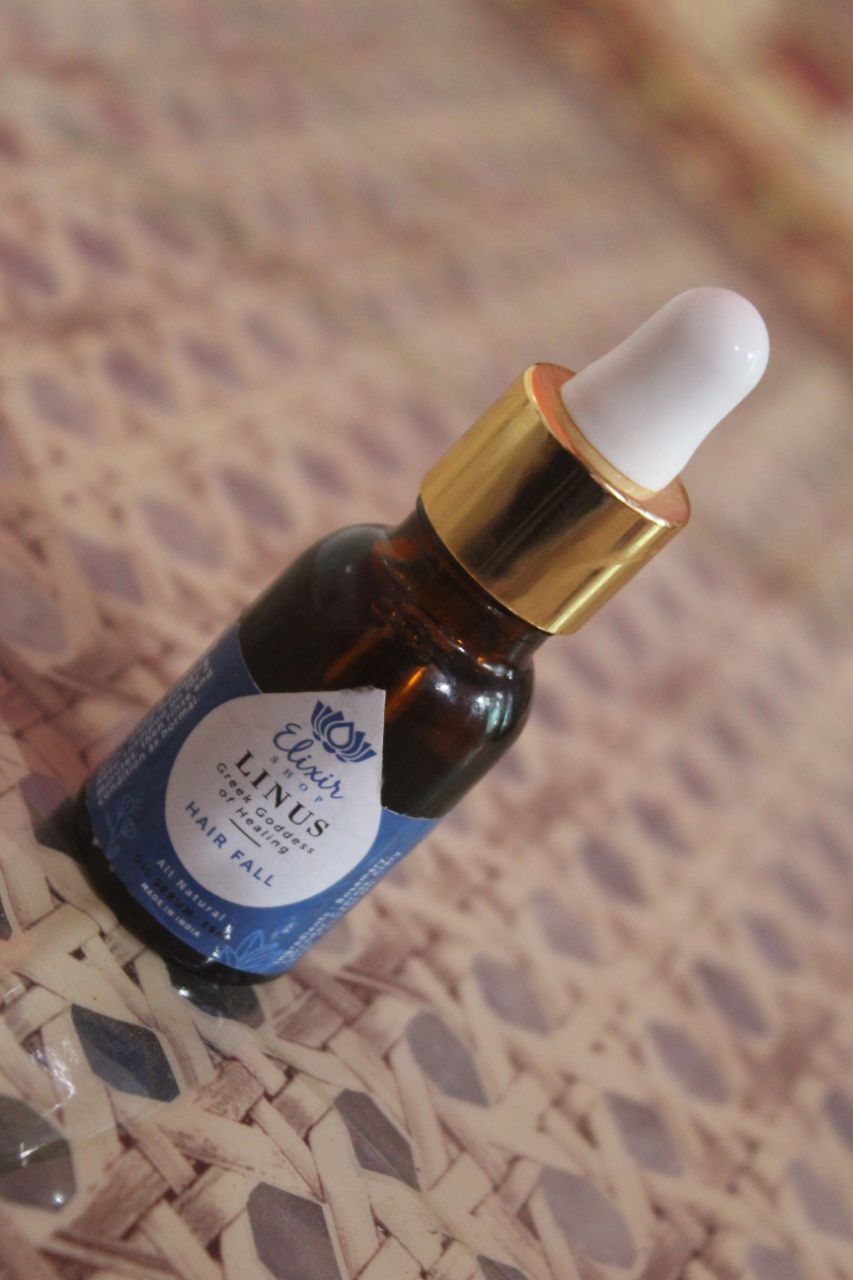 After deciding to opt for going natural, the question comes; which brand gives a 100% natural and chemical-free beauty products? So the answer to your question is Elixir Shop. They bring the best chemical free beauty products for skin care, body care, and hair care that features unique blend of essential oils. They have products suitable for all skin type and hair type.
Bride-to-be, add these beauty products from Elixir in your daily beauty care regime-
Elixir Linus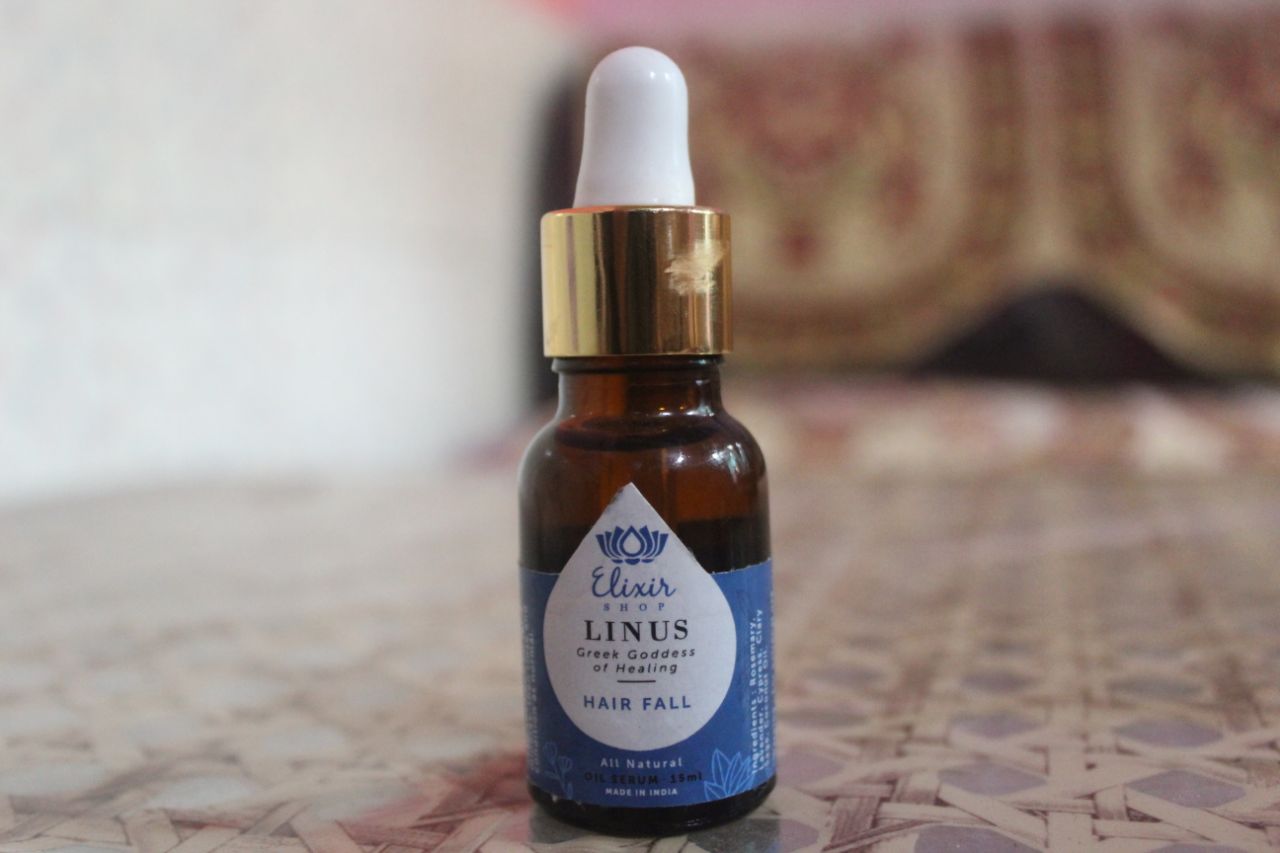 Another blend of essential oils, Linus is for hair fall. It has oils that have hair strengthening features. A regular use of Linus will help to lessen hair fall and breakage. Just mix this serum with shampoo and massage gently from root to the tip.
Well, along with this oil, you can try our some home remedies to get rid of dandruff and hair fall too.
Elixir Zaria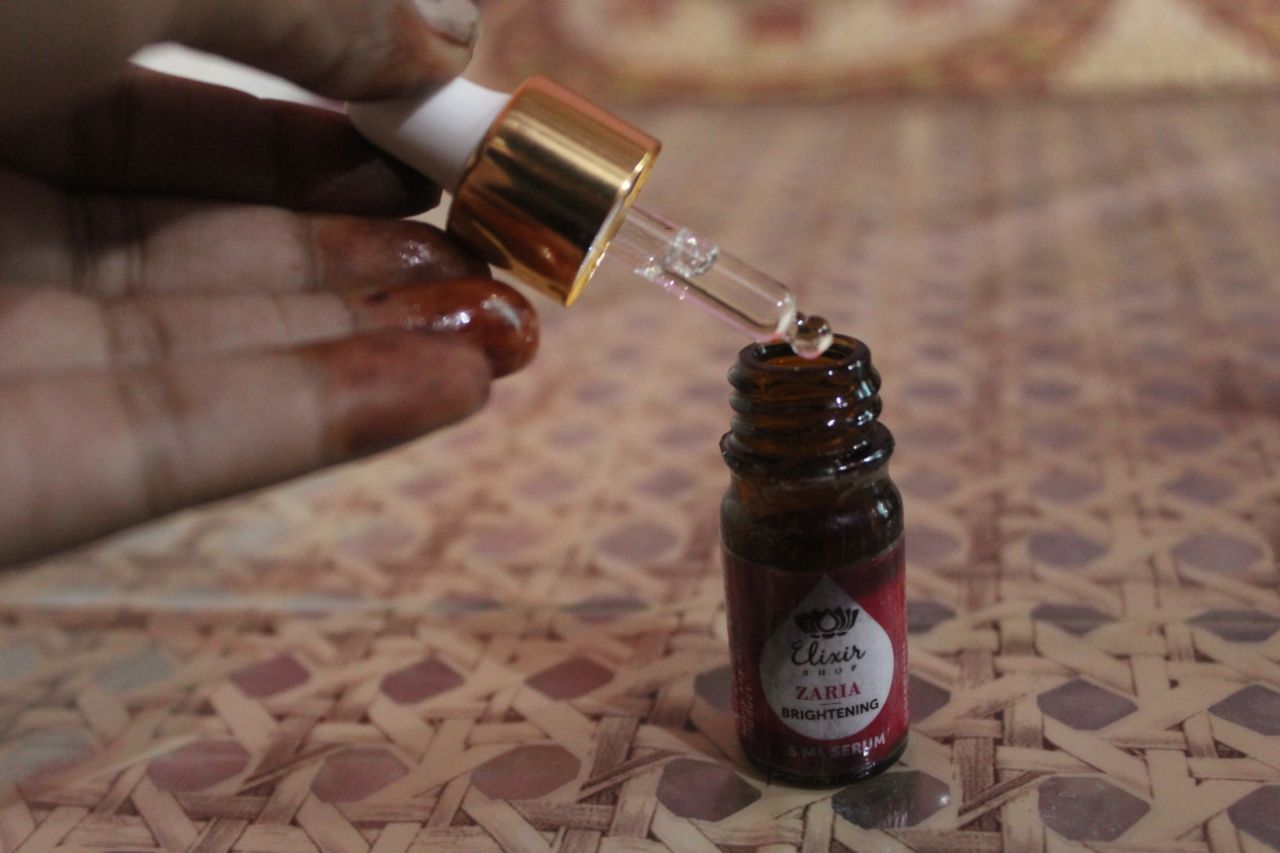 A glowing skin, reduced pigmentation, and no spots are what every soon-to-be bride girl desire. Zaria is packed with essential oils that get well-absorbed in the skin and helps to attain even skin tone with glowing skin. Apply 3-4 drops on a clean face and let the serum absorbed well before applying any skin cream.
Elixir Sirona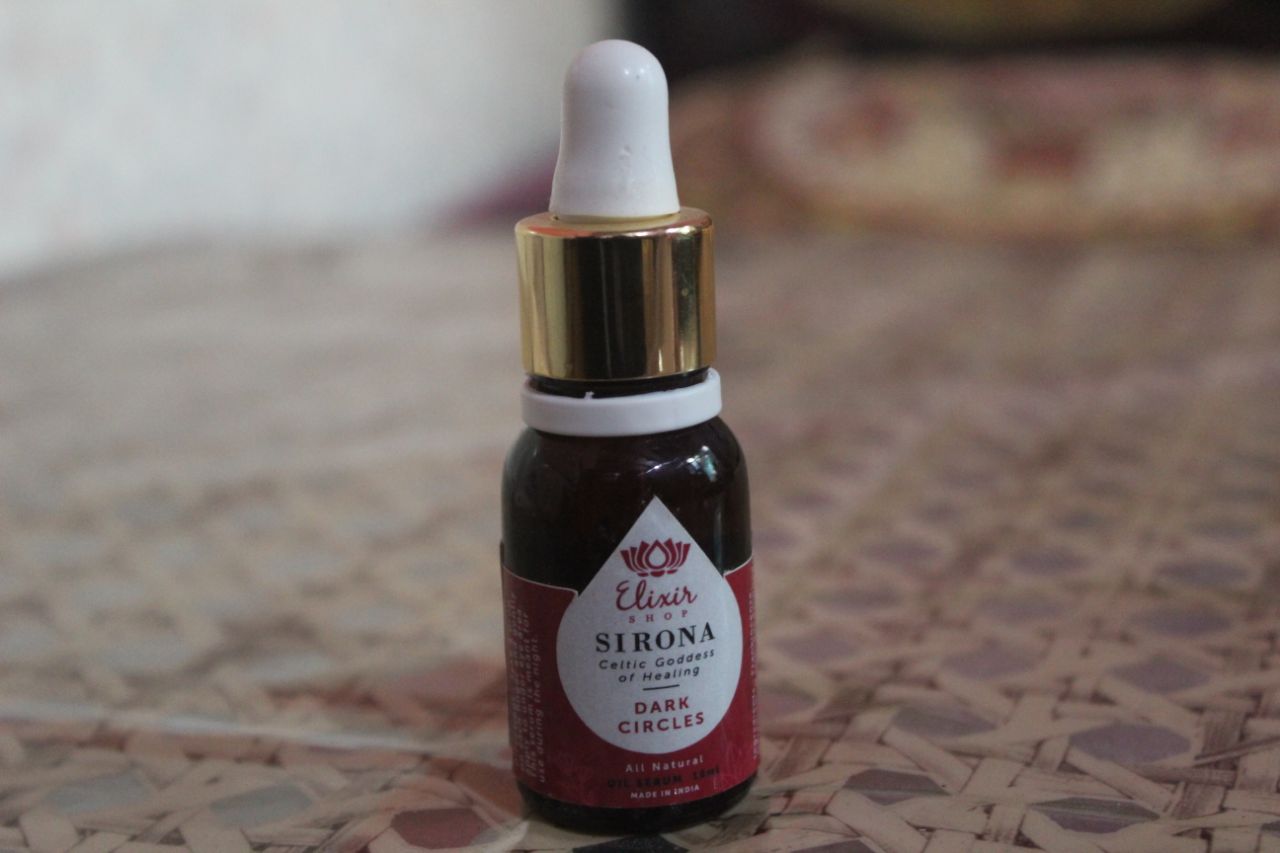 Sirona is another amazing product from the brand that helps to reduce the nightmare of girls- Dark Circles. It has the ability to heal the skin and bring out the radiant skin.
This was all from my side about the 3 essentials and how you can add them to your beauty regime in order to get perfect glowing skin, strengthen your hair, and get rid of dark circles!
For more such posts keep looking this space, and you might also like to go through my previous works:
DIY easy hairstyle party hairstyle tutorial for dinner party