All the girls want the perfect shade of lipsticks for themselves, and trust us, this is really hard to find. But what is in this season are the liquid lipsticks that have made the news for being so smooth and really long lasting too.
So here are some of the liquid lipsticks less than Rs. 1000 which are worth it to buy.
Top 10 Liquid Lipsticks under 1000 in India

Purplle Ultra HD Matte Liquid Lipstick
Purplle as a brand has made its mark and it is made to take your lipstick game to the next level. Not only does it give you an enticing look, but also the shade stays longer without any re-application.
This lipstick is enriched with vitamin E and you can easily eat, drink etc without any color smudges. Isn't this exactly what you desire?
Apart from that, when you apply the lipstick, it gives you a good matte finish and you can apply it with just one single swipe. Thus, you can express yourself in a unique way.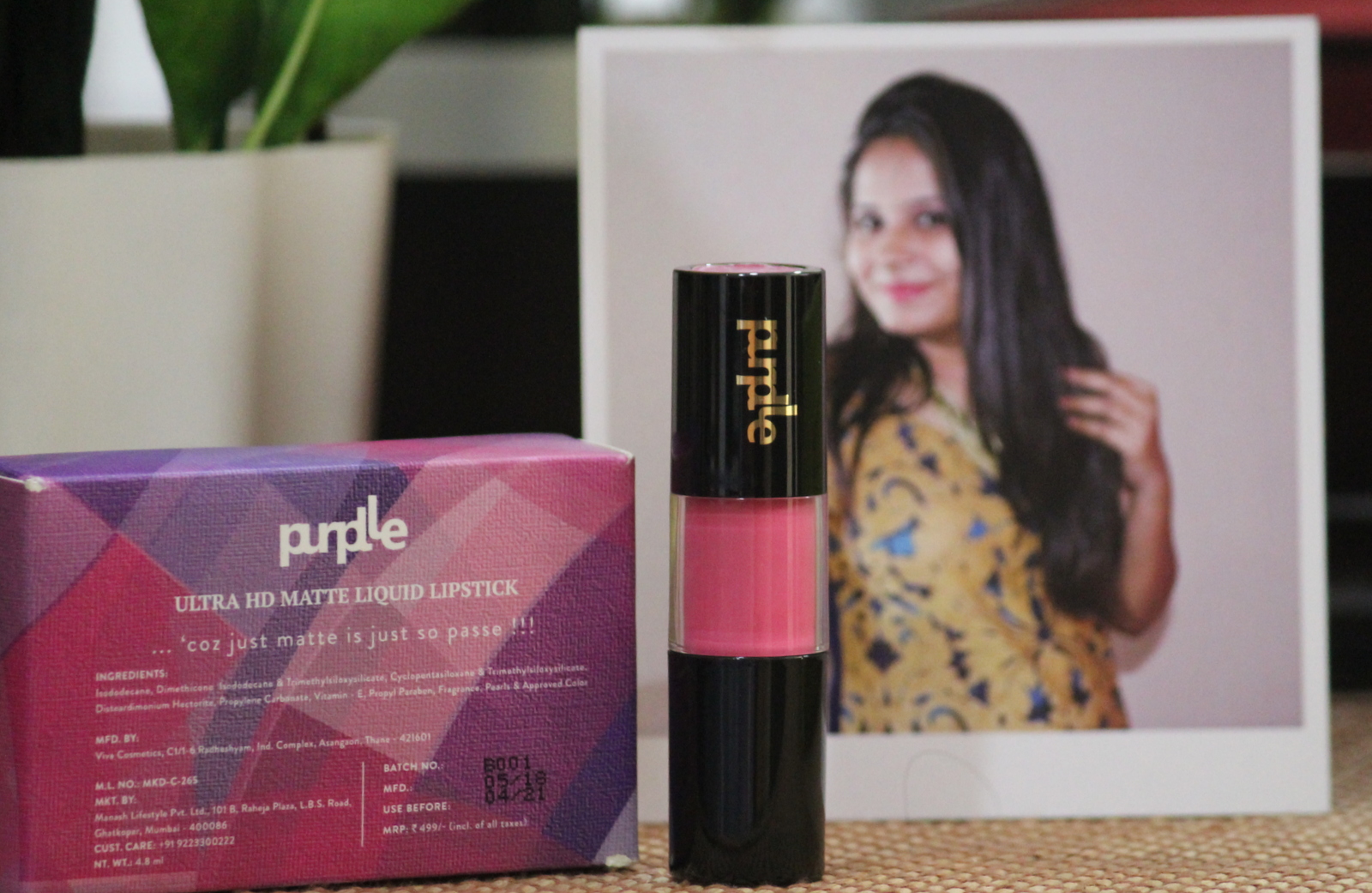 It might make your lips little dry after long hours of application. 
Retail price of this one is 399.
Maybelline New York Super Stay 24 Hours Lipsticks
The brand name Maybelline says it all, and this particular lipstick is a new launch by this prestige brand. If you want a lipstick which stays really long, and are really not into doing touch ups, then this would be perfect for you.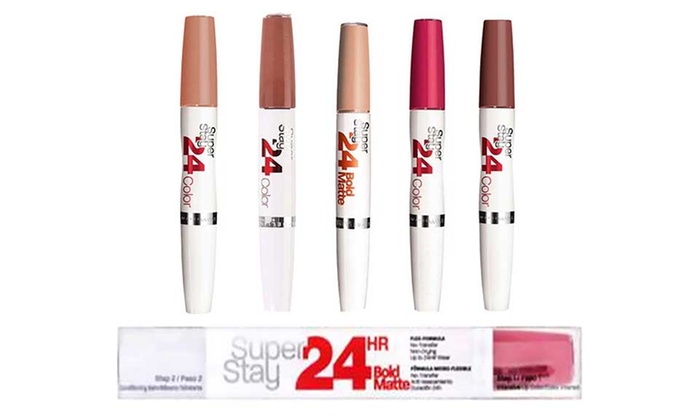 For this, you need to apply the lipstick on your clean bare lips, and to seal the color as well the texture, put a lip balm on it.
Available for the price of Rs. 600
Chambor Extreme Wear Transferproof Liquid Lipsticks
Transferproof is a word which you may not have heard of before right and thus people bought this one based on this. And it turned out to be amazing for them.
These liquid lipsticks last longer than any other lipsticks in the same price range. The best part about this is that you just need to apply one layer and it stays that way when it dries, and it sure does dry instantly.
You would be able to find these lipsticks in the range of INR 850.
4.      The Body Shop Lip and Cheek Stain
This product is amazing and you can use this both as a blush as well as a lipstick.  A lot of people have used this product and they have totally loved this.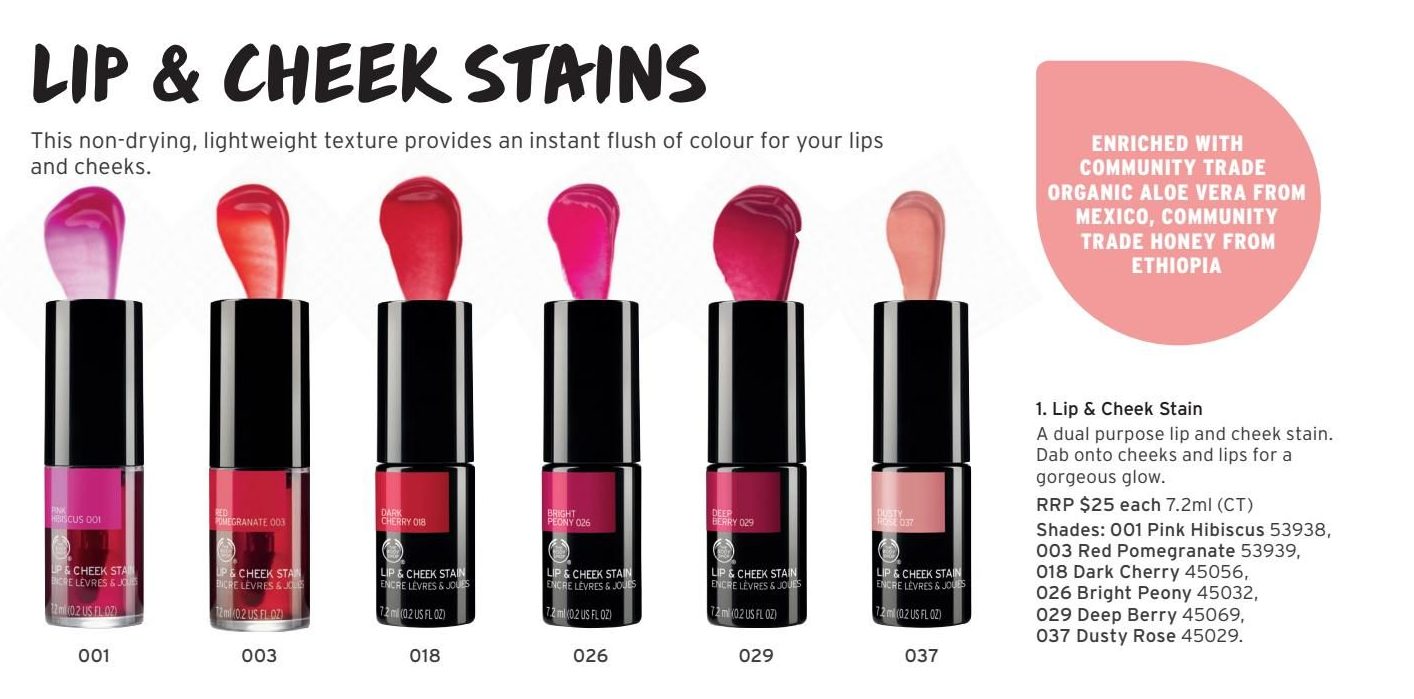 People have reviewed this product and said that this one is their go to product when you talk about make up essentials, since not only is it wearable for the entire day, but also works really well under all kinds of temperature.
One can easily find this on the Body Shop website, or even in their stores, and it is priced at INR 995.
5.    Nykaa Matte To Last ! Liquid Lipsticks

Nykaa Cosmetics just dropped their latest line of liquid lipsticks and these are totally breathtaking and every girls dream collection! Not only does the gorgeous formula stay put all day long but it's an ode to the rich and vibrant heritage of India. It's a must have this season.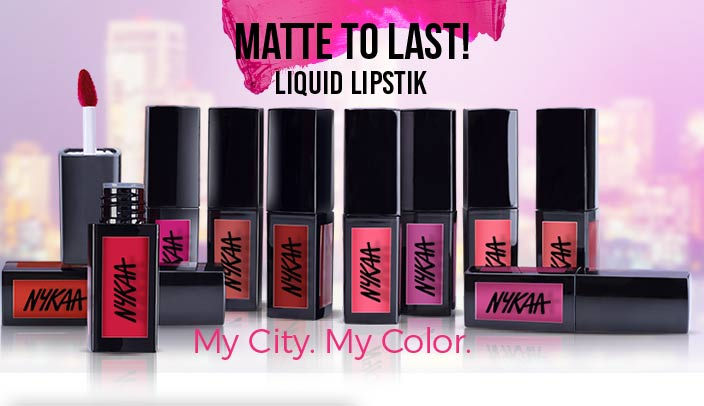 This one is priced INR. 550.
Revlon Colorstay Ultimate Liquid Lipstick – Premium Pink
Revlon Colorstay liquid lipsticks are available in 20 different shades but if you are looking at a shade which is great for daily use, then this Premium Pink shade would be the best. Not only is this easy to apply, but also this suits all complexion.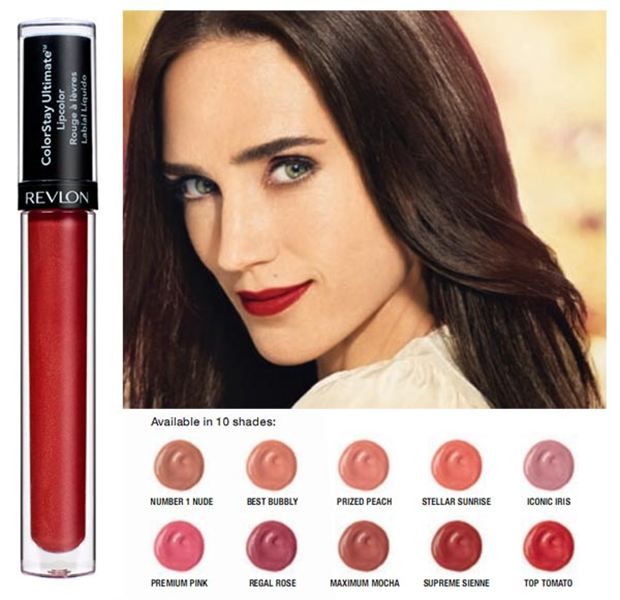 Also you do not need to do a constant touch up as it stays for a very long time. You don't even require a top coat for this as well as the application process is just super easy. This particular one is highly pigmented and gives a rich and a fuller look. The shine stays for 7-8 hours easily and the finish that you get will be really smooth.  Even if the price may be a bit expensive, but it is worth the try.  
This liquid lipstick is under 1000 during sales and discounts.
7.     Wet n Wild Megalast Liquid Catsuit Metallic Lipstick
This amazing lipstick feels like a second skin and works really well for the entire day. It has fabulous creamy shades, and gives your lips the metallic matte finish that lasts for really long. It has a weightless ultra matte finish, and not only is it really affordable too, but also it is totally worth the price, quality and quantity.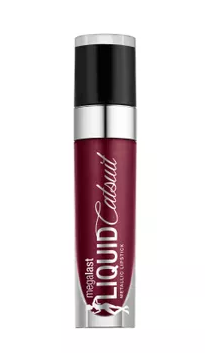 Price: INR 499/-
8.     Sugar Smudge Me Not Liquid Lipstick:
This amazing liquid lipstick gives you a burst of rich pigments in just one swipe! If you're looking for a lipstick which would stay the entire day and night as well, then you should totally opt for the SUGAR Smudge Me Not Liquid Lipstick. So if you're planning for a date soon, then this lipstick with it's 30 great shades would be sure to work its charm on anyone.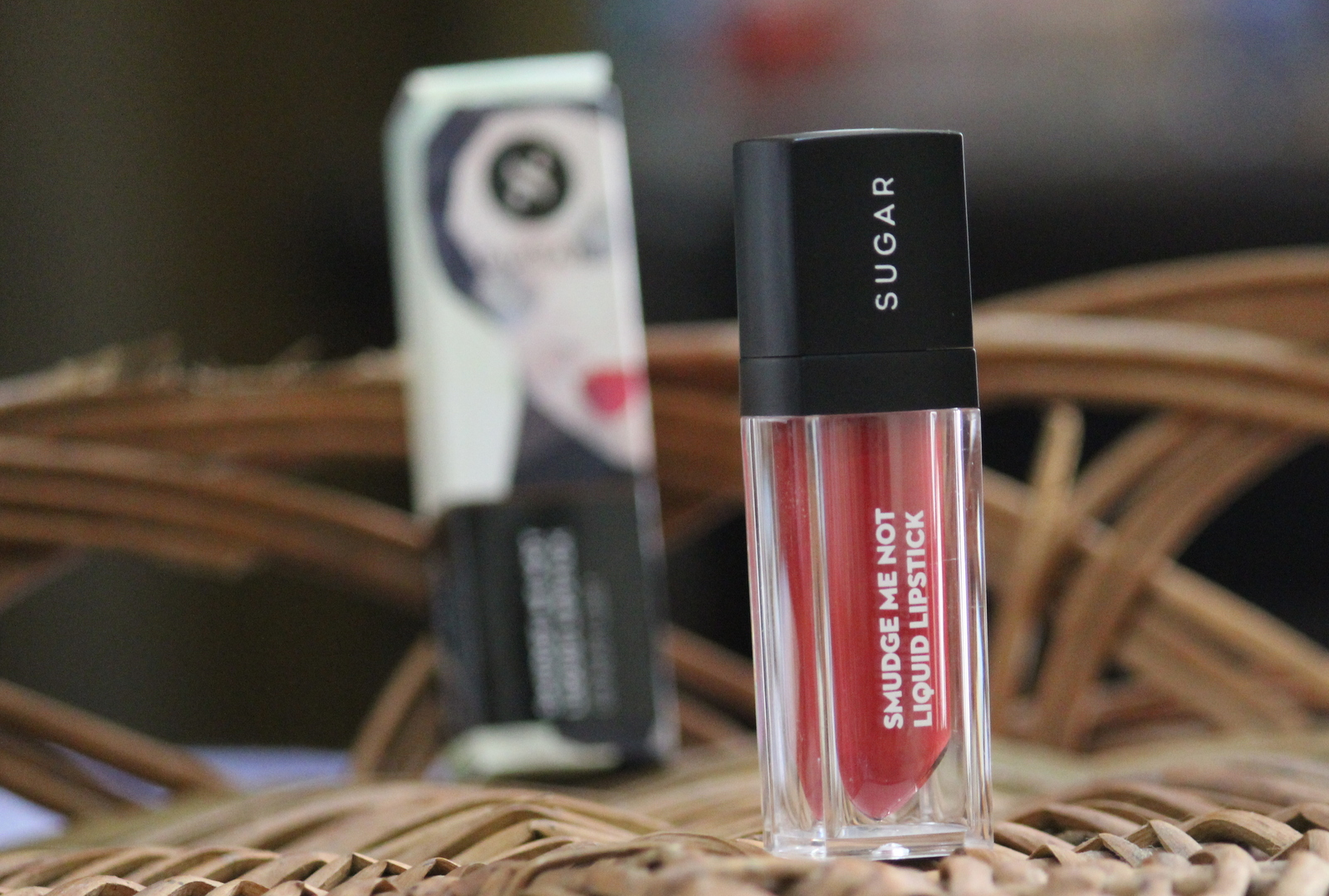 Price – Around  INR 500
9.        Miss Claire Soft Matte Lip Cream

The creamy formula is very smooth and the texture is really creamy which easily glides on the skin making you feel amazingly great about your lips. It would settle in each and every crease without making it prominent. Not only that, but the pigmentation is very well done without you having to make rough swipes again and again. It does lasts long for 3-4 hours and yes it does transfer.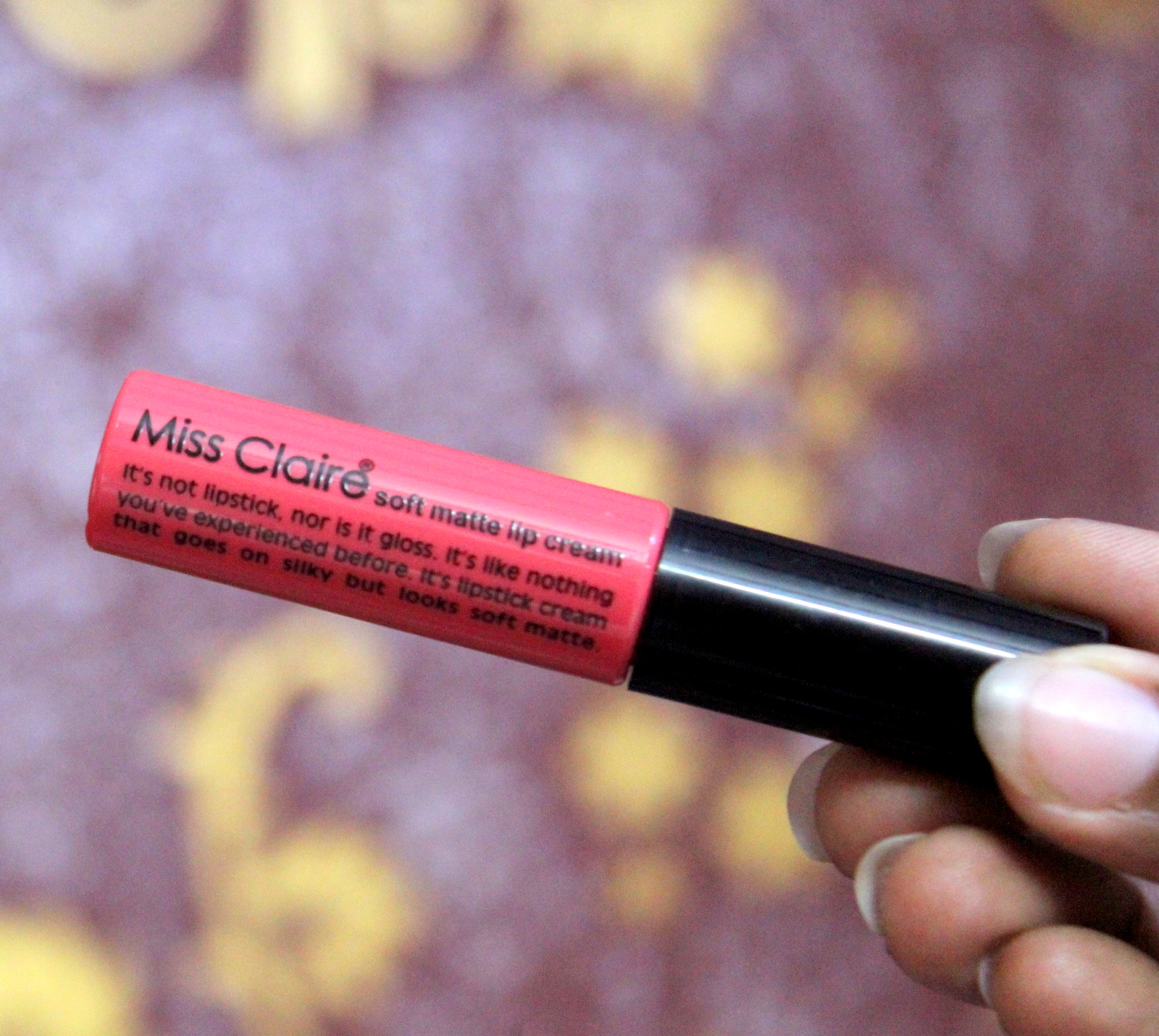 Price – Around 300 INR
NYX Soft Matte Lip Cream

Last but not the least, this lipstick texture is soft and has a creamy consistency which is just perfect for application on the lips. The lip color doesn't smudges or bleeds and stays on the lips for a long time. It gives your lip the fuller look that it desires!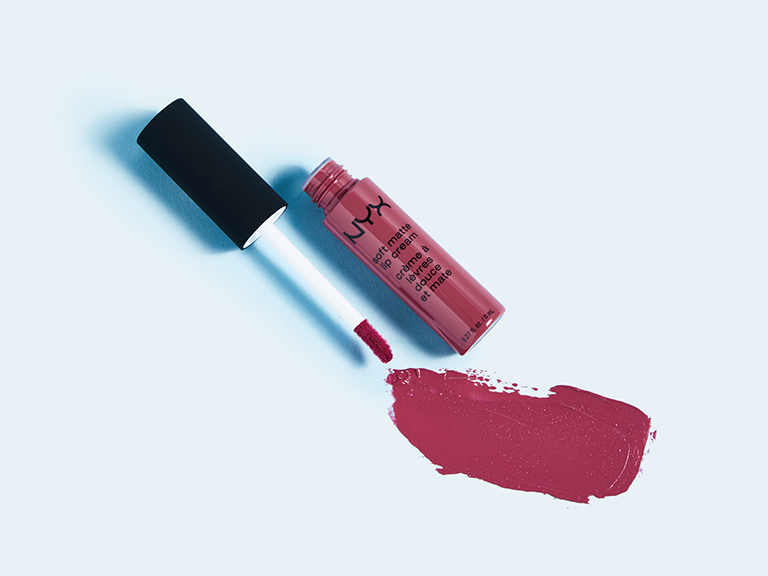 Price – Around 600 INR
Check more of my fav makeup posts –