It is often said that nails are a mirror of our overall health, but they are often ignored by many in a regular skincare routine. Well groomed nails can add points to one's comprehensive personality. Whether you want to adorn Gothic with dark colors or feminine with soft pastels or fun with bright colors or artsy with some nail art, your nails can speak effortlessly speak about your personal style.
Nails play a very important role to extend the beauty of our hand and feet and it is an essential part of our body. Nowadays every girl is crazy for the long nails and paying every month to get their nails colorful, coated and beautiful but they don't know that how to do care of nails at home.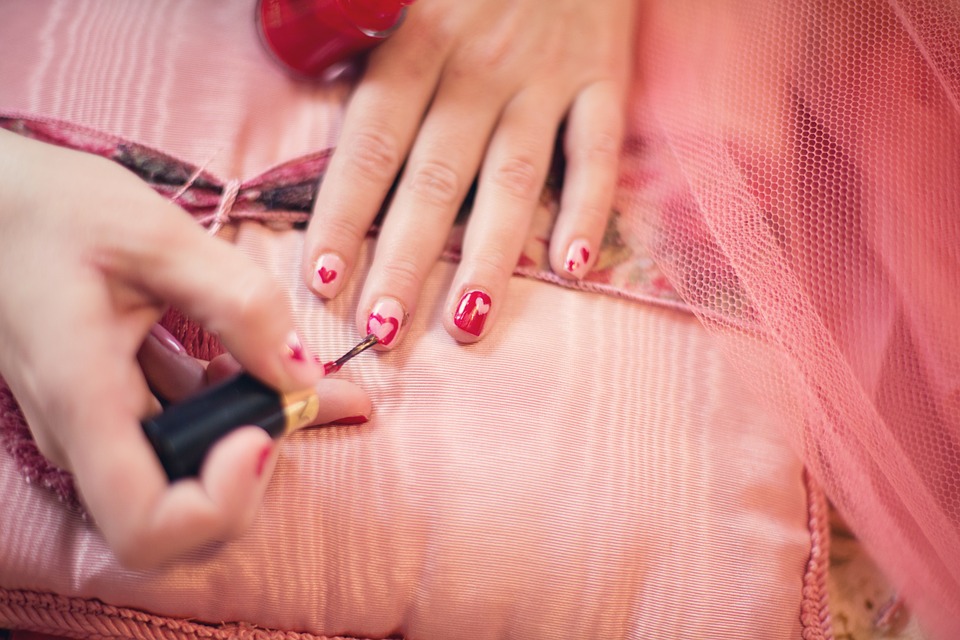 So, for those girls, we are sharing some amazing tips to increase the beauty of nails and also make your nails strong and healthy.
Tips to take care of nails at home –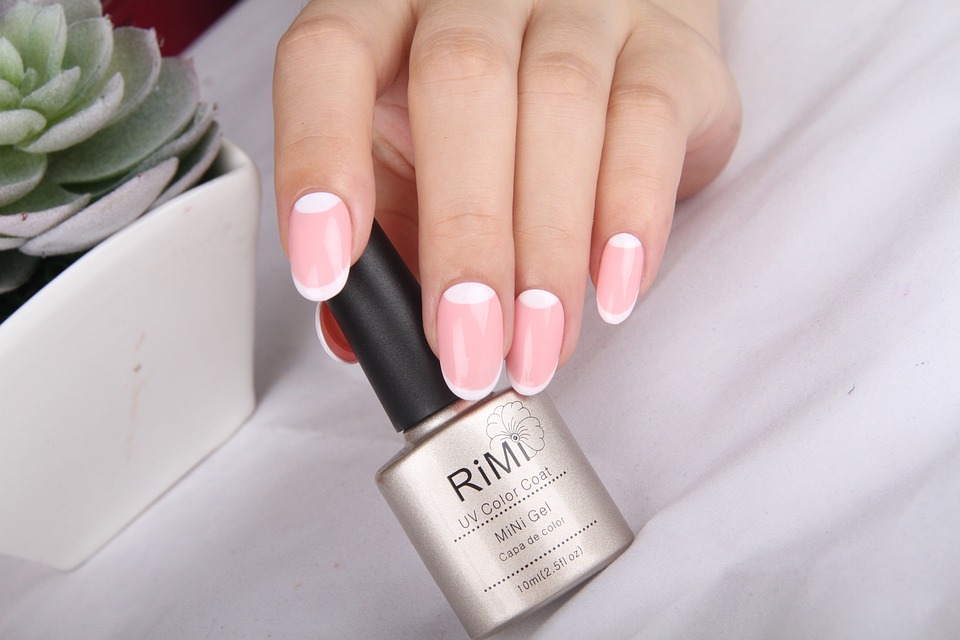 Tips for growing the nails faster –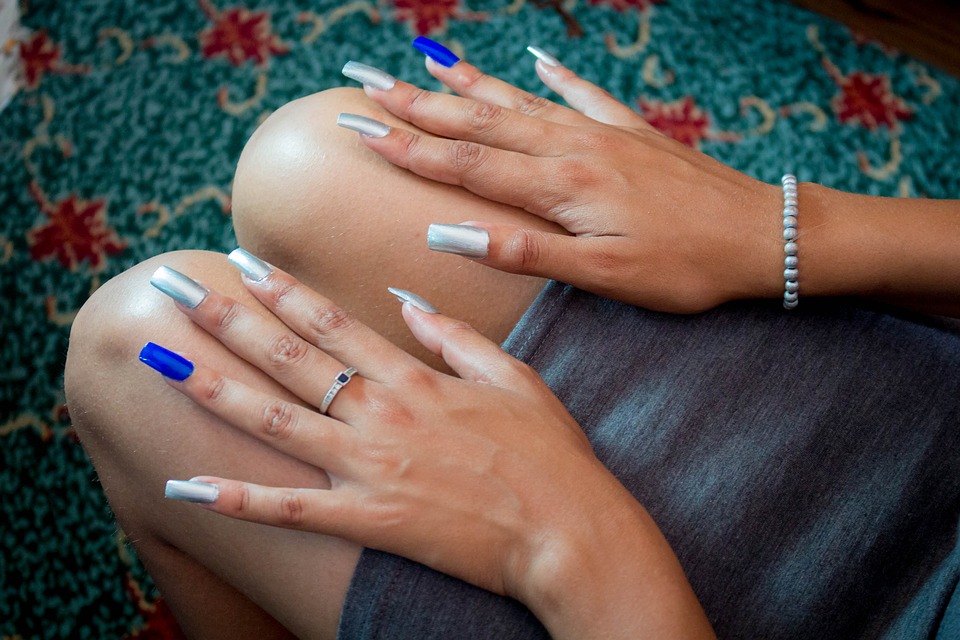 Tips to protect nails from breakage –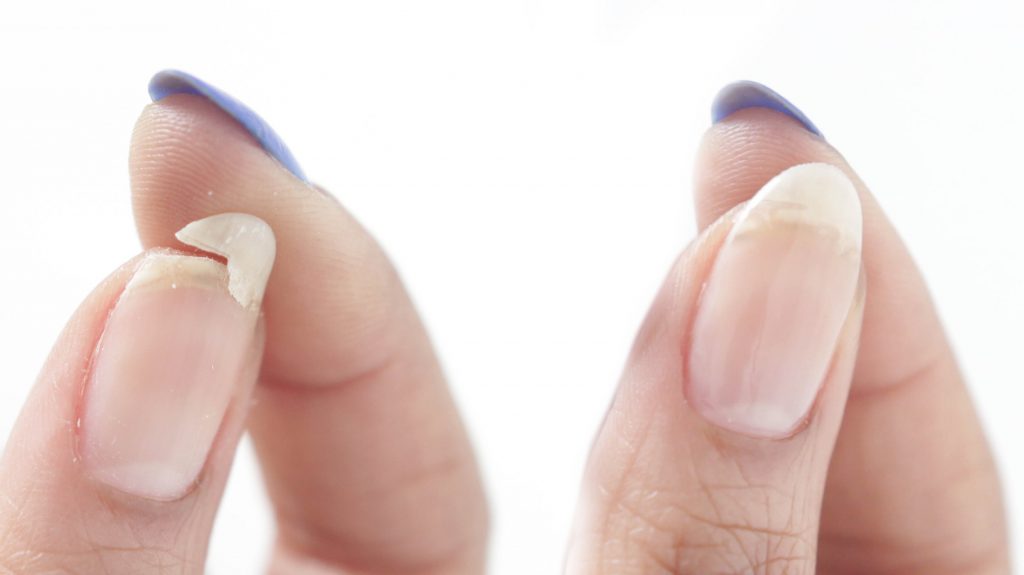 You may also read –