Hey Everyone,
Hope you are doing well. Today I am going to talk about My Envy Box of July month. I received this day before yesterday and I am so excited to share what all I received in this month's envy box and my thoughts for the received products.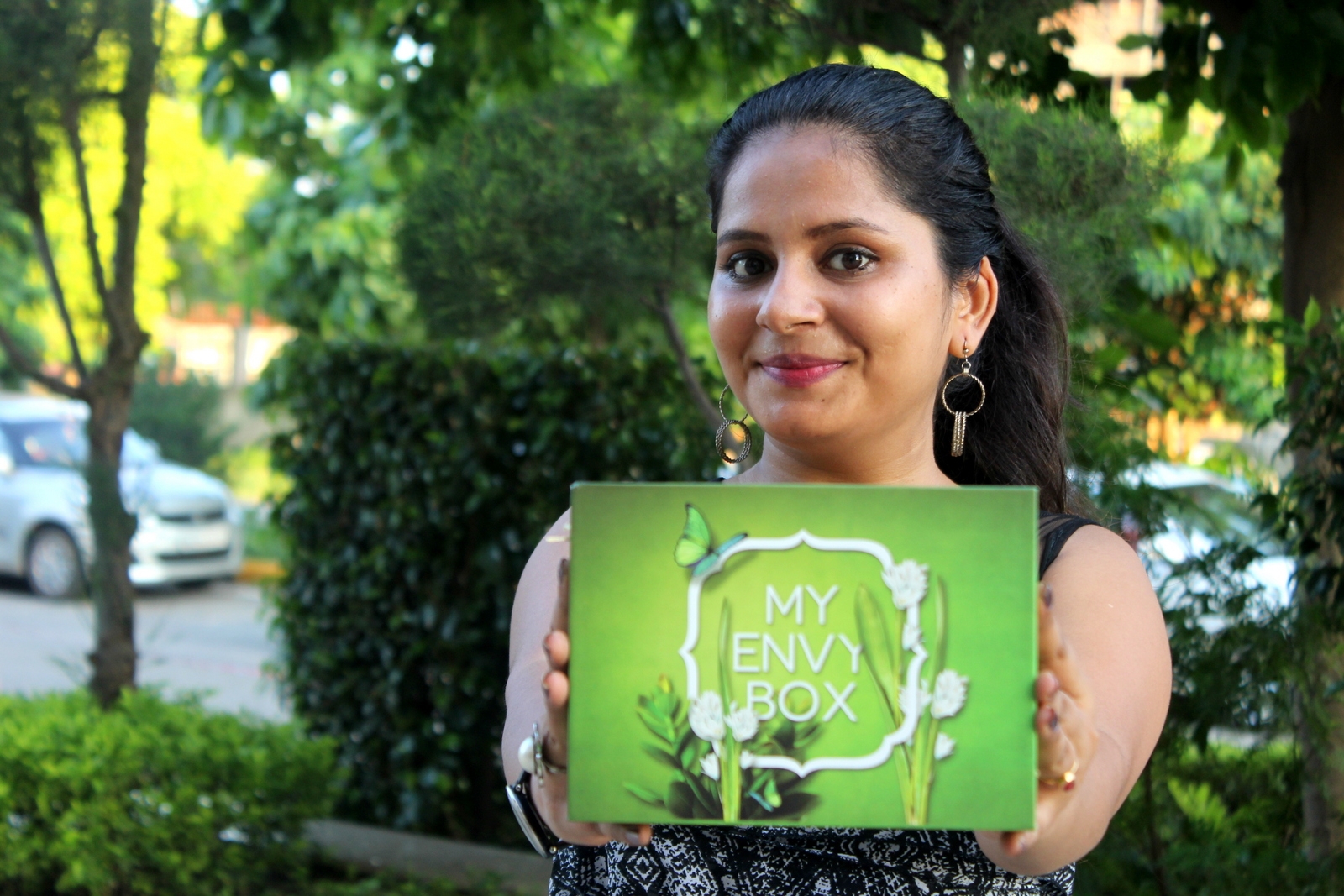 Before I talk about this month's envy box let me share what is #MyEnvyBox  with those who are reading this term for the first time –
My envy box is a beauty subscription service that comes up with a theme every month. They are redefining the retail process by offering consumers a unique and personalized way to discover, learn about, and shop for the best beauty, grooming, and lifestyle products on the market.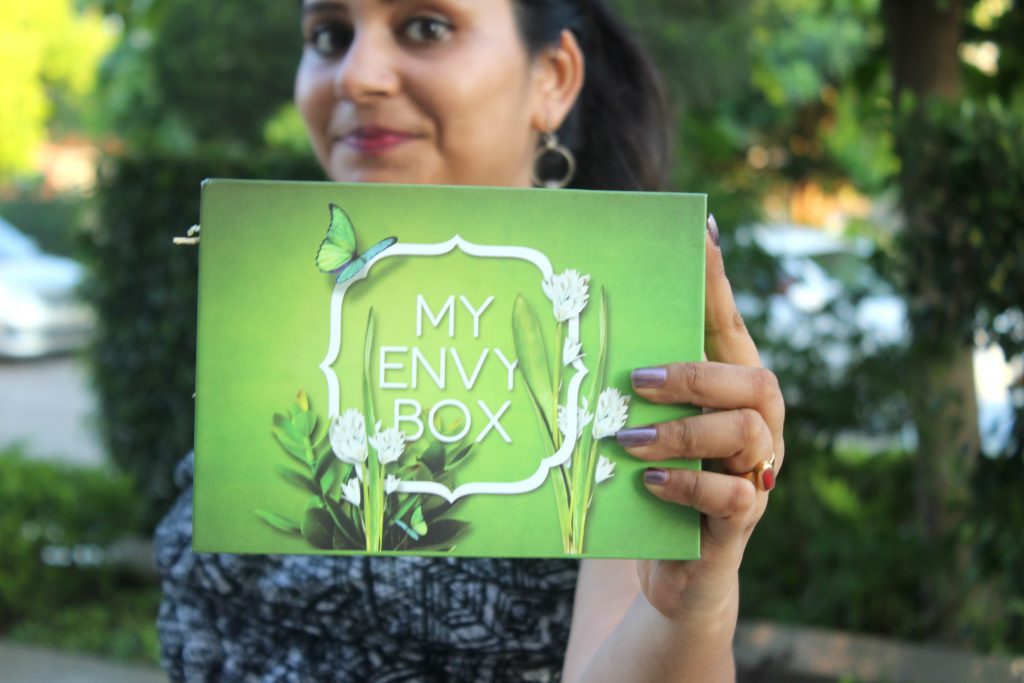 Price
    Rs.850/- for 1 Month
    Rs.2550/- for 3 Months
    Rs.5100/- for 6 Months
    Rs.10, 200/- for 1 Year
So July My Envy Beauty Box theme is "InToTheWild" and this one is about skincare products, definitely best for those who love to pamper their skin with luxury beauty products. And though this month's envy box has no makeup up product it might turn out to be little disappointing for makeup lovers. This month's envy box has 3 full size products and 3 samples.
Let me share the products I received –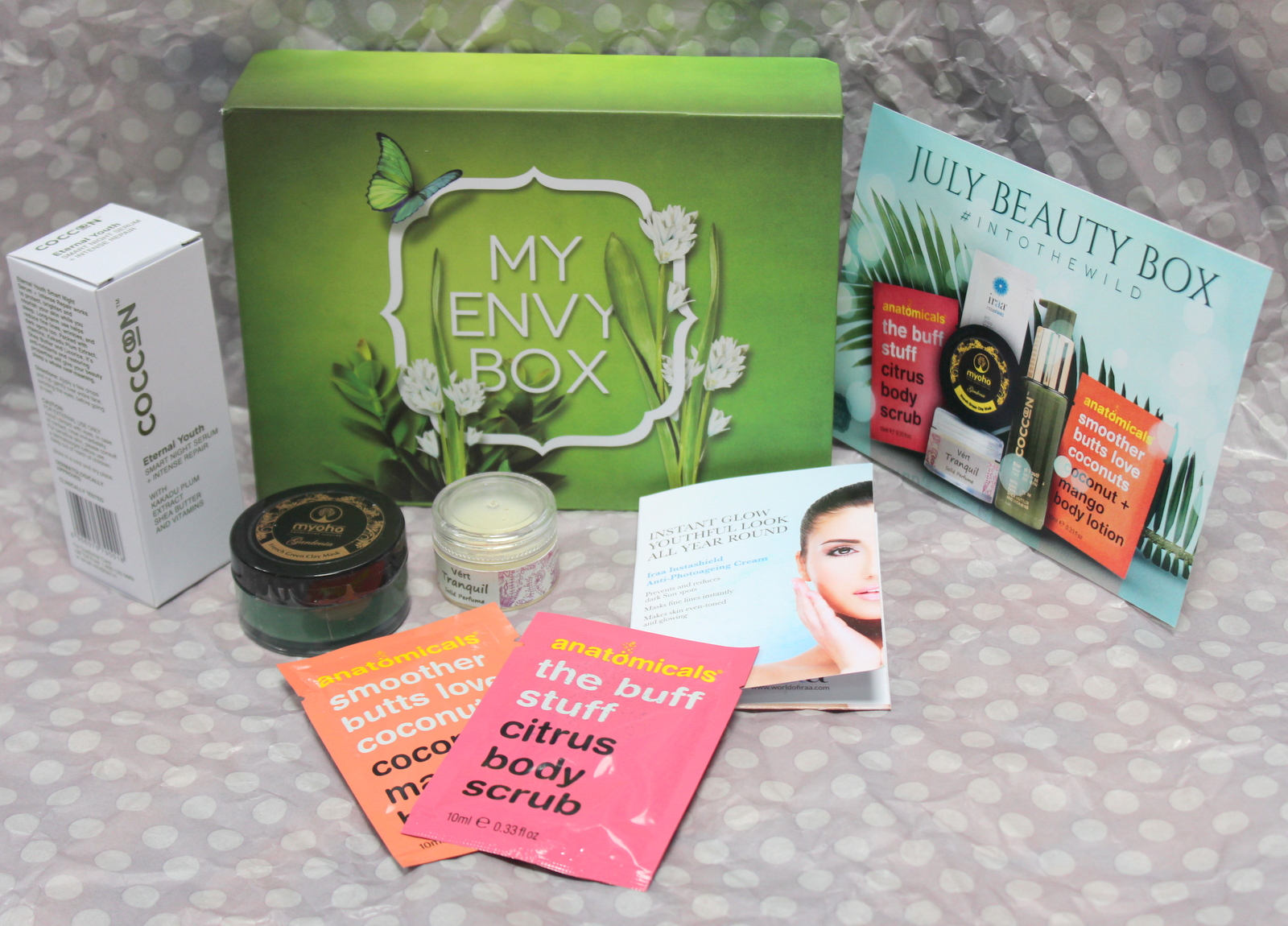 Cocoon – Eternal Youth Serum- Rs 599/- for 30 ml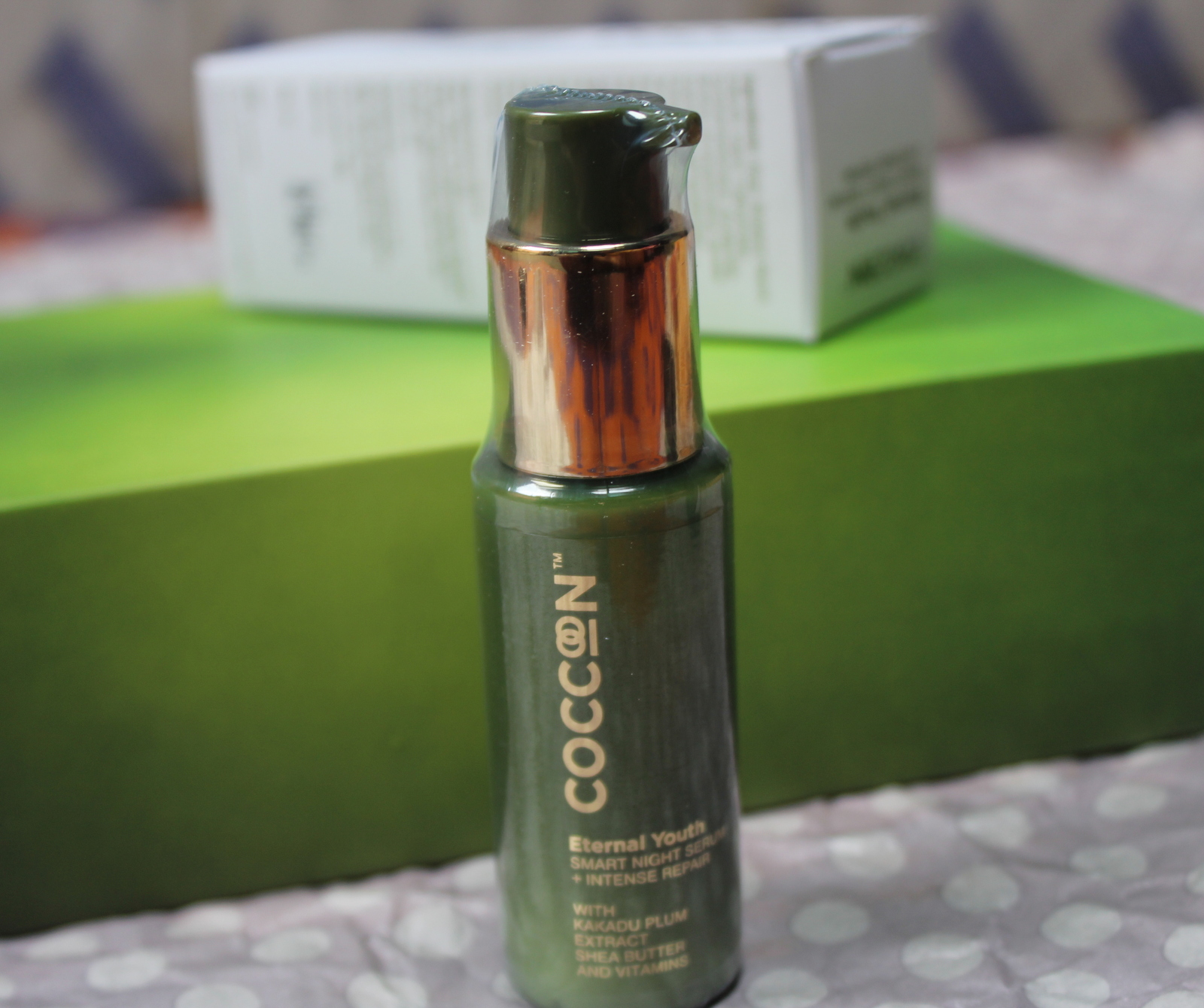 What to expect?
A well color coordinated product for this month's theme. This one is a light weight serum for hydrated and glowing skin.
Flowy consistency but doesn't make your skin look oily.
Main ingredients – Kakadu plum and Shea butter
VERT – Solid Perfume – Rs 1300/- for 10gm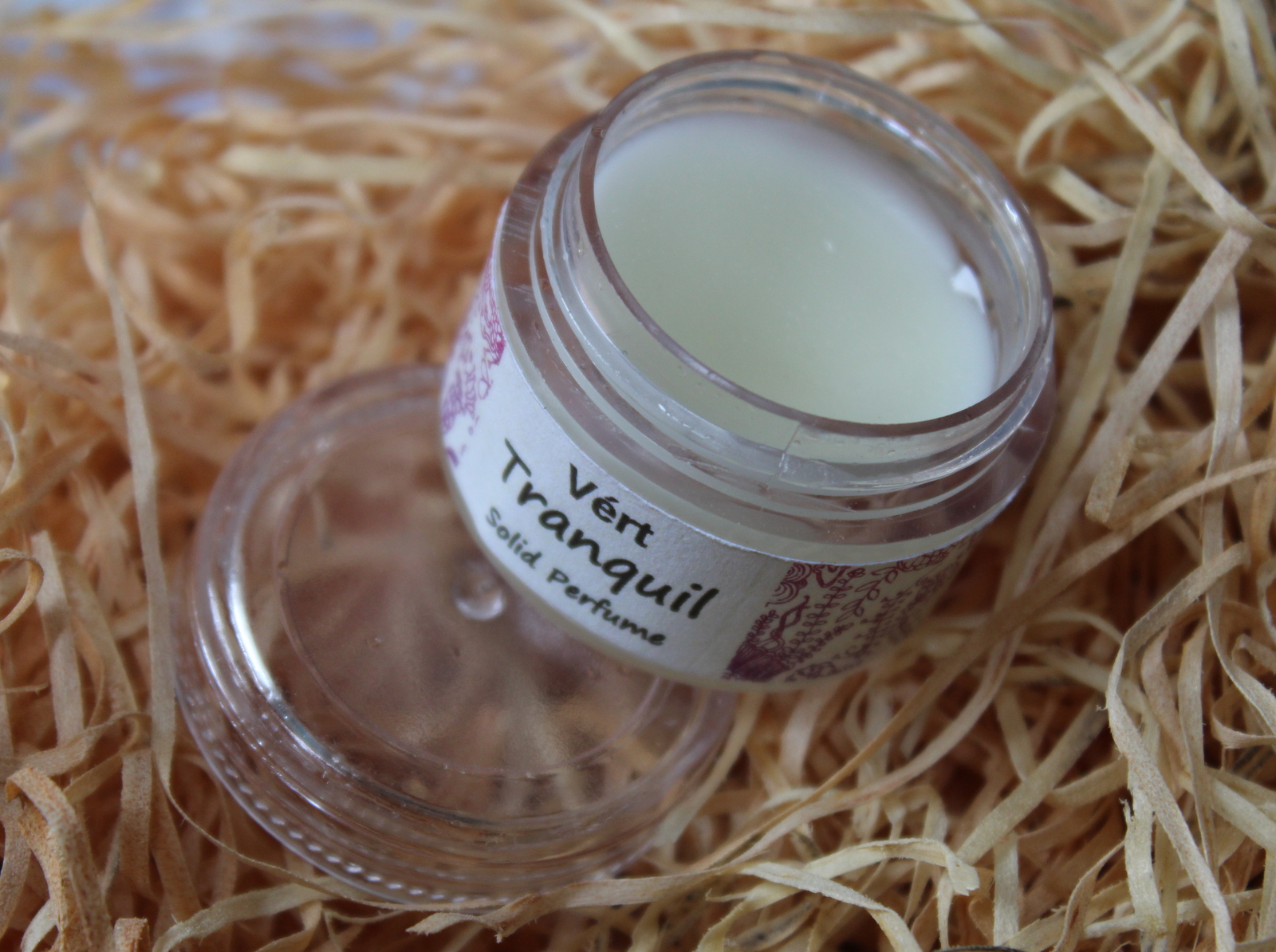 What to expect?
A good pick for those who never tried solid perfumes.
Fragnance is not really magical and also it doesn't stay for a longer time.
Super pricey
MYOHO – Face Mask – Rs 380/- for 40gm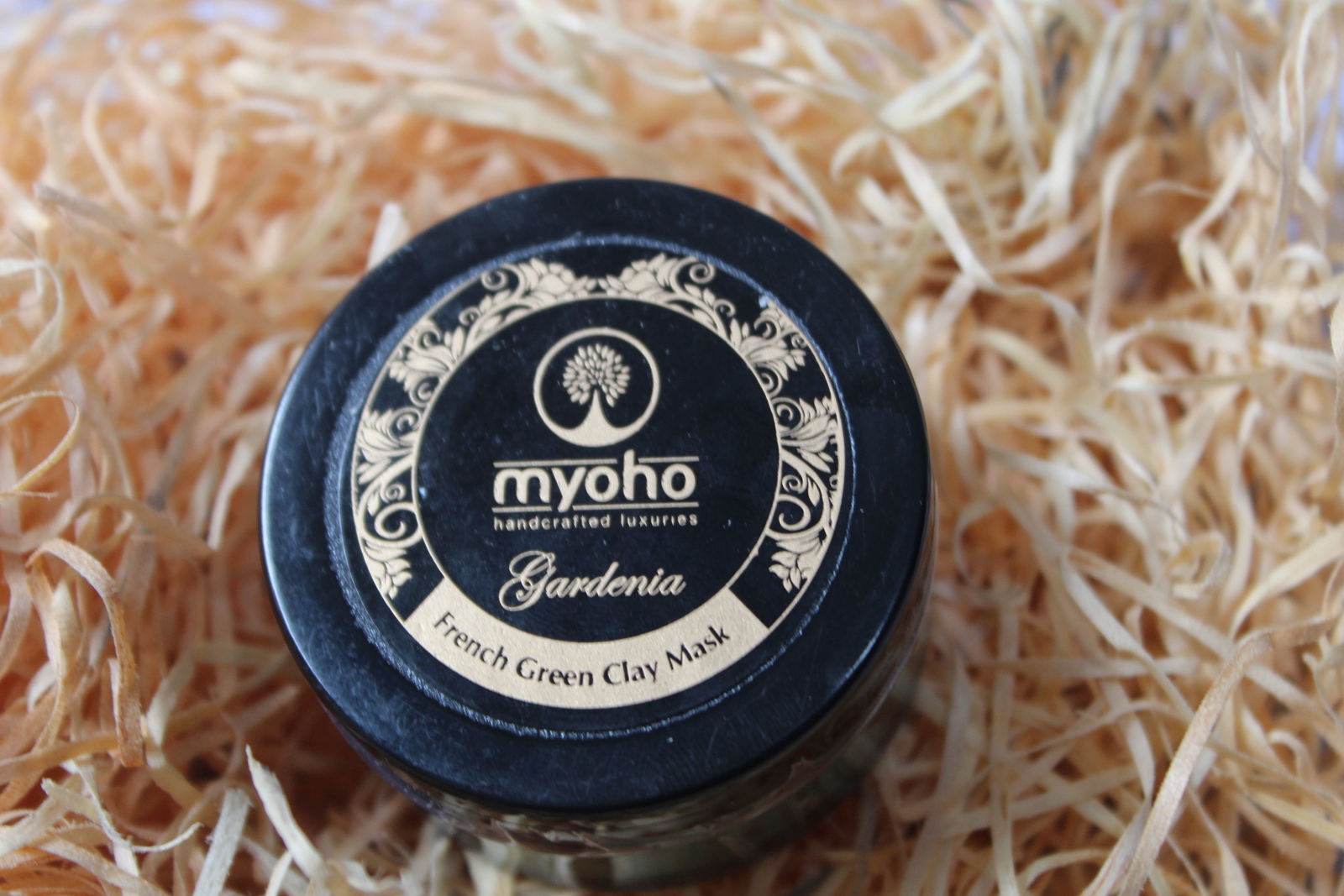 What to expect?
Definitely a luxury beauty essential for your skin.
Your face detox with goodness of Clay.
Sample Products –
IRAA-INSTA Shield Cream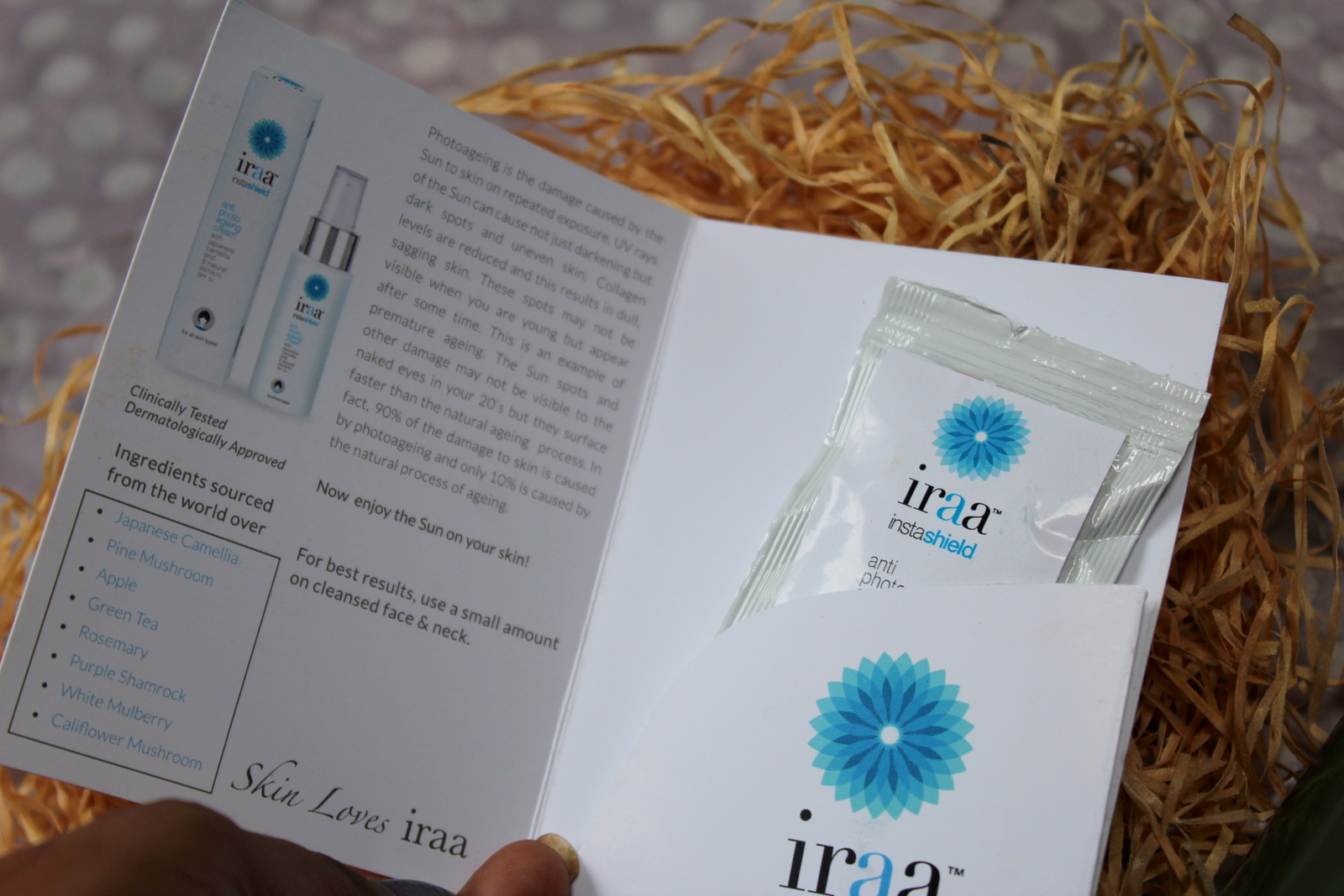 Anatomicals – Citrus Body Scrub & Mango Body Lotion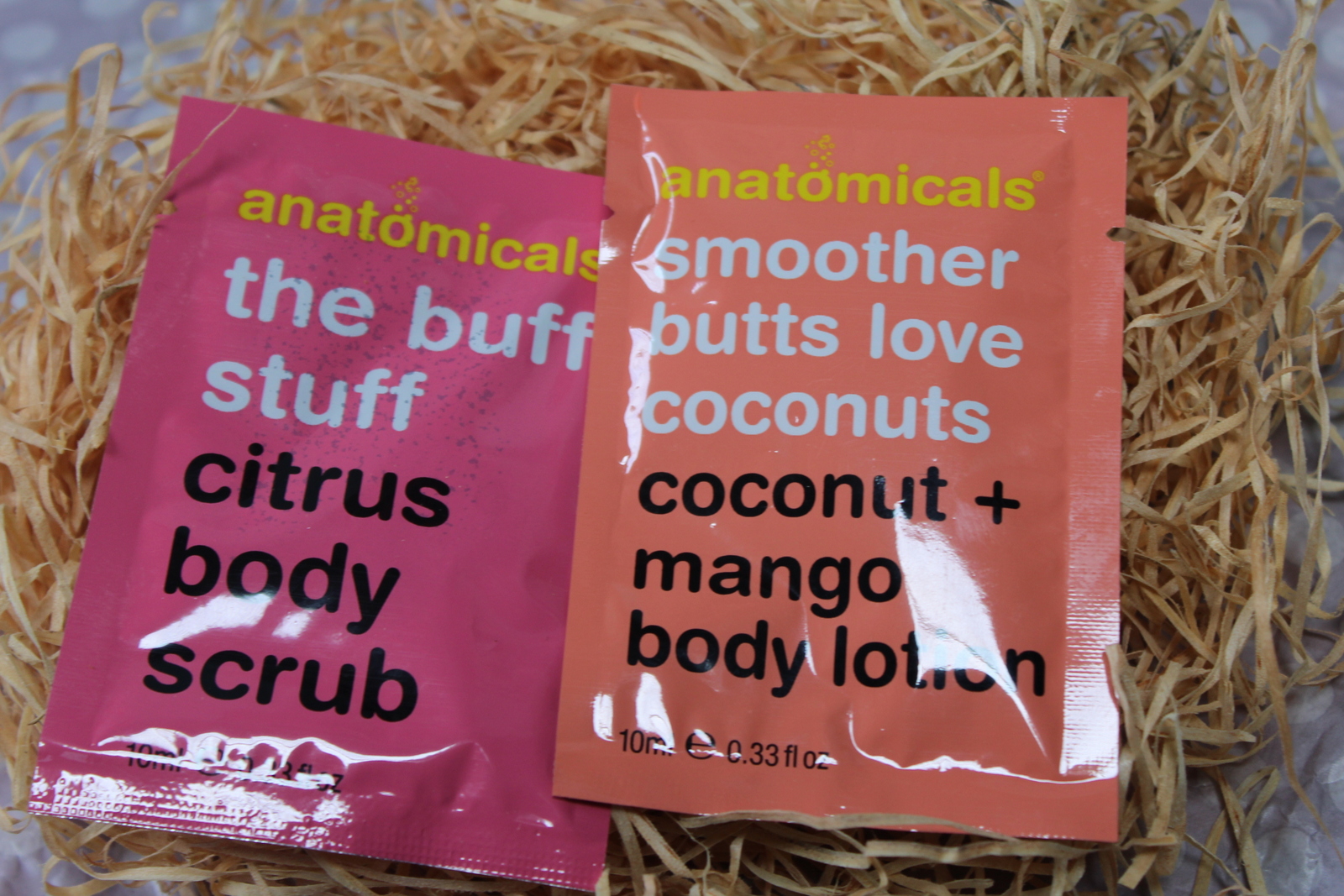 I am still very new to all the products & brands mentioned above and I am so excited to try them out.  From the first impression, the most promising products from this month's envy box should be Cocoon – Eternal Youth Serum and MYOHO – Face Mask. Stay tuned to blog & my social pages for more details.
You may love reading these reviews too –