The weather conditions not only cause sweat and irritation but brings along several diseases with itself. Lice is one of the most common problems that people deal with. Heat, pollution, and dirt in your hair causes lice, one if the most irritating parasites. These are difficult to be noticed and even harder to treat.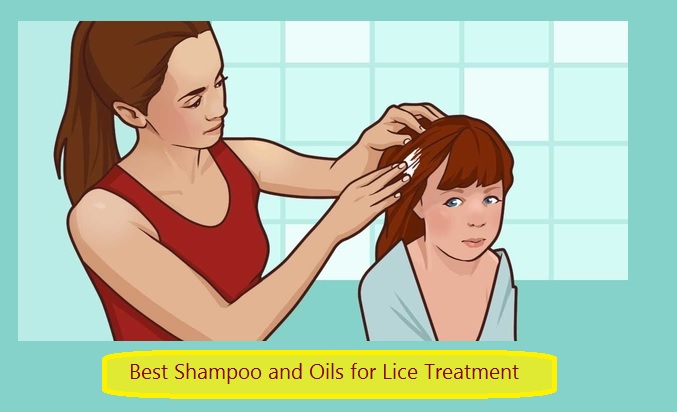 Earlier people used the comb method, which was very painful and also caused hair fall. However, today, there are number of oils and shampoos that have come up in the market, that can easily help you to get rid of lice. Below we provide a rundown of best shampoos and oils for lice treatment:
Essential oils:
None had ever thought of essential oils be one of the best cure for lice treatment. Well, they are. Essential oils are plant extracts and thence have antifungal and antiseptic properties, which prevents lice. The tea tree oil is one of the most popular remedy for lice treatment rolling around the internet, however, the lesser known facts state that lavender oil is also a great rescue for lice! There are two ways that can be followed while applying essential oils.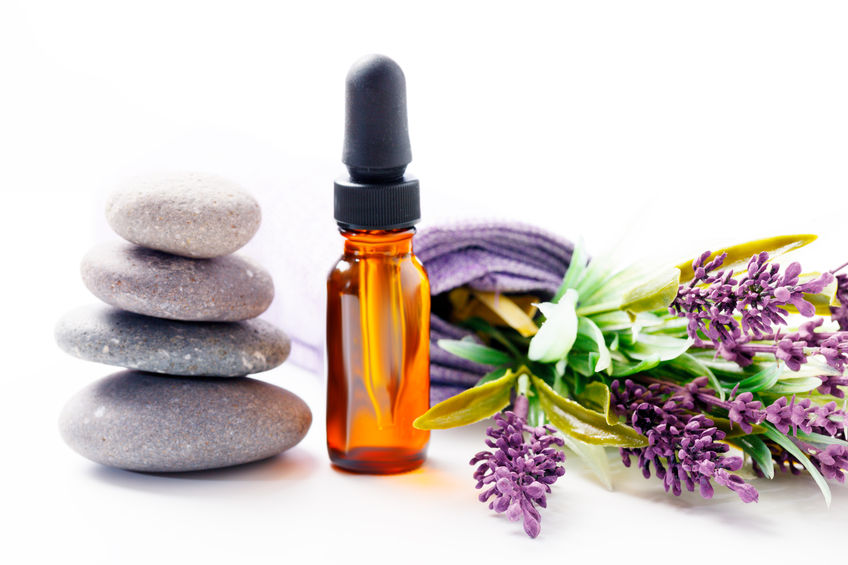 You can either get essential oil shampoo like teat tree oil shampoo or lavender oil shampoo or you can simply add five to twenty drops of essential oil in your routine shampoo and wash them off. The procedure is recommended to be followed on a daily or alternate basis.
Coconut oil:
Surprisingly, coconut oil was never sworn by for lice treatment. However, only a few people know that coconut shampoo is rich in antibacterial, antifungal, and antiviral properties. The best part about the coconut shampoo is that they have no side effects on your hair.
If not coconut shampoo you can use coconut scented conditioner too. There is another way, you can add a few drops of coconut oil to your regular shampoo.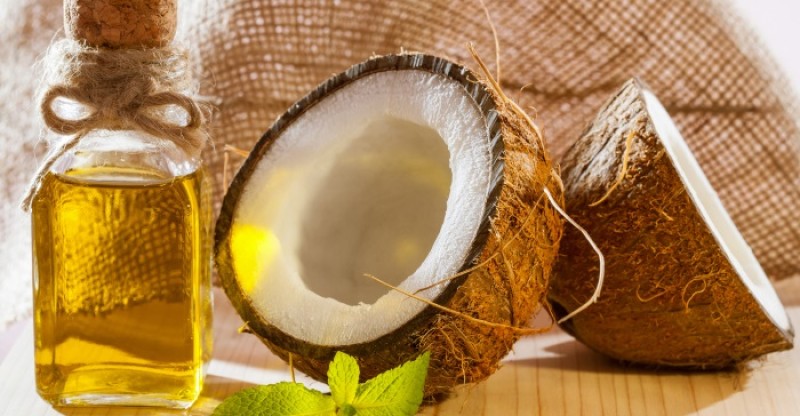 Mediker Shampoo:
One of the most traditionally used shampoo for lice treatment in India. Mediker is one of the oldest brand that has brought up its lice treatment shampoo in the year 1968. The shampoo was a replacement of the painful comb method where you need to apply the shampoo every week and when your hair is wet comb them gently and the lice will fall down.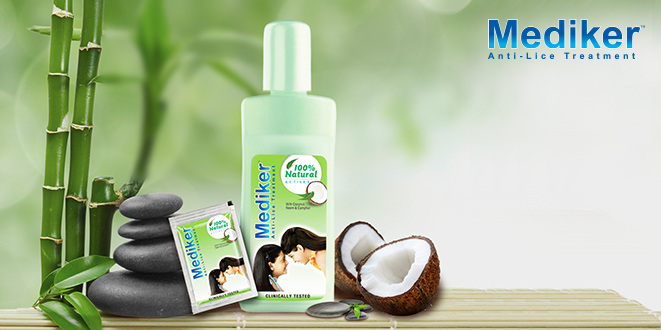 Biotique henna leaf fresh texture Shampoo:
The bioutique henna shampoo is a complete organic shampoo, which is rich in reetha and this helps in getting rid of lice from hair without any kind of difficulty. Unlike other lice treatment shampoos this cause no side effects like dry hair or hairfall.
Moreover, it nourishes your hair and makes it silky and smooth as well. This shampoo can be used by both men and women.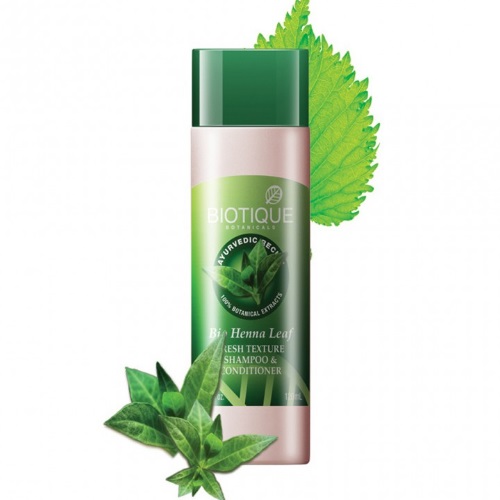 Canada Tree Tea Special Shampoo:
We have already told you about the features how essential oils help you treat lice and also nourishes your hair. The Canada Tree tea special shampoo is an anti-lice shampoo that helps you get rid of lice and nits.
I am sure now it will be an easy task for you to deal with this permanent hair problem of lice with the help of these organic solutions.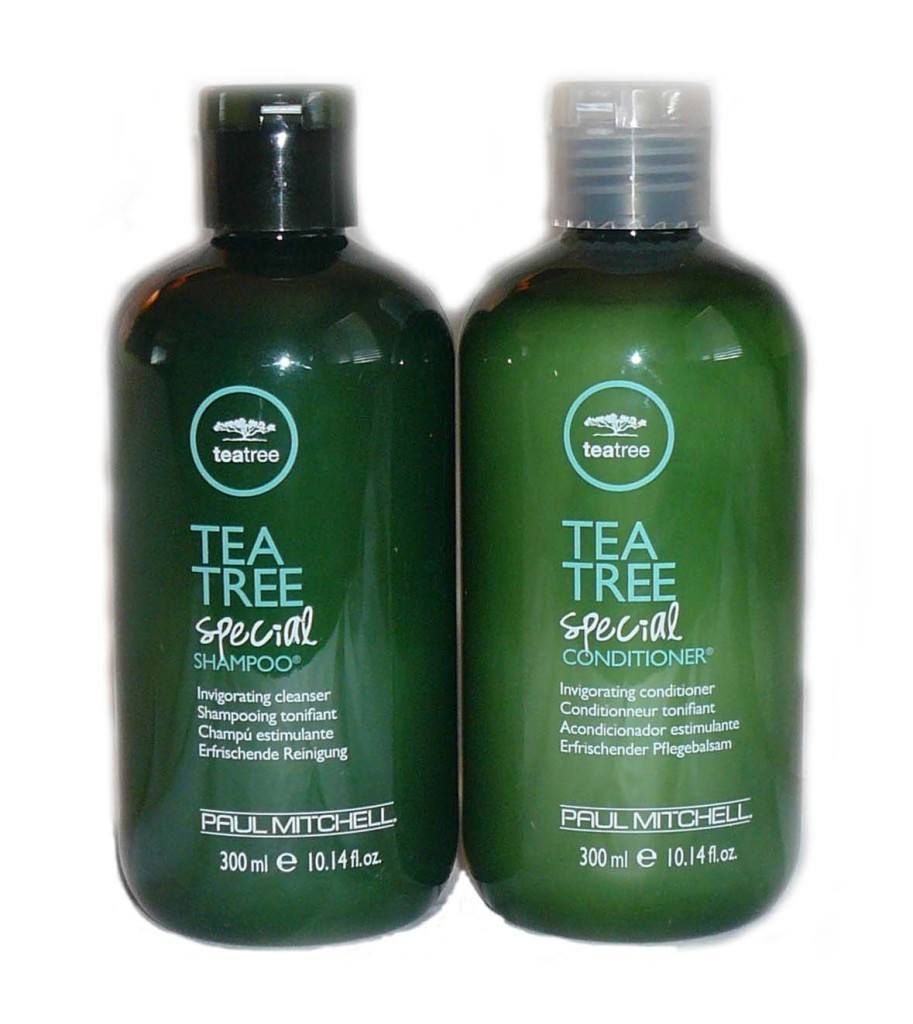 Lice Treatment Shampoo recommendations –
Neem oil
Aniseed oil
Peppermint oil
Licel Lice Killer Hair Oil
Lice Treatment Oil recommendations –

Jungle Formula Head Lice Shampoo
Fairy Tales Rosemary Repel Shampoo
Lice Shield Shampoo
Licel Lice Killer Hair Oil
You may also check –