I am a person who is so fond of trying out different lipstick shades from various brands. Recently I stumbled upon this amazing lipstick from Miss Claire which I absolutely love. Especially shade 20 which has a charm of its own. I found this shade so girly and perfect for most of my outings.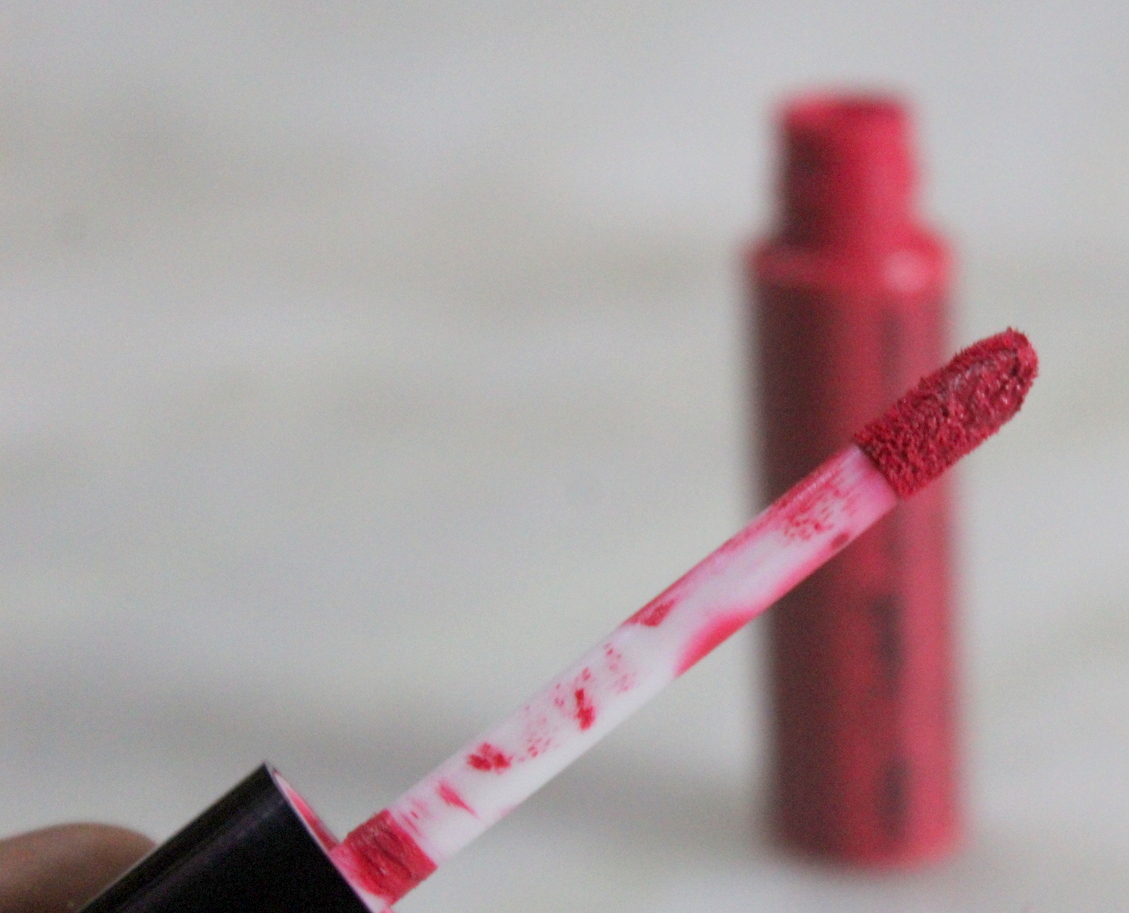 Miss Claire Shade 20 is a pinkish shade that looks perfect on wheatish to fair skin tone. This matte lipstick goes on really smoothly on lips. Talking about the cost, this lipstick is just for INR 320 online but some online stores sell this one even for les than Rs. 250.

Packagging – It comes in a plastic tube, with a wand applicator which is really easy to apply. The tube is really light and travel friendly.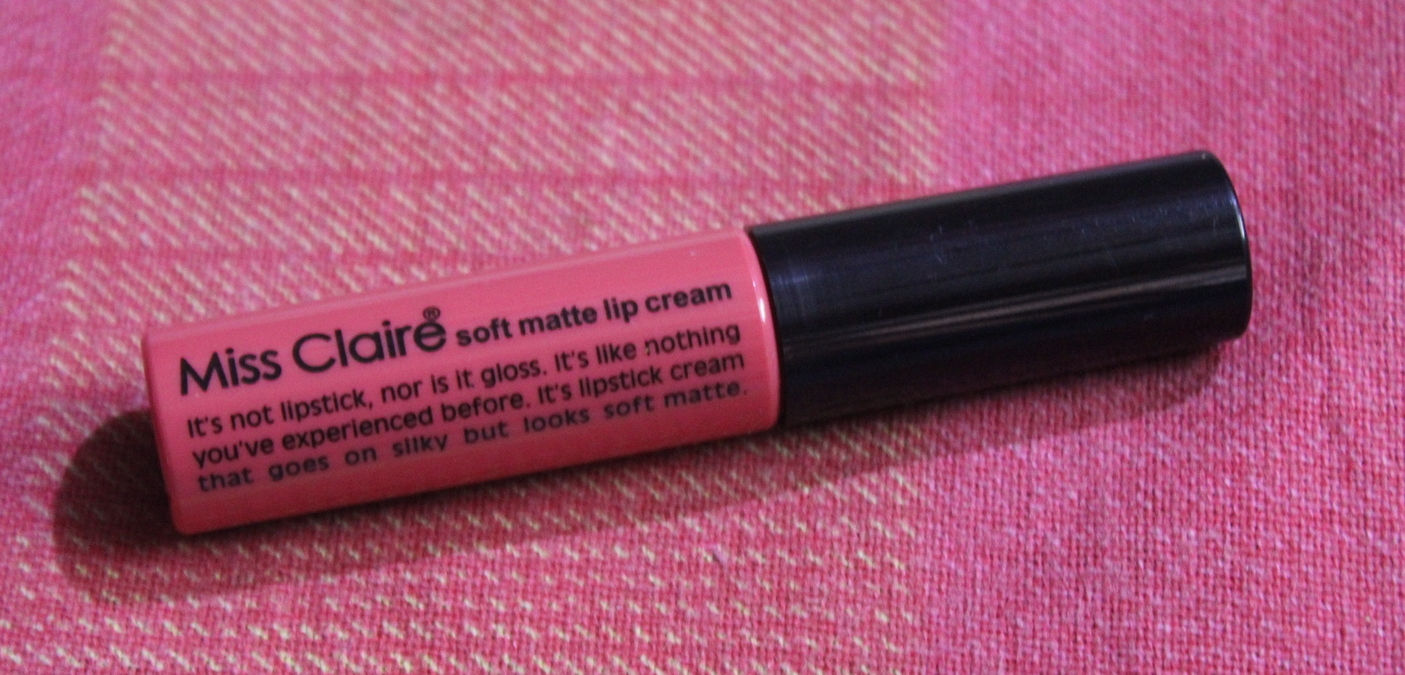 Talking about the texture, it is really creamy as well as light, and you need to give it about a minute to settle. This lip cream does have a mild vanilla fragrance. This stays easily for about 4 to 5 hours on your lips.  The best part is it does not dry your lips. One can easily do snacking and drinking after wearing this but after eating you have to do touch up.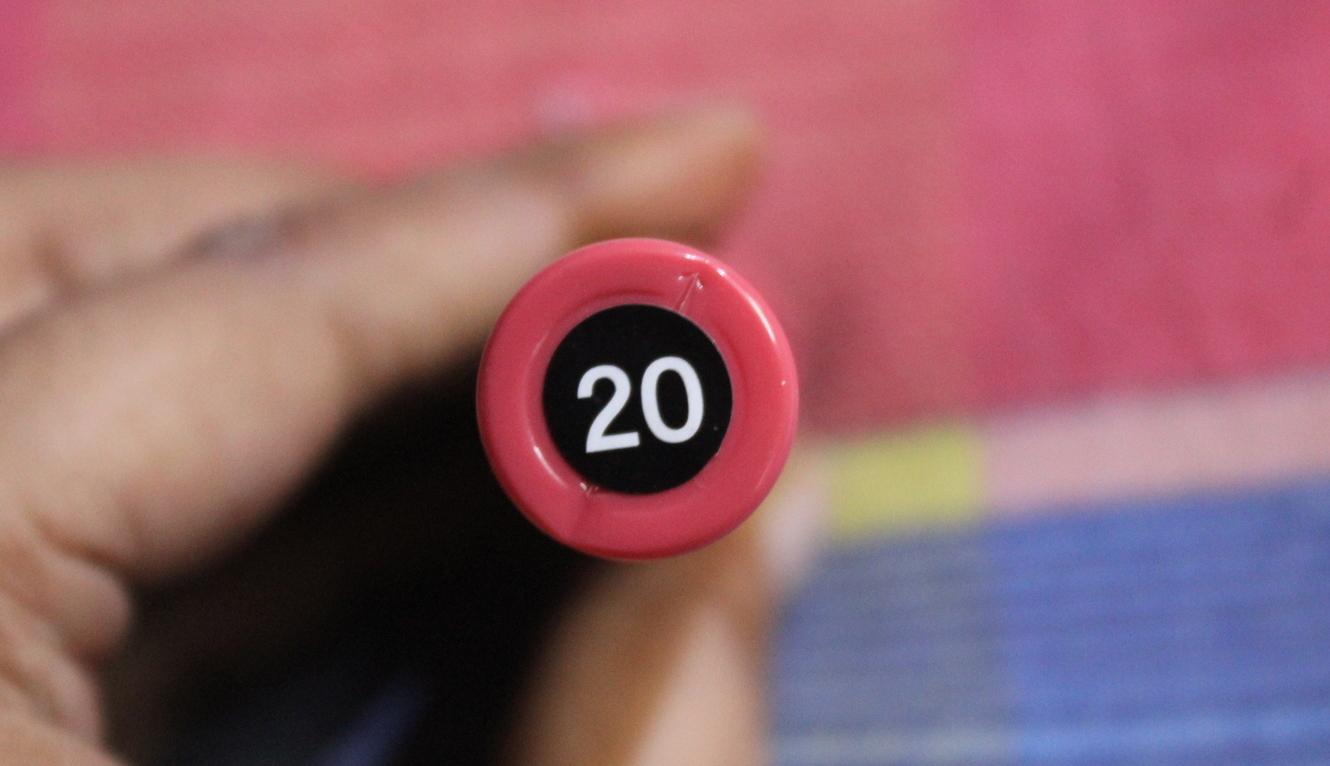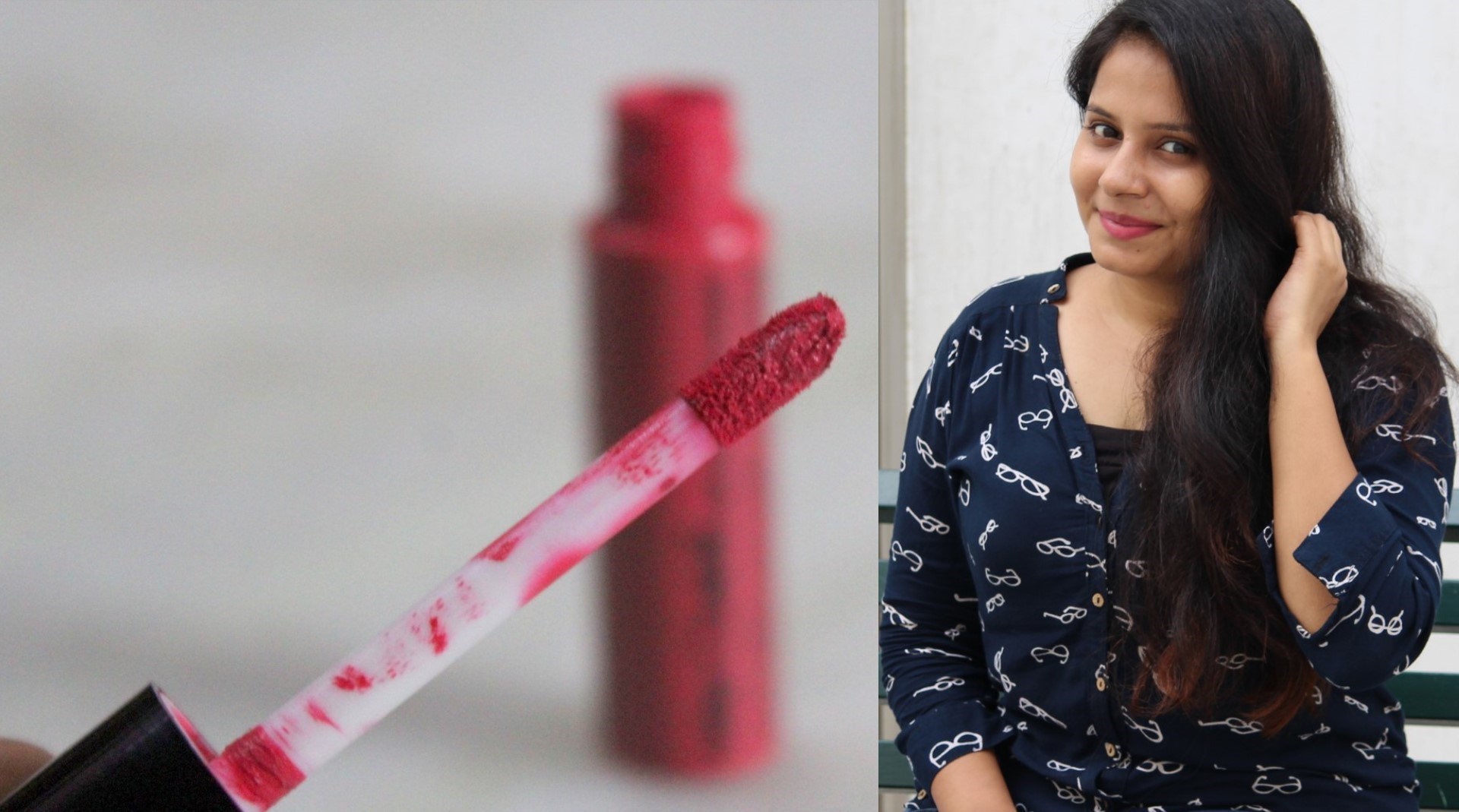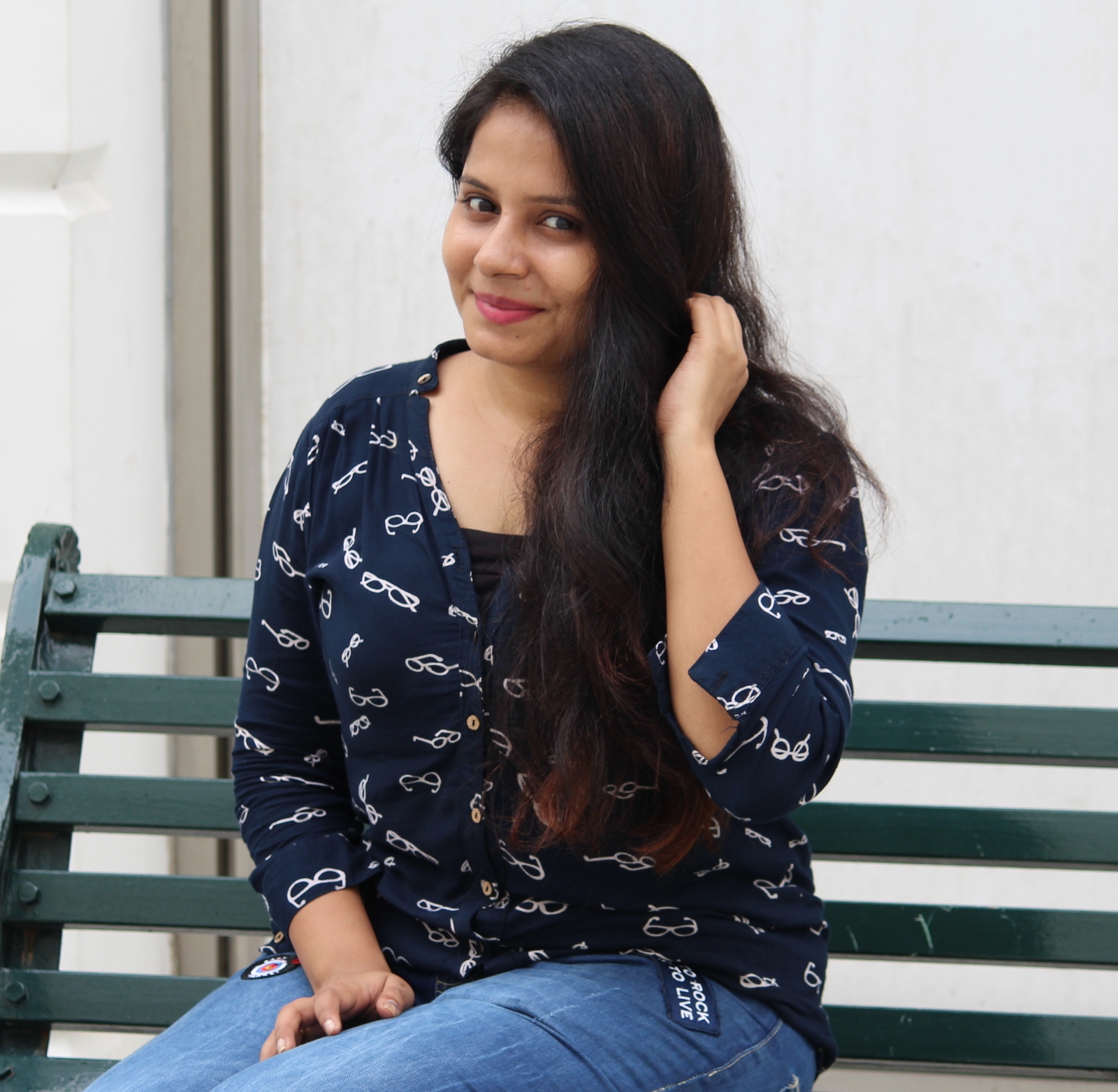 Another best part about this lipstick is that it gives you the perfect matte look and there are a variety of shades available in range. It doesnot smudge even if you sleep on it. It is available on some instagram pages, Nykaa, Habbana and on many other online shopping sites - http://instagram.com/miss_claire_makeup