On an average, human beings lose up to 80 strands of hair a day. But when this hairfall increases, especially among young people, it becomes a cause for concern.
And understandably so, hair is like a crown on the head. It's a key feature that enhances people's looks. No wonder even TV personalities like Harsha Bhogle, Virender Sehwag and Himesh Reshammiya resorted to cosmetic hair improvement.
Hairfall is becoming widespread among urban Indian citizens. It's becoming more visible among urban women for multiple reasons.
Three Major Reasons for Unexpected Hairfall
Stress
The responsibilities on urban women have increased manifold. Not only do they have to continue managing their homes, but they also are exploring opportunities for better careers. Sometimes, they have to work out of compulsion to complement the earnings for the household. All of this leads to an increase in stress.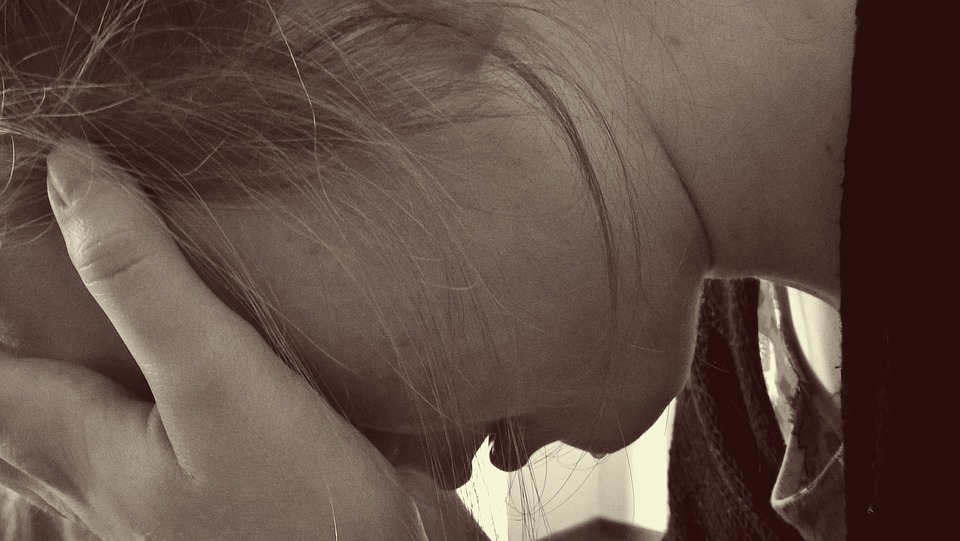 Stress increases the androgen count in one's body and causes dandruff. This dandruff and the shampoos used against it leads to increasing hair fall.
Reducing stress is important not just to avoid undue loss of hair, but also to lead a better life. Yoga, meditation, and sharing responsibilities with family members are some steps to achieve this.
Improper Diets
The hectic pace of life has been accompanied by an increase in the consumption of unhealthy food. We don't consume enough iron, protein and vitamins to stay fit and keep healthy hair. To maintain a bush of hair we can be proud of, it's essential to sustain a healthy diet.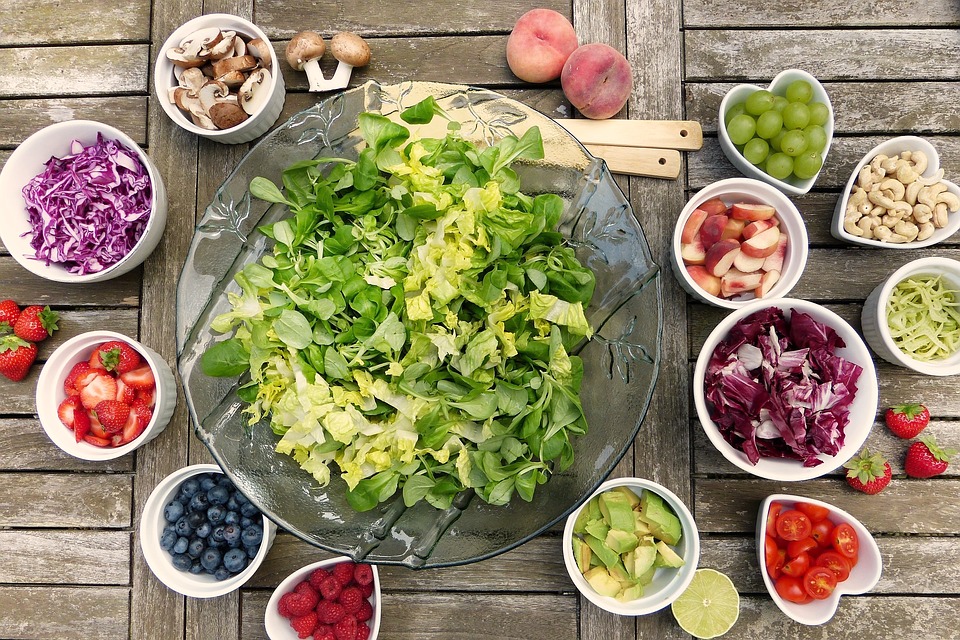 For non-vegetarians, eggs, fish and prawns are good food items to maintain good hair. Eggs are a rich source of iron, zinc, sulphur, and selenium. Fish is rich in Omega-3 fatty acids while prawns are rich in Zinc and Vitamin B12. These nutrients keep your hair smooth and silky and make it look fabulous.
For vegetarians, there are enough tasty food options to enjoy and keep fabulous hair at the same time. Prunes and beetroot can prevent hair from thinning. Beans and pulses add the necessary amount of protein in a diet. Berries are highly recommended because they contain a high degree of vitamin C, which enables the body to absorb iron from the diet. It also produces collagen, an essential component for non-brittle and thick hair growth. 
Lack of exercise
Physical exercise is something many of us can't find time for today. Yet, it remains one of the most critical steps that help improves not our internal health, but also our hair. Women who exercise regularly also notice that they have healthier hair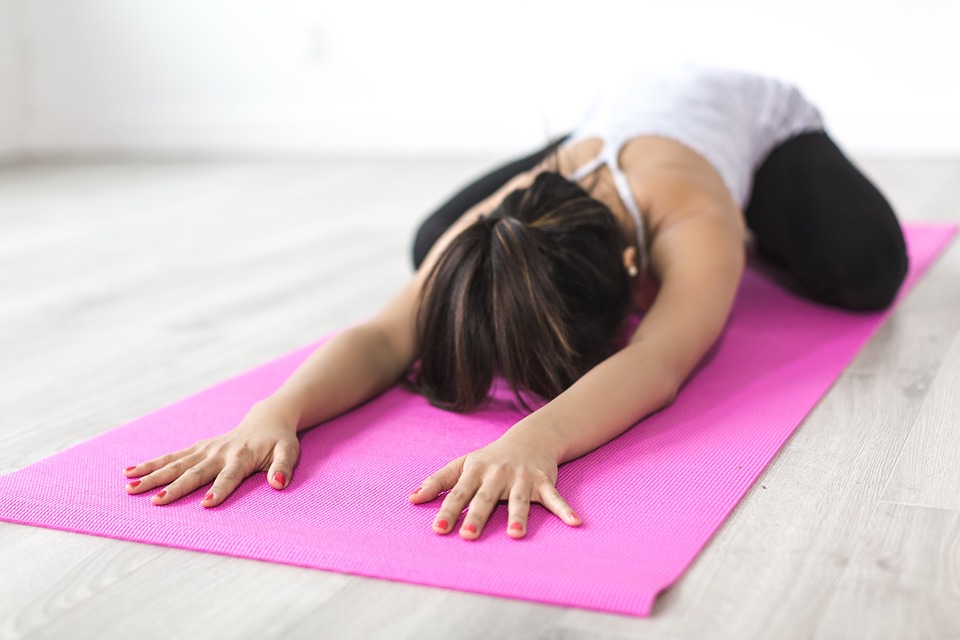 Moderate exercise increases the production of new cells in our body. It slows down protein breakdown while we sleep. This aids in cell growth. That's why regular exercise improves sleep, cell regrowth and the lusciousness of hair.
Exercise also nourishes hair follicles by supplying them with oxygen so that blood flow to them increases. The more the oxygen supplied, the better the nutrients, the better the health of your hair.
No two people have the same scalp or hair. Visit experts in your city to figure out the perfect plan to maintain and improve your hair's lusciousness. Bloom Hair Transplant Clinic in Mumbai consults with countless patients and assists them in achieving desired hair growth. Visit your local expert today.
Leading a balanced life won't just improve your looks. It will also improve your lifestyle. You'll do more for yourself and loved ones, and feel happier. And happiness, after all, is the end goal of life.
Contributed By Dr Vinod Sonawane, MD- Hair Transplant Surgeon, PG Diploma in Trichology & Managing Director at Bloom Hair Transplant
Read similar posts –