Le Méridien Hotels & Resorts, announced its official hospitality partnership for the sixth consecutive year with the leading India Art Fair – South Asia's largest contemporary art fair. This visually enticing Le Meredien's Hub at the Art Fair in New Delhi, displayed the excellent work of Lucie Robinson, newest member of the 'Follow Me' programme.
Le Meridien's Follow Me campaign is a visual journey through five artists, including Lucie Robinson. The campaign was launched 11 years ago to provide artists a platform to showcase their work at a global level while inspiring guests and locals to experience the European heritage of Le Méridien Hotels & Resorts through a creative lens. Lucie is currently exploring New Delhi and capturing the sights & sounds of India's capital city through her Rouge lense.
The lively event also had an interesting F&B twist, as a Barista from the hotel was stationed to replicate the unique frames displayed for every. We were also asked to attempt our very own version of Lucie Robinson's  frames on coffee. This Latte art session turned out to be full of entertainment.

Le Méridien Hotels & Resorts continues to be a hotel of choice for creative travelers, the refreshed Follow Me artwork will serve as a vehicle for guests to sit back, relax and feel inspired in Le Méridien Hub.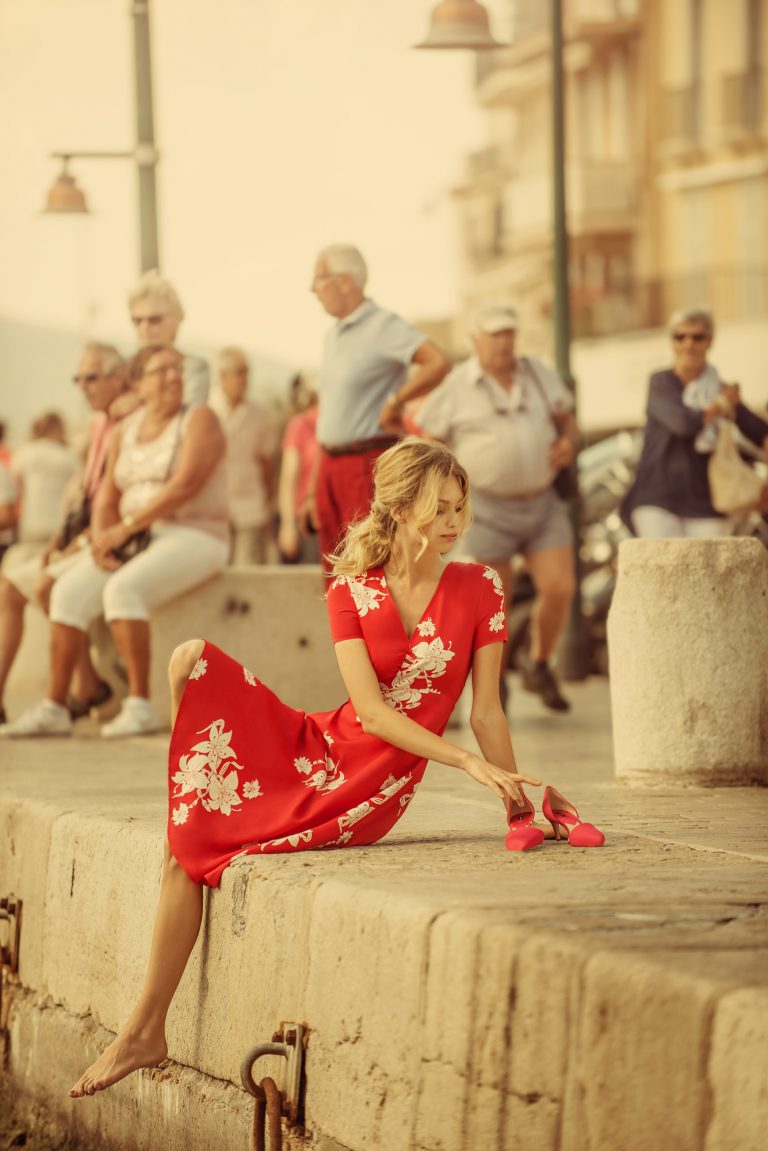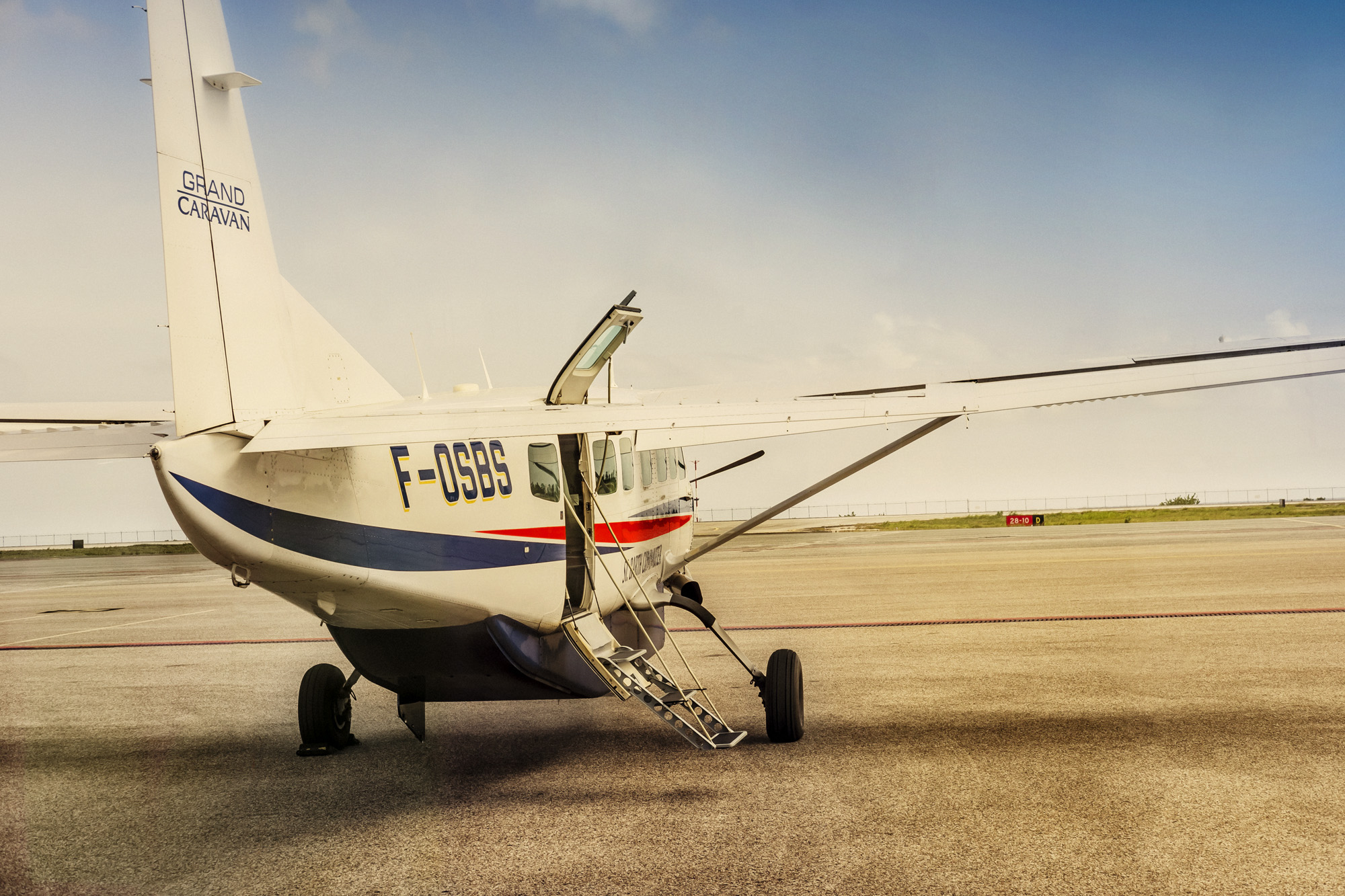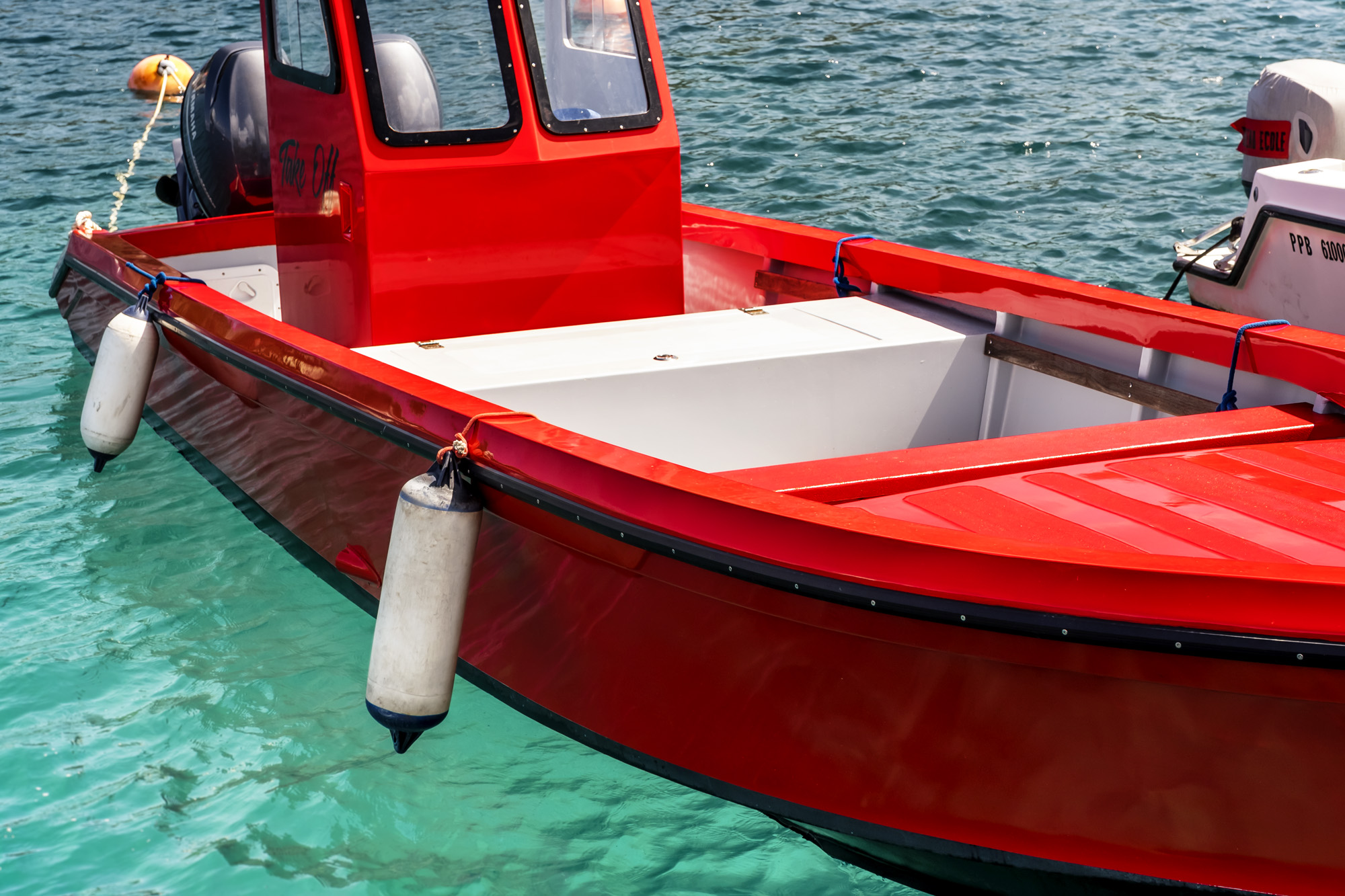 Read similar blogs –