Hi Everyone,
Hope everyone is doing well. So finally, I am going to talk about one of the most amazing products that I received a month back from Veet India.  After using epilators, Veet Sensitive Touch Electric Trimmer  was something I actually wanted to try and I am glad to have this now in my beauty vanity.
Before sharing a lot about my experience for this product let's know the product better.
Product Packaging –
 Inside the packaging of Veet Sensitive Touch Electric Trimmer
Double sided head 6 and 16mm with a comb attachment
Bikini trimming head 20mm with  comb attachment
Beauty cap
Cleaning brush
Beauty Pouch
AA battery
User Manual
Installation 
After unboxing of product, you need to put the battery in the trimmer. To fit the battery in, you need to slightly twist the product from the marked area. Check below given picture.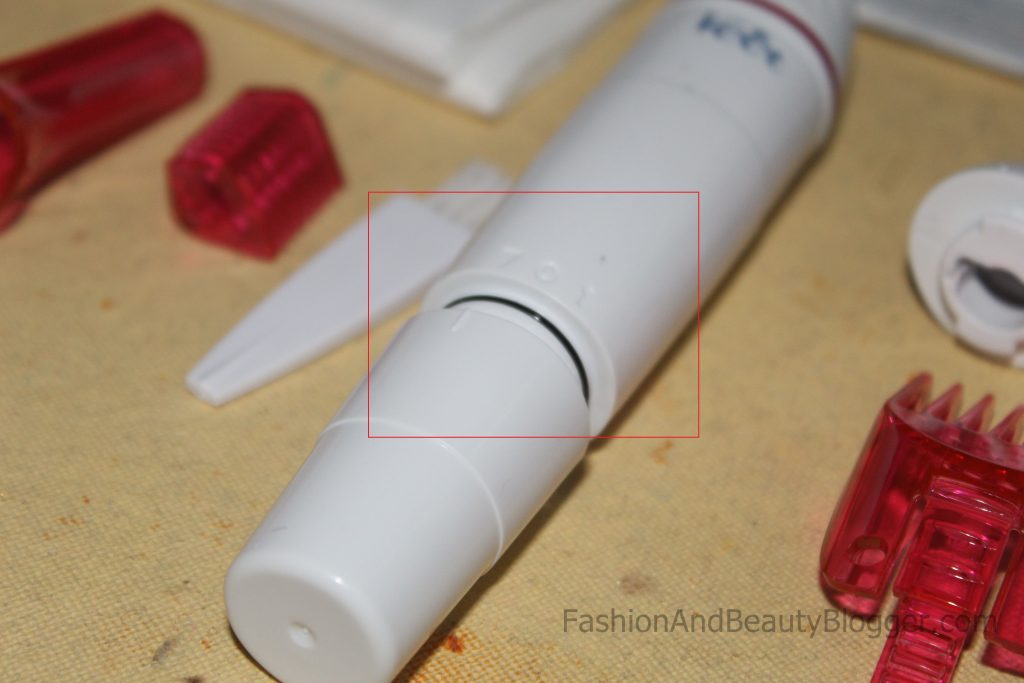 From the same marked area you can switch on this trimmer once you set the battery in this, all you need to do is – Twist a bit!!
My Experience
The smaller head of trimmer is double sided for fine trimming whereas the larger head is for larger areas. I used the 6mm side on my eyebrows and upper lips and 16mm on my forhead and sideburns.
Trust me, there is no easier way of doing upper lip in no time. I also used the same product with 20mm head attachment for bikni area and it was much easier & painless.
I found this product very handy and ease to use from the first use only. Now because I have this, I am not the one who need to visit salon every now and then for brow corrections, upper-lip or under arms.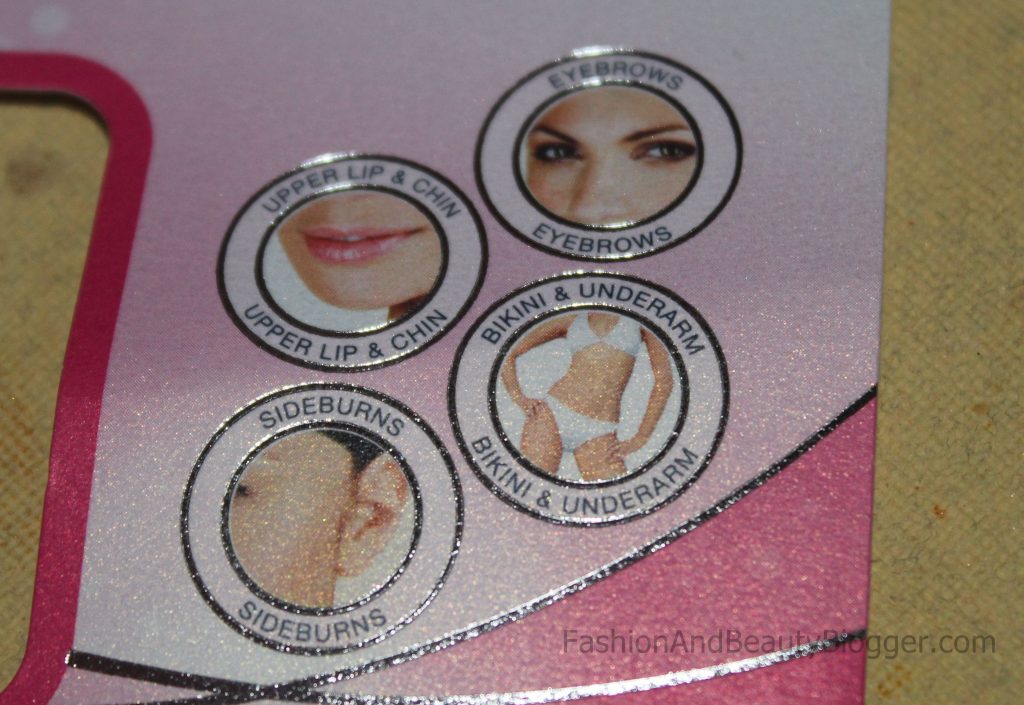 This is surely a must have grooming product for girls who belive in looking perfect and enjoy hairfree days.
Why you should buy Veet Sensitive Touch Electric Trimmer ?
Super handy & painless solution for hair free skin
Affodrable price range
Easy to travel with
No fear of cuts
Tips for the beginner
Be careful while you shape your brows in case if you are using this type of product for the first time. You can also check below given video tutorial –
You may also enjoy reading –