Personal Healthcare E commerce portal naughtyme.in has launched its new lingerie collection. The new collection includes 50 plus top brands like (Allure Lingerie, Ann Devine, Hustler, Rene Rofe Lingerie) among other brands.
This new range is designed for all girls and sophisticated women who like to express their   confidence through stunningly beautiful Lingerie. Features include perforated blocks at chest, sides, back and hem, providing both increased breathability and subtle textural details.
"Our website has a dedicated section called "Naughty Closet", which carries innerwear that accurately brings out the mischievous side of the modern girl" said Mr V S Harikumar, CEO Apache Healthcare Ventures Private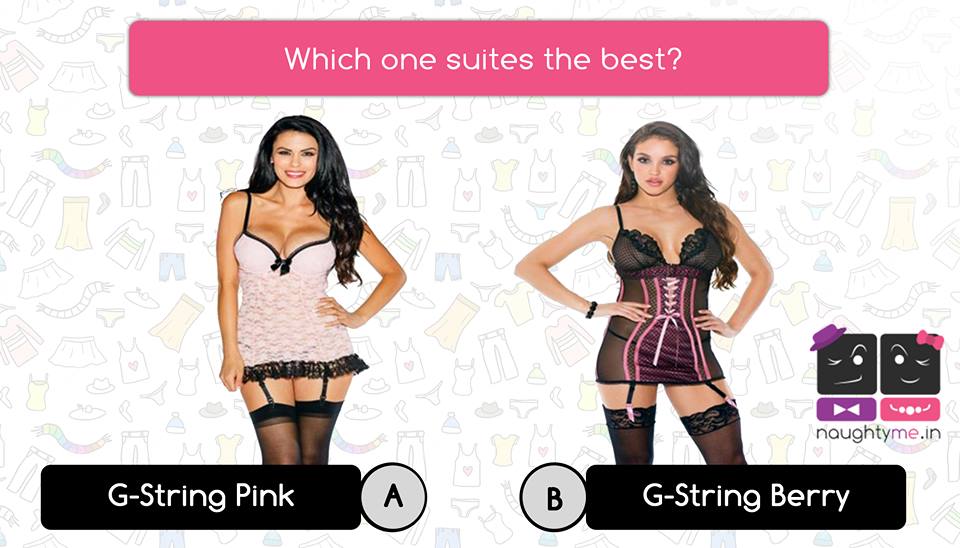 Limited
The collection can be seen at the NaughtyMe.in website, where customers can buy Lingerie online. NaughtyMe.in lingerie is designed to make women feel poised in clothes they are wearing, whether they are at home or partying.
Naughtyme.in is the fastest growing E-Commerce company famous for its Lingerie and Adult Lifestyle products. It recently completed its thousandth (1000th) transaction in a short span of Six (6) months of its launch.
Also Check – Cinthol Women Deo Stick Aura Review
"Always the domicile of a show, a spectacle, and if there is a place to go wild and Naughty with Lingerie, it has to be Naughtyme.in, If you're a woman who likes feeling sexy, and if you're a man who, well, likes looking at your woman as she enjoys feeling sexy, then you definitely need to make tracks to NaughtyMe.in today to check out their hot wears" further added Mr Harikumar.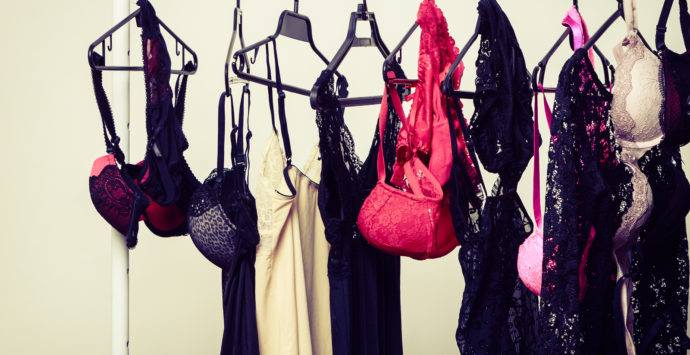 Apache Healthcare Ventures Private Limited
Apache Healthcare Ventures Pvt ltd, is a newly opened organization with people from diverse backgrounds. It founders come from the Financial and real estate sector. The idea of launching naughtyme.in came from the fact that Indians are willing to come out of their closets and are willing to experiment about their sexuality with an open mind. For Further details please visit www.naughtyme.in.
Note – PressNotes