Getting married is completely a new journey and in India we have some rituals those make after married life even more traditional. Sindoor has been worn by married women  on forhead for centuries, it is said to be a prayer for the husbands long life. However, in these days, only the older and more conservative women still wear sindoor.
Here are the bollywood actresses who are not left behind. I love the way how these actresses are flaunting their sindoor with all the swag and love.
Aishwarya Rai Bachchan
This pic is from Ambani's wedding function where the most beautiful Aishwarya Rai Bachchan completed her look with ek chuti sindoor. How beautiful is this ??? Abhishek is definitely very lucky husband.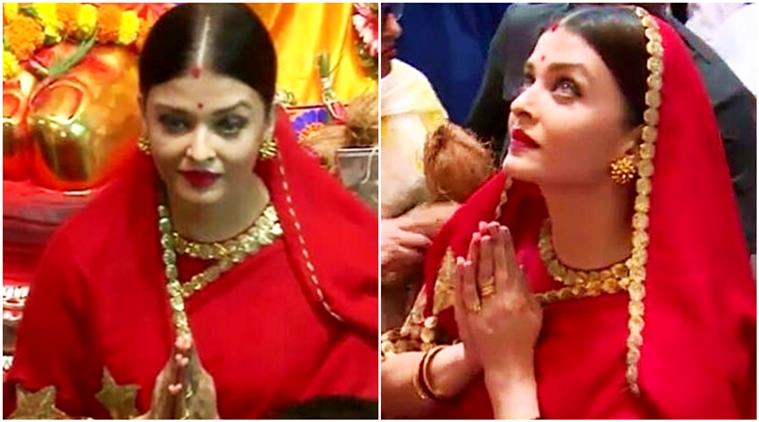 2. Deepika Padkone
The most talked wedding of 2018, Deepika and Ranveer. And the nation witnessed how they are doing every small big things to keep each other happy and to show love, be it a Ek Chutki Sindoor.
3. Anushka Sharma
This girl from Sharma family definitely very much attached to her roots and her looks with that sindoor says a lot about that. God bless this couple Virat & Anushka
4. Sonam Kapoor Ahuja
Sonam & Anand, looks so perfect together. Sonam Kapoor's sindoor look photos are few but enough to show that tradition can't be ignored.
5. Priyanka Chopta Jonas
To wear sindoor you don't need to married an Indian Man, Here we have global icon Priyanka Chopra from her wedding ceremony with husband Nick Jonas. And don't miss that sindoor.
6. Bipasha Basu
It's been few years to her & Karan's wedding but look how Bipasha loves to wear that sindoor for Karan Singh Grover.
7. Maduri Dixit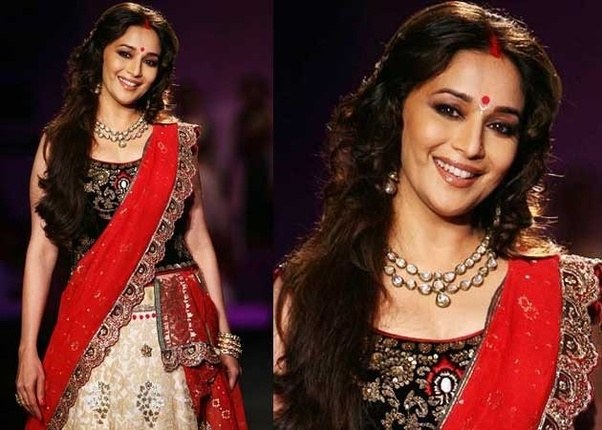 Madhuri Ji is not only a style icon, a gorgeous actress or a dancer but a great wife too. Ask Mr. husband for whom she is wearing this sindoor.
8. Kareena Kapoor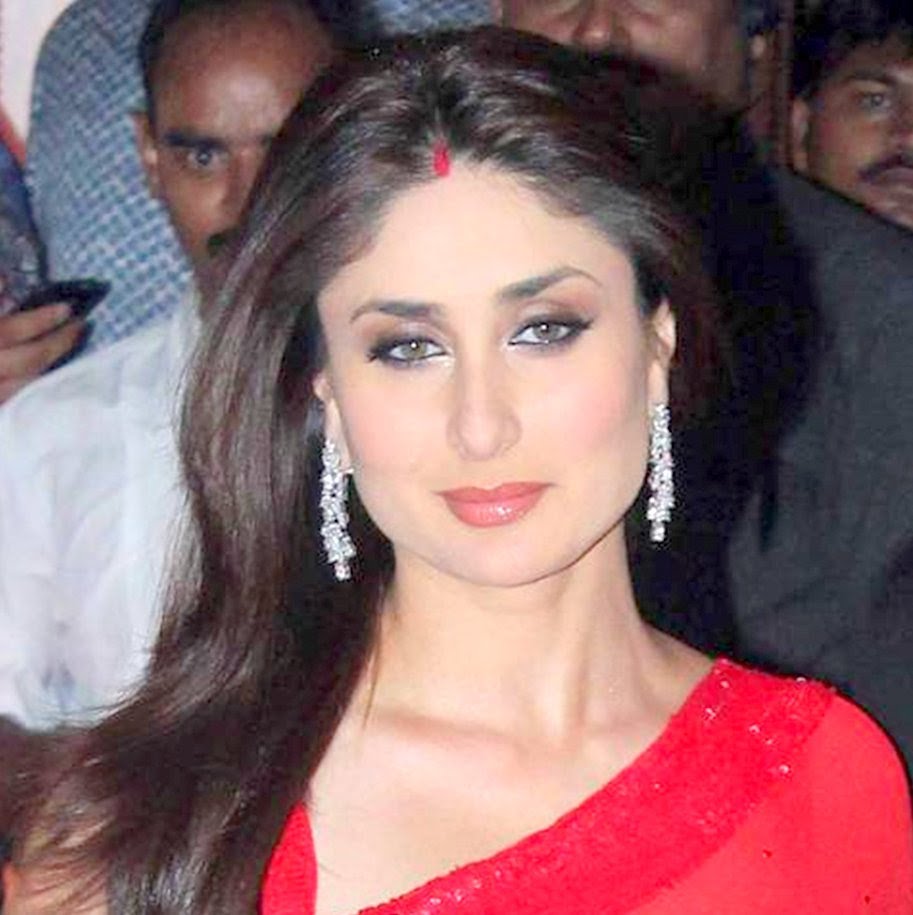 May be for Khan family sindoor is not required but coming from a Kapoor family, wearing sindoor once a while to banta hai boss.
8. Vidya Balan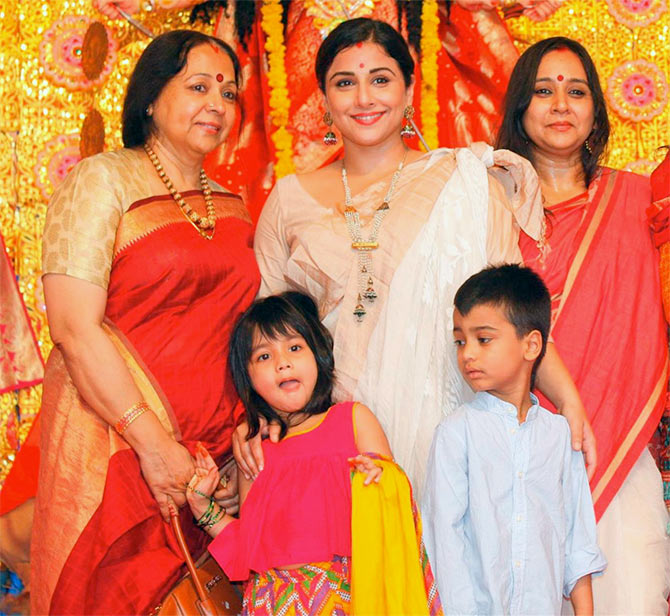 Vidya is not only a versatile actress but someone who is very close to her roots. Look how beautifully she is wearing that sindoor.
10. Shilpa Shetty Kundra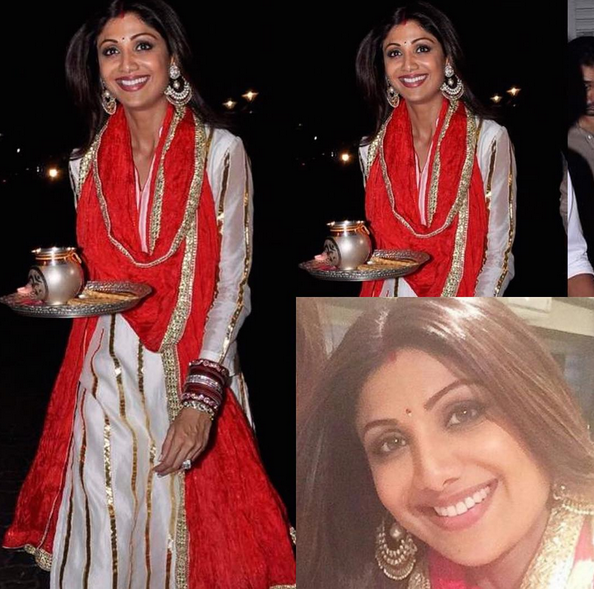 Shilpa is one of my most fav actresses and how she carry her traditions is definitely my goals now. Look her Karwachauth pics, where she is wearing sindoor for her love Raj Kundra.
You may also check –