Tired of wearing the same top with same blue denim again and again? Then you are here at the right place because we are talking about how to style simple top in many ways to look stylish.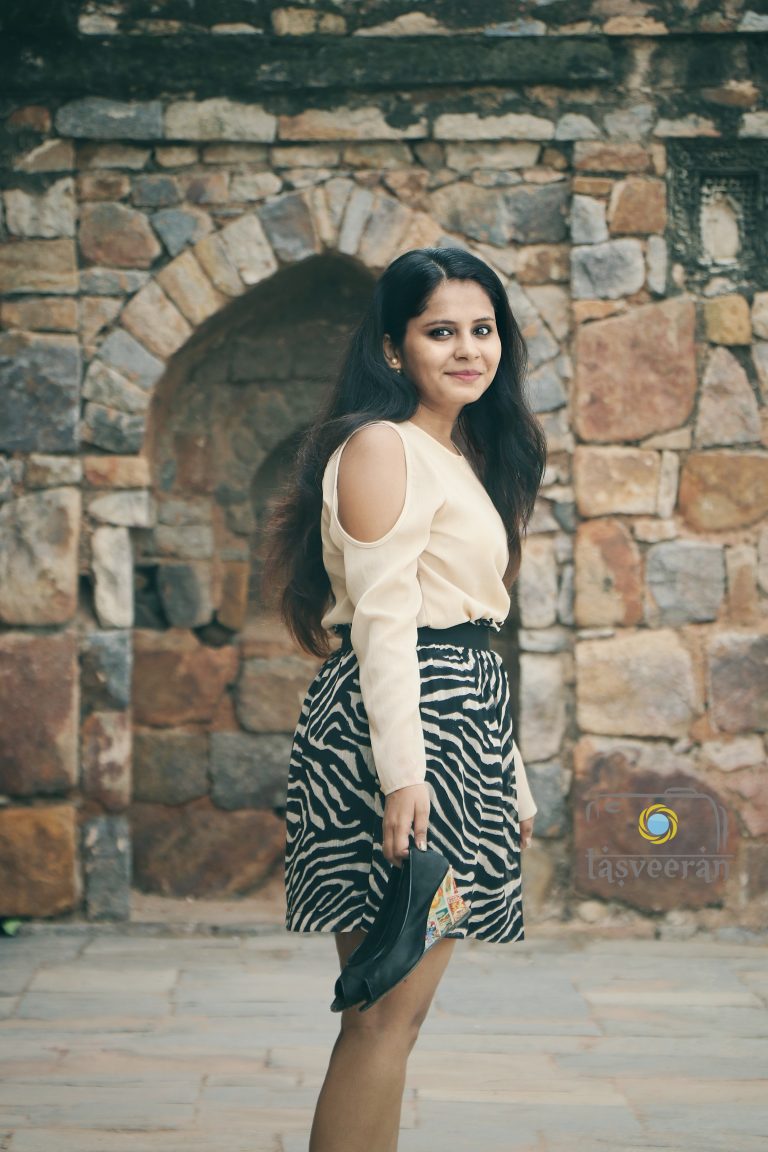 You can always pair your plain top with a printed skirt. Just like the way I did. Try Color blocking to look icebreaker.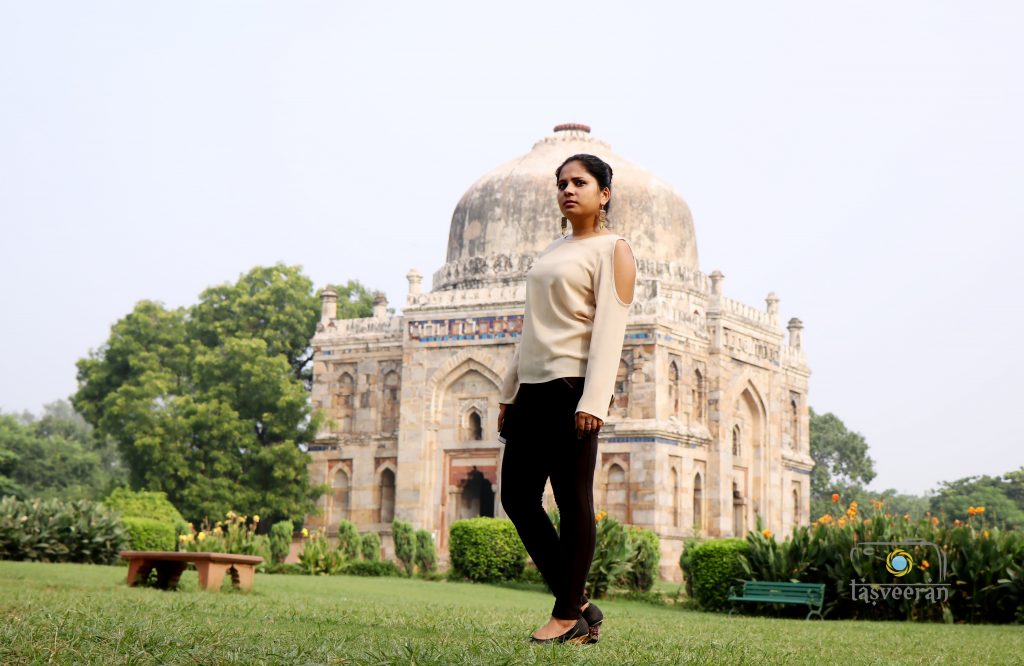 Any top can be the best companion for a plain or ripped black jegging or trouser. I am wearing the black jegging from Westside Stores.
When going out with friends or for a movie, don't forget that old short that you already have in your wardrobe. Any top paired with the blue denim shorts & a sling bag looks as cool as the vodka shots one have in parties.
Comment below and share your most fav. way of styling a simple top.
Also Read – How to Look Stylish in Winters?