As the winter knocks our door the first things that strike our mind is the warmth of cozy winter pullovers and jackets, or all we want is to snuggle up in our cozy bed and never leave to work. But, our work does't allow us to do that and that has to be done in any way which makes staying inside our love bed next to the impossible thing. Well, Indian winters give us major fashion goals as there are tons of trends to follow that make us confuse what to follow for a stunning winter look.
Many of us don't love winters because it takes a hell of a time to decide what to wear. But, once if someone gets a hang of winter style they would definitely love this season. Winter doesn't mean hang your wardrobe on you; all you need to do is add clothes that will limit the air to your wardrobe which will keep you warm.
So if you are thinking about the essentials that will keep you warm without sacrificing your style statement then sneak-peak inside my look book for winter.
How to Look Stylish in Winter?
Layering done right
Layering is the easiest way to sway a winter look. Here, I have done layering for a light winter season and chosen red shrug to do layering over casual black top and denim with a statement neck piece by TheBlingStore.
Style 1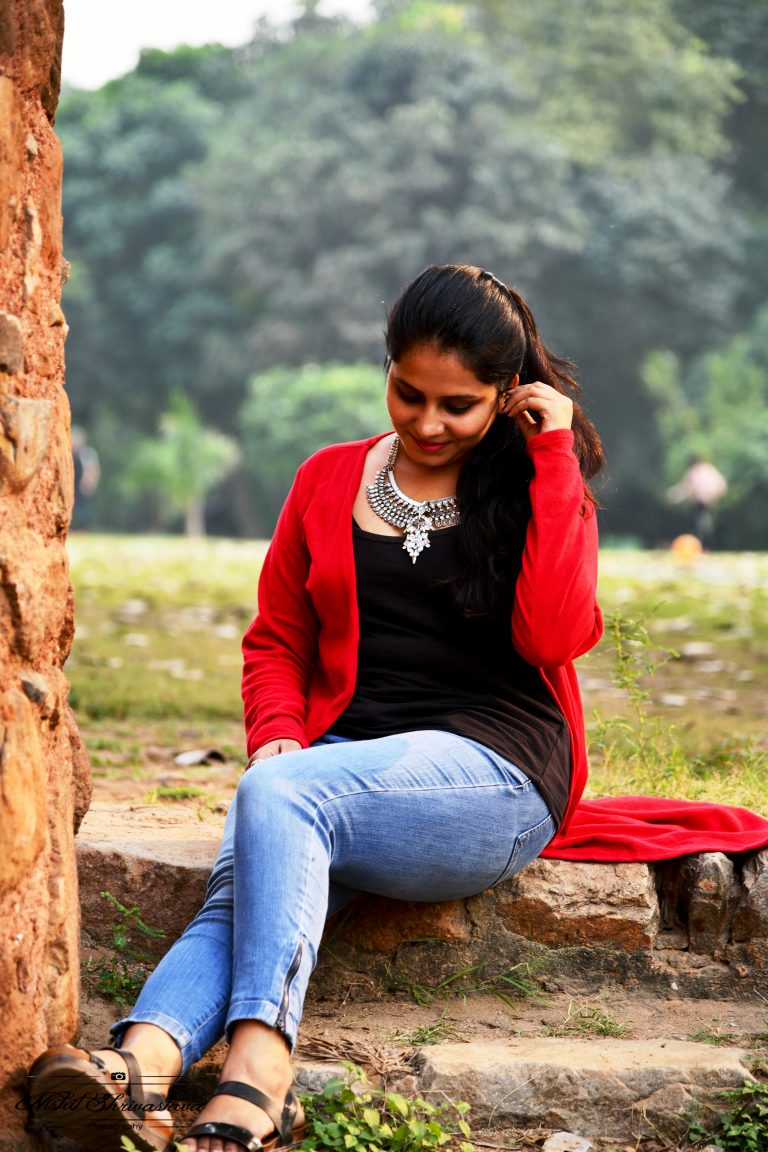 Style 2
Style 3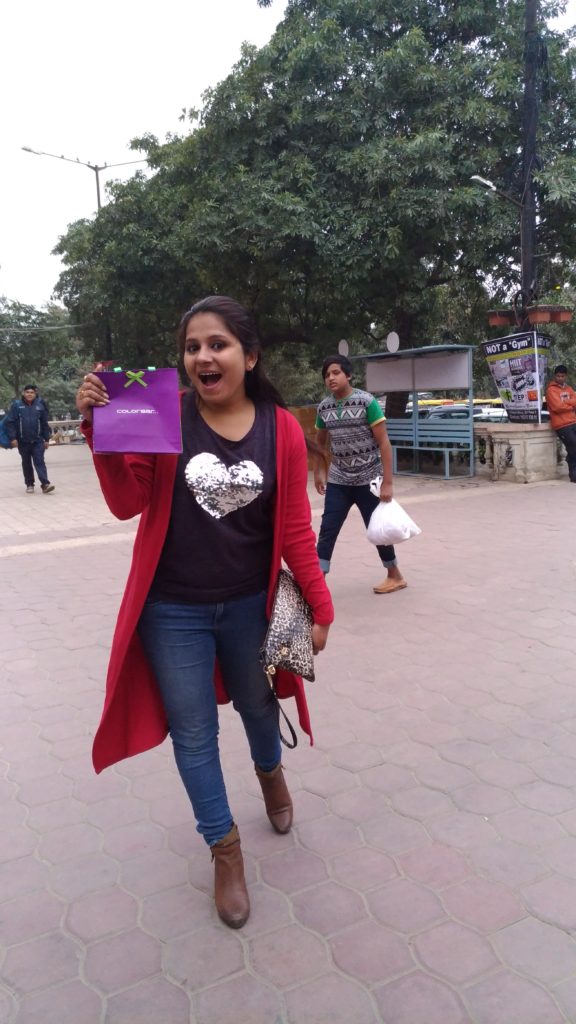 Layering will effortlessly make you stand out in the crowd if done right.
Go All Denim-
Style 1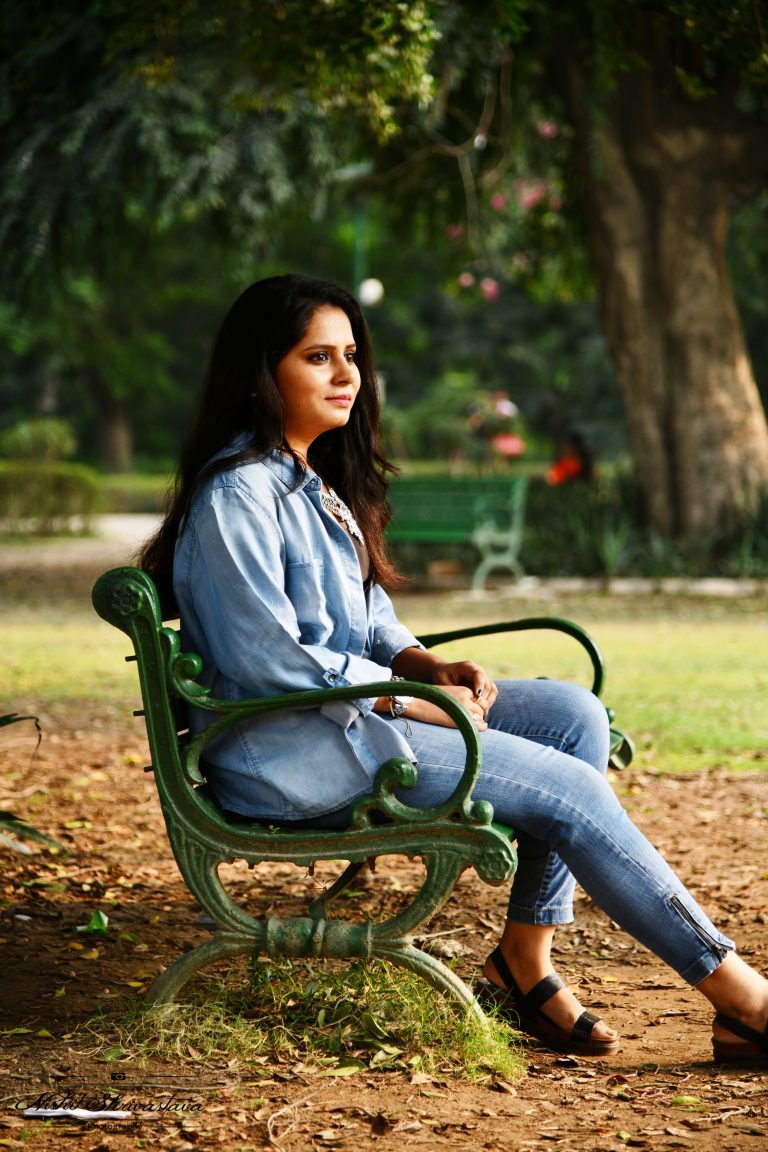 Denim is love! A blue denim jacket is a foundation of a strong winter wardrobe. You can choose denim all over undoubtedly, with a printed dress, cropped trousers, or with a pair of denim itself.
Style 2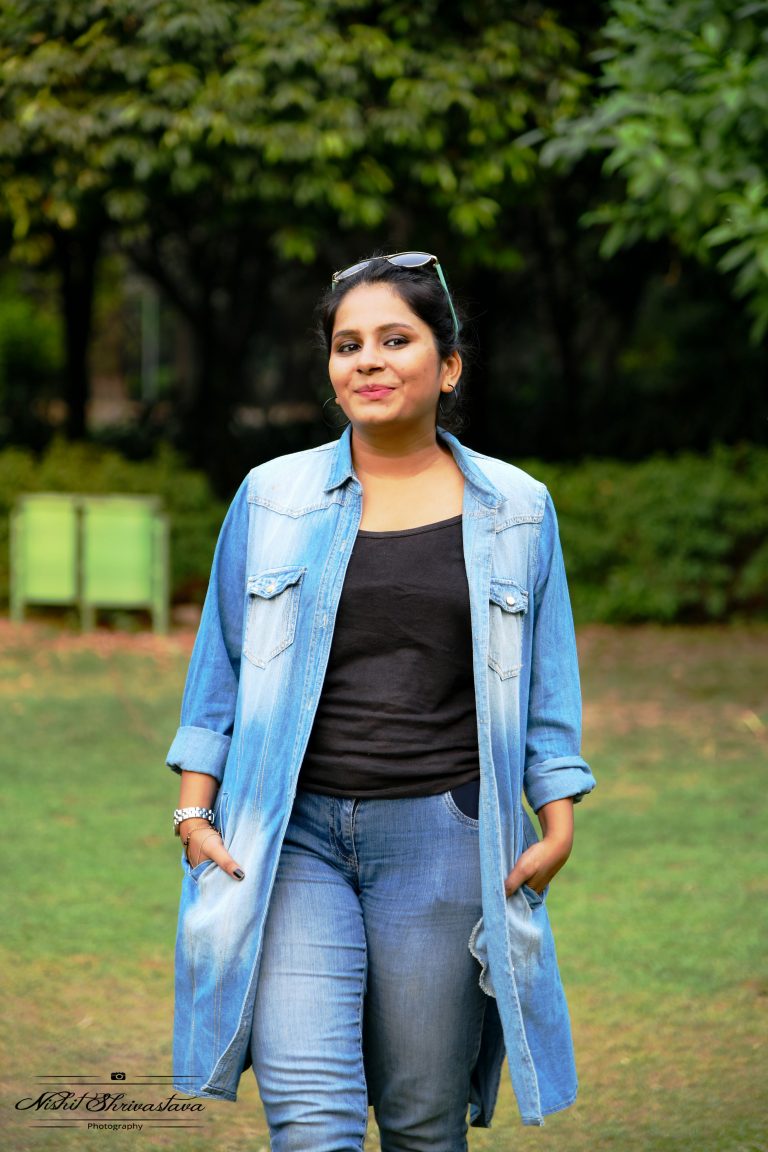 In any way, you'll sway the denim look. You can team them up with sneakers, sports shoes, and boots too.
Ponchos are must-
They are cute and make another perfect wardrobe staple for winters. They are elegant and add extra warmth to outfits with style. Wearing a poncho with skin tight jeans and knee-high or with ankle boots will transform your dull winter look into stunning.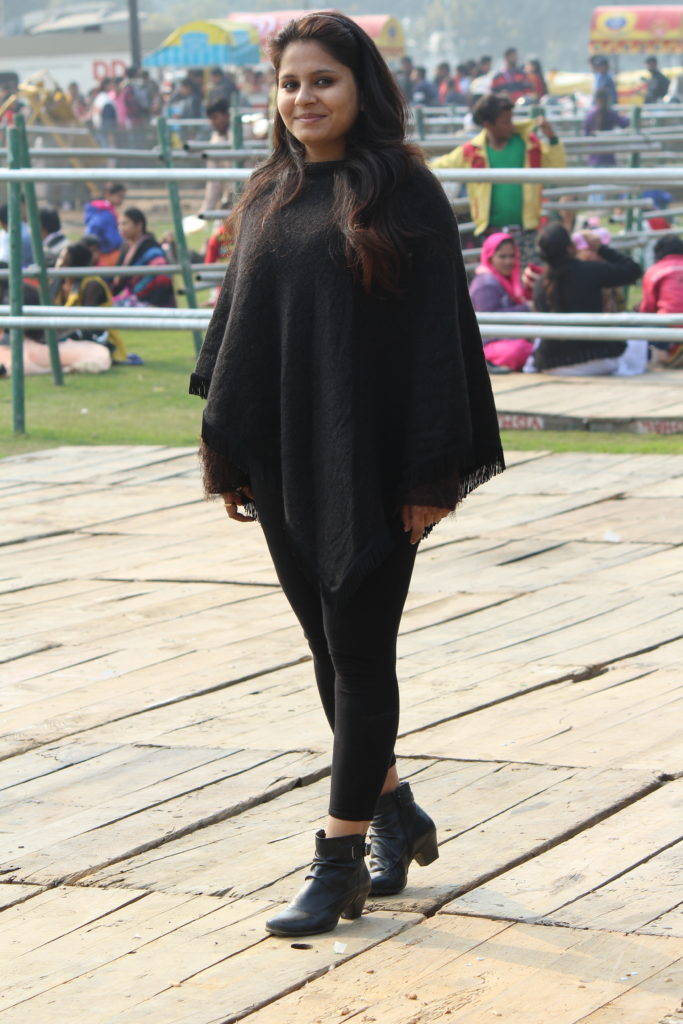 I hope you liked this article, if so, for more such blogs keep reading this space!
You might also love to read: