Flormar: Good news all you Make-up lovers, the popular Turkish beauty brand Flormar is now available exclusively at India's largest apparel destination Trends. Reliance Trends launched the cosmetic giant with all the fanfare in the city on March 7.
The gorgeous Vaani Kapoor graced the event as the showstopper at the Trends' Flagship store in  Ambience Mall, Gurgaon.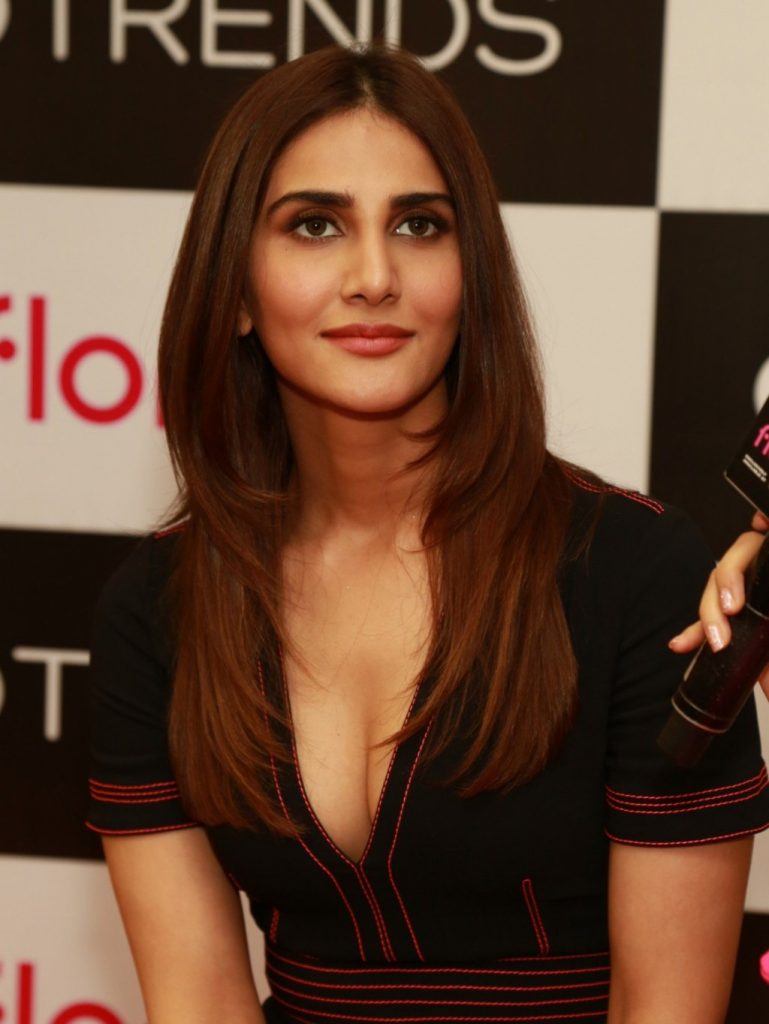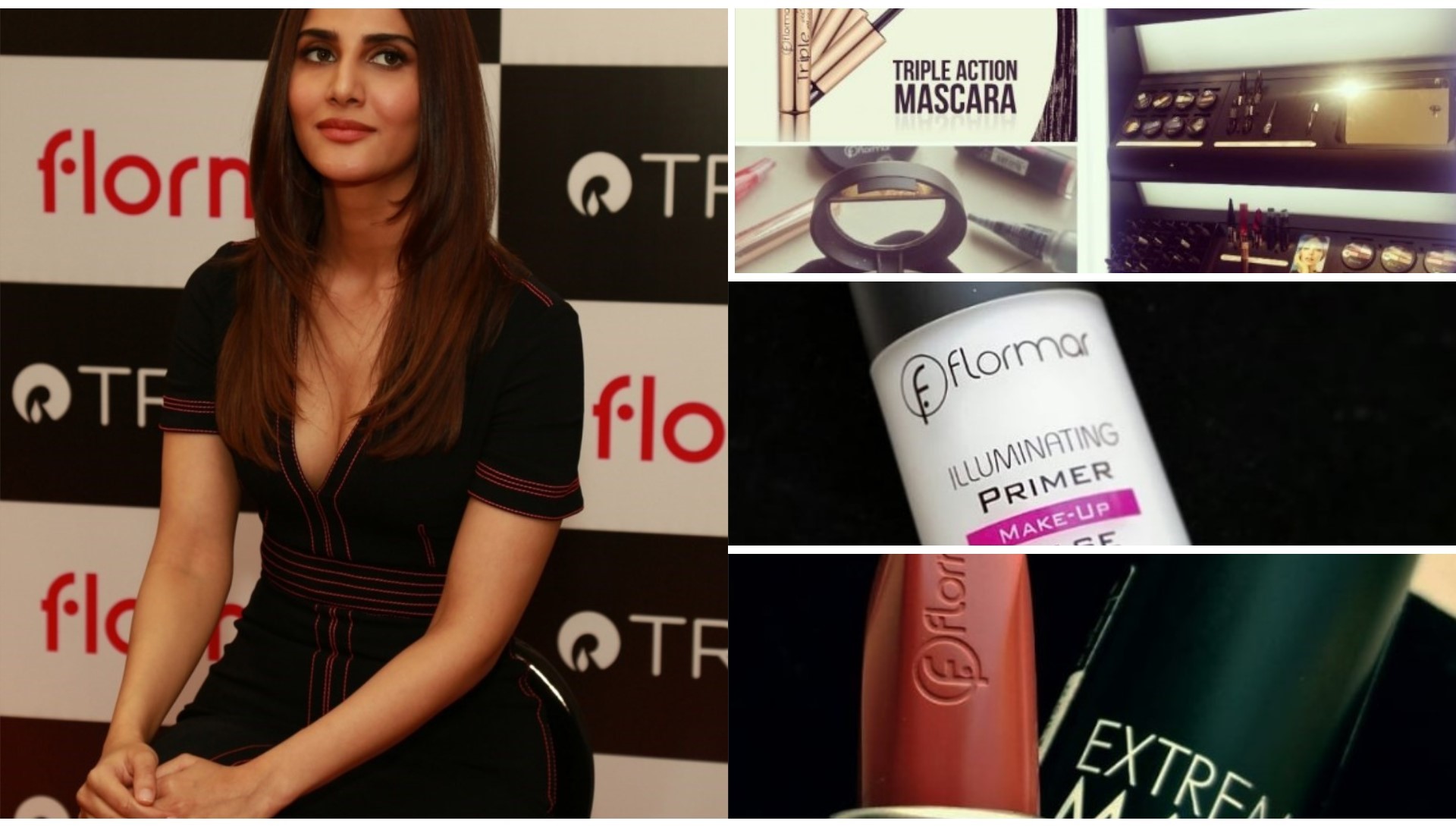 The event also included a special fashion show, a masterclass by Fashion blogger Kritika Khurana (@thatbohogirl) along with live paintings by Vilas Nayak.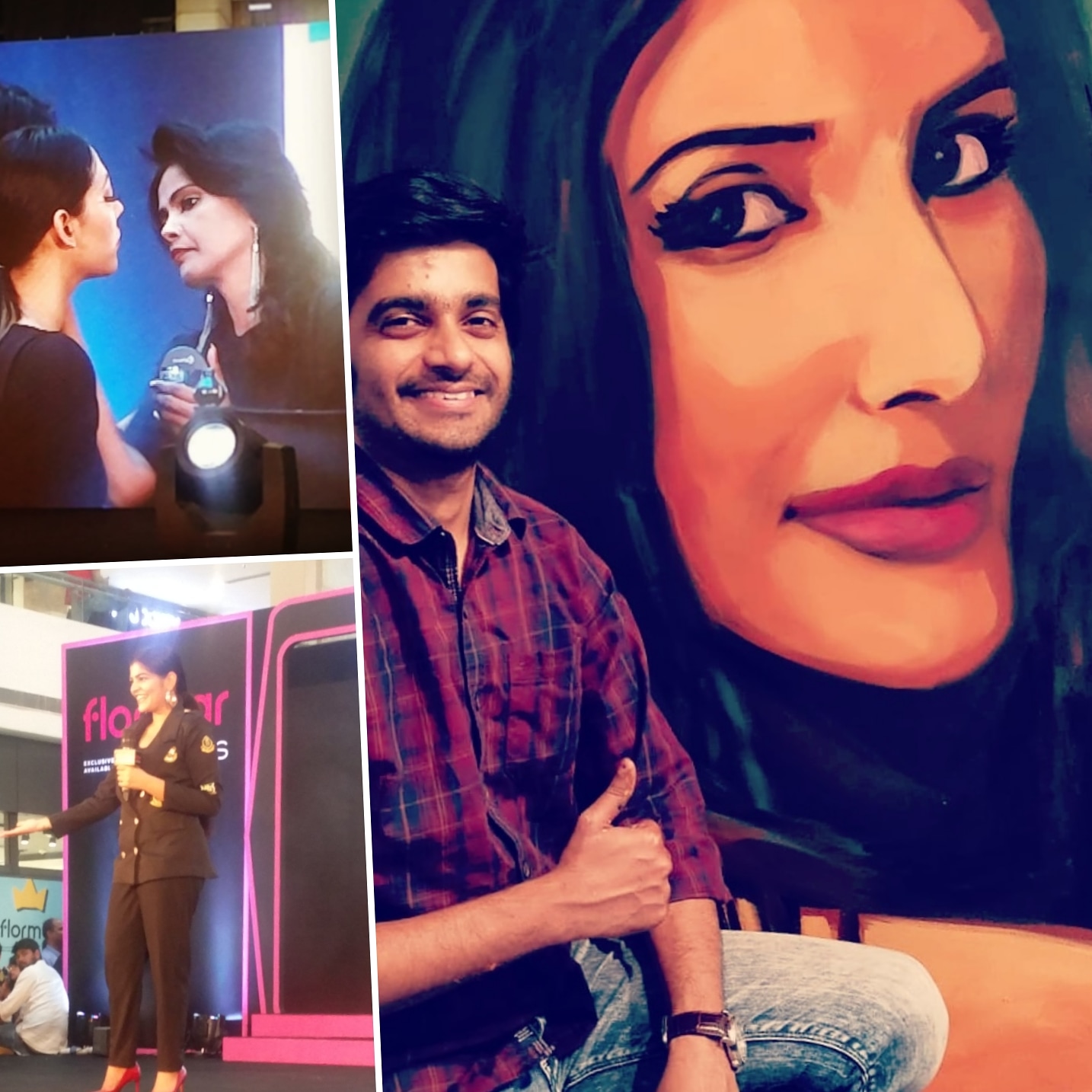 Flormar at Reliance Trends
Favorite among the 104 countries it caters to, the beauty brand promises to add value to a women's everyday life. Flormar offers an awe-inspiring range of products for Face, Eyes, Lips, and Nails. An exclusive range of these products will be available at all key Trends' outlet in Bangalore, Delhi, Gurgaon, and Mumbai. After the brand understands the customer preference and product choices a wholesome range of products will be available across the country. Here's a preview of range currently available at the Trends selected outlets.
Flormar for your Face
A range of skin care products that are well suited to Indian skin and shade. From BB, CC creams to Foundations, from Face Primer to Lip Primer, from Blushes to Compact Powders. The products are available in variants of natural, Glossy, and Matt.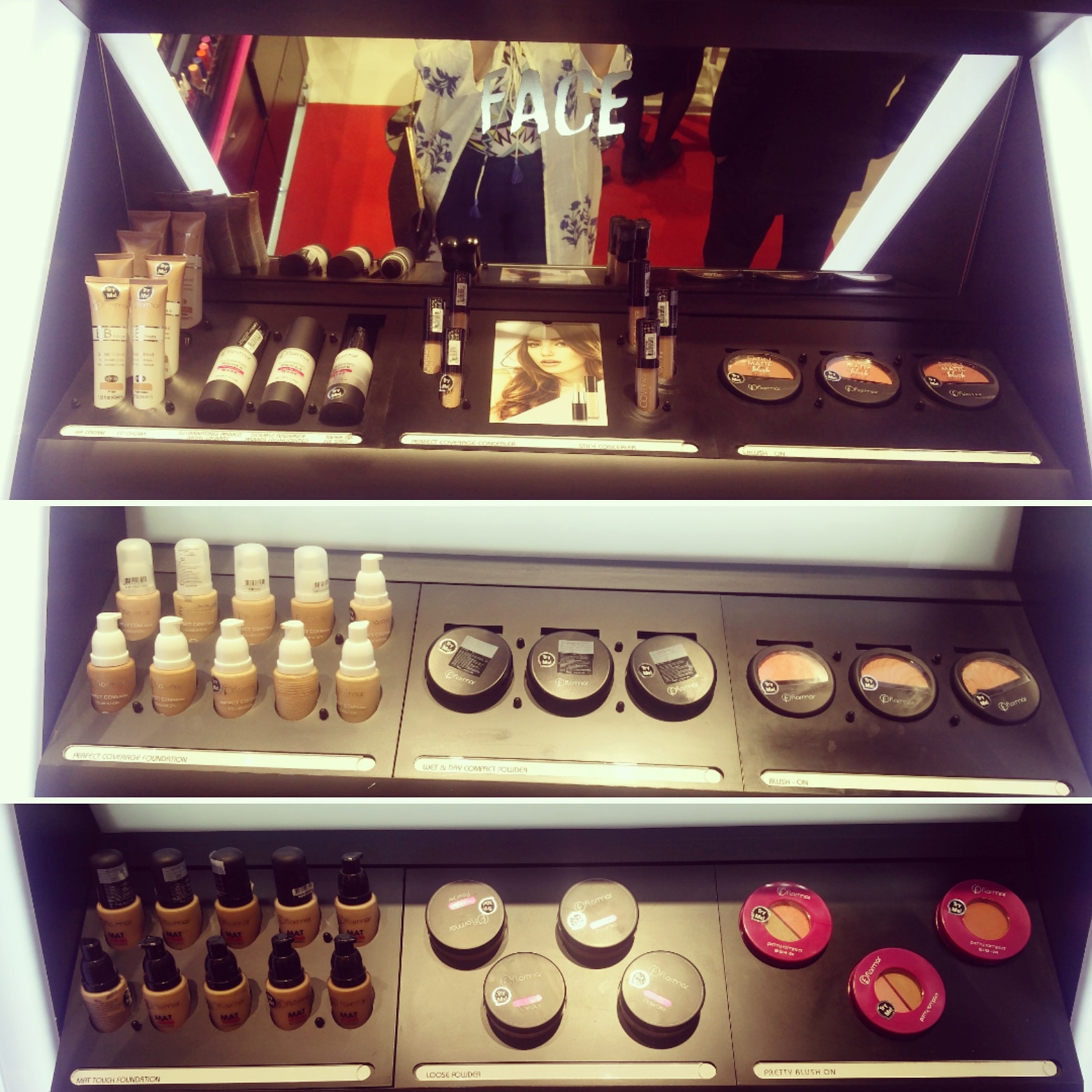 Flormar for your eyes
If you are a fan of Mascara, do not look further as its three in one brush is perfect for any look (a review coming soon). The brand boasts a range of colorful eye kits to help you create simple or experimental looks.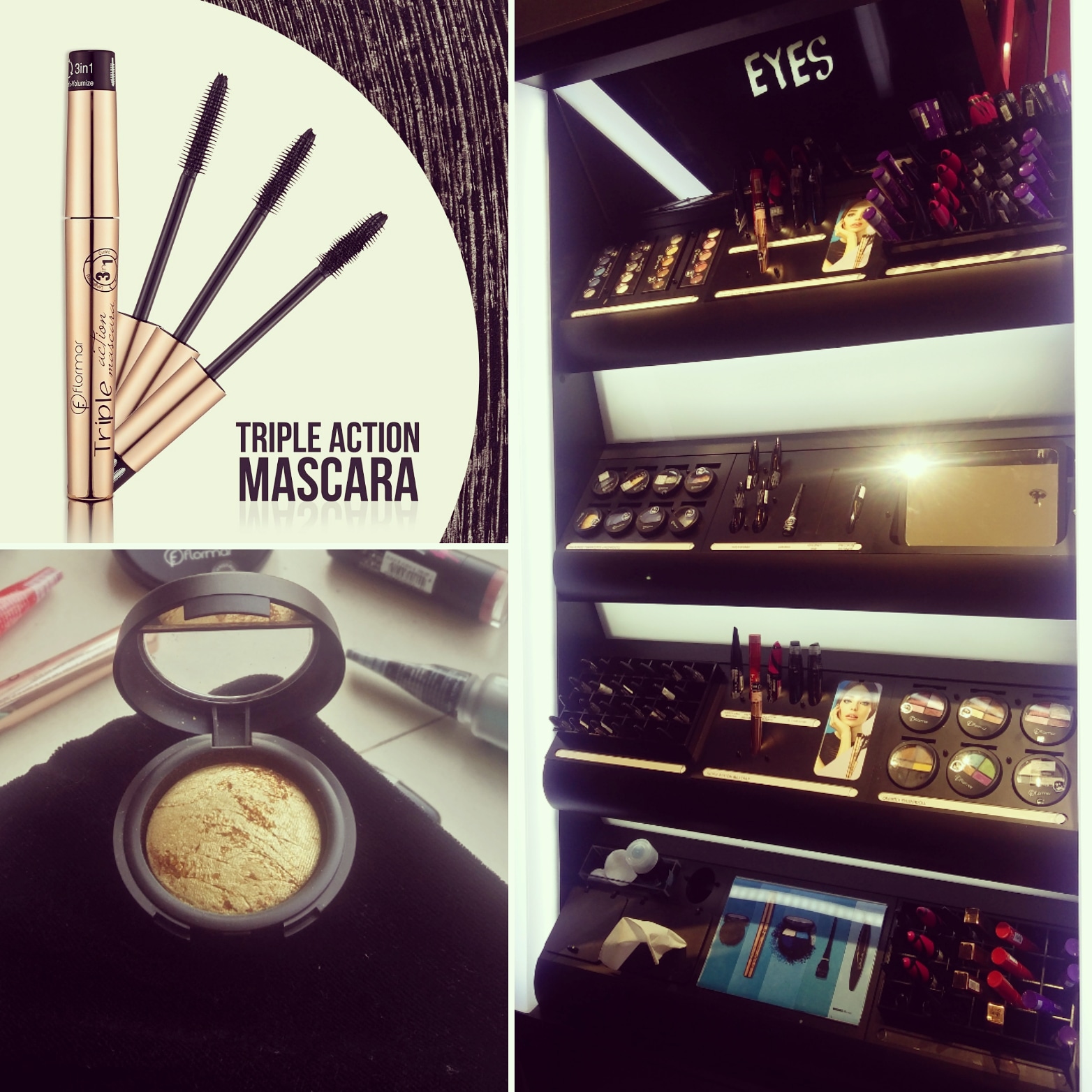 Flormar for your Lips
A wide variety of products in an even wider variety of colors. The brand offers Long-wear lipsticks and Lipgloss in day to day Matt finish 0r Glossy shades for a special occasion.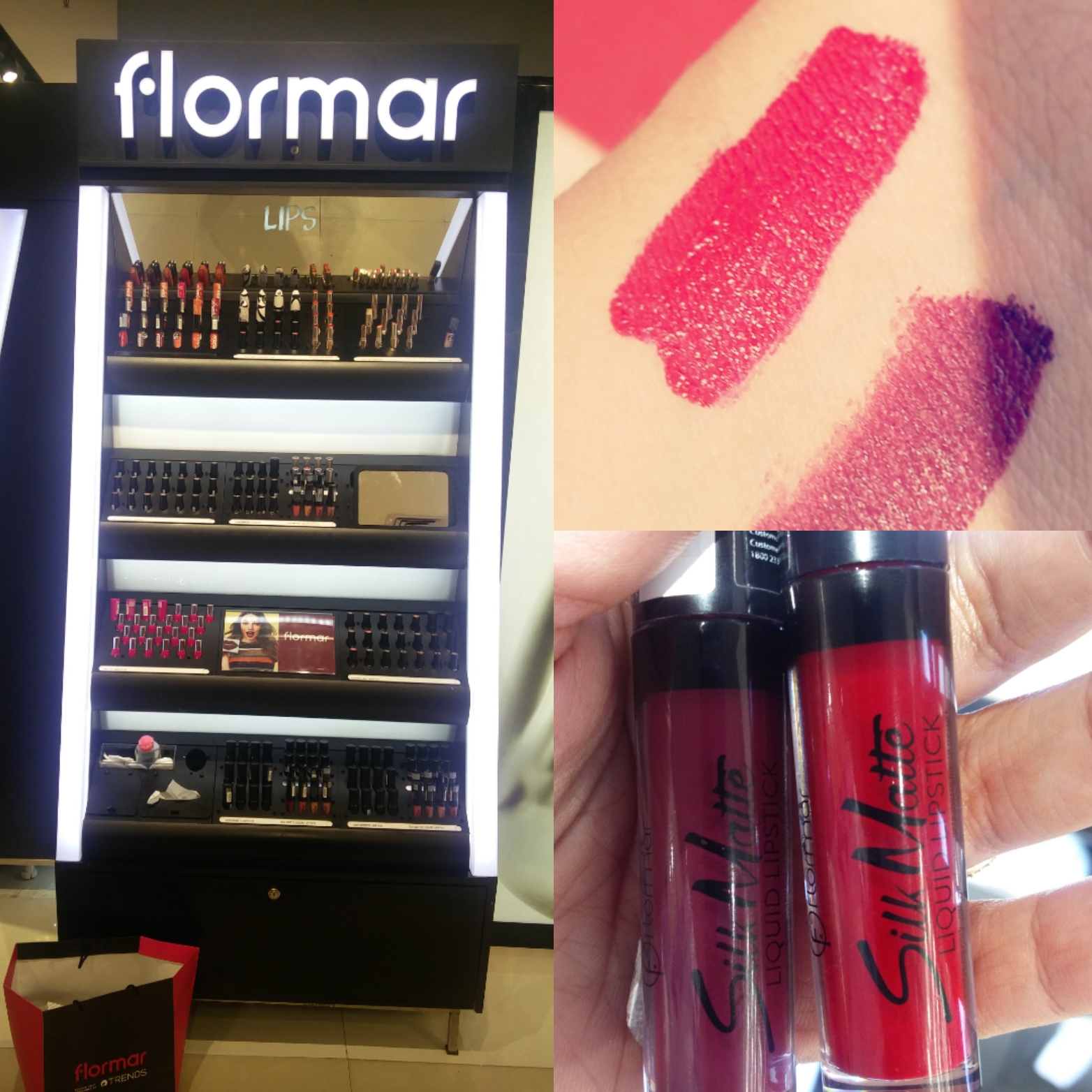 Flormar for your Nails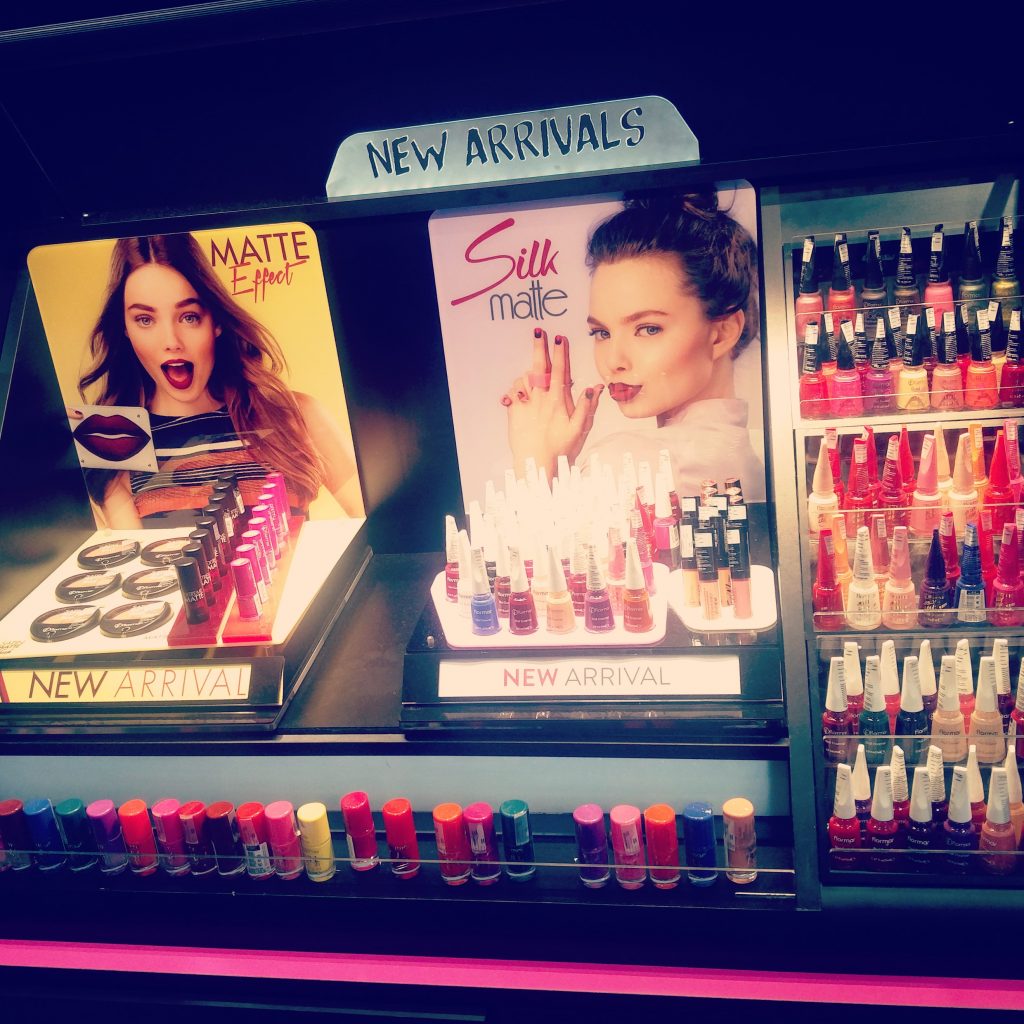 The face of Joy by Flormar
A spread of bright and beautiful colors offers an open ground for the Make up enthusiast to experiment with different looks. The Brands idea is to promote #Faceofjoy, whatever look one chooses it should bring Joy to their faces. To exhibit their point a team of Makeup experts created Four such different looks using Flormar products, live at the event.
We got our hands on some of the beauty products from the brand and a review of the same will soon follow. For now, have a glimpse of our favorite products from the Flormar range. Most importantly, do not forget to visit your nearest Trends outlet for a glimpse at the Flormar range.
P.S. In case you have had a chance to try any product from the Flormar range do let us know your review.
P.S.S If there's any particular product that you want us to review, all you have to do is just comment on the post and we will try to do it asap.
You may also love to read –