Hair coloring is the latest trend among girls and this year to try out something new to change their looks, girls mostly got their hair colored. However, many fear because of hair damage and dryness. However, L'Oréal has come up with their casting crème gloss hair color. So, today I have come up with the review of the same.
So, without any further ado, let us get started with the review.
Pricing and Packaging: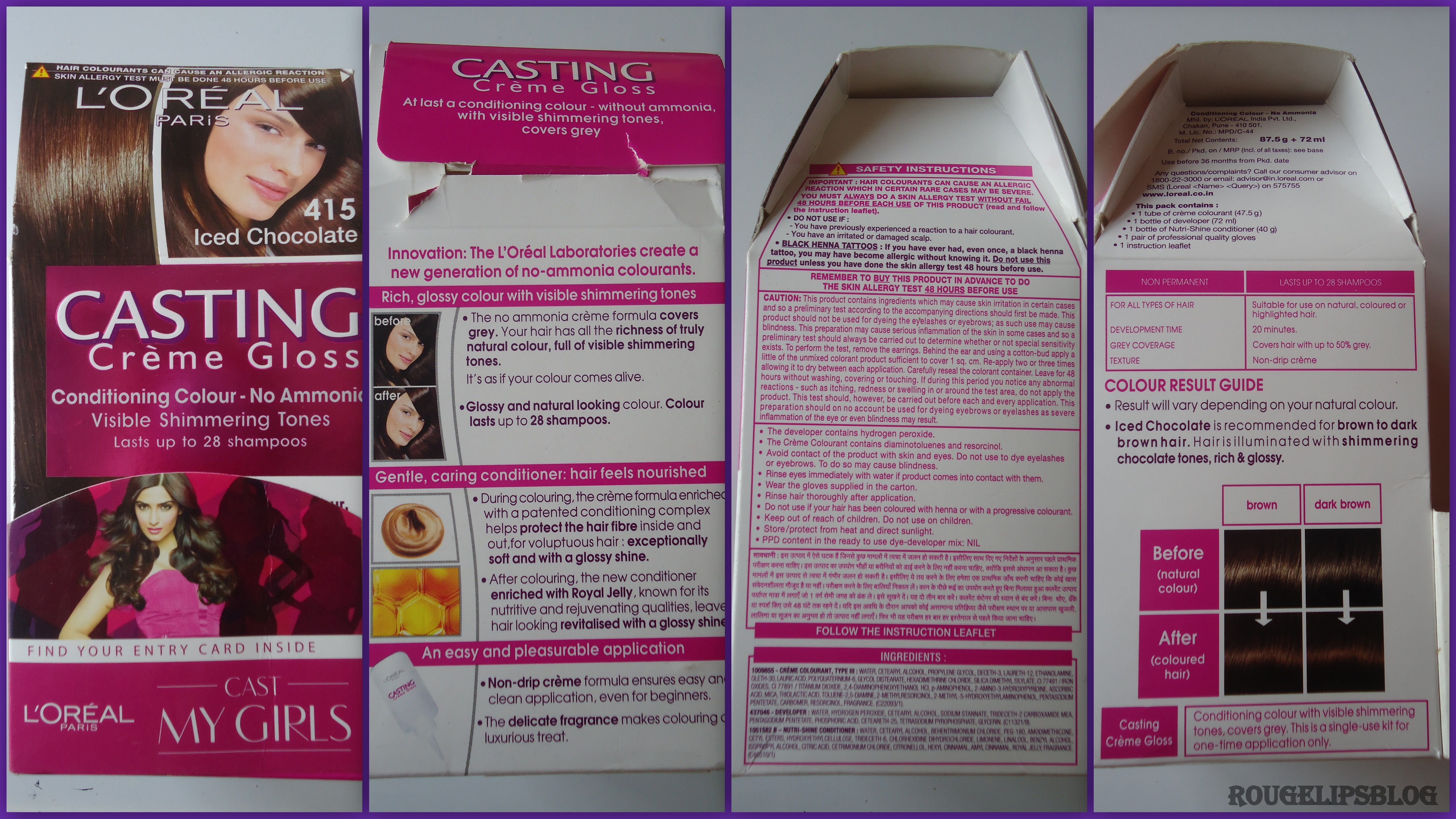 The L'Oréal Paris is priced at Rs. 499/=. This one is best for the girls who like to get semi-permanent hair color, so is the L'Oréal casting crème gloss. One of the best part about the hair color is that it stays up to 25 to 30 washes. The pack comes with 4 contents in the box.
Pros and Cons:
The following are the features of the L'Oréal Paris Casting Crème Gloss:
No ammonia
Makes hair soft and shinier
Color lasts up to 25 washes
Hair color does fade away easily
No ugly re-growth of hair after application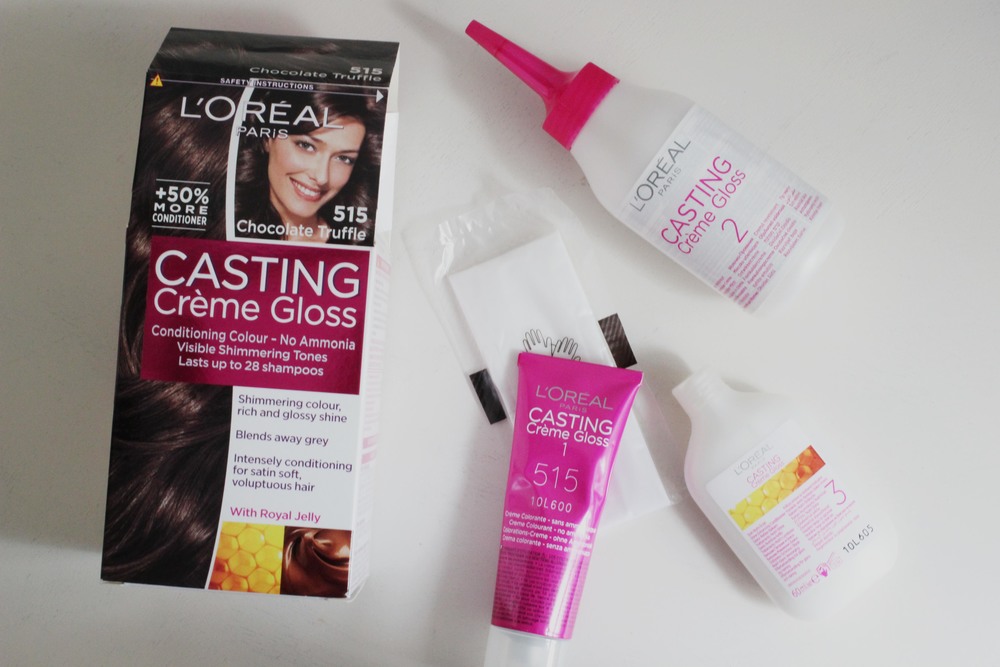 Definitely some products do have their cons too, so does the L'Oréal Paris casting Crème gloss.
The following are those:
People with black or dark hair may not get the color as effective as presented in the box.
For some people, the color does not seem to last for long, as compared to the 25 hair washes stay
Any chemical used on the hair is damaging in any way, the level may vary
Conclusion: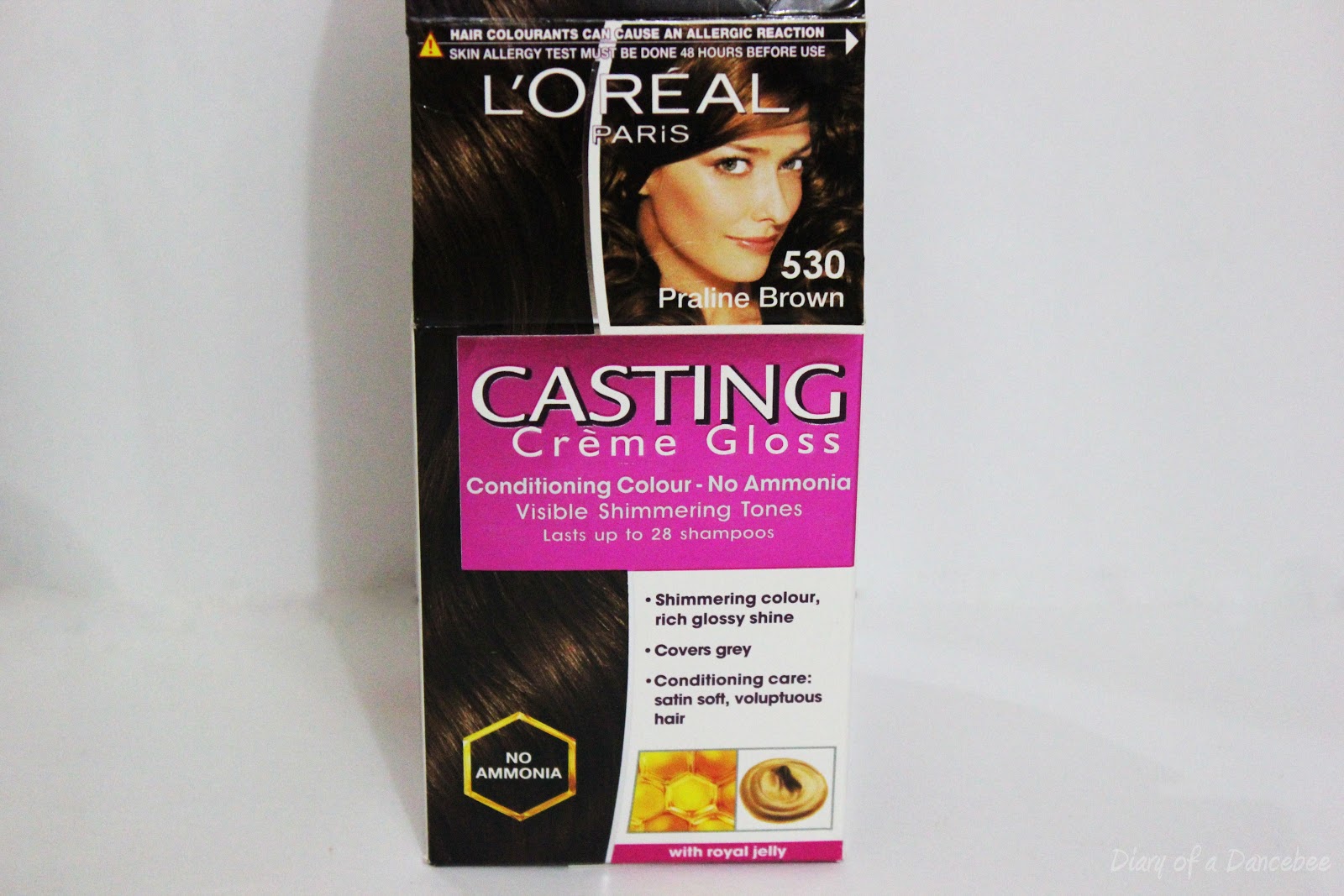 The product is seeming to be really amazing, Works great for people with grey hair. Best for people who love to experiment. They do not cause dryness all the more makes your hair shinier and soft. I would definitely recommend this product. With the ease of application and no fear of loosing the shine of your hair, this hair color allows you to experiment with your looks and also it does not stays for much long, therefore, you can try out different colors on your hair. All that you need to keep in mind is that if you have darker natural hair, you must choose a hair color lighter than your hair. Since, one does not bleach in this hair color, which is definitely a USP, you get slight less color on your hair.
Have you tried the L'Oréal Paris Casting Creme Gloss? If yes, do share your thoughts with me in the comment section below.
You would also like to read: