Motherhood is blissful. If you are a new mother, watching your baby's face early in the morning could be the most beautiful part of your day. The relation of a baby and a mother cannot just be described in few words and that is why it is said that motherhood is a gift if you cherish it. A newborn is too sensitive and as a mother, you want to pamper him or her in the best way you can.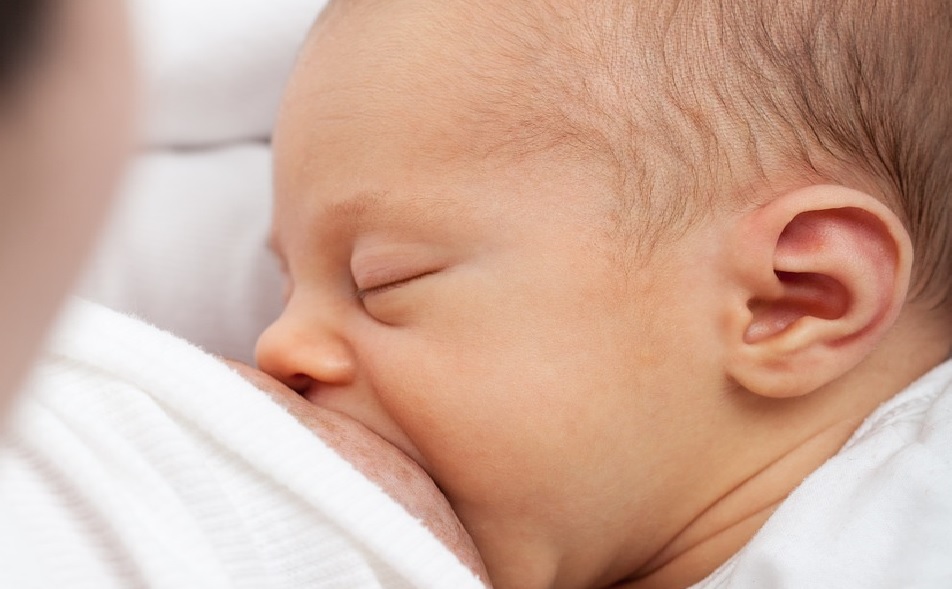 Motherhood is beautiful but it does have lots of ups and downs, ranging from changing nappies, breastfeeding the baby to cuddling and trying to pacify the baby in case he or she is being cranky. This whole lot process is exhausting and many times it happen that mothers tend to forget themselves because having a baby is a life-changing event for anyone.
From the beginning of pregnancy, your body starts changing. I do remember that during my pregnancy, 7th months onwards my breasts started getting heavier and post delivery, my breast nipples started getting sore.
All those changes were encouraging me to get maternity wears which are comfortable for me including nursing bras.
Why Nursing Bras Are Important?
Only mothers can understand the importance of breastfeed. New mothers often struggle a lot while trying to breastfeed their babies. The best breastfeeding tip I can give to all the new mothers and to-be-moms to be in the most comfortable posture. Baby and mother, both should be very comfortable to initiate breastfeeding.
And nursing bras play a very crucial role by giving the most required comfort & flexibility to mothers. With nursing bras you do not need to take off your bra to breastfeed your little one every time.
Most importantly, all the nursing or feeding bras have a drop clip and retainer straps, it is designed in such a way that you do not have to move the strap for breastfeeding.
As an experienced user of maternity bras, I can tell you that invest in good nursing bras because they are worth it. While breastfeeding, your breasts become large and full of milk. The best maternity bra will be able to hold the extra weight of your breasts, which further prevents the sagging of your breasts.
Best Nursing Bras Available in India
Triumph maternity nursing bra Review
They will be available in Triumph store or any Shoppers Stop outlet. If you want to buy it online, you can buy from Amazon. They are super comfortable. In fact, I had started wearing those from the 8th month of my pregnancy so that I get used to it before the baby arrives.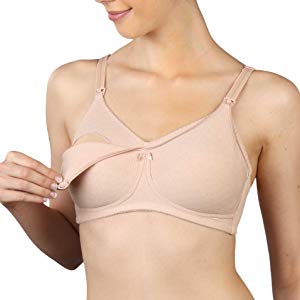 This feeding bra provides good support to your breasts. I had also started exercising after 3 months of my delivery and the Triumph Maternity feeding bra was well supportive enough. Many women develop mastitis, if they do not wear a supportive bra during breastfeeding. Mastitis is swelling in breasts caused by inflammation. In this, the breast becomes tender and swollen. You can prevent it by wearing a nursing bra. A good nursing bra would also keep your breast tissues in place and also protect the nipples which become sore during breastfeeding.
Motherly Maternity Bra Review
After getting lot of positive reviews about Motherly maternity bra, I bought one from Amazon. This one is a soft padded bra and the fabric is so soft and comfortable.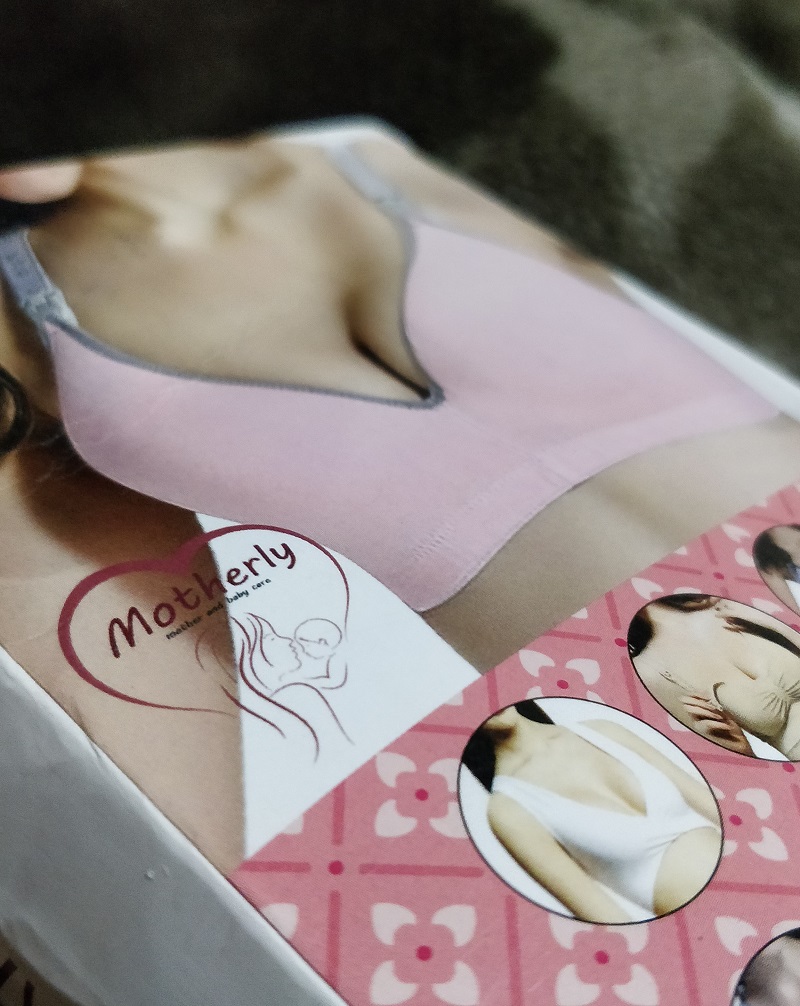 To my experience, it was quite good. What makes it an amazing option for you is that it has extra adjustable hooks which are detachable if not required. It also comes with wide cup which hides your armpit fat and provides complete coverage.
Zivame Made for Moms Side Support Nursing Bra
I also came across through Zivame Made for Moms Side Support Nursing Bra. This nursing bra has good stretch with detachable top layer. This layer makes it convenient for you to feed your baby. It is a non padded nursing bra.
Morph maternity leak proof sleep bra
Post pregnancy, few people also recommended me to go for Morph maternity bras. Surely, they are the most innovative ones as per my experience. They have come up with leak proof sleep bra for mothers. The cups of these bras are completely leak proof so that there is no leakage of milk from the breasts. Morph maternity has one of the finest collections of maternity bras in the market.
Happy motherhood! Happy breastfeeding