Hey Everyone,
So finally I am back with another amazing experience.
Radisson Blu Faridabad recently inaugurated its swimming pool with an interactive Aqua Aerobics Session by Aditi Ratti, Vishaka Kothari and Jitin Yadav, followed by Hi-Tea on 10th June 2017, Saturday and i was the part of that super fun session.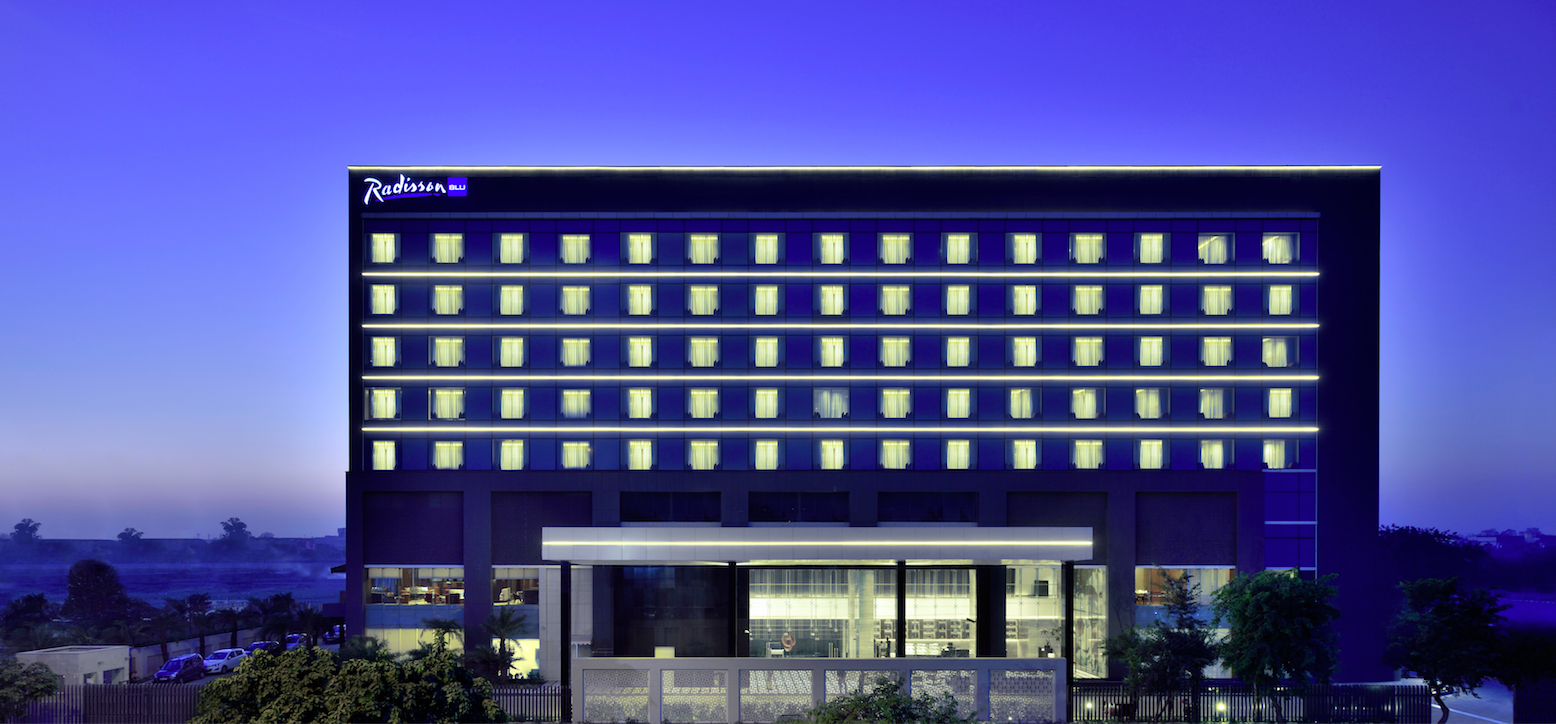 The session was a refreshing way to work out in the swimming pool to get fit and beat the heat at the same time. 
Aqua Aerobics is an aerobics exercise performed in fairly shallow water, waist deep or deeper water, in a group fitness class setting with trained professionals for about an hour. The session focuses on aerobic endurance, resistance training, and creating an enjoyable atmosphere with music. Aqua aerobics helps to burn upto 500 calories an hour against 400 calories in regular aerobics.
The blue depths play host to scores of gym-shy people looking to shed extra kilos. A way to beat the heat, aqua aerobics helps to increase flexibility, relieves stress, decreases anxiety and reduces blood pressure.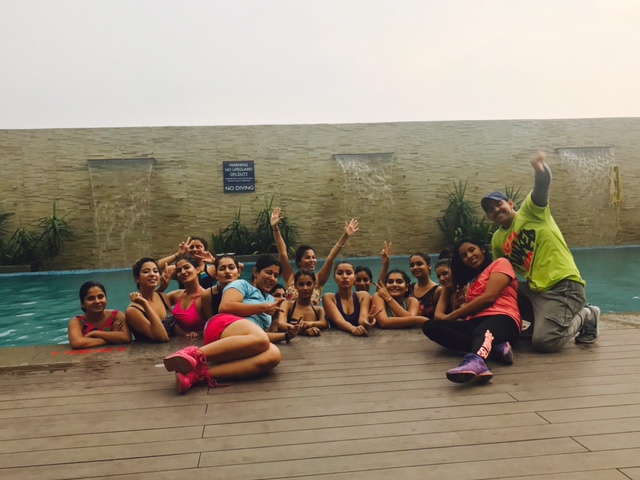 Be it a comfortable stay, a seamless conference, a gala wedding or a smaller occasion, the hotel promises to offer the best-in-class in the city. What makes this location even more attractive is its proximity to a metro station.
If you are planning to visit Faridabad then do stay at Radisson Blu Faridbad for super comfy and refreshing stay.
Do read these interesting blogs  –